so i realized its about time i stop hoarding my parts and sell some off.
i have a uncracked black dash i am selling with the rest of the interior in the pictures as a package set. that means anything in the pictures that is interior related is included for this price. all the interior came from a hatch aside from the kouki headliner and electric door panels. sold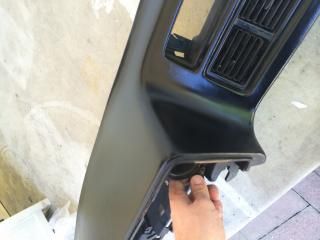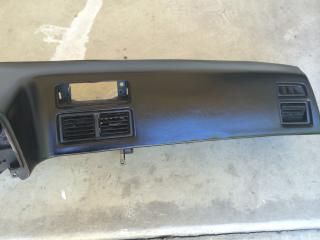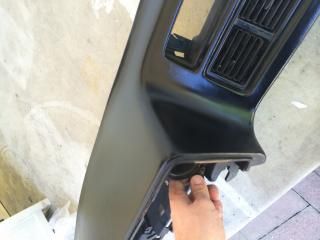 uncracked bezel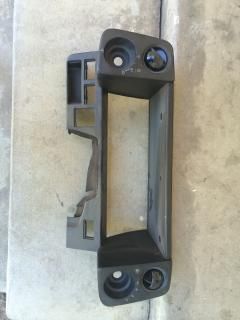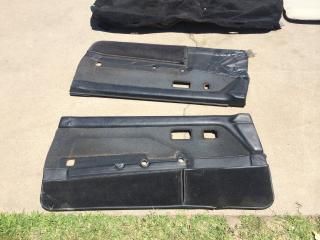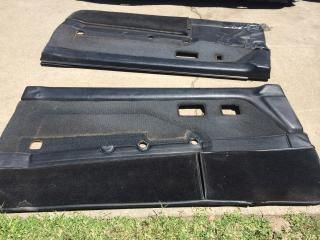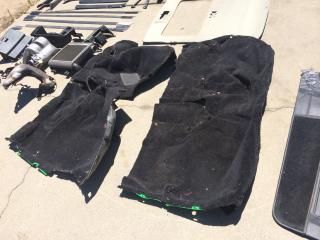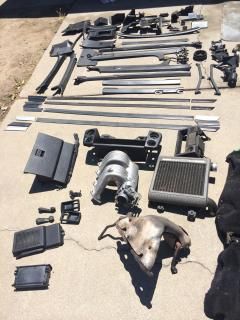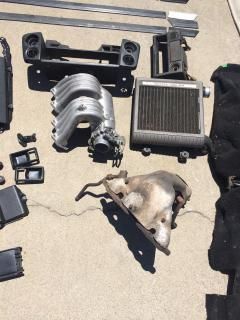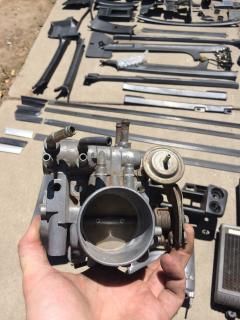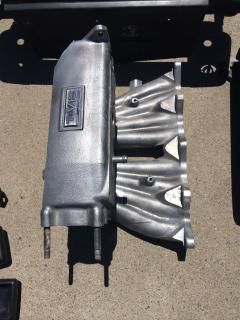 cracked bezel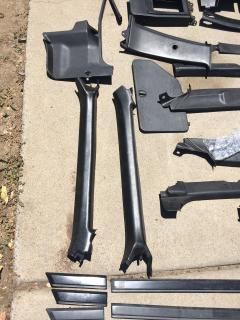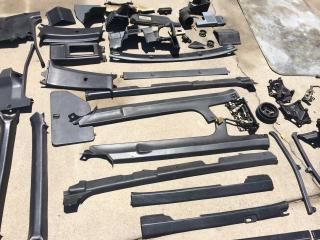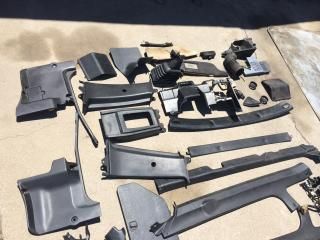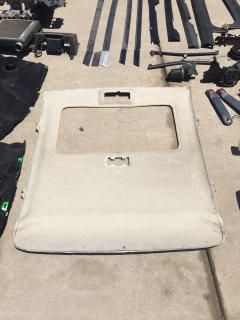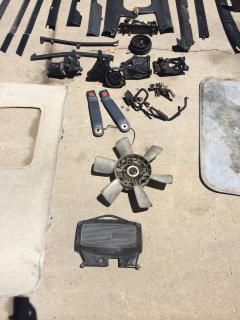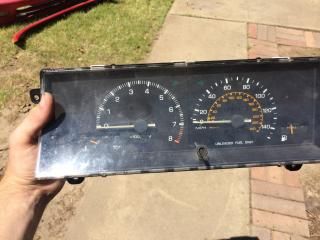 GTS intake manifold $50
GTS Throttle body $30
1988 mr2 sc GZE exhaust manifold $40
1988 mr2 sc GZE intercooler $30
1988 mr2 sc cam cover $20
1985 zenki open diff sold
gts clutch fan $15
gts wiper motor $15
gts ac bracket $25
Mr2 ac bracket $25 with crank pulley.