I'll ship everything but the tranny. price doesn't include shipping cost. pickup preferred.
txt or call
Charley
714 357 3212
BT ITB - SOLD
T3 velocity stacks - SOLD
Toda 20V cam sprockets - SOLD
BT 20V Toda timing belt - SOLD - not pictured. good condition if just a little dirty
ARP head studs - $80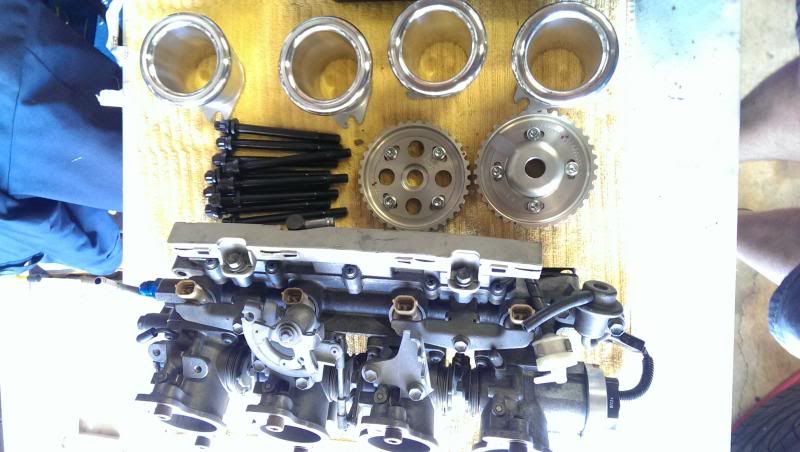 Greddy sandwich plate - $40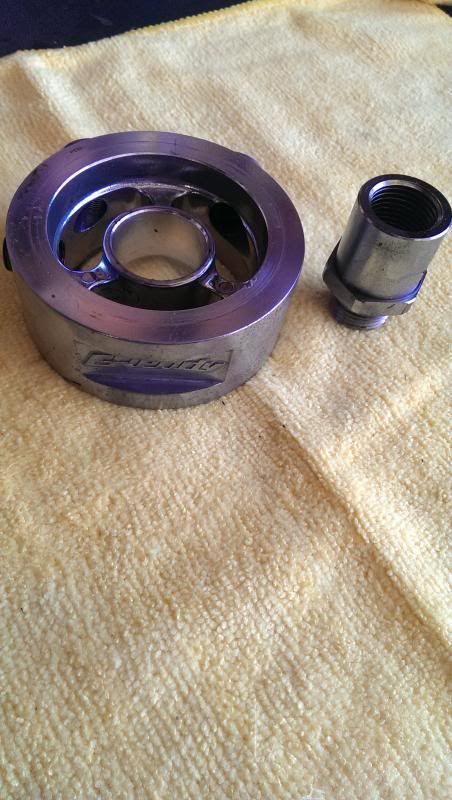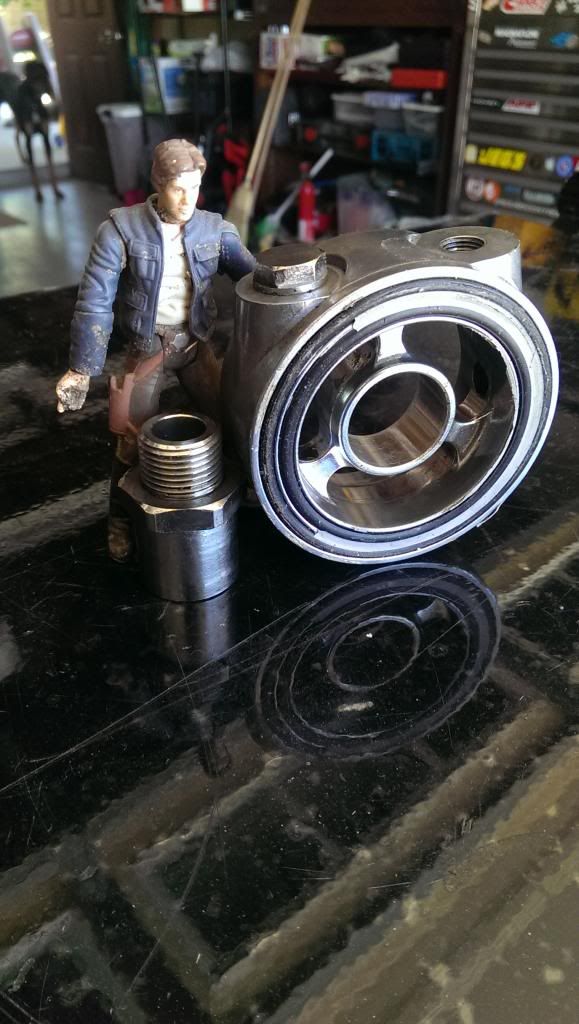 VVTi solenoid - SOLD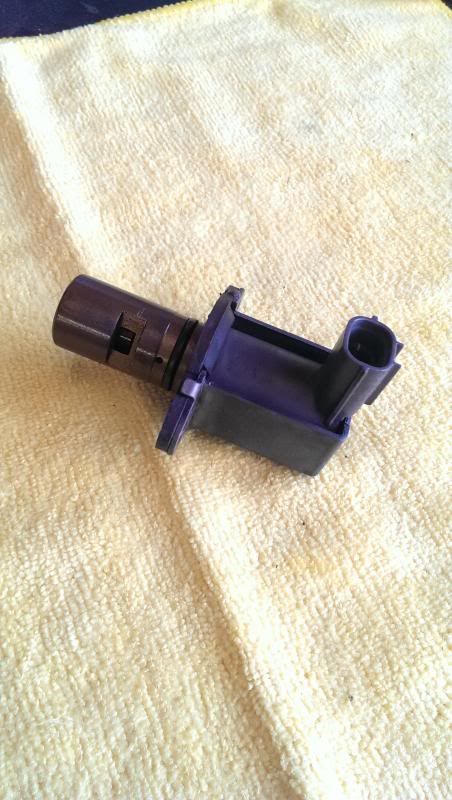 T50 - SOLD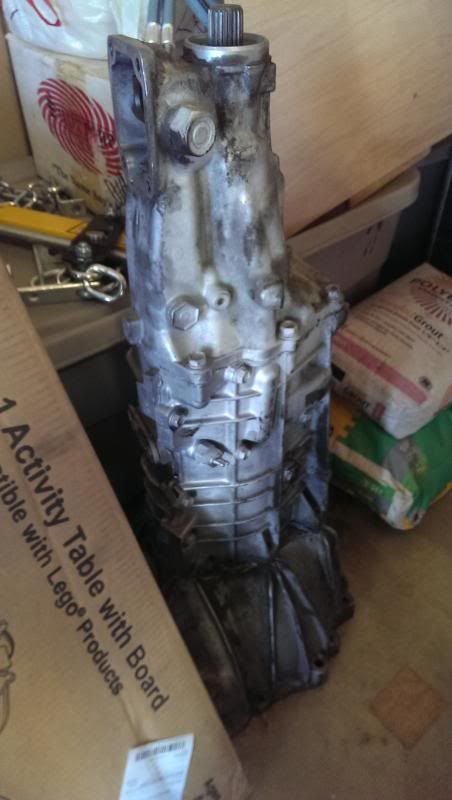 20V RWD waterpump and pipe setup - SOLD - adapted and works.