Located in San Diego. This thread will contain all of the parts I have left from several years of owning corollas. I'll probably add some more parts as I dig them out. Make offers, worst I can say is no...
I've got a bunch of VHS videos that I no longer need...Titles and prices are as follows...
VHS...
Best Motoring 1993 Volume 2, 4, 8...
Best Motoring 1999 Volume 7, 8, 9, 10, 11, 12...
Best Motoring 2000 Volume 1, 2, 3, 4, 5...
Video Option Volume 25, 63, 65, 66, 68, 69, 70, 71, 72, 73, 74, 76, 80 (Most of the Option and Option 2 have some sort of AE86 content)...
Option 2 1994 Volume 4 (Most of the Option and Option 2 have some sort of AE86 content)...
Formula Nippon Video 1998...
? 500 Video with Open Wheel Racing 1998...
Prices...Or make an offer for the whole lot...
All other VHS's...$5 EACH, 5 for $20...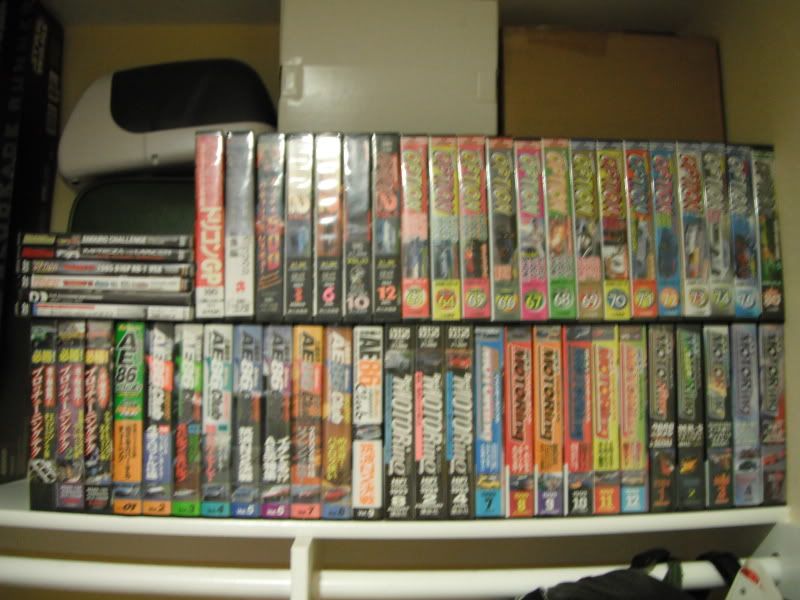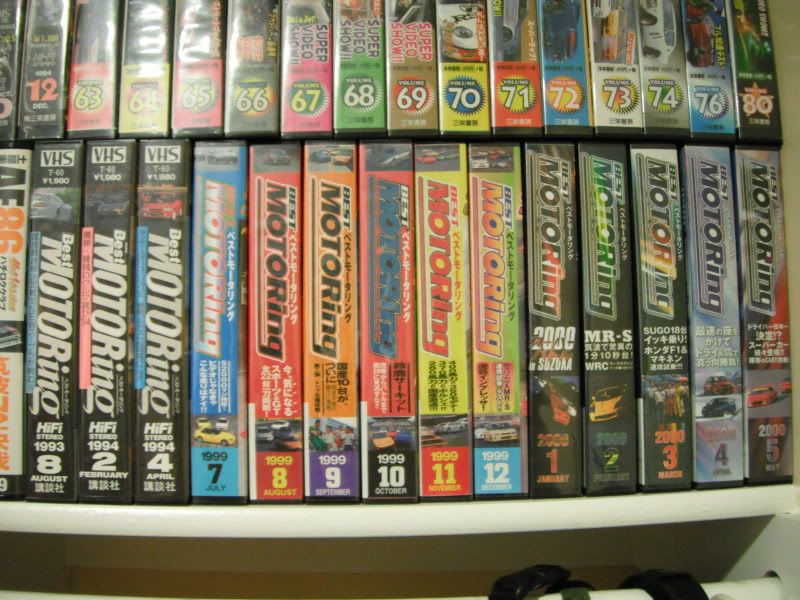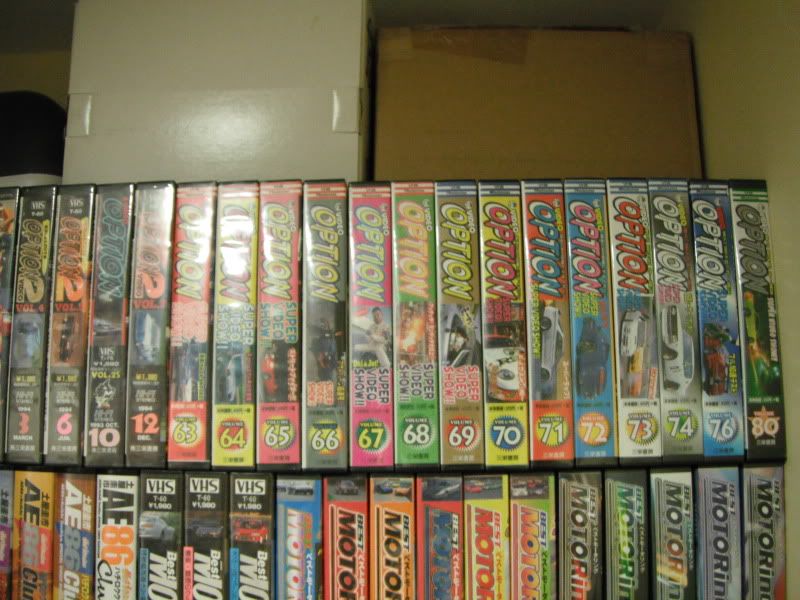 I have a super low mile 7AGE. I completely rebuilt this somewhere around 5 years ago. I had it installed in the car that UNLV was selling, but I pulled it out and installed a rebuilt stock motor before I sold it to him. It had under 1500 miles on it when I pulled it out. Here's the spec sheet:
7AFE block, crank, rods, and pan
4AGE oil pump
82mm 4AGE smallport pistons
4AGE smallport cylinder head with a 4AGE headgasket
T3 adjustable cam gears and smallport intake adapter
Porsche 944 timing belt
3SGE injectors
THIS MOTOR MAY NOT PASS SMOG, EVEN WITH ALL EMISSIONS COMPONENTS INSTALLED! I HAVE NEVER TRIED! DO NOT BUY IT IF THIS IS A REQUIREMENT FOR YOU!
This motor will need a new set of spark plugs, or just one (I used one for the engine in my running corolla, haha). Included with the motor is a new waterpump belt, some smallport injectors, engine mounts, oil cooler adapter, an MR2 distributor in unknown condition, a starter in unknown condition, an alternator in unknown condition, and an underdrive crank pulley that is supposedly for a blacktop (it may or may not work for your application)...
I am basically selling this as a longblock. All bolt-on accessories are just bonuses, and may not work for you application.
$1100, NO SHIPPING
THE BLUE HEADER IS NOT INCLUDED, SOLD...
I have a lightly used Large Pyrotect helmet for sale, SA2005 and DOT approved. Originally bought for track days, I ended up using it to ride my motorcycle a few times before I got an actual motorcycle helmet.
Helmet... $120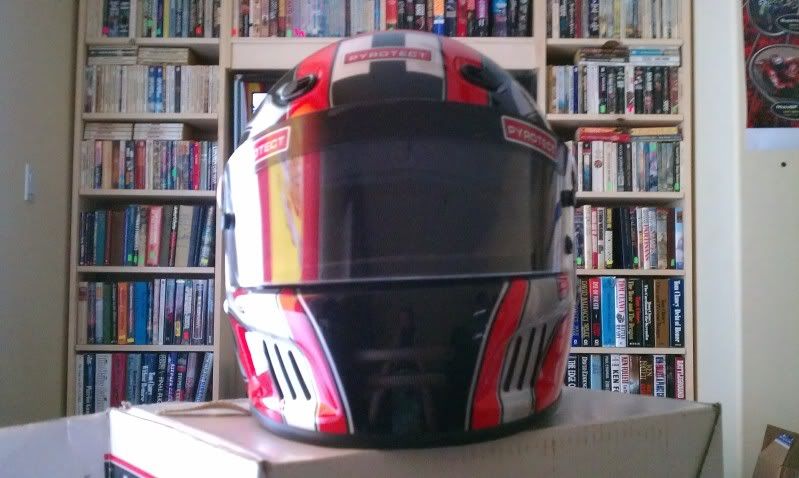 New Pass Racing Replica CBY Fiberglass Levin Front Bumper...$450...NO SHIPPING...
Used Zenki Levin Bumper with Brackets, fender tabs cut
LIP IS SOLD
...$275...NO SHIPPING...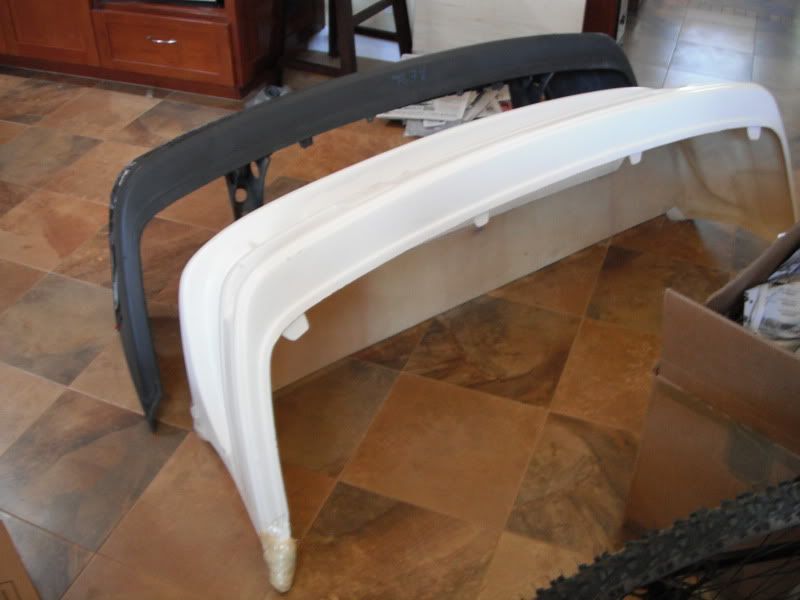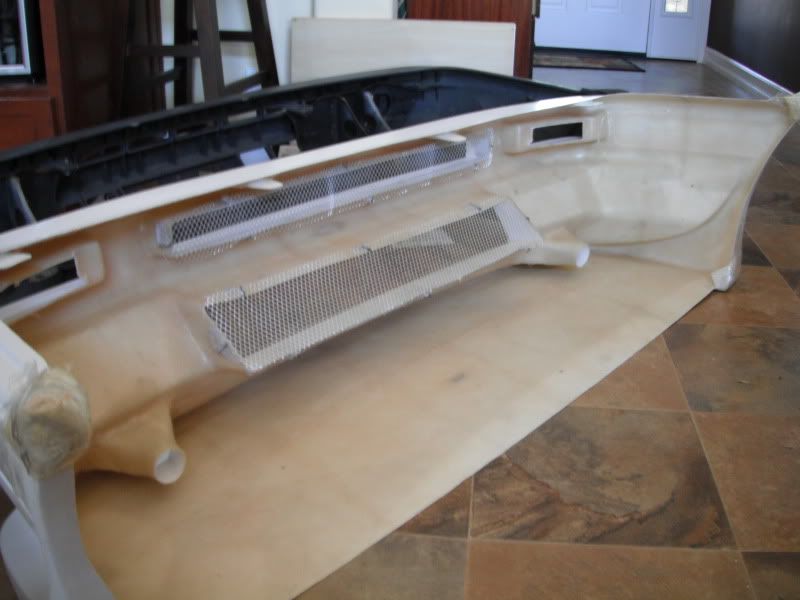 Used OEM Kouki Levin Fenders, crude fender rolling...$450...NO SHIPPING...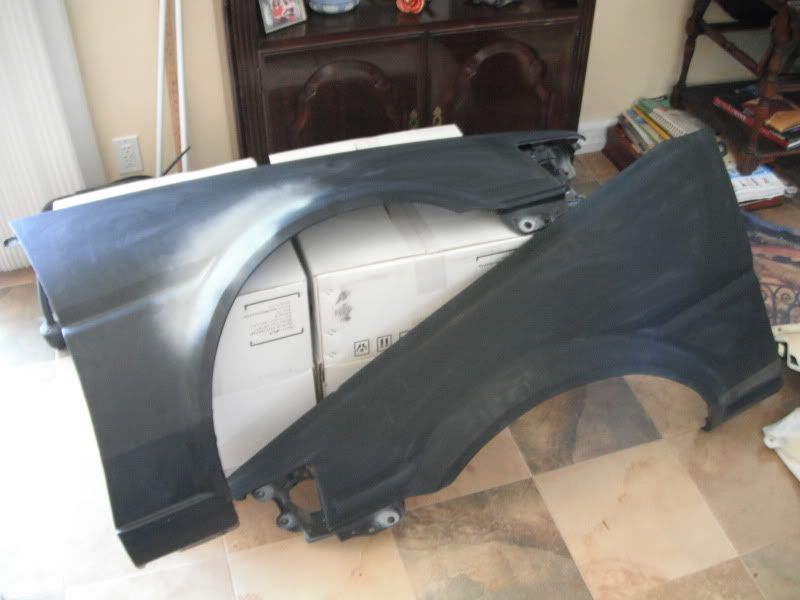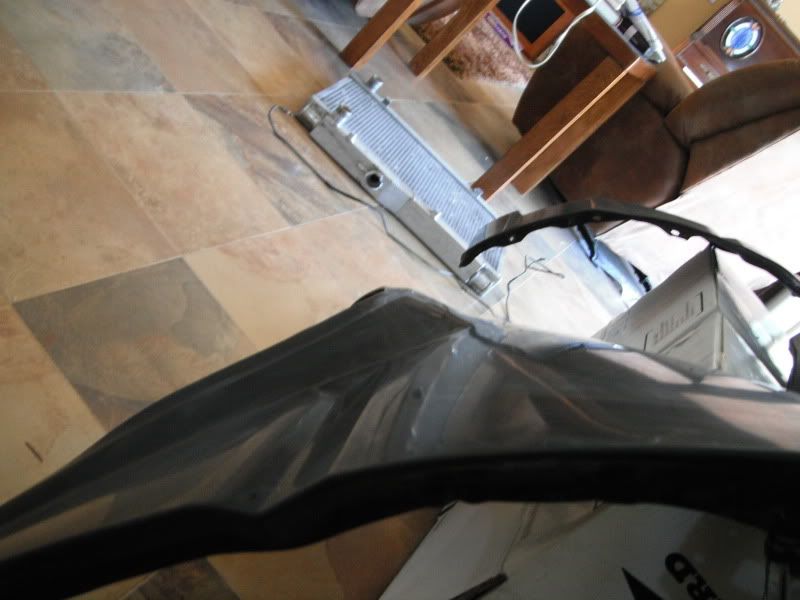 Used/Repaired Kouki Levin Bumper Lights...$100
SOLD
...
Used/Broken Zenki Levin Bumper Lights...$30...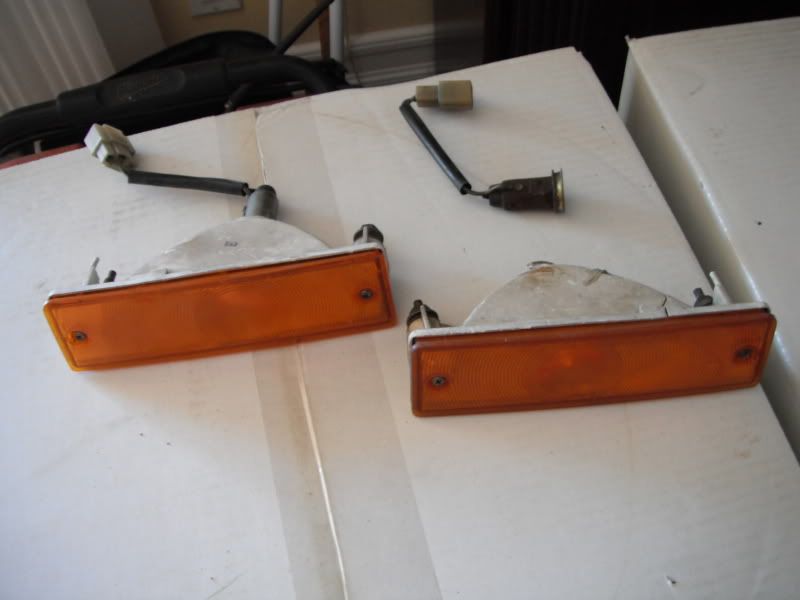 New Origin Fiberglass Doors, Super Lightweight...$700...NO SHIPPING...
Used Zenki GTS Silver Passenger Door with window (small dent on the rear)...$30
DRIVER'S SIDE SOLD
...NO SHIPPING...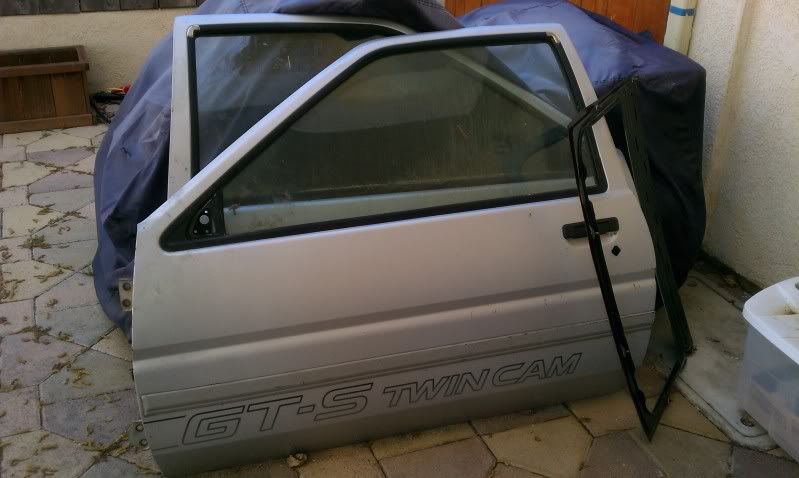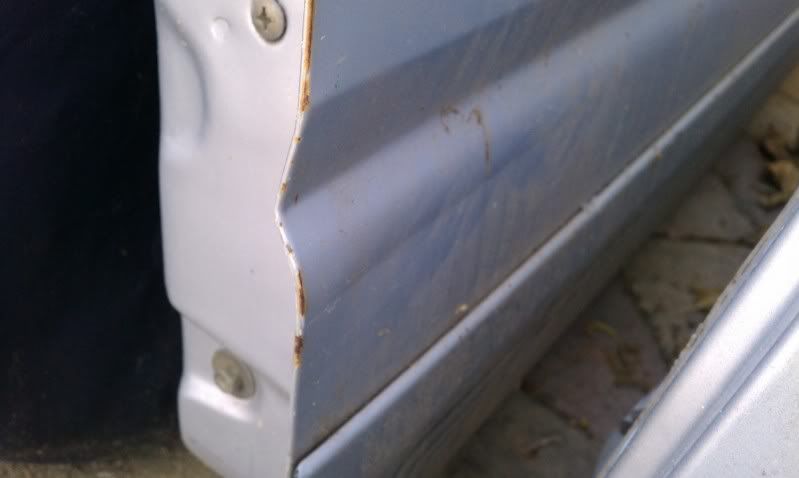 Used Rear Bumper Side Panels, Gray...$20...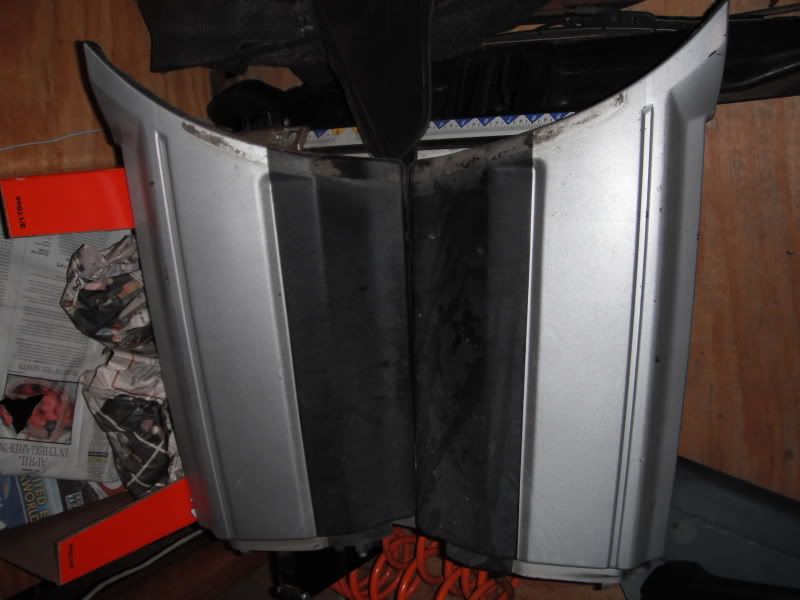 Used Hatchback Rear Quarter Window Glass ...$15/side...NO SHIPPING...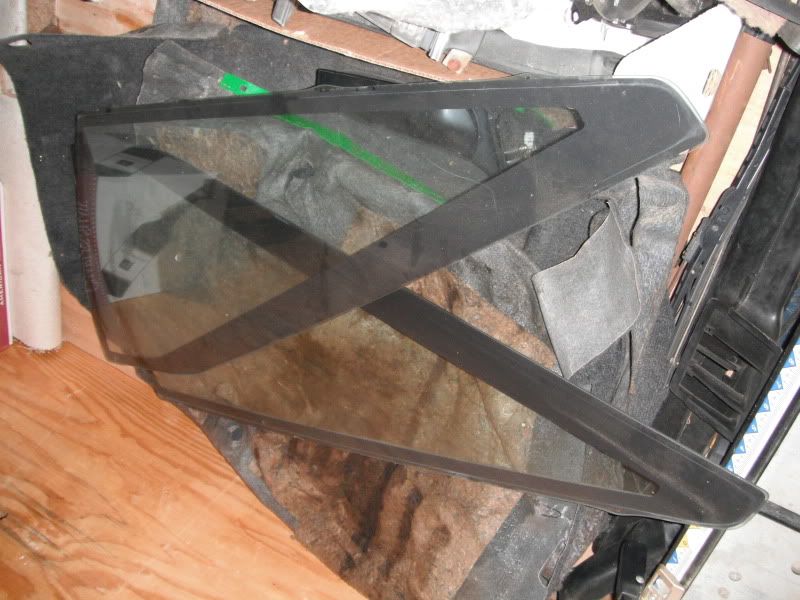 Used Zenki USDM Grille...$25...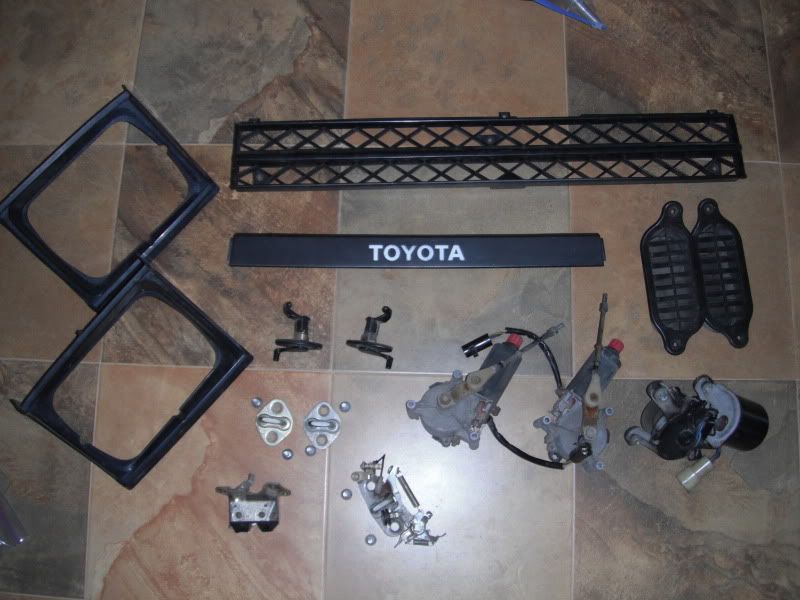 Used Front Corner Lights...
SOLD
...
Used Zenki Eyelids...$20...
Used Front Bumper Wind Deflector...$20...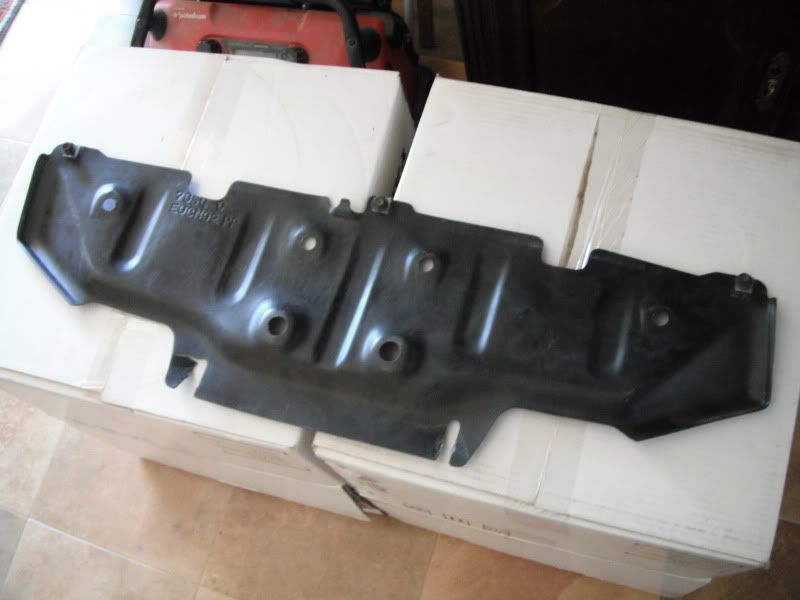 Tom Motorsport Carbon Fiber Sidemount Seats, slight damage on one from bottom mounting by previous owner, can't see it from the top...$400/Pair...NO SHIPPING...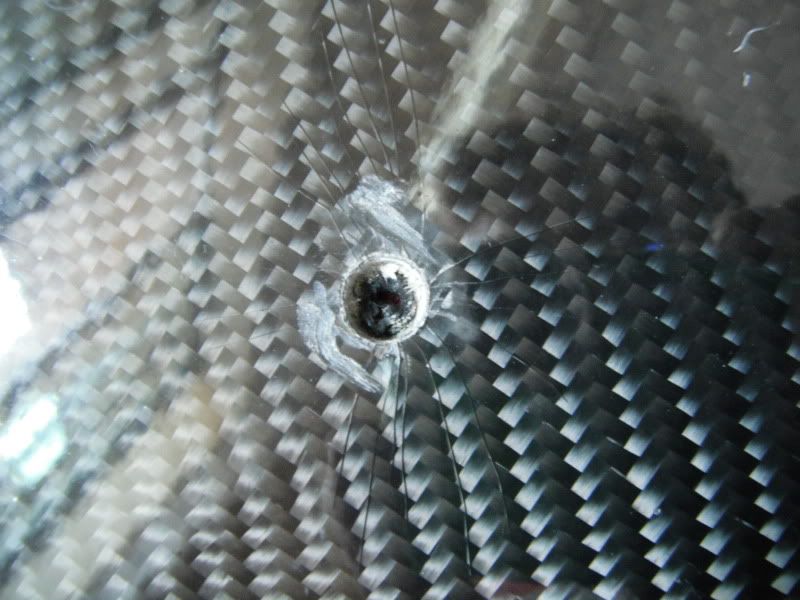 Black Dash, cracked...$100...NO SHIPPING...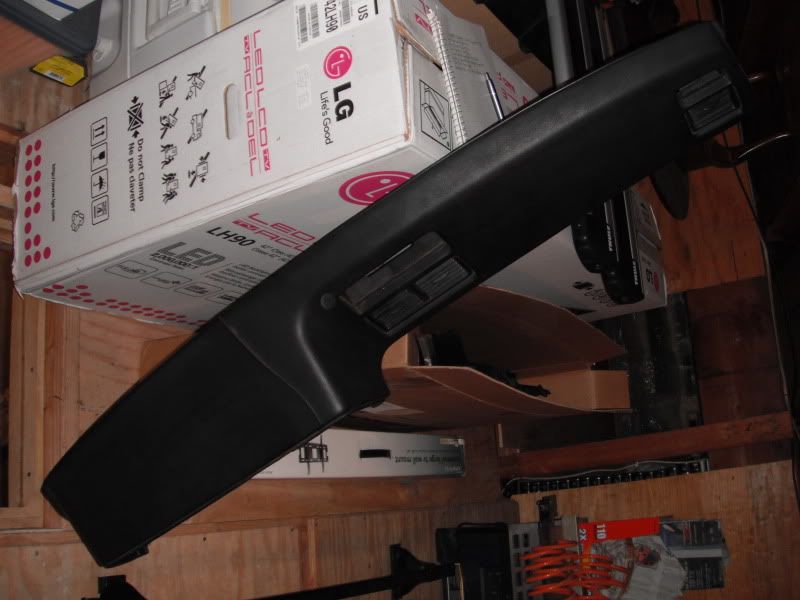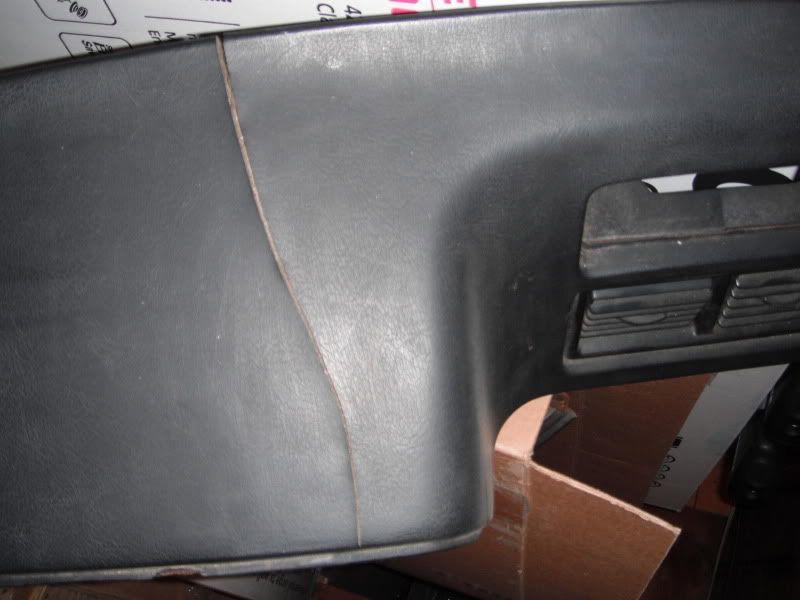 Stock Seat Rails, 2 Drivers...$10/pair...
Make offers on anything. Prices do not include shipping or 4% Paypal fee...I accept Paypal for shipped items, but if you prefer local pickup, I only accept cash...
If you want something, post here or email me at spsolo12 AT cox.net...