Hey all, got an sr5 coupe I just tore down, and need to make space in my garage again.
I have about 3 cars worth of varying parts, interior, wiring, plugs, doors, front subframes, clusters, etc. if you're looking for anything specific let me know I'll get back if I have any.
Partial picture post of 3 pairs of doors I have around, all manual crank, some have good mirrors, all good glass and window cranks.
Random probably ebay panhard bar, heater/blower/ control panel set, all interior bits.
The shocks pictured are bnib was told they are mr2s, but numbers pop up as corollas, I'll look into it more. Have ebay coilover sleeves to go with the front and rears if desired.
Also have a front coilover setup with kyb gr2 shocks up front and TRD springs rear and matching gr2 shocks I'm willing to put up, ill get pictures of those this weekend.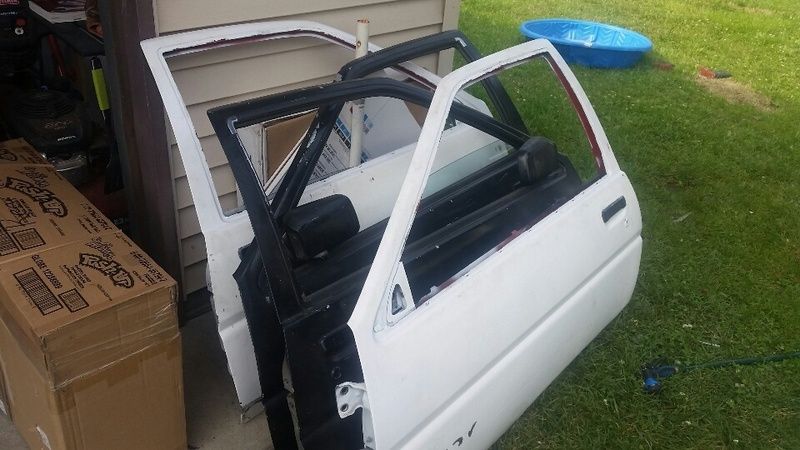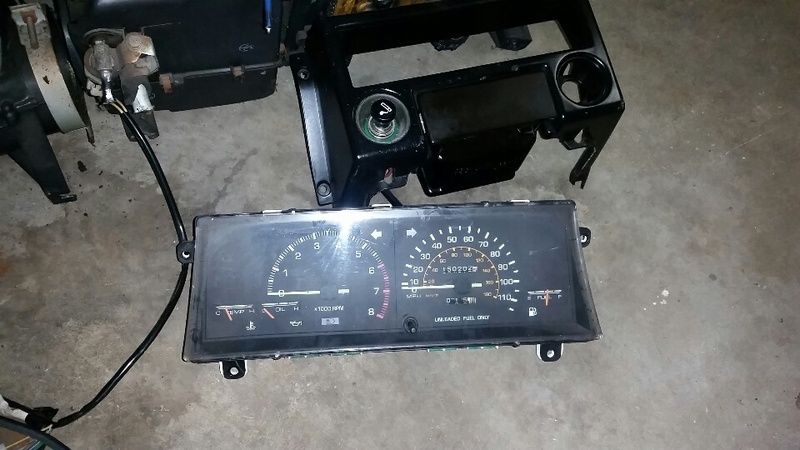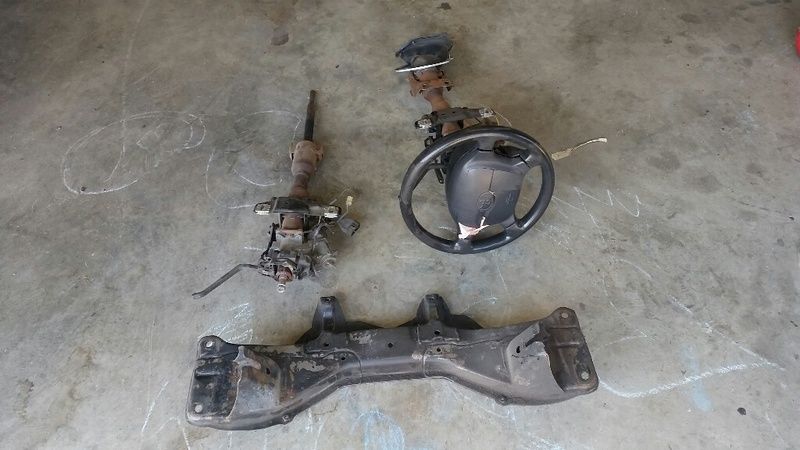 Added a few more things!
Front coilover setup using ground control sleeves, 8kg springs, tokico hts short stroke shocks up front
Rx7 brake calipers rebuilt over winter with brackets rotors and new pads(hawk I believe)
Rear trd springs(think color designation blue) with tokico hts shocks.
Kouki coupe tails and garnish, driver has small chip in it I epoxied it last year never had moisture inside casing.
Extra subframes, front spindles, and a set of struts with I believe early corolla/supra springs and brakes.
message me here or call/ text at 618 709 2773 for any info/ questions, thanks!