I've always wanted an 86 (big Inital D fan, can't help it), but I've had a plethora of other cars and curious to know what everyone's favorite car(s) they've had besides the 86? I've got 2 that I'd really like to own again.
First, my FD. Just beautiful...Mostly stock, R1 suspension and dual oil coolers. 62k original miles. Mmmmmmm...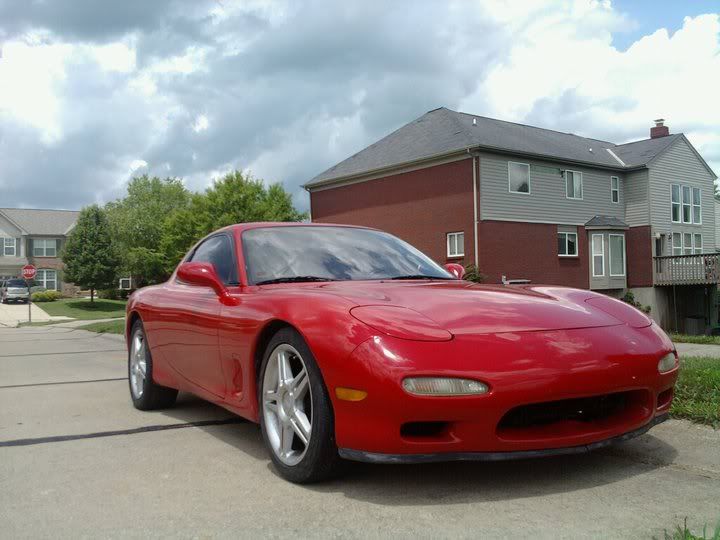 And my blobeye WRX. Much less stock lol built STI bottom end with ported WRX heads fed by a Blouch 18g with lots of other goodies.
So what's everybody got?