---
---
Congrats on the super street feature! Good read and the car is looking sick as ever. Major thumbs up
---
Club4AG Expert
Posts: 344
Joined: Sat Jan 12, 2013 12:13 pm
You have PM!
87 GTS Coupe stock and Super Duper Clean
87 GTS Coupe Beams 3sge (under construction cuz I'm slow and lazy and broke-FML)
87 SR5 Coupe Shell. (Sold)
86 SR5 Hatch Shell
86 GT-SR5 Coupe 20v Swap
---
less teeth than a meth-head
i hope this new transmission is good
always a new output shaft seal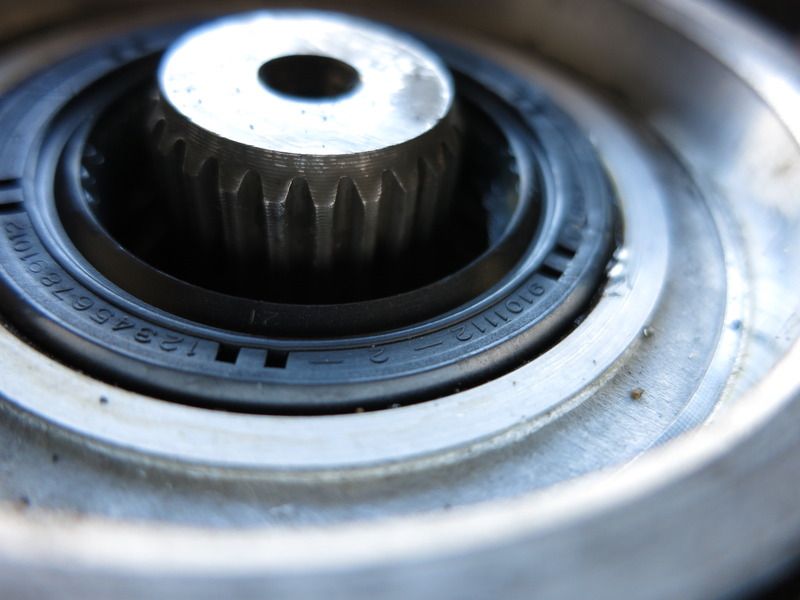 motor goin back in
in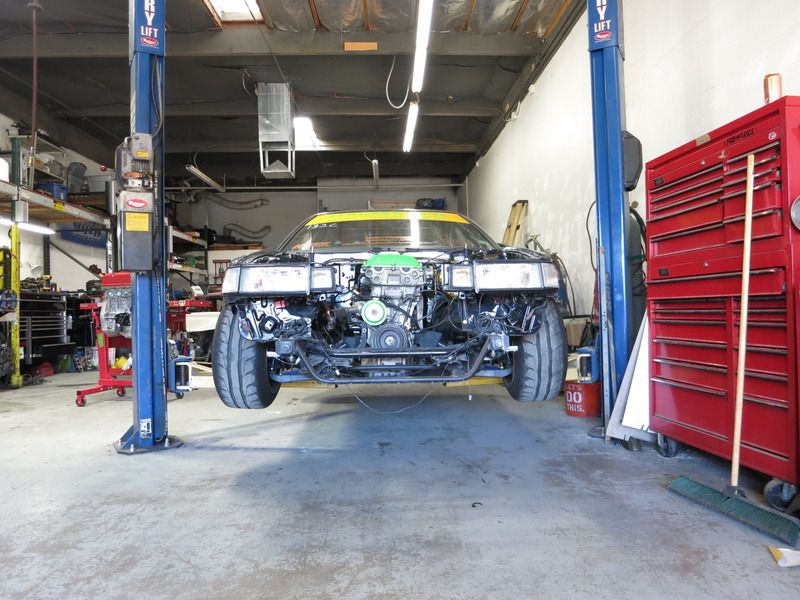 cant get it yet running due to needing all new exhaust manifold studs because the 20 year old ones were literally crumbling away.
also, the valve cover is getting re-painted at elevens.
it'll be driving again on the 12th as long as this trans is not a piece of ****
---
---
looking good. love those taillights.
---
---
---
---
Return to "OWNERS and BUILDERS"
Who is online
Users browsing this forum: No registered users and 1 guest