Duplicate thread. Locked.
**Thread can be found here**
viewtopic.php?f=15&t=13061
selling misc. parts
1.eibach cut springs for ae86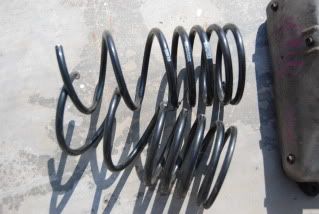 2.20valve carbon fiber cover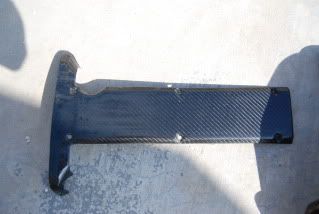 3.oem fender trims for ae86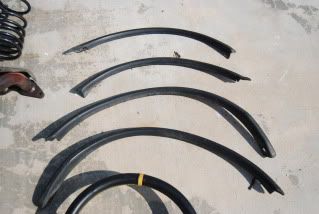 4.mudflaps ae86
5.4agze exhaust manifold ae101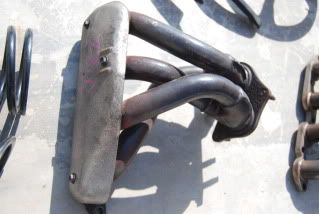 6.20 valve blacktop exhaust header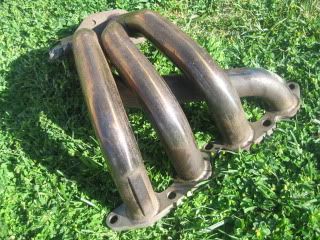 7. trd front brake pads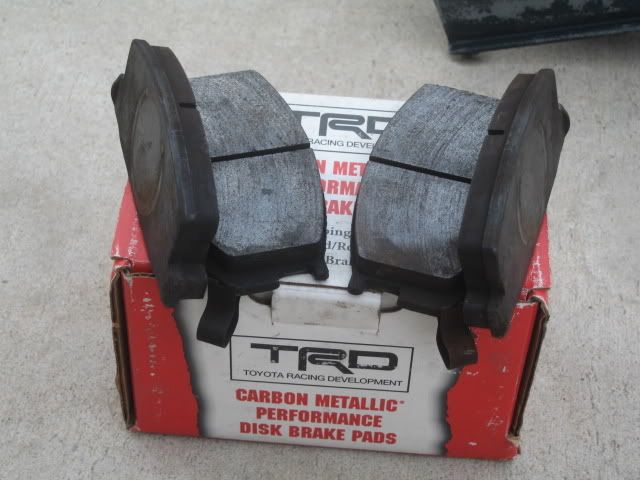 8. 4ag hicomp intake
located in socal, local pick up
pls. pm for offers and price
Duplicate thread. Locked.
**Thread can be found here**
viewtopic.php?f=15&t=13061