So, in need of some money, trying to buy something and need to make some money before its gone this weekend. Make offers on anything you might want. Need sold asap. Located in Orlando FL but will ship anything. PM or Text (817) 612-0465
Text me for more pictures, I dont have pictures of everything.
bmw e30 wing in good condition. Black. Can be used on ae86 coupe only.
How it can look mounted: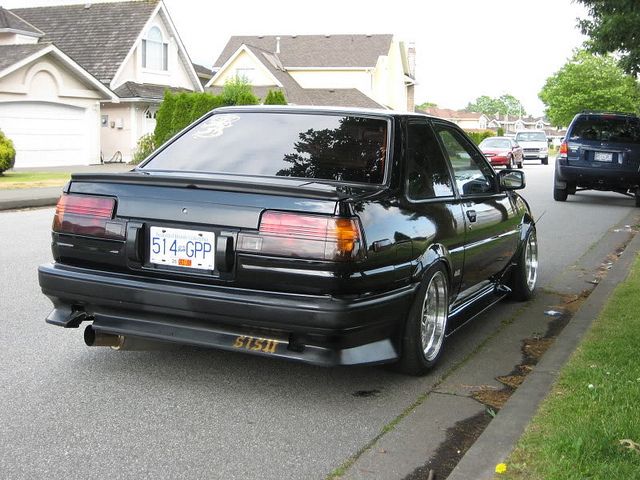 OEM Strut tubes as is, also have bumpstops and dustboots in great condition i can throw in. ***SOLD!***
ae86 front caliper brackets and dust shields.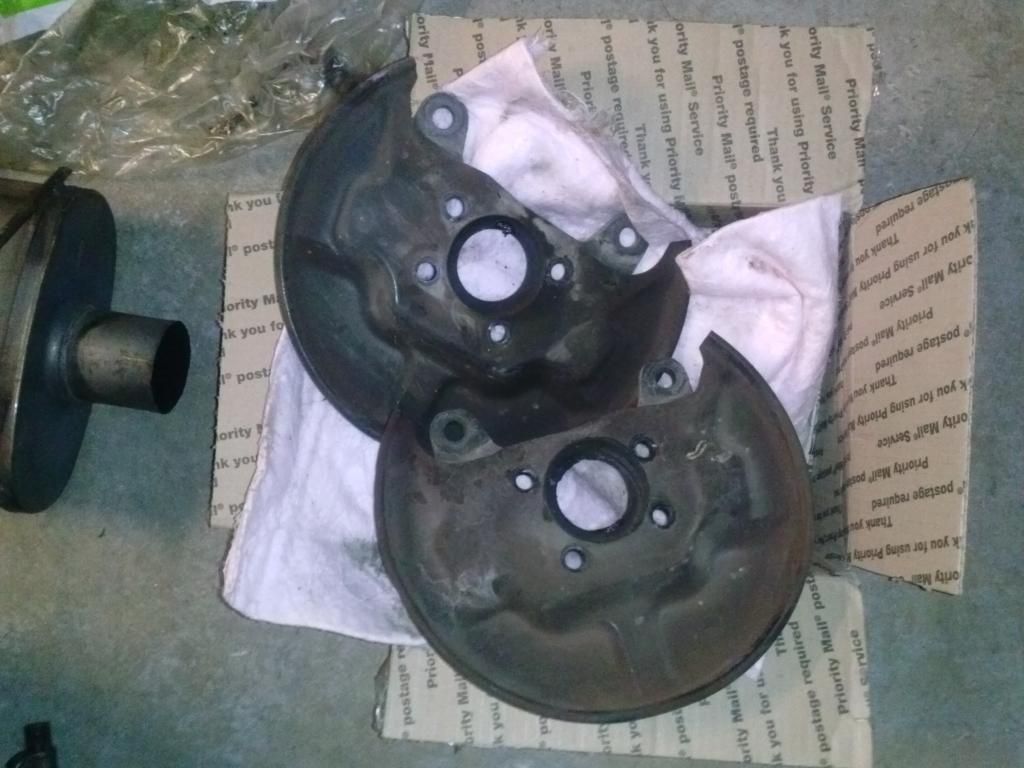 Brand new brake master cylinder, mounted but never used.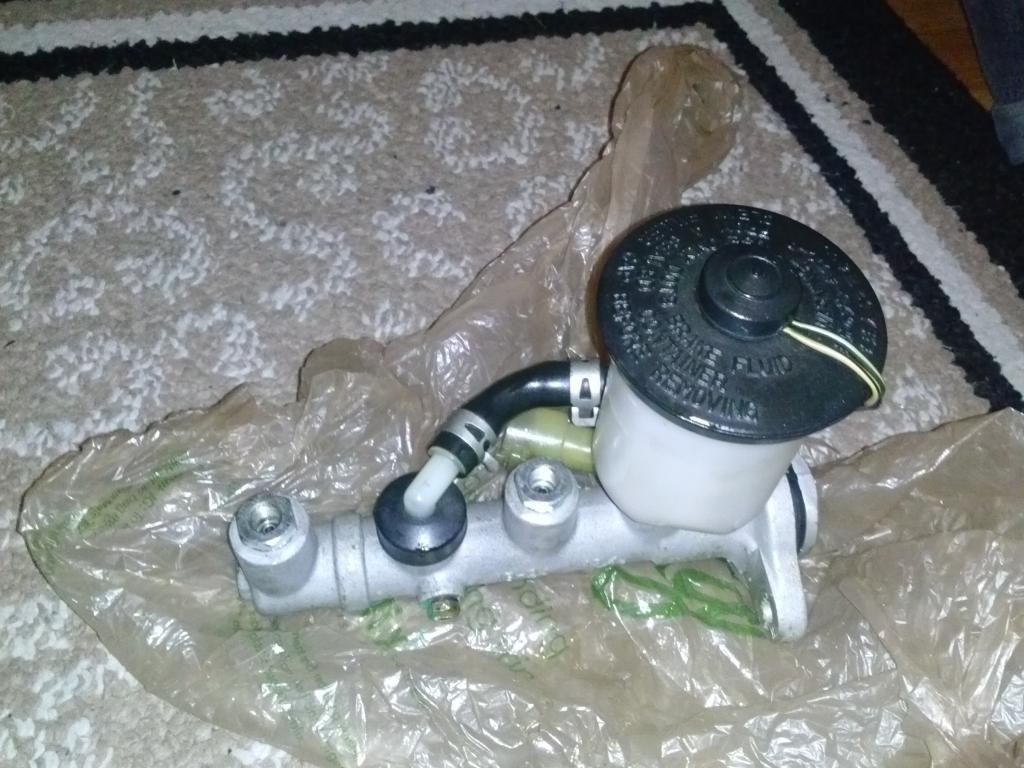 Working 4ac fuel pump.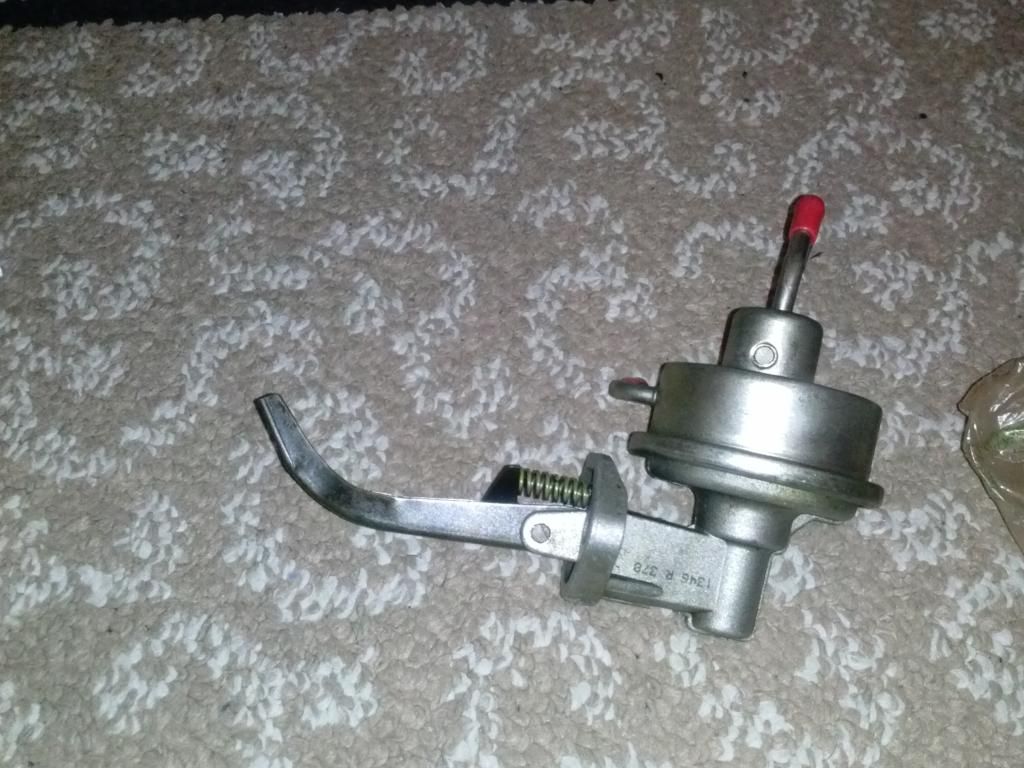 4ac cam timing cover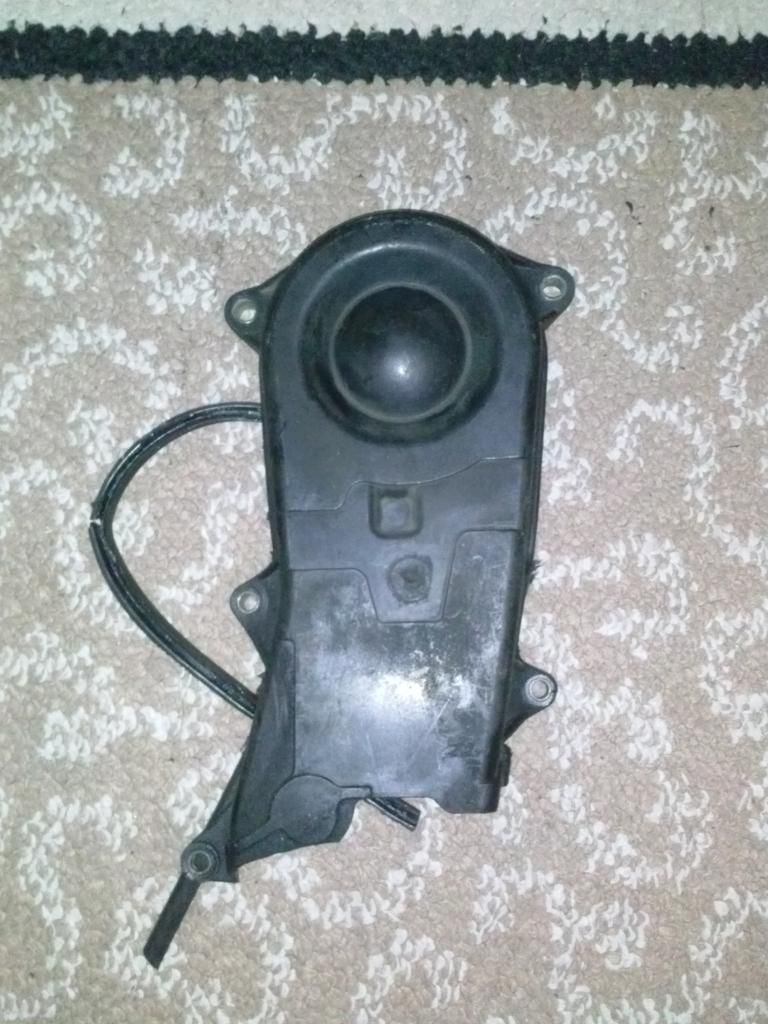 ae86 Powersteering rack
sr5 driveshaft front and back, missing a piece to join the two halves.
Brand new Insignia Amp, Never used, I believe it is 600W
MagnaFlow muffler 2.5"
2.5" RS-type resonated test pipe.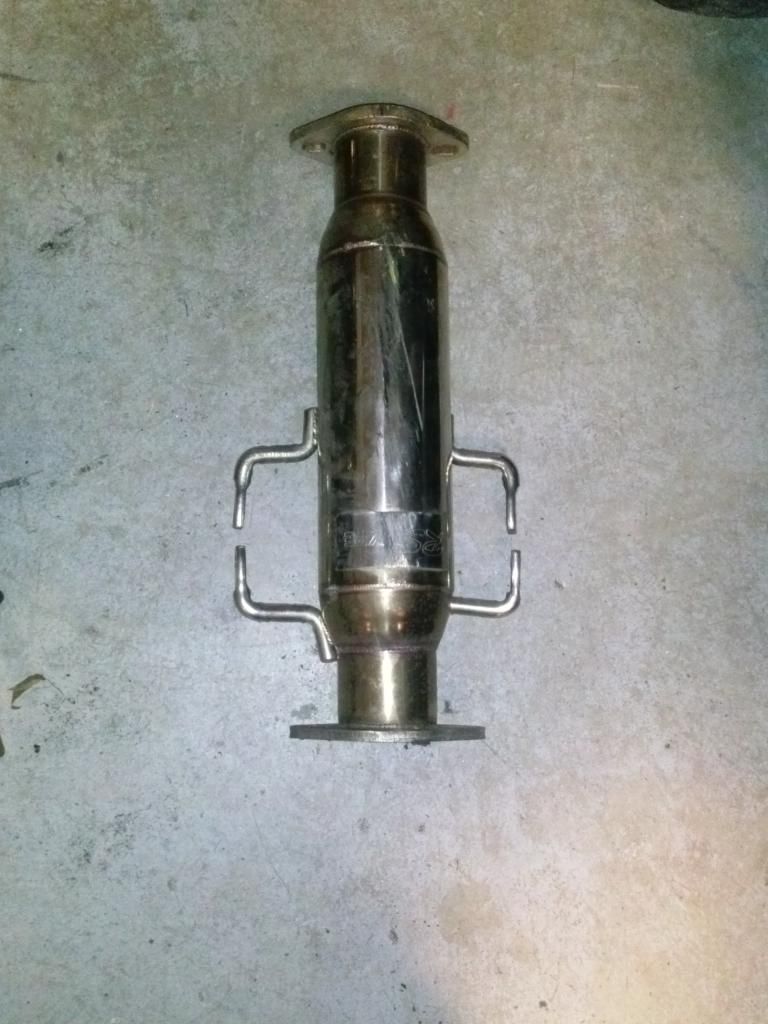 4age early bigport pistons and rods(18mm pin) in great condition, can come with brand new rings and bearings depending on offer.
4agze Intake Manifold, can also be used as downdraft/weber manifold for 4age(lol).
4age Turbo manifold
4age Smallport cylinder head as complete or incomplete as you might like, will even part out.
The only two things I am in no rush to sell are the manifold and cylinder head, will only sell those for a fair price.
Other then that
No prices, make offers on anything, as I said I need money soon so offer away.
(817) 612-0465