Hey everyone,
I've converted my AE86 to a manual rack. I made sure to follow the write ups that have been saved. I was able to successfully remove my intermediate shaft from the steering column. I noticed there was a bit of something that looked like hard plastic on the top of the intermediate shaft but didn't think anything of it at the time. Here's what it looks like, I'm sure my description is inadequate lol: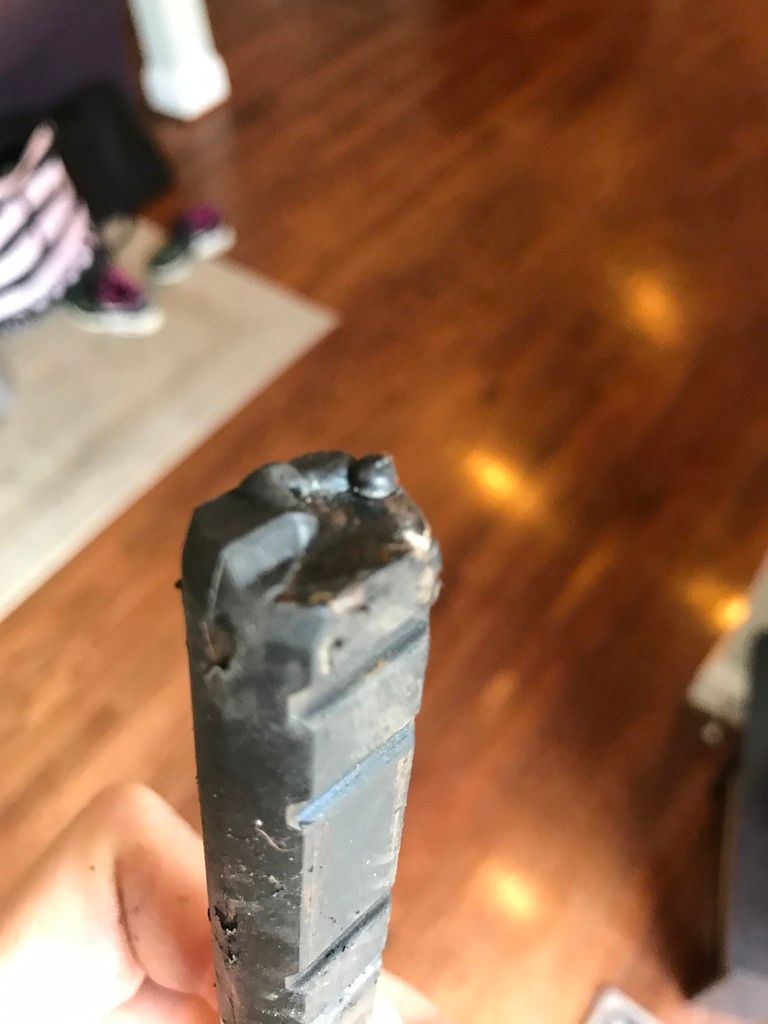 Anyway, I installed the manual rack using an mk3 intermediate shaft from t3. Now I have some play in my wheel that won't go away. Upon a further inspection, I noticed that it seems the shaft is loose in the steering column. I posted a video of the sound it makes when I wiggle the intermediate shaft.
Any help would be appreciated, this makes driving the car feel pretty sloppy.
https://youtu.be/ciMlNc3YScA