Kouki Coupe | Carb'd 4AG!
Posted: Mon Jan 13, 2014 11:06 am
Okay heres the deal, my car is an 87 SR5 coupe slammed to the ground on blown shocks and whats left of some drop springs
Under powered like a BOSS, but with 13's its still fun as
I have recently aquired an unfinished SR5-GTS converted 86 coupe, with a Largeport 4AG from a buddy! Since my car exterior/interior wise is muchhh cleaner, and I have a thing about finishing other ppls projects, I am stripping everything from that car and using it for mine
The reason why I am going with carburetion is because I just like carbs, and Ive seen a lot a bad ass carb'd 4AG's! Any advice from you guys running carb'd setups would be great!
I'll start of with some pics of the car so far.
When I first got it, it didnt even run!~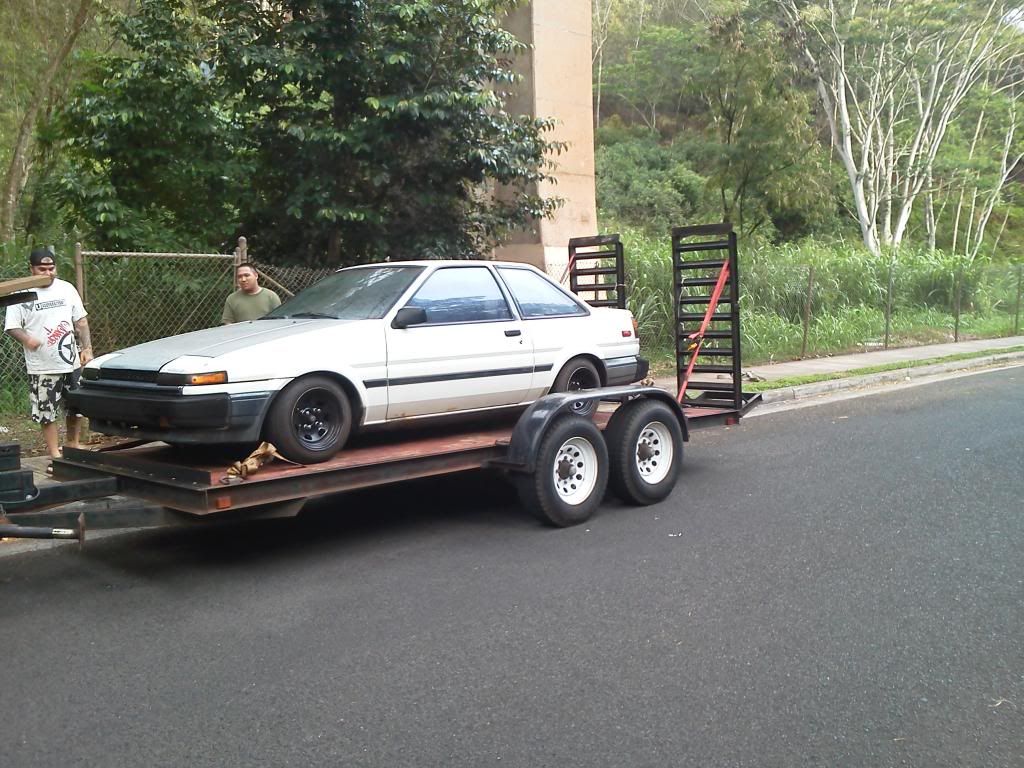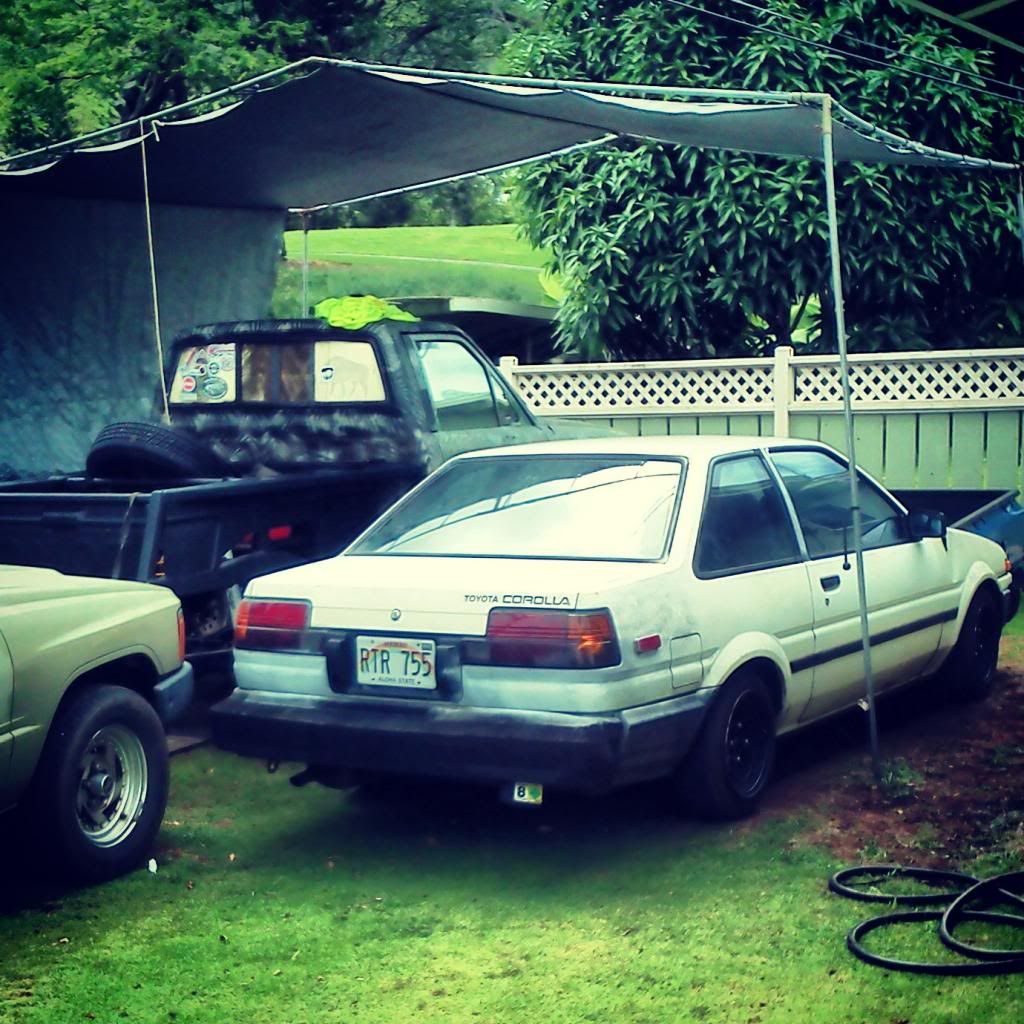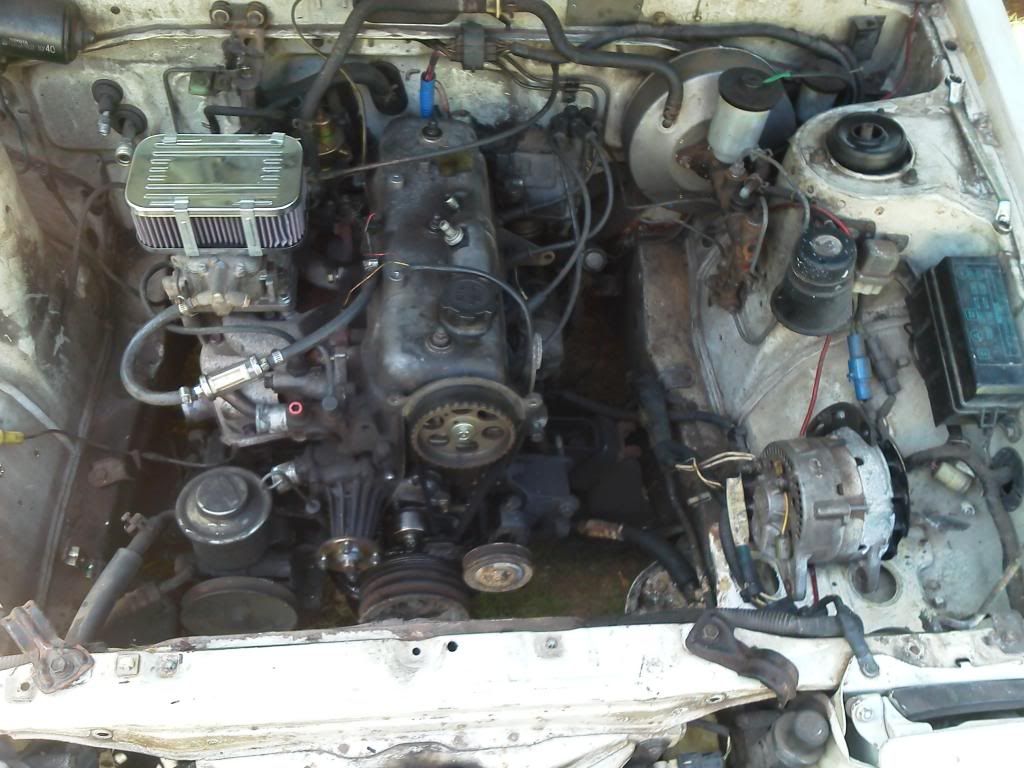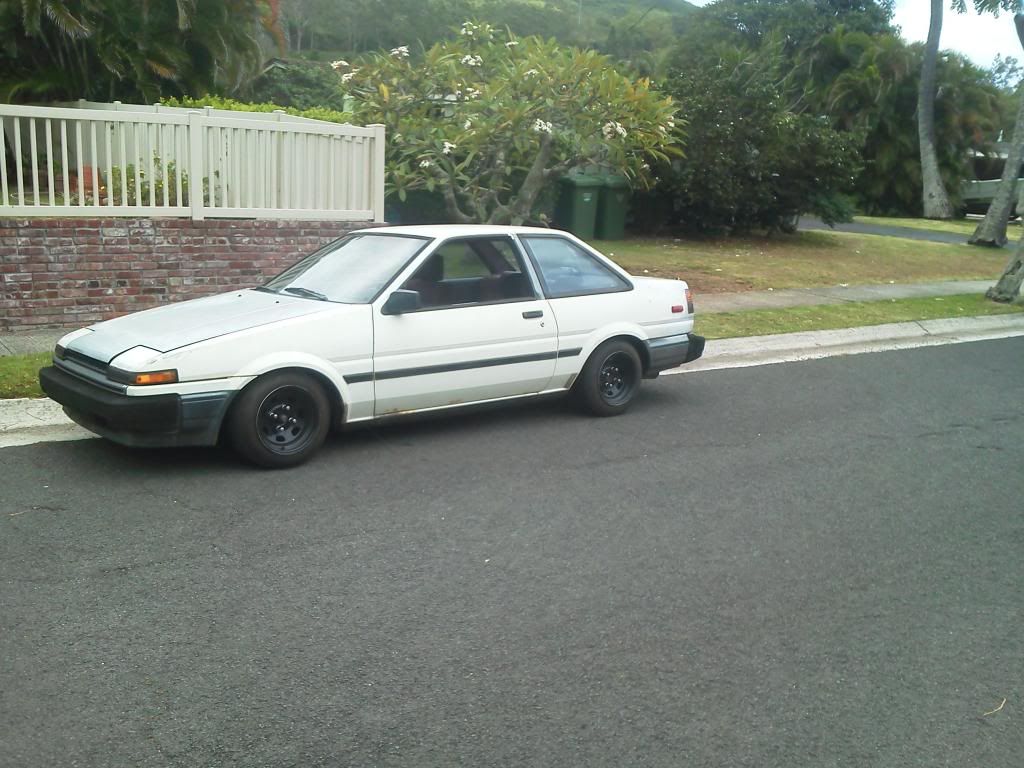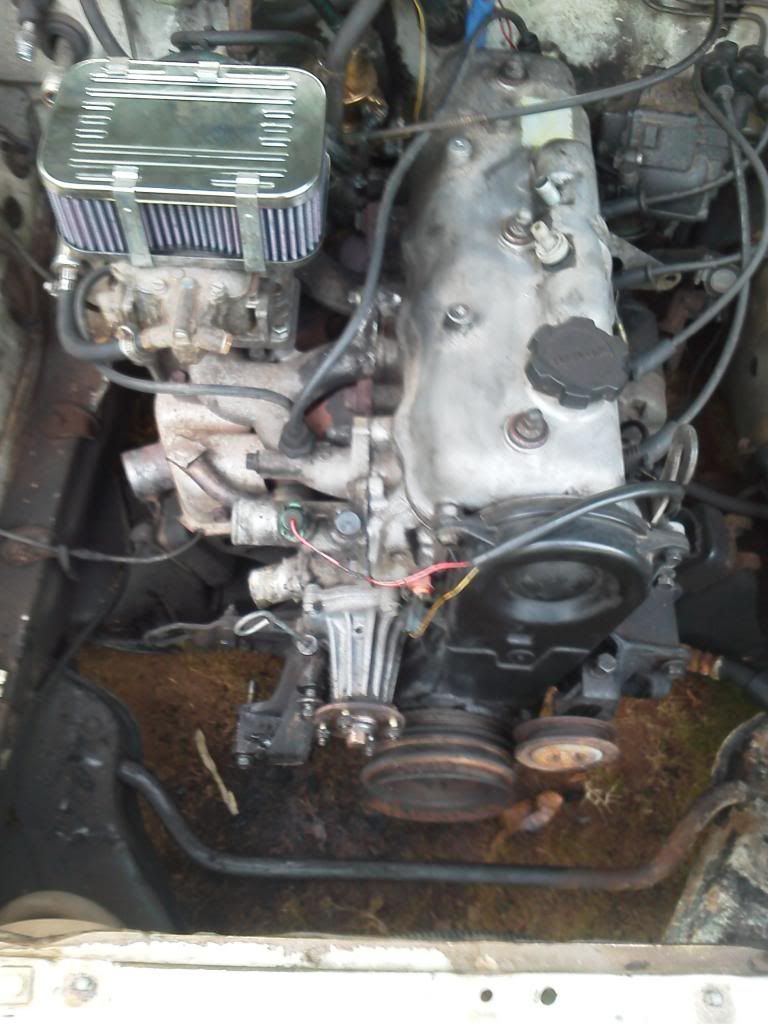 Bodywork/Paint~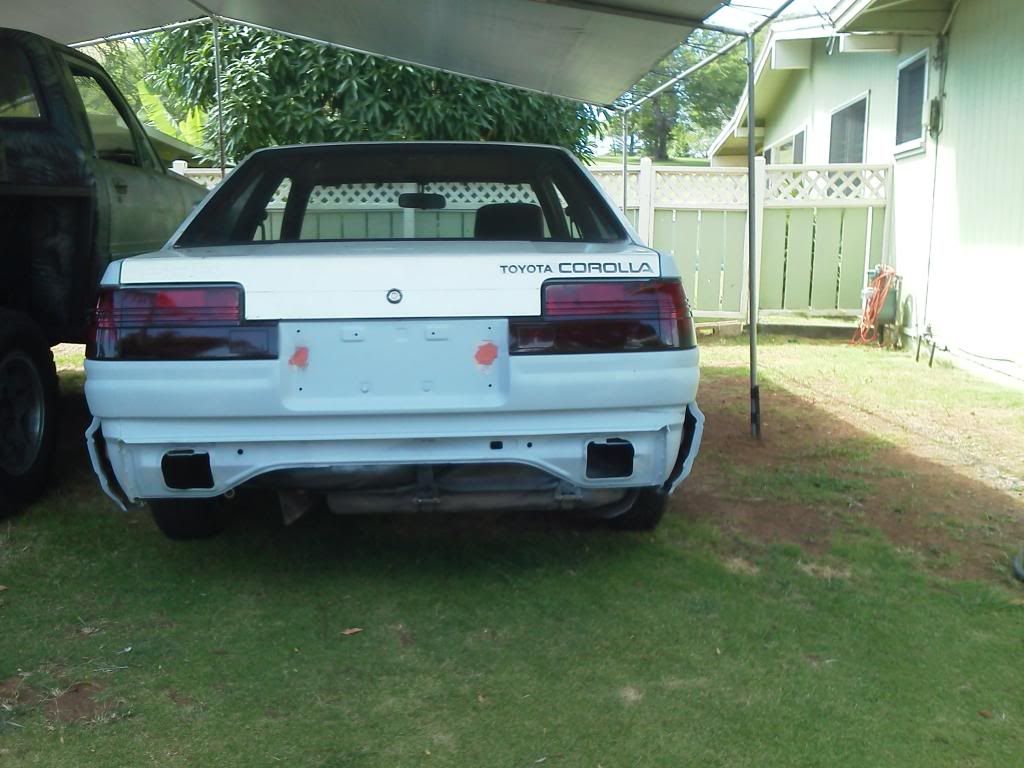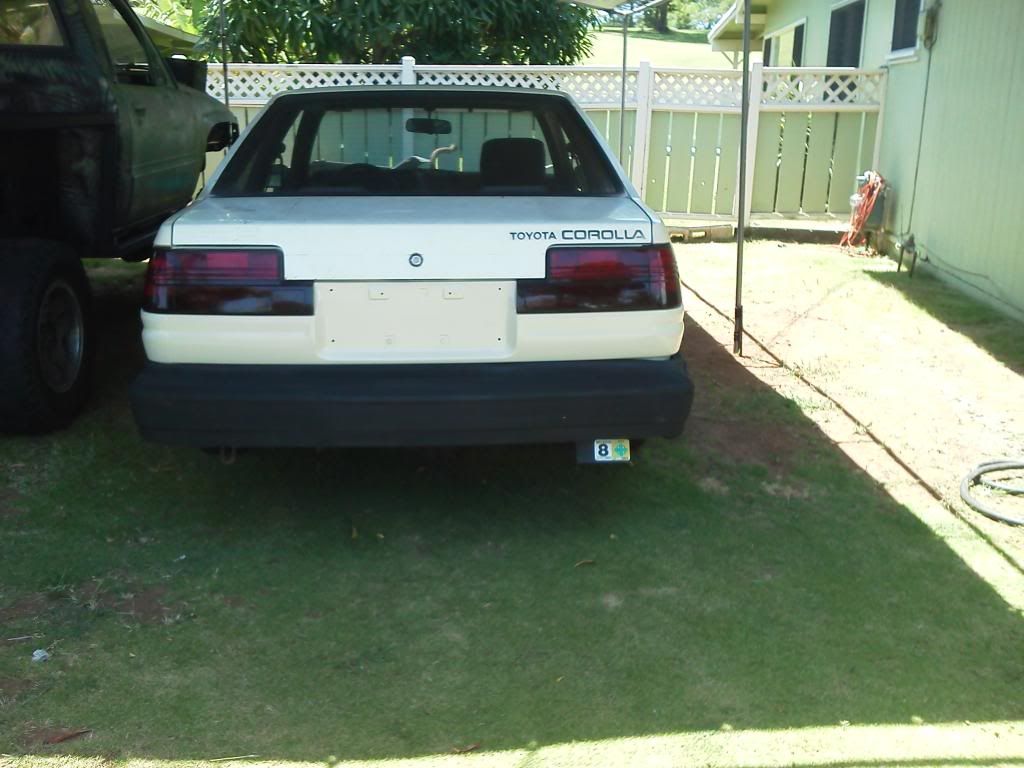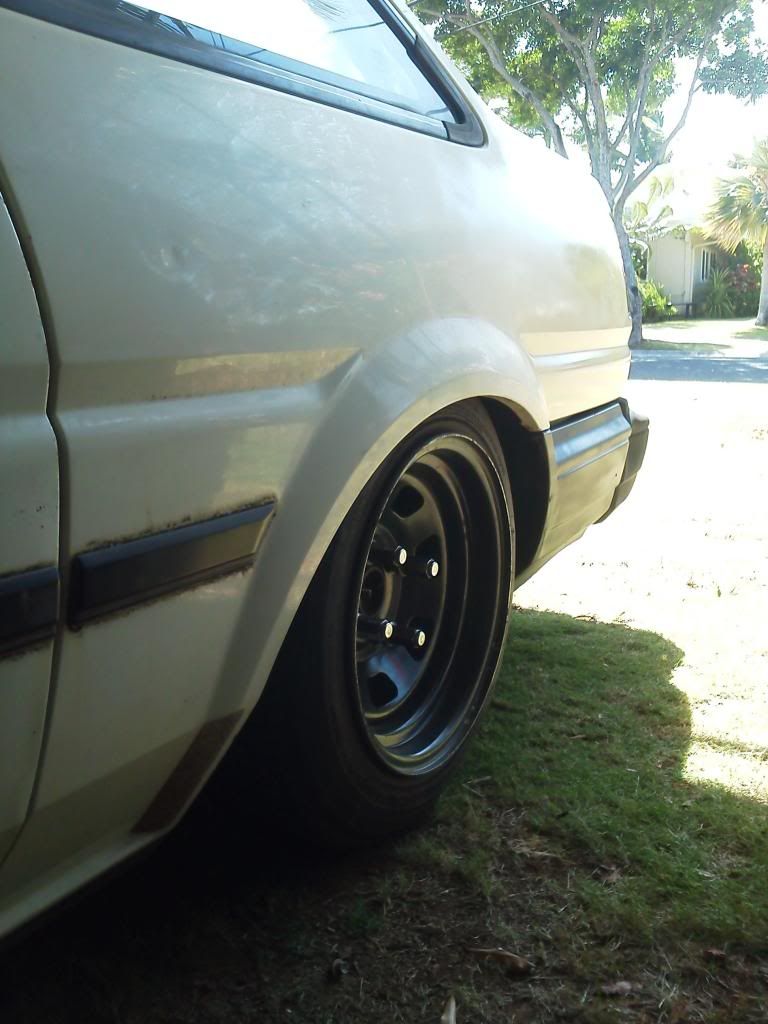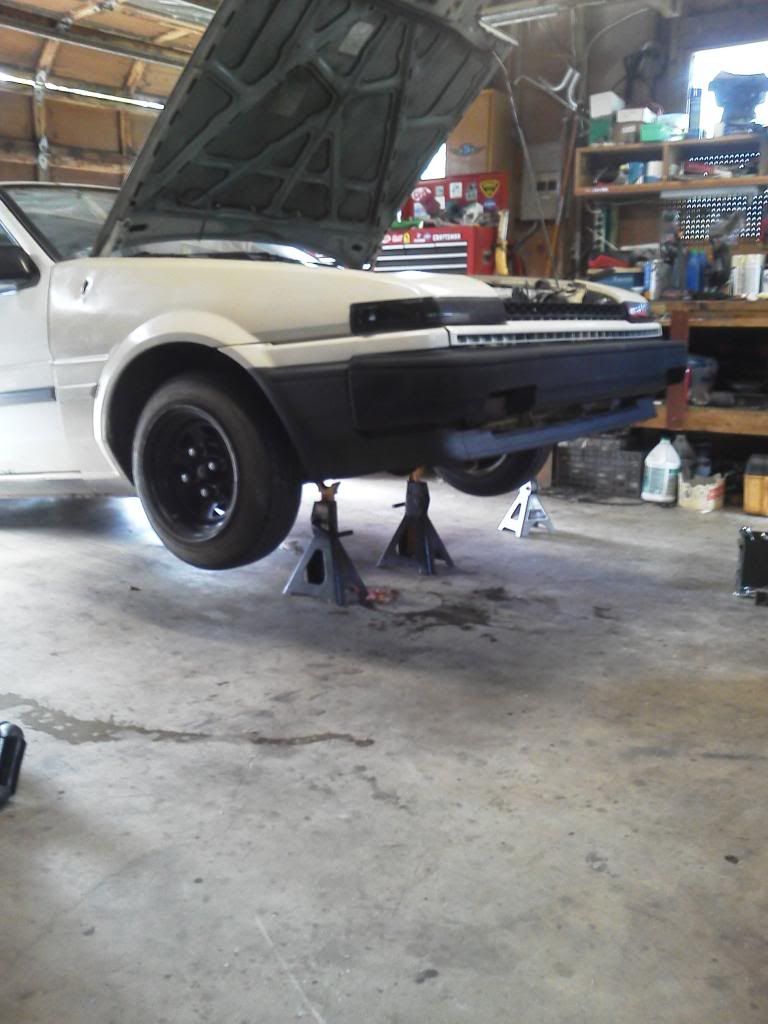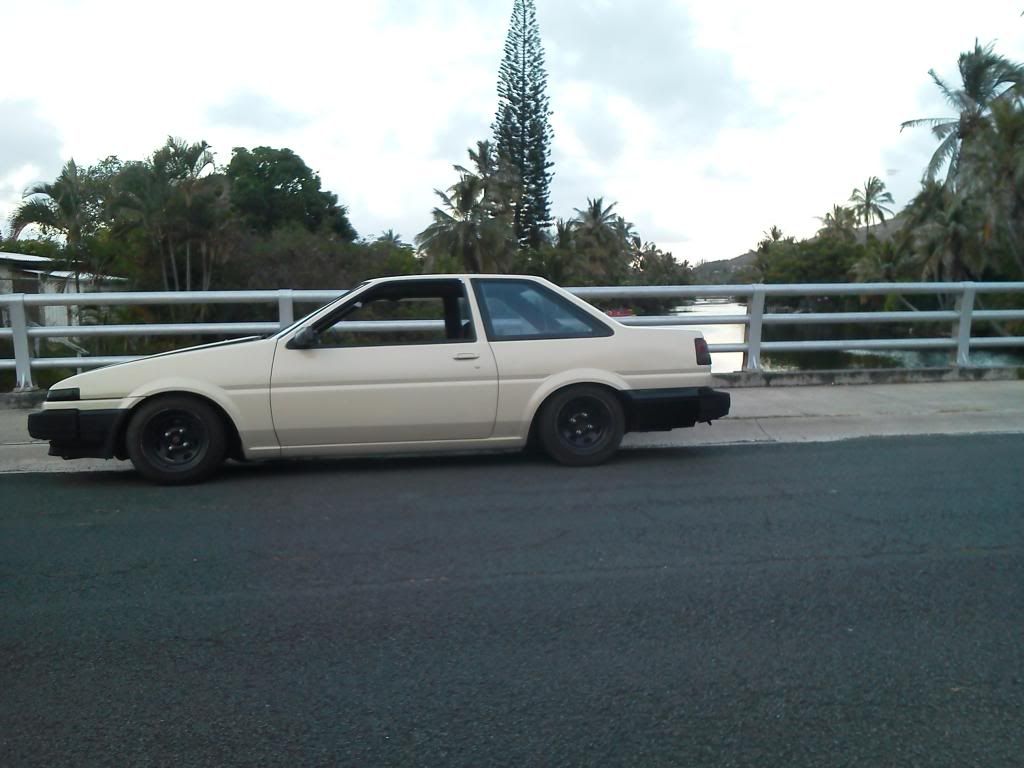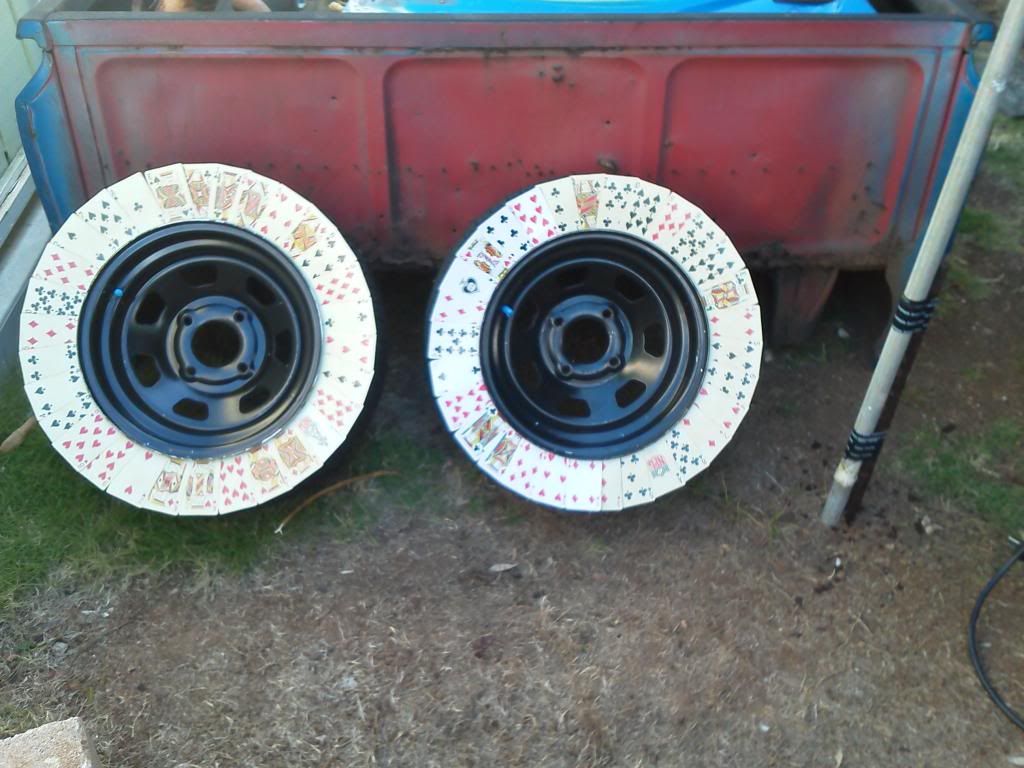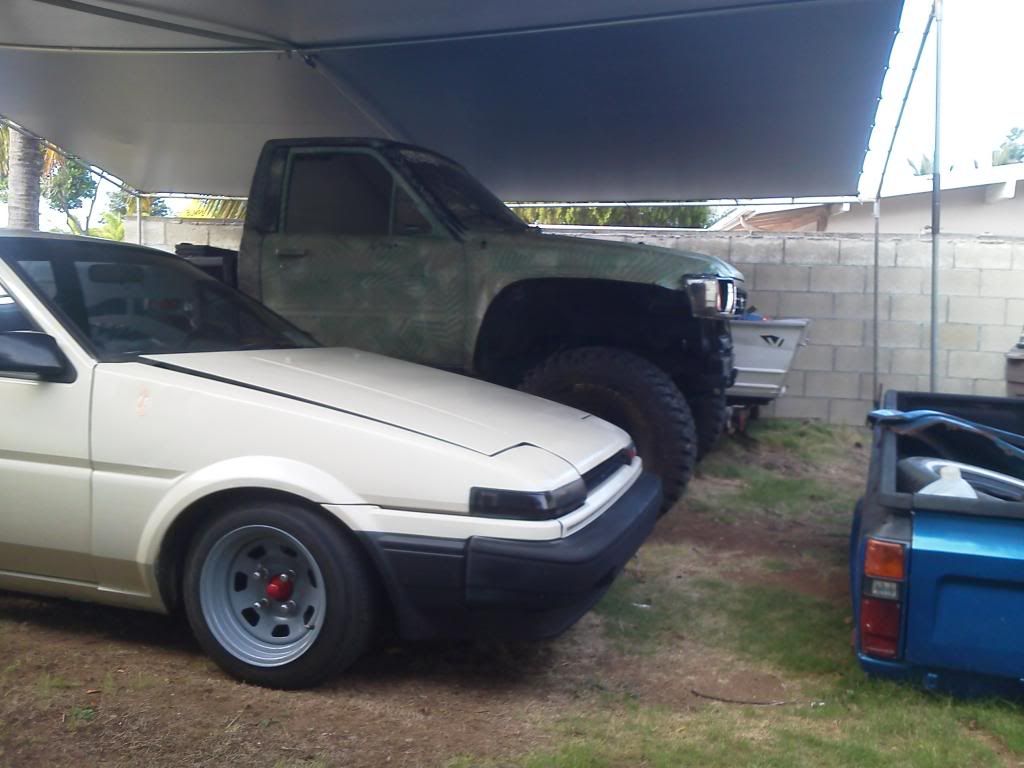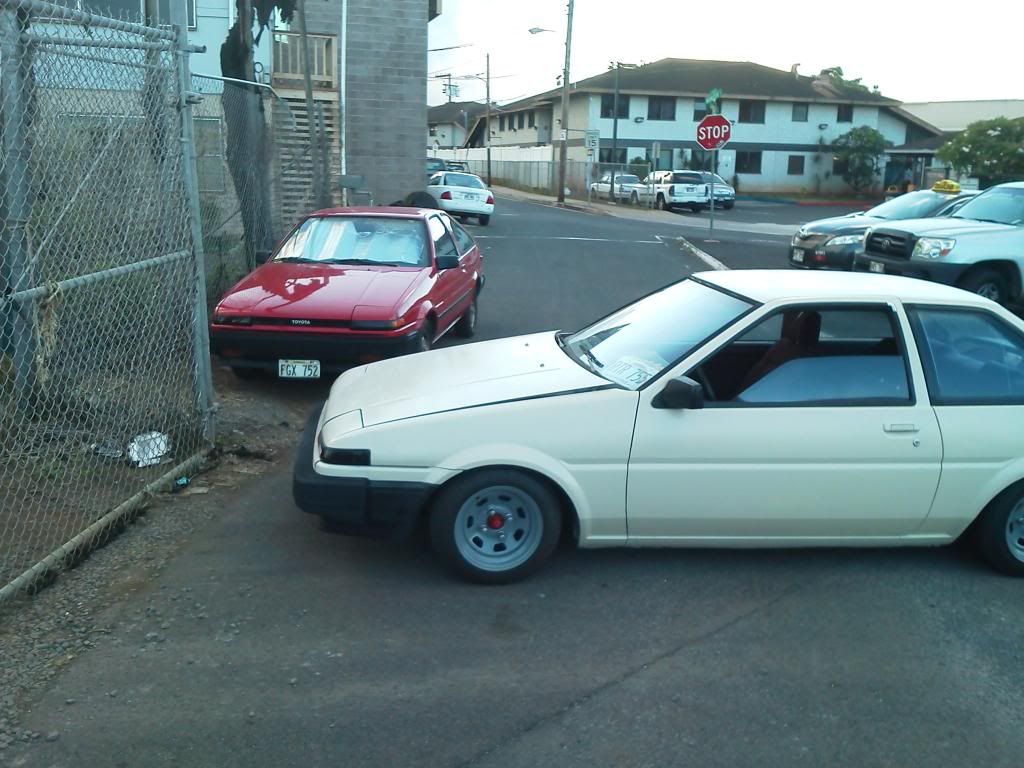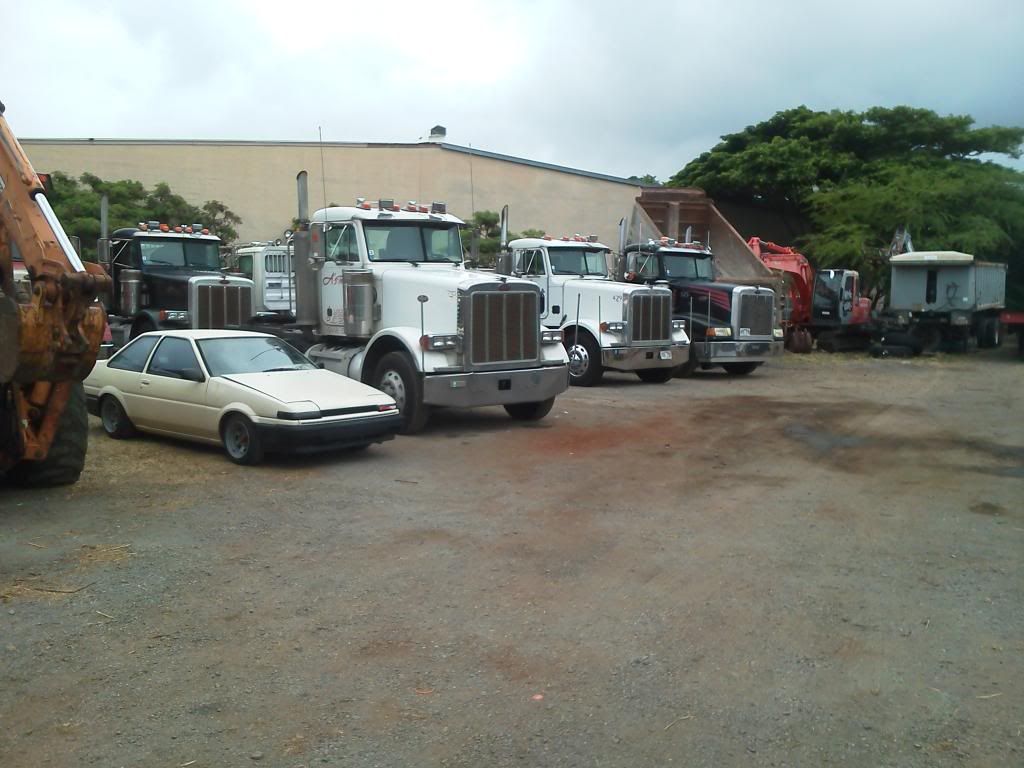 Straight Pipe!!!~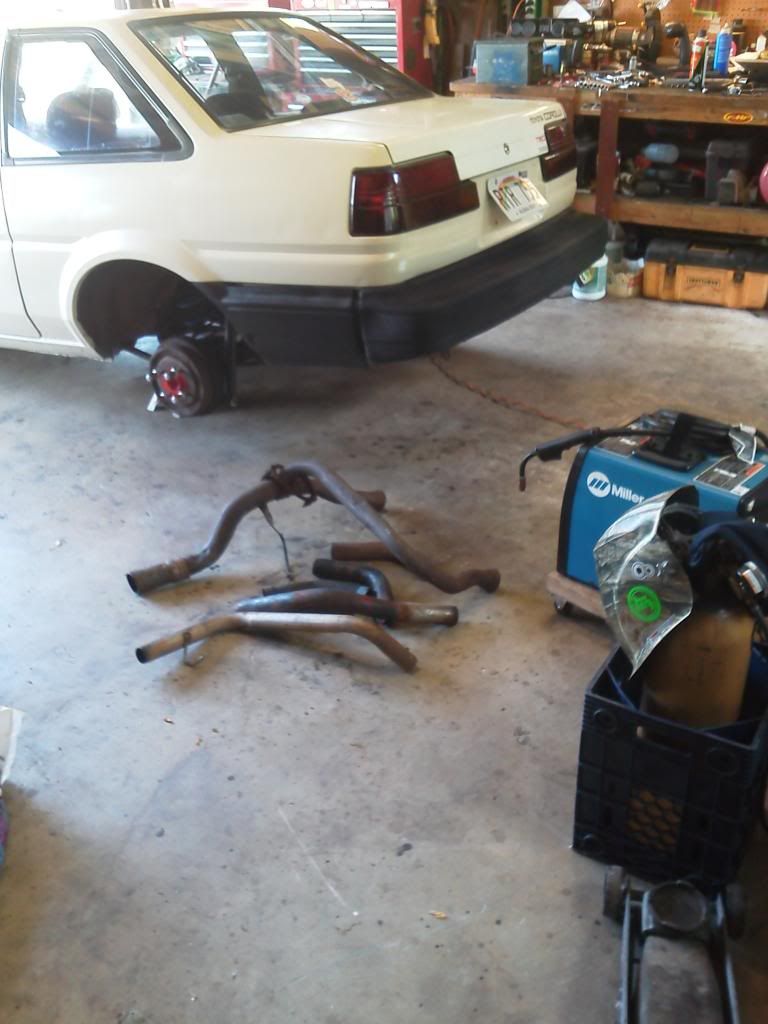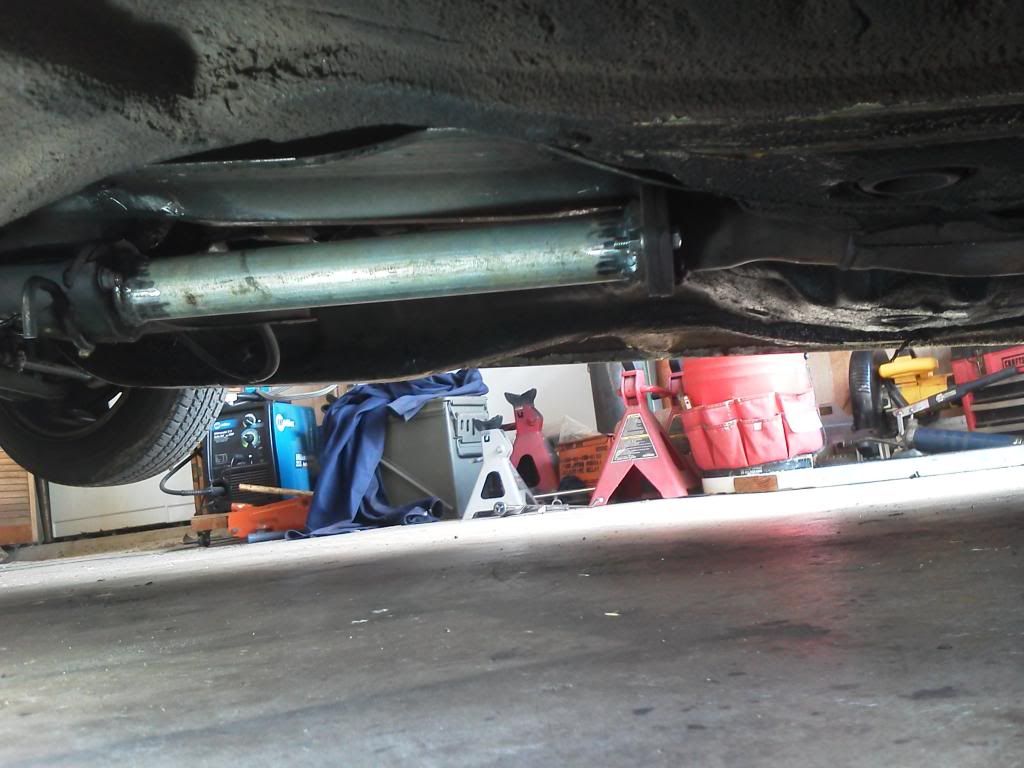 Scored a Zenki Levin Bumper!! Custom fit to my Trueno With Custom Bumper Support!~