Sooo I'm done working the bay!~ Just gotta wet sand and paint... Not 100% decided on color yet haha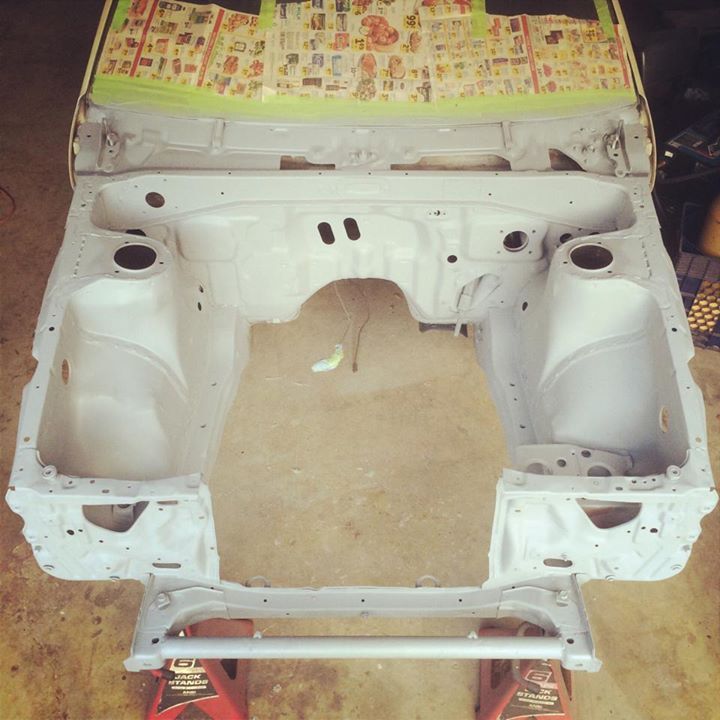 Also, all my susp./Chassis parts have been ordered!
! Ill post pics when its all here! cant wait to have a rolling chassis, so I can start working on the engine!!