Hey guys,
This is the journey of me and my '91 MR2 that I got for free. Starts with a buddy of mine from Dover, DE that used to own it. He was driving home one day and he wasn't the best at maintaining his cars so the engine threw a rod out the side of the block (#3). It sat at his house for a few months as he contemplated what to do with it. In the meantime he bought an Evo IX MR. He called me one day asking what he should do and I jokingly told him if he ever decided to just get rid of it that it would have a good home with me here in VA. About a week later he calls and tells me that I can come pick up the car.
At the time I was working on this: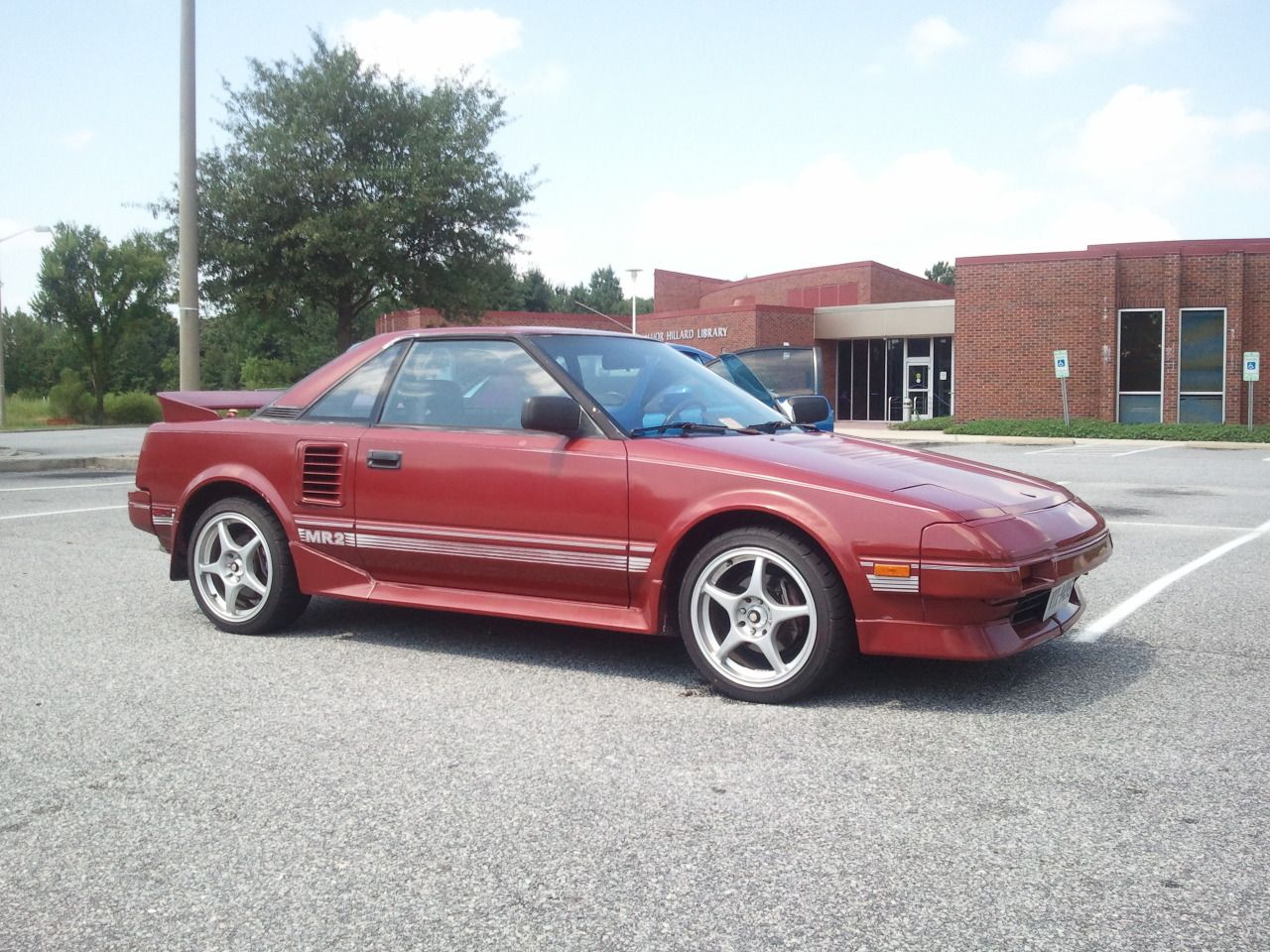 It was a very minty '88 MR2 NA. The AC worked wonderfully and it even had factory cruise control. I was very, very reluctant to sell this car as it was in amazing condition. I had built an AW11 before: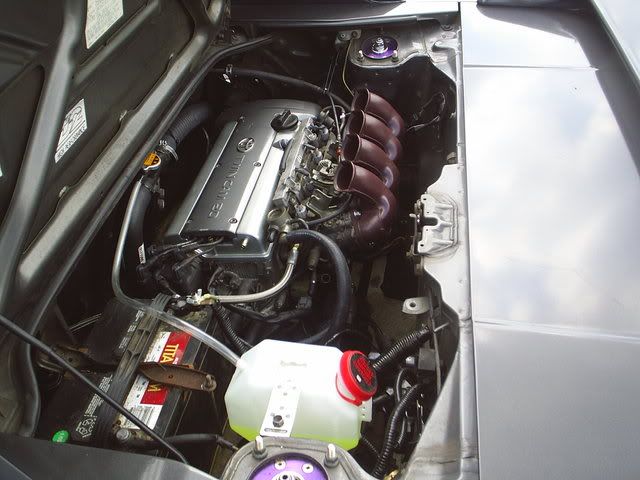 I always, always wanted to build an SW20 though. So I rented a trailer up in Dover and towed the car home. It was rough...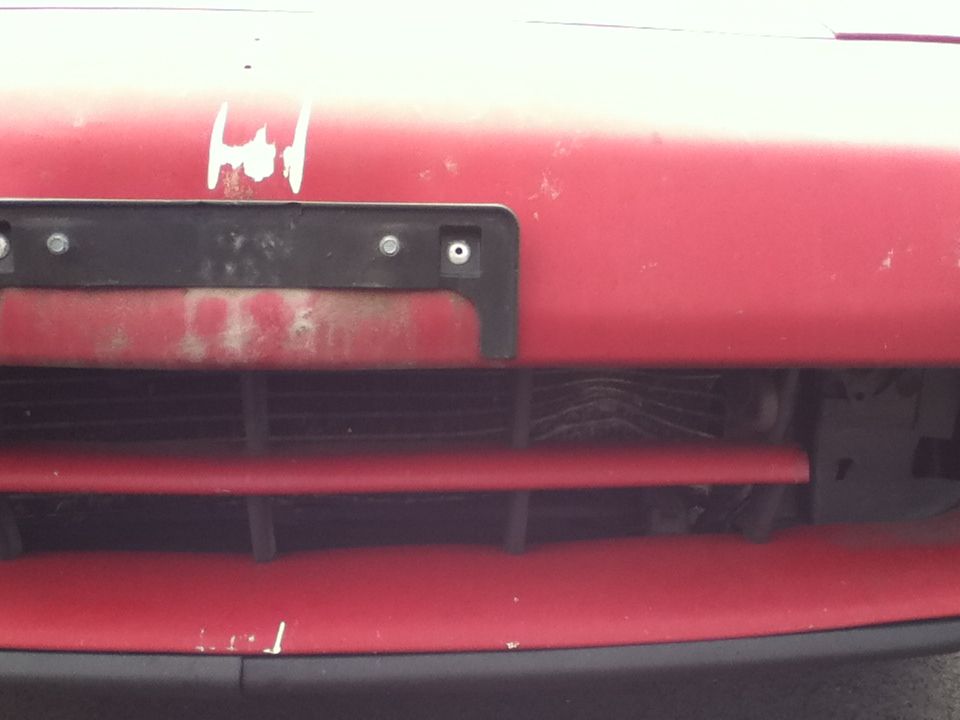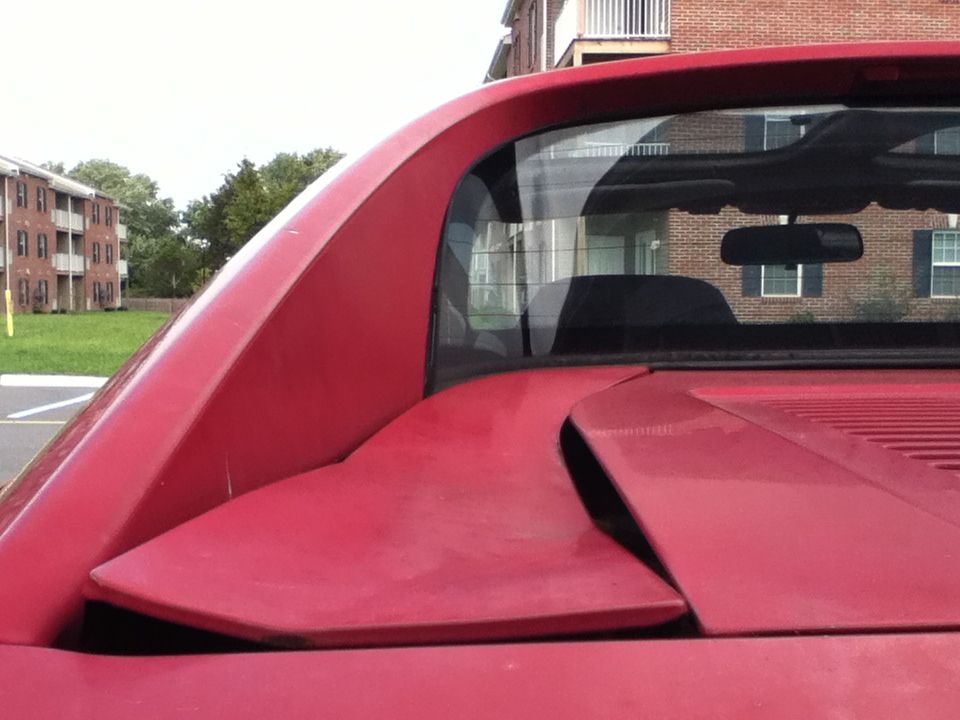 I tried to buff the paint out in hopes of salvaging it: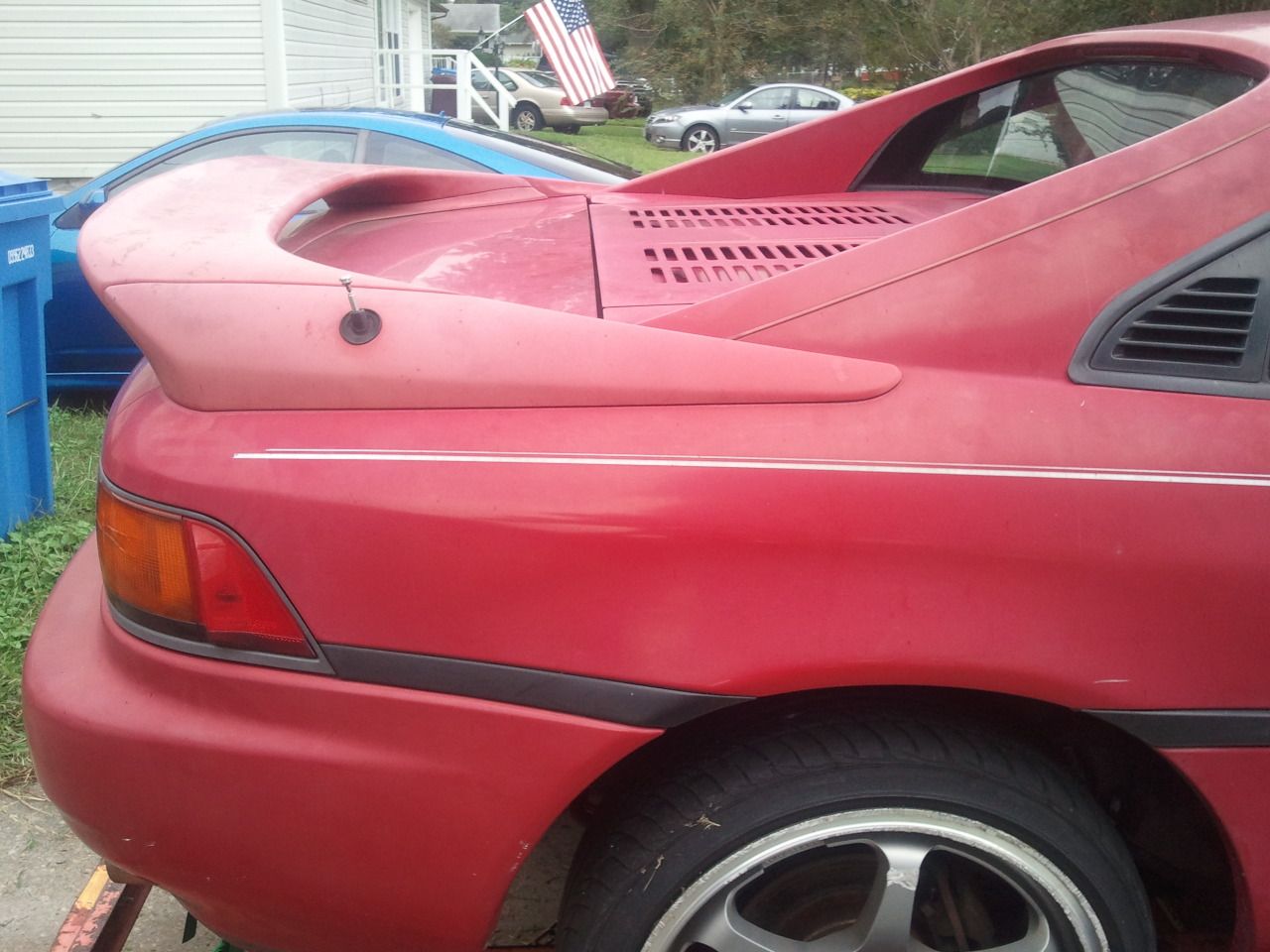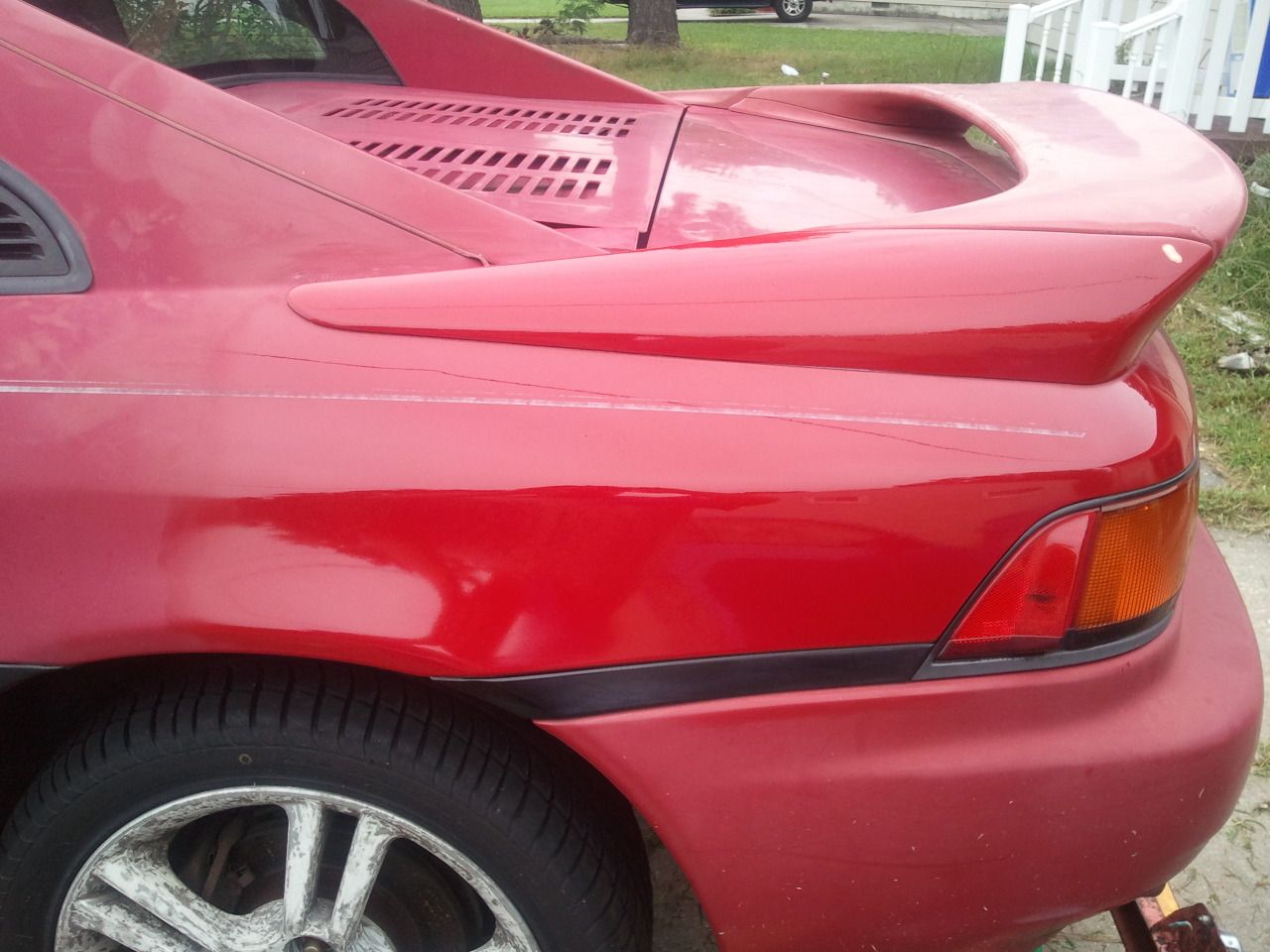 After a while though I decided I'd have it painted.
I ordered an Aeroware Lip and Spoiler and GReddy skirts for the car. I also installed Tein S-Tech springs and Enkei RPF1s in 17x8 +35 and 17x9 +35.
Aeroware Wing, turbo engine lid and the rollers (5Zigen GR+ Pro Racers) before being towed to my friend Devo's shop (Baddline Customs and Collision).
Here it is in the shop being stripped down and the bodywork being started. The engine's out at this point.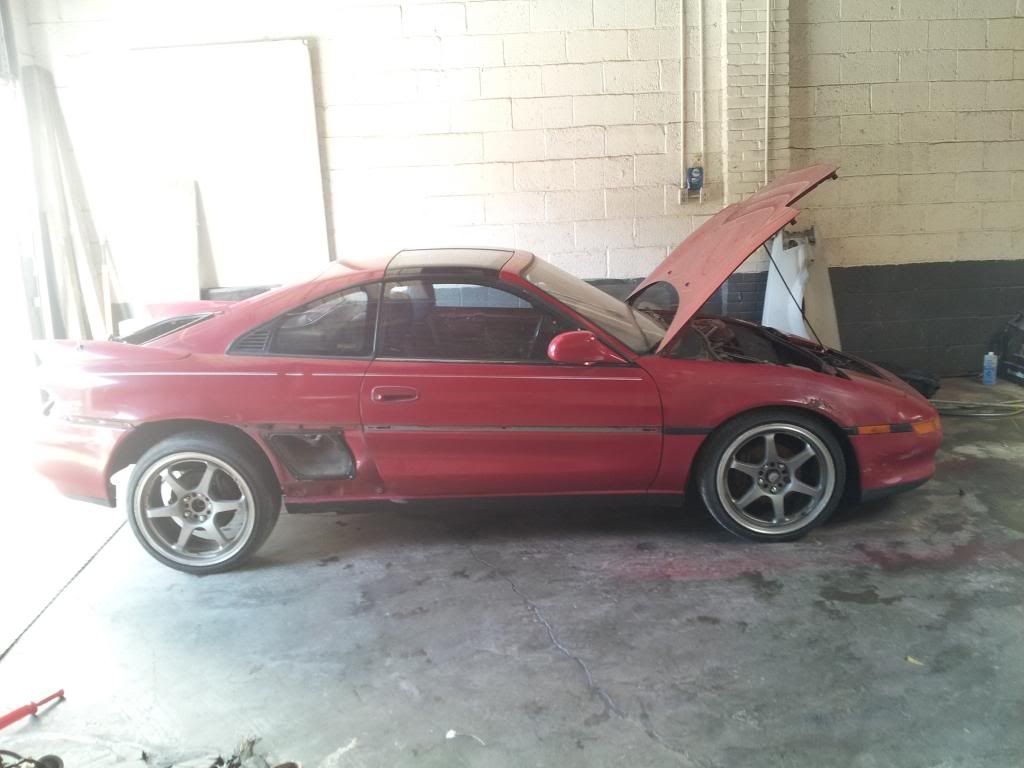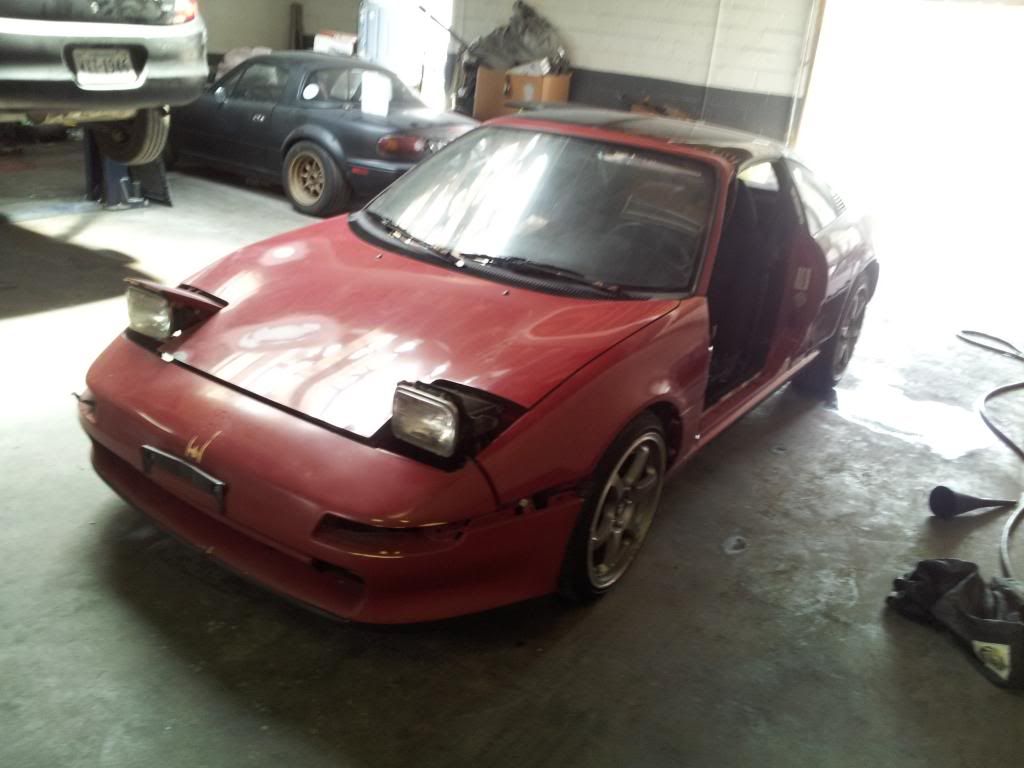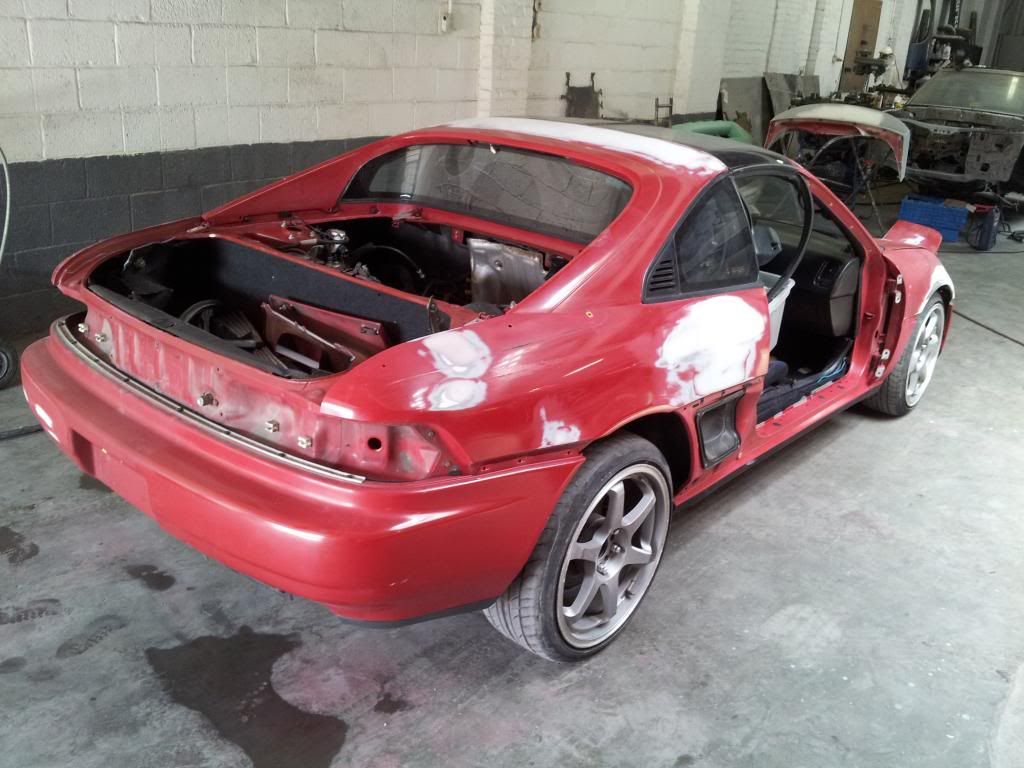 The wing wasn't a perfect fit so Devo molded it to the lower deck half that mounts to the trunk.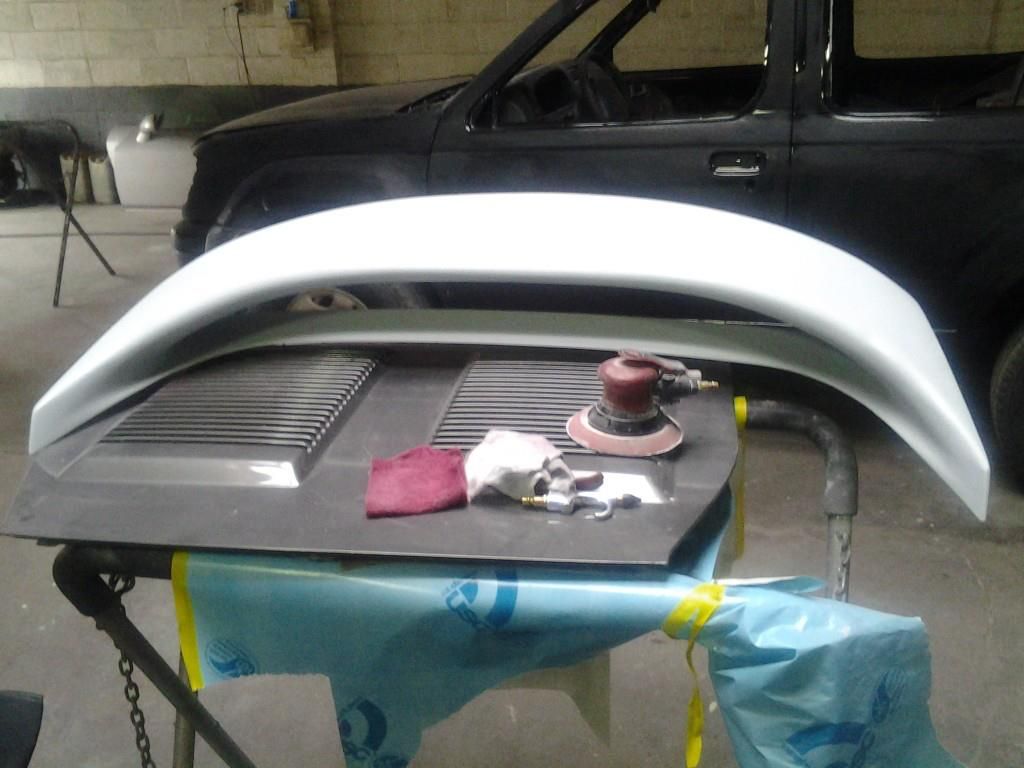 He sent me a teaser shot of the trunk lid that night too.