WOW
I guess I havent been back in a loooong time. I had to register with a different name cause for some reason I couldnt get my old one back. Used to be Coolnamewit86init.
Oh well. My car finally runs after a long downtime and build up. For the full thread - that used to be about the same as the old forum thread - you can look at hr (
http://hachiroku.net/forums/showthread.php?t=8589
)
But quickly is used to look like this: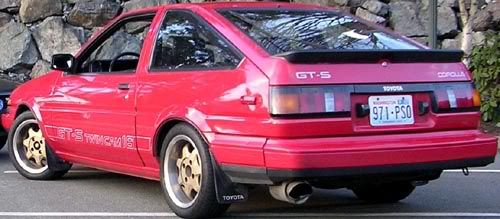 Then:
pretty much now: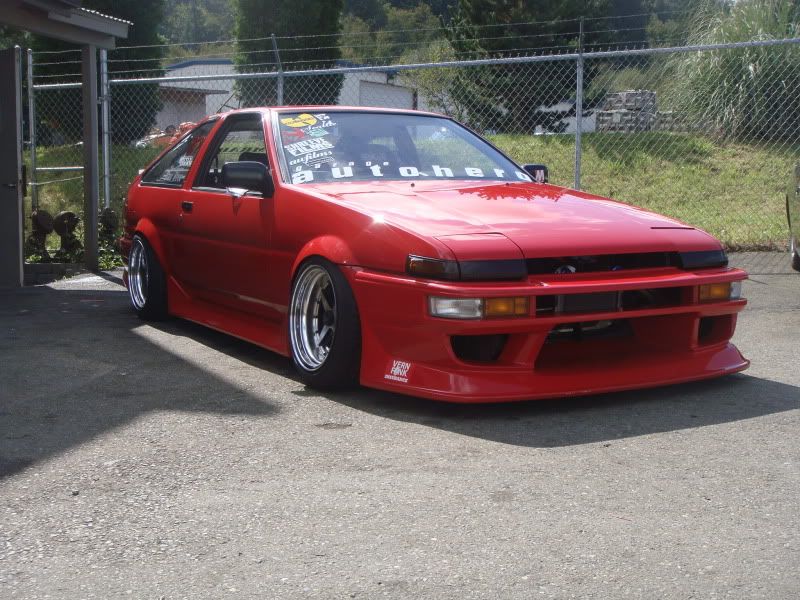 Picked up from PSI where they fixed some final stuff and tuned the engine:
It made 160hp and 117 max tq. I was expecting more but I think my cams are limiting me (288/272 9mm lift) In the winter I may go with some bigger ones.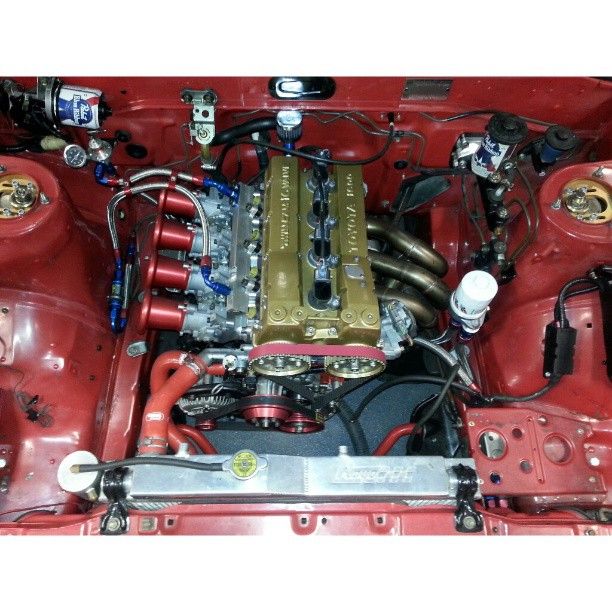 Still buttoning up a few things and getting it street ready.