Here I will Show you all the progress of my AE101 as I take it... I'm the Second Owner, I Buy It on 2006 with 78,XXXmi.
Buy New Tires, Intrax Springs, KYB Shocks, Headlights, HID, etc... As you see on the pics... Don't have pics as I take it...
Well That's my Daily Driven...
Pics From 2006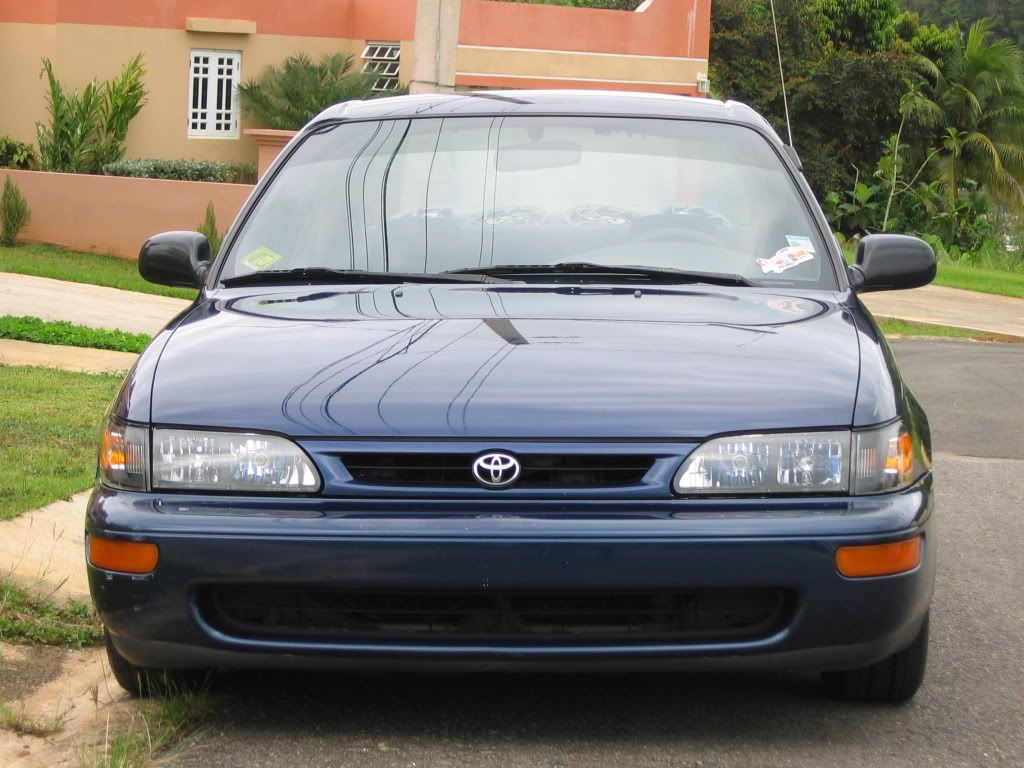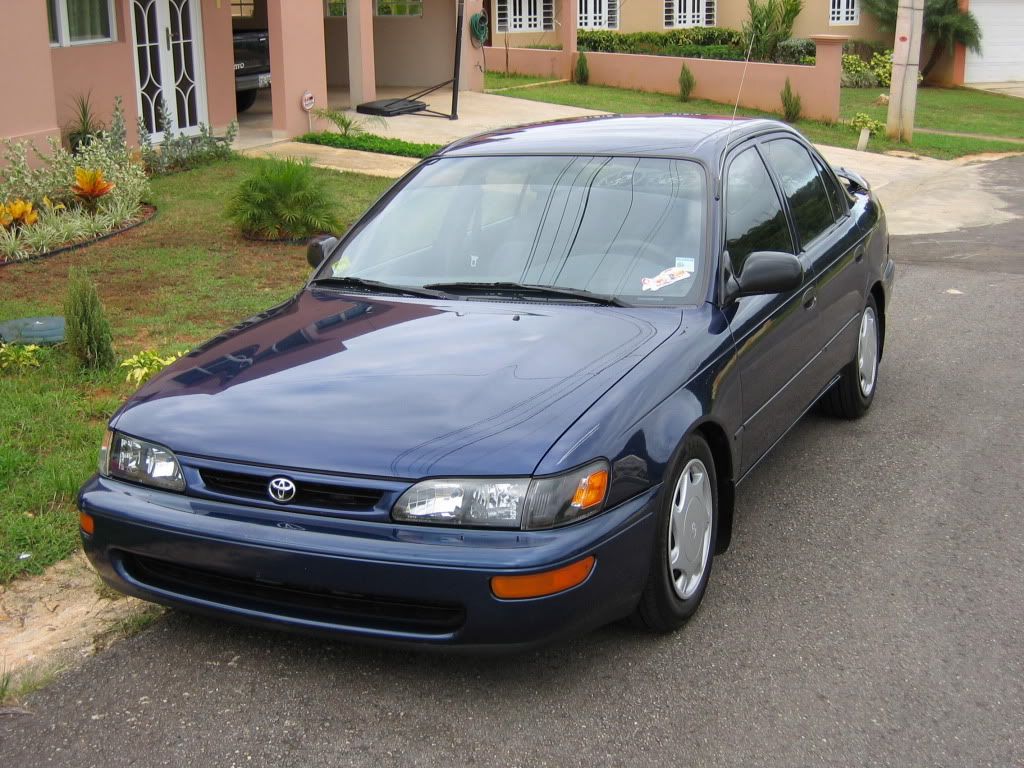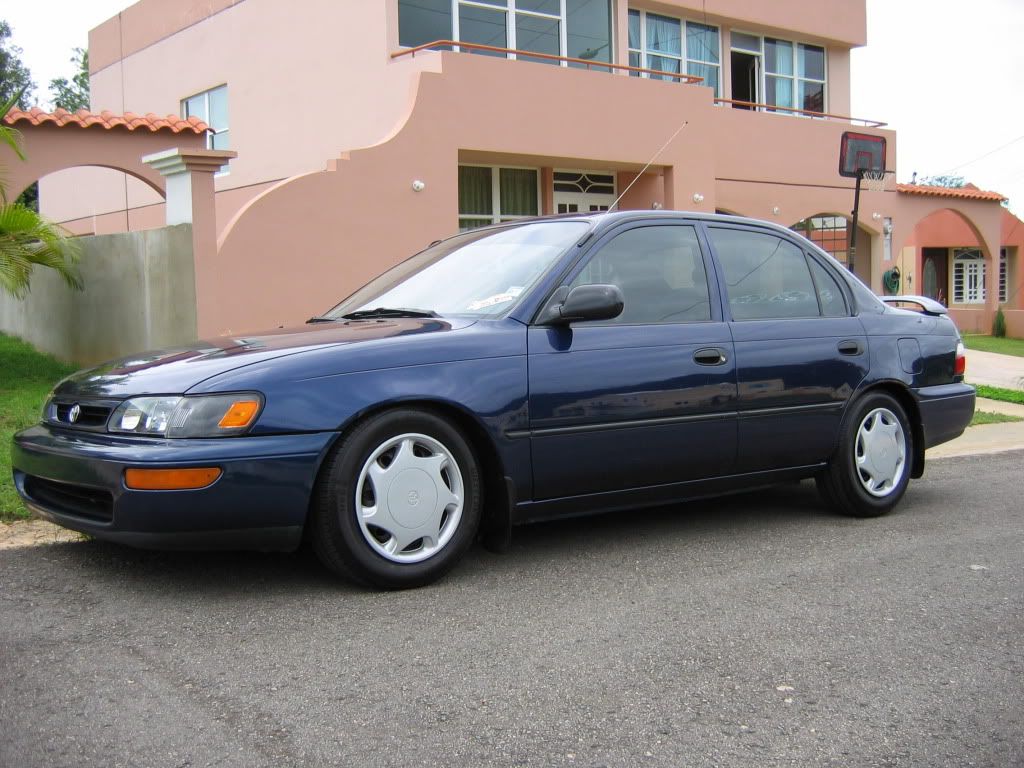 More Pics to be add soon...
Thanks For looking
Enjoy!