I have a build log set-up on D-series but figured you guys would appreciate it to right? lol
Just a quick over view, i bought this in Aug last year and have loved it ever since. Its a GTS-R5, done quite a bit of work to it but still have plenty to do. So with that, PICS
First day i got it, Got it for 2k with a bad throwout bearing.
Ordered the bearings the same day and a week later trans out and replaced.
Cleaned and put it back in
A week after that, i realized the front end was very soft. Well it turns it was on tokico blues with cut oem spring. So it blew the front shocks, bought replacement front shocks and some springs
Battery tray was pretty rusted, so battery was moved to the back
Not where the battery sits now, but just a picture in the back
Also being a 20+ year old car i got to replacing all the bushings with this.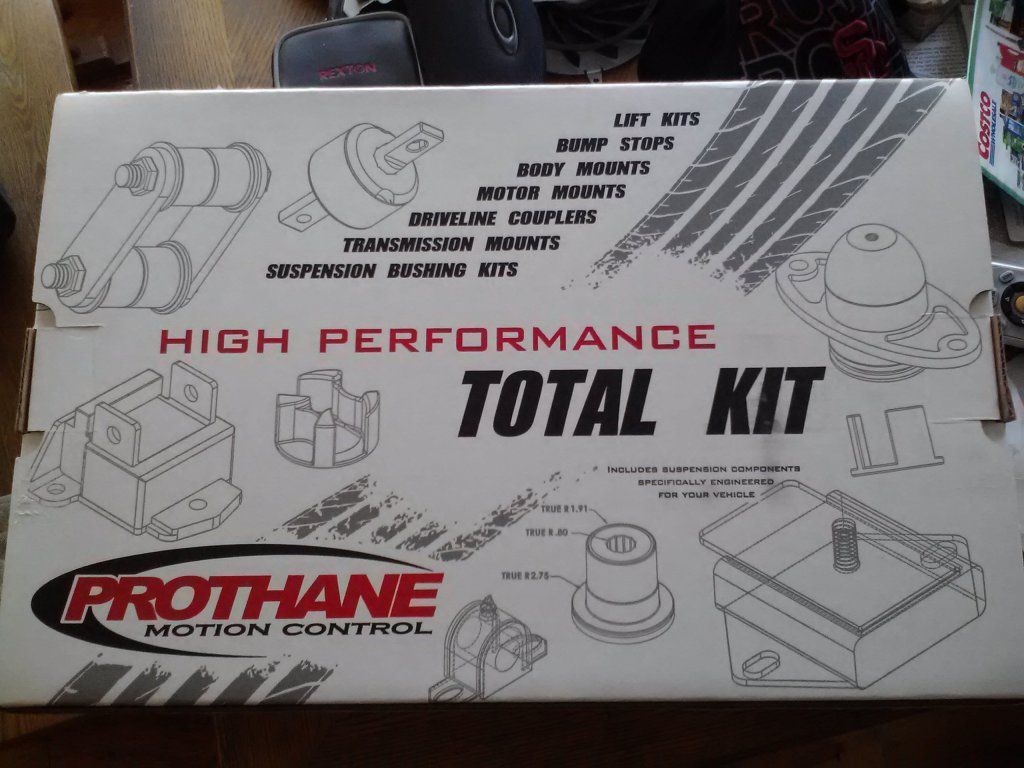 So it stayed like that for a while, till i came upon the almighty Carbed thread on the old Club4ag. I seen that and knew thats what i wanted. So i started doing my research, and tried to accomplish it as cheap as possible.
Ordered fuel line and fitings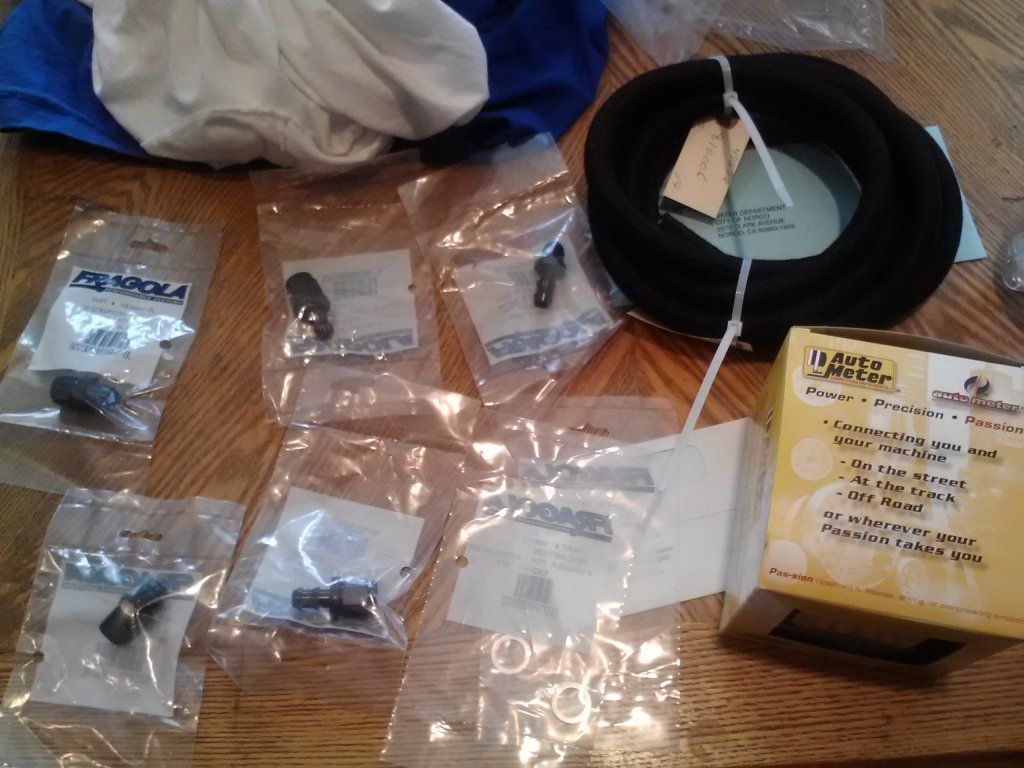 Some carbs
Made my own flange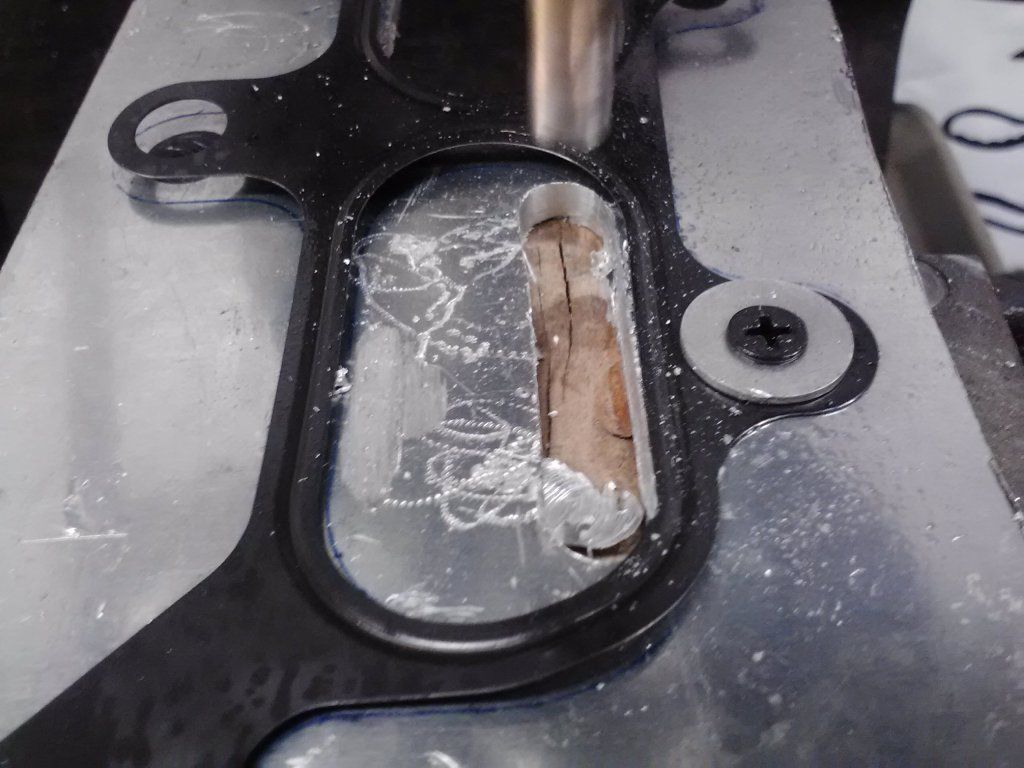 Had this fuel pump lying around
Welded up intake (its different now)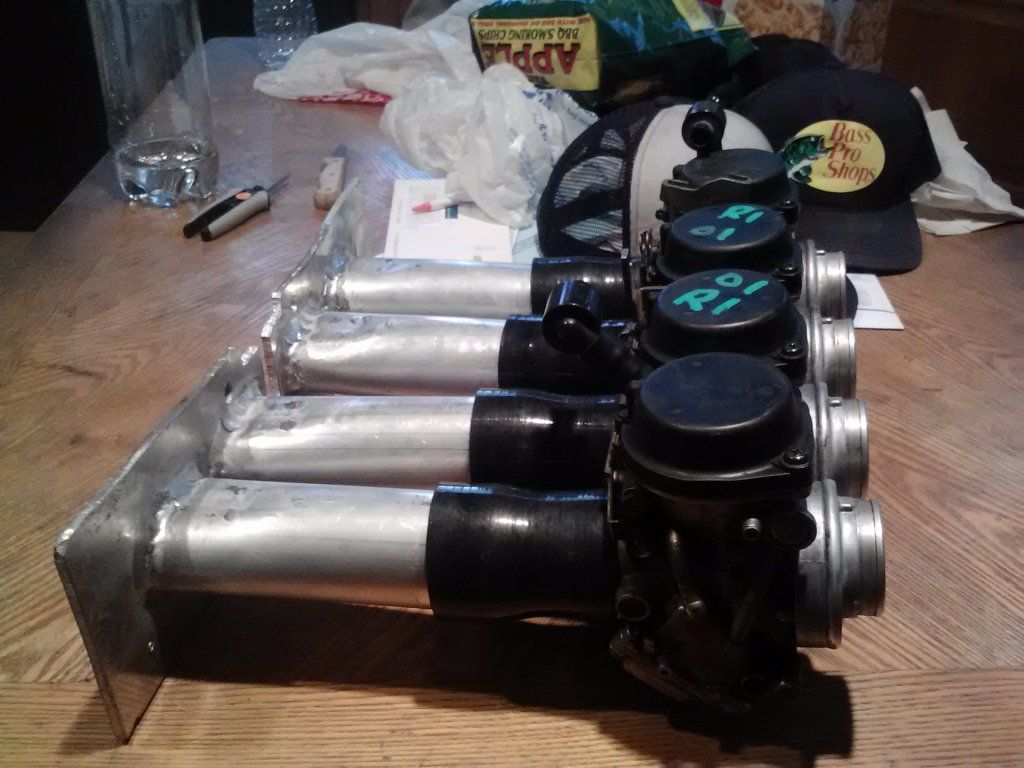 Then got to work. Dropped the tank, pulled all the lines, mounted everything up.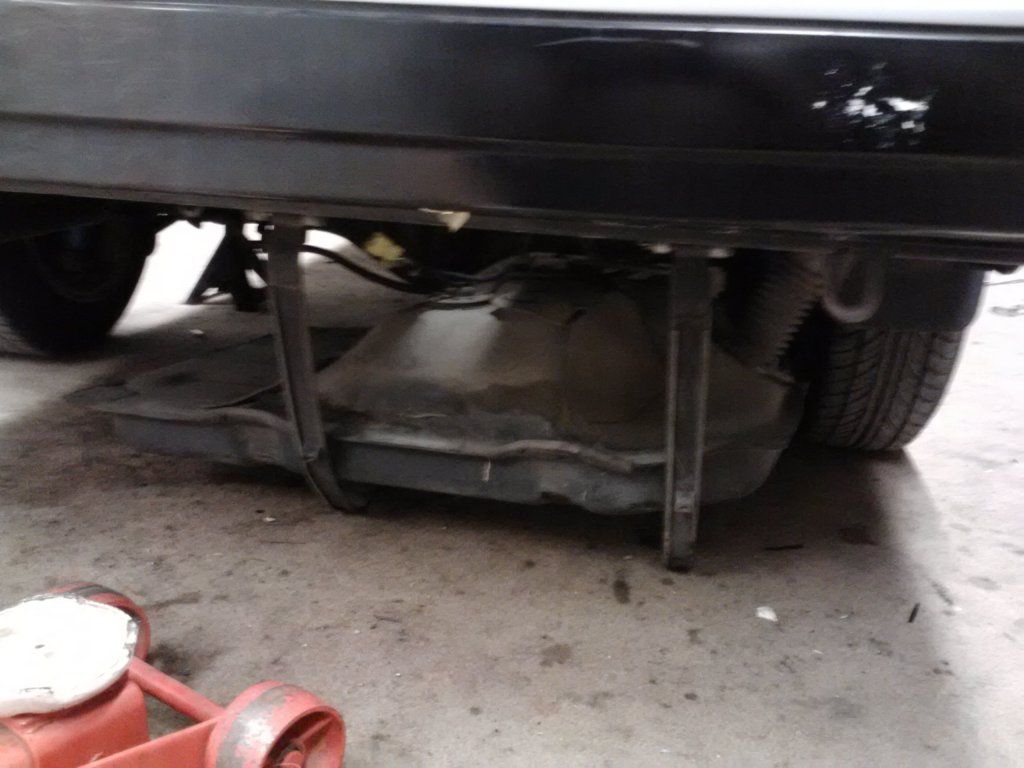 Quick FPR mount
New set-up for the tank
This is how it sits today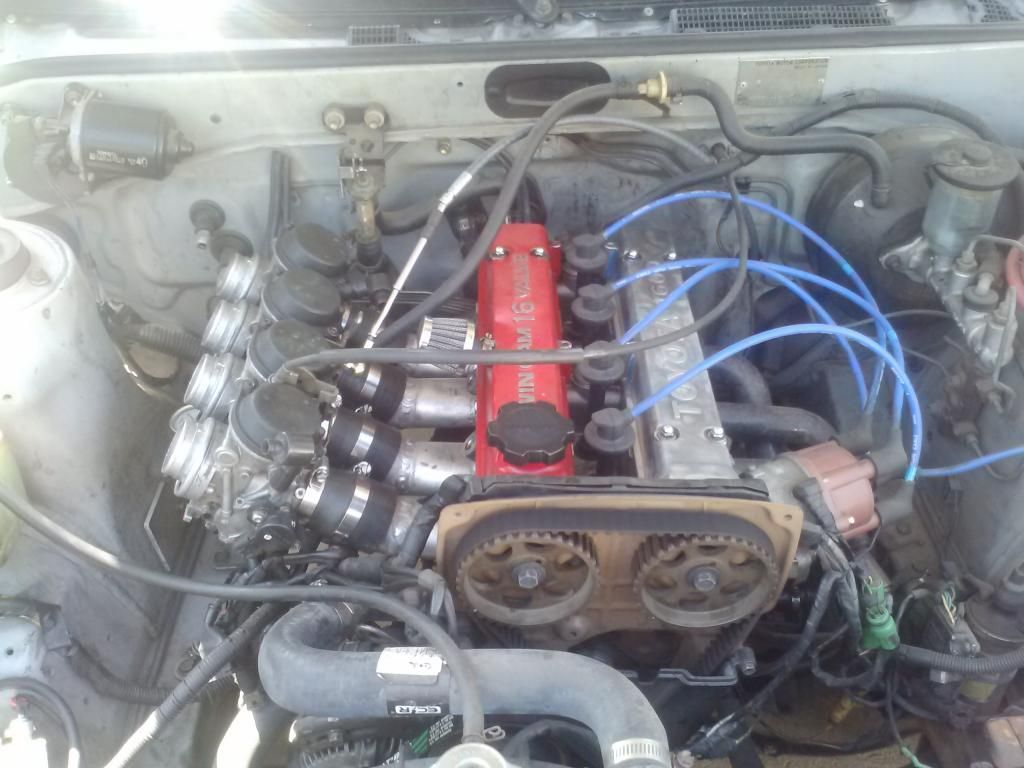 I just sold my civic yesterday so i have some more money to play with. So i just put in an order for a megajolt set-up, cant wait to get that on there