It was an absolutely awesome day today. highs in the mid 70's with a nice breeze......perfect! So to celebrate the nice weather i decided to install this little goodie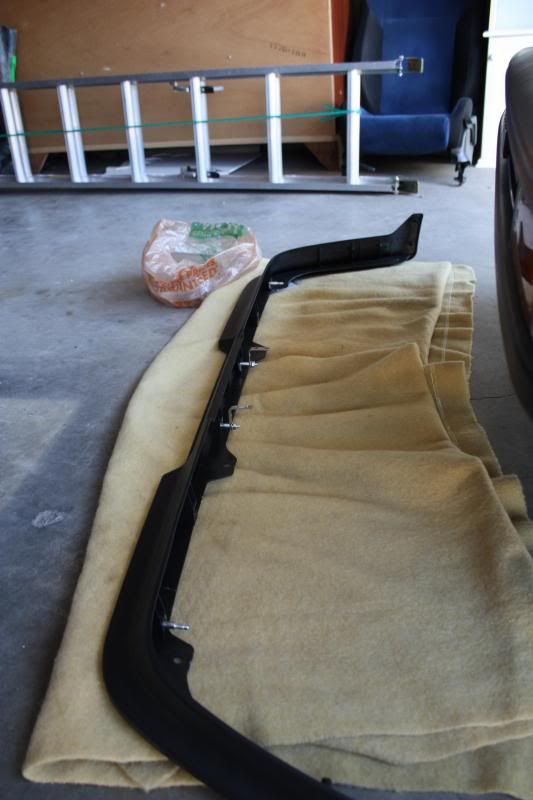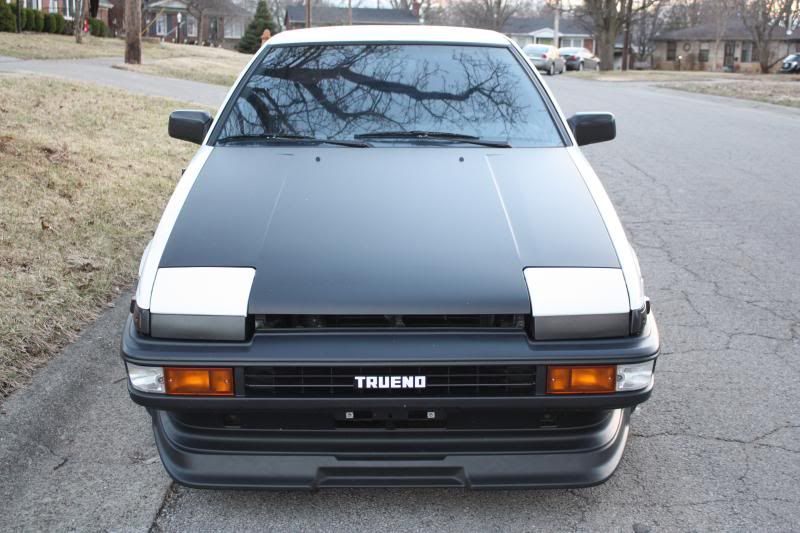 No visible screws!
i followed this walkthrough (
viewtopic.php?f=28&t=8165
) Thanks maxpham!!! After reading through it and getting the proper supplies, I was able to install the lip without running into any major issues. Stretching the lip was a pain in the ass but was well worth it in the end. I hung my lip a tad lower than most but that was because i was lazy and didn't drill the other hole in the brackets lol. All that's left now on the front is to find a kouki trueno grill for sale at a reasonable price. remember i am always accepting donations lol
More updates to come...