Whats up everybody, heres my 87 coupe that Ive had for a couple years, my old build thread disappeared when C4ag went down, so heres its current state of affairs.
I bought her like this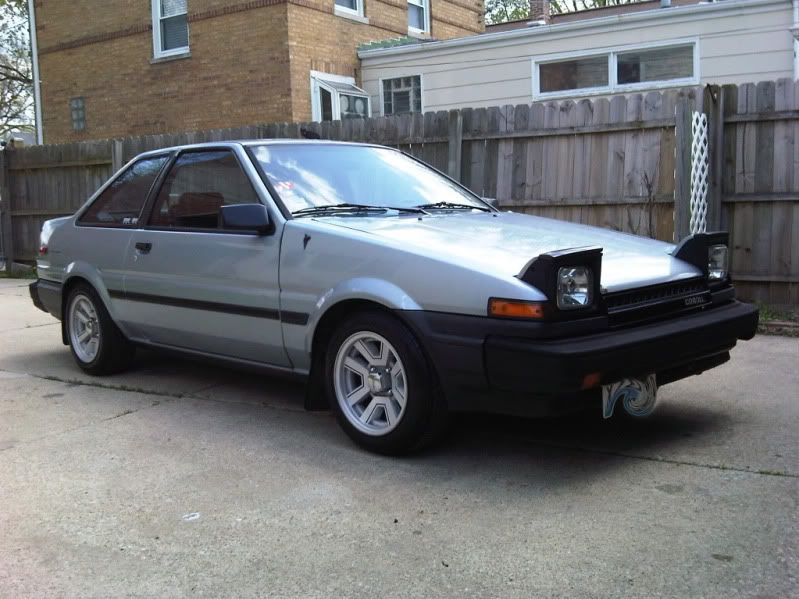 Made it look like this for a bit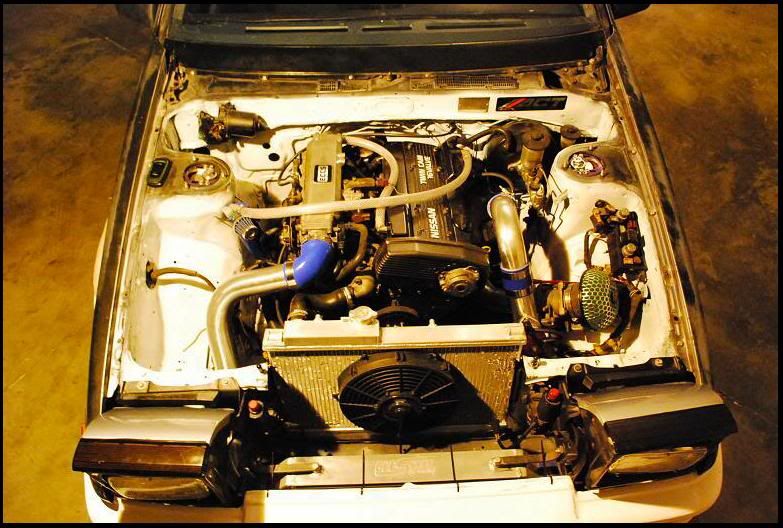 Then stripped her down for big turbo plans and a new wiring harness.
But those fell thru after I ran into brake clearance with that turbo setup,so I got rid of all thhat and got the motor reinstalled with new mounts.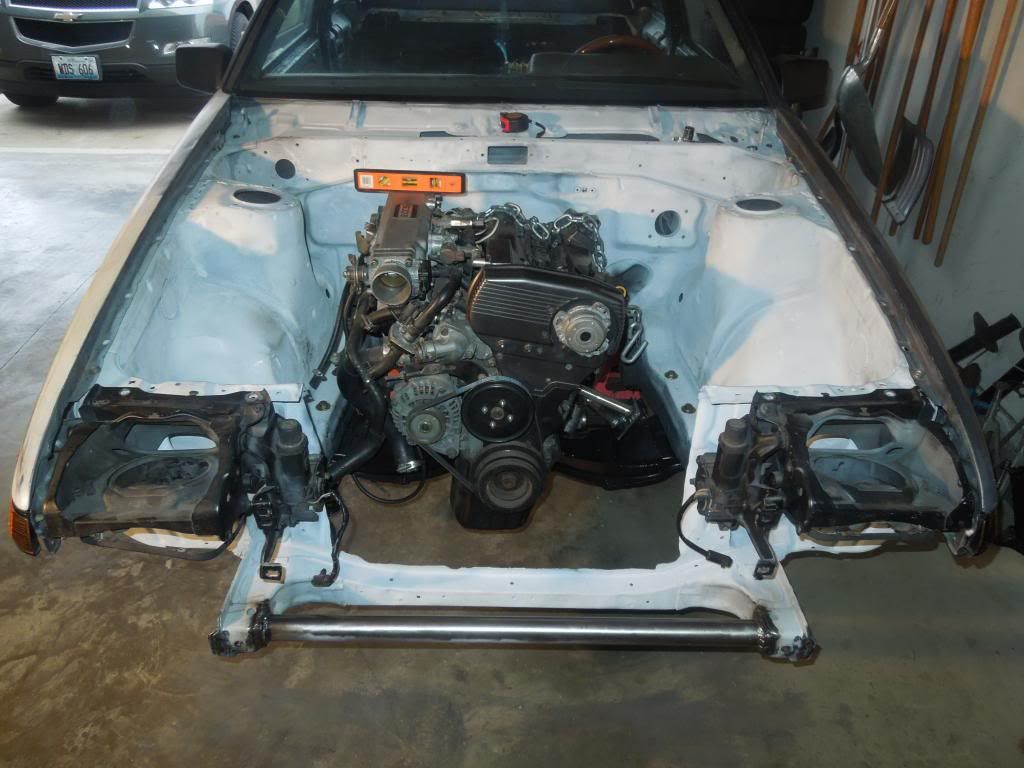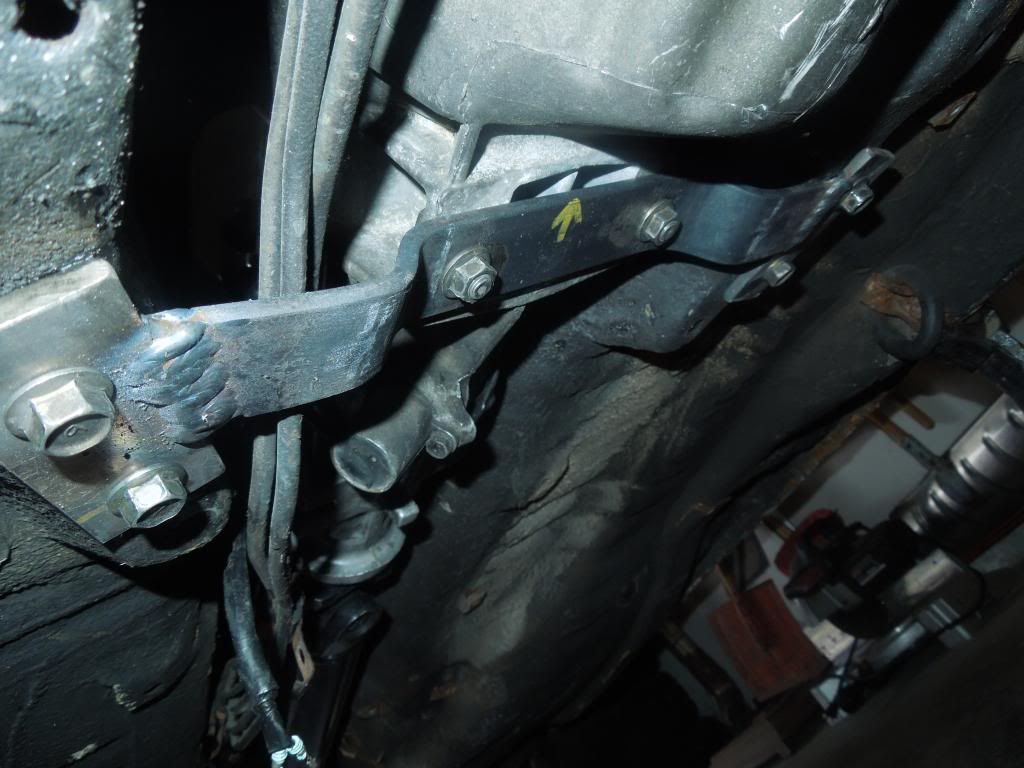 Now I need to find a turbo and I can get started on a downpipe. Its looking like I'll be able to use the stock manifold so if it fits Ill be working on the wiring harness before long.
Also need to find bushings for the lower control arms, if anyone knows where to get Whiteline in the US, let me know!