So, here's my story... I had been driving my EVO VIII for 4 years and loved it, but it was getting up in miles and maintenance and mods on evo's are not cheap. The evo was a great car, but it wasn't as fun as my last corolla.
I loved driving this corolla and always regretted selling it. So, in August when I sold my evo I knew the next car I'd buy. The first hurdle in the buying process though wasn't the money. It was convincing my 6 month pregant wife that I was going to buy a twenty-seven year old car, fly half way across the country, make the purchase, and drive it back. I'm a lucky man. Whitney was cool with my plans as long as I made it back alive. So, the search started for a car. I knew I wanted a liftback gt-s, but I didn't care if it was kouki or zenki. When I started my search there were a total of eight gt-s liftbacks for sale in the U.S., and seven of them were in California. The eighth gt-s was in Minneapolis, Minn. I really didn't want to drive a corolla back from California, but I also didnt want to buy a twenty-seven year old car from a state that averages forty-nine inches of snowfall each year. What do I do? I contacted all the owners of the cars after reviewing all the pictures, talking to the owners, and learning more about each car. It became more clear that the Minneapolis car was for me.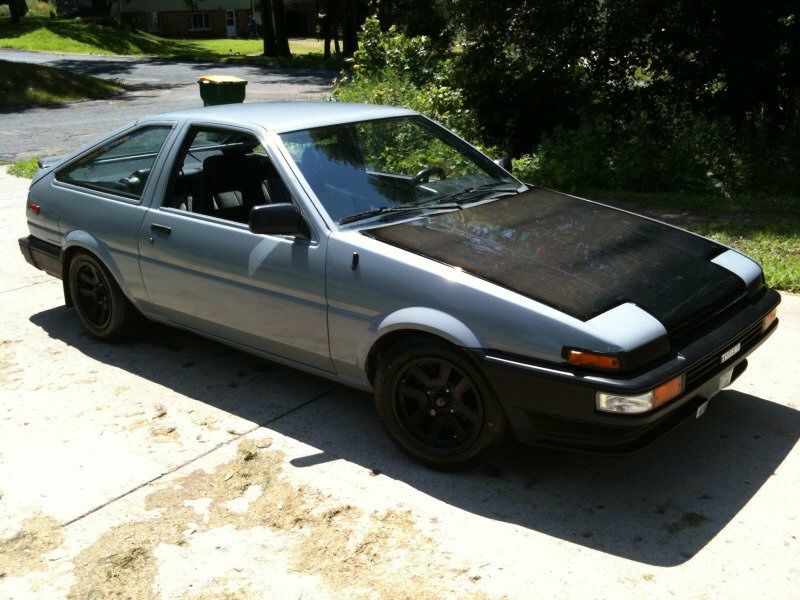 This picture was the first of about 150 pictures that the owner sent me via email. After looking at all these pictures and talking to the owner via email and phone, I was sold. We agreed on a price and I bought my plane ticket. I'd be flying out in three weeks. The plan I was to fly in, buy the car, take it to a Toyota dealership to have it inspected, and then make the 763 mile drive back to Columbus.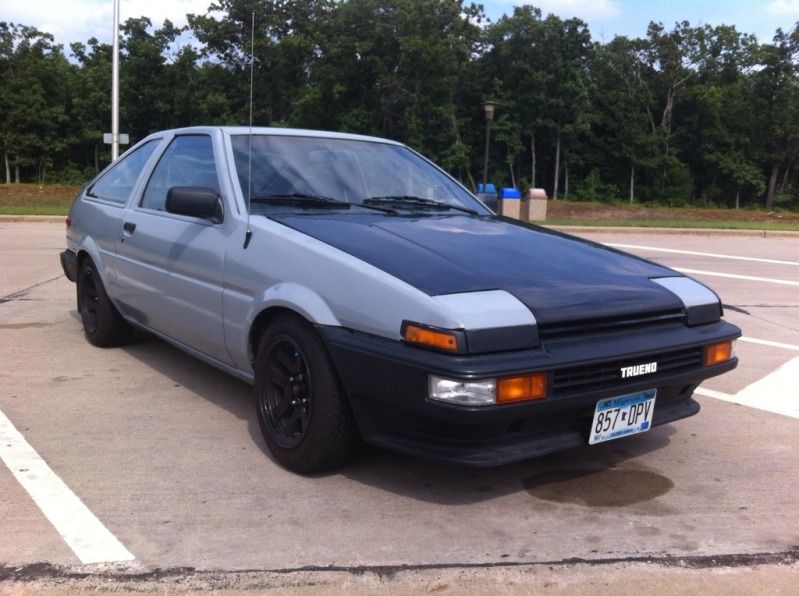 Here we are at a rest stop in Wisconsin. The drive home wasn't bad until I hit the Chicago outerbelt. Thankful I live in Columbus and don't have to fight traffic like that.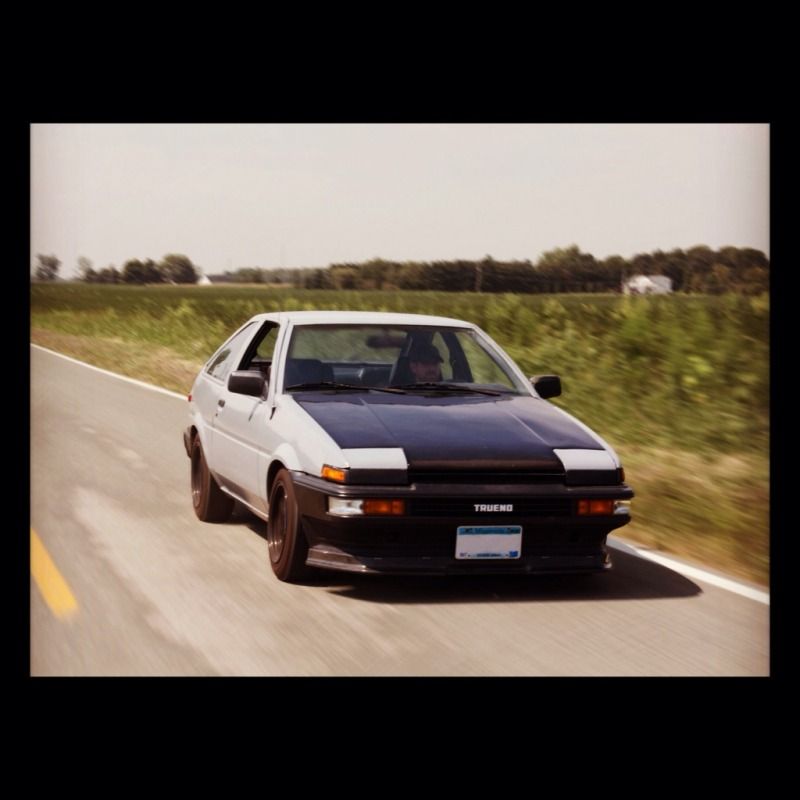 First glamor shot when I arrived home. I told my brother, "hang out the window and make it look like a SPEEDHUNTERS picture". turned out pretty good.