Hi guys!
So, now it's time to blog, rant, appreciate and tell about the probably only
street legal
JDM Trueno in Switzerland. Long story long, here it comes:
shamelessly copied and updated from aeu86.org
So, one would probably first want to know, why the 86? Since it's such a great little car, there's many reasons why one might want specifically this car. For me it's mainly the basic idea of being small, lightweight, RWD, quick around corners and being a really bare bones car - a "car" car. That would fit to stuff like the Ford Escort, E30 (M or non-M), Alfa Romeo GTV and a bunch of other sporty coupes or hatches from the 70s and 80s - but for me it has to be from Japan. I grew up with Toyota, so that's what it is. And last but not least, this is the most damn sexy car there is. So the idea was born.
Searching for the right one, I've come across a couple options, but I had a specific flavour in mind. Had to be a red panda. Had to be mostly stock interior. Had to be mostly stock looking in the engine bay. Mainly, I didn't want to have to track down a ton of parts to restore the car to how I want it to be. After 9 months of scavenging japan-partner and tradecarview and a couple others, I stumbled over the one that I ended up importing. No more than two days after finding it, the money was transferred and it was mine. That was mid April.
Here's the pictures from tradecarview upon which I decided to buy it: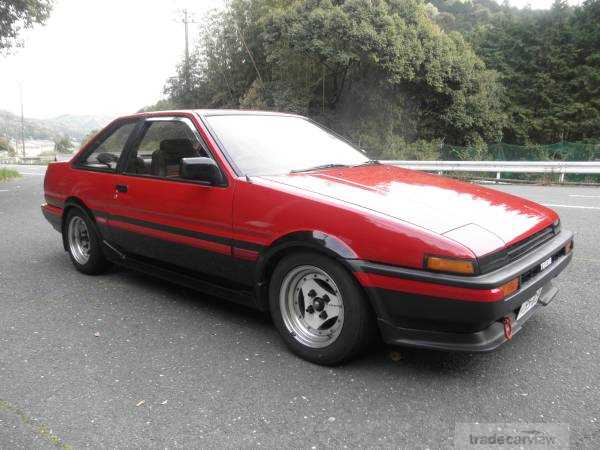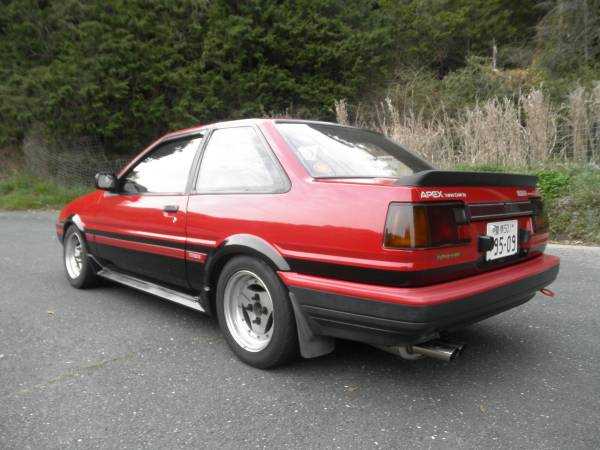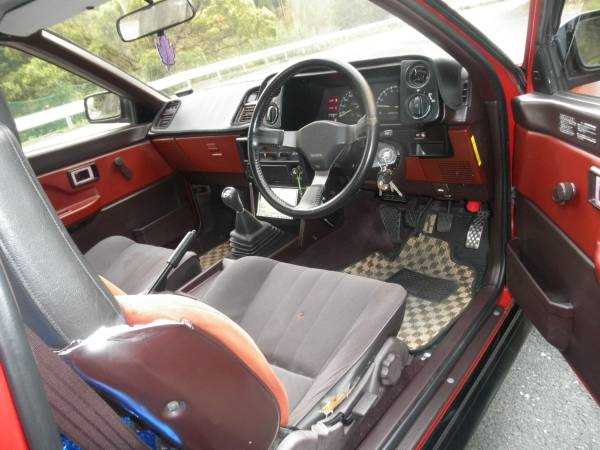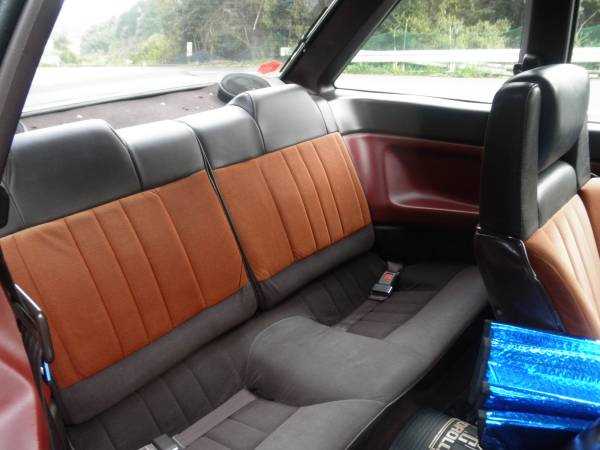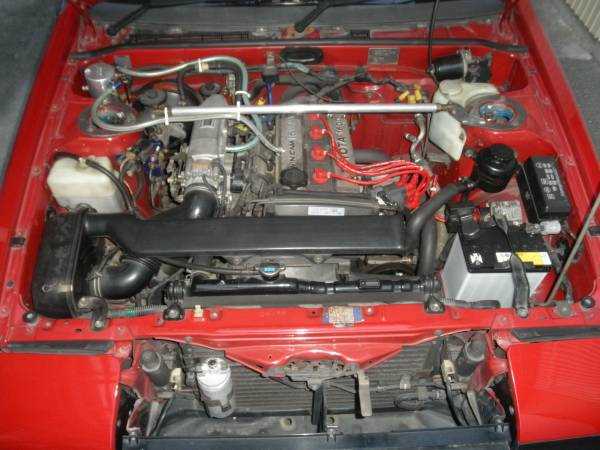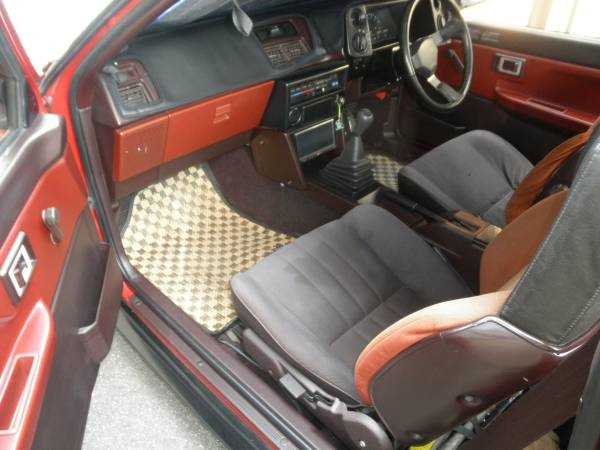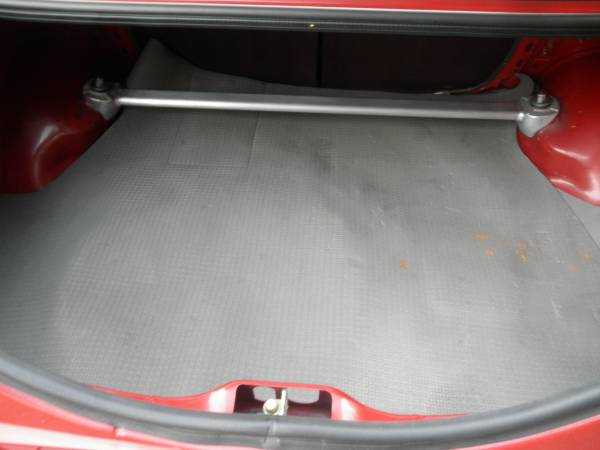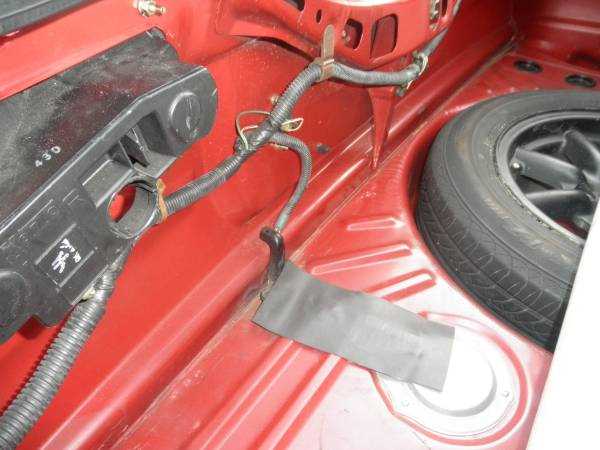 ...continued in next post