Hey everyone thought i'd throw up a build thread here since there seems to be a wealth of knowledge on all things 86.
Picked up a 1986 Corolla SR5 with an auto trans in Toronto Ontario the end of March with plans to do an engine swap and generally keep me busy while i'm out of province for work and away from my other toys. I'm more of a Datsun/Nissan guy but have always wanted an 86 so when this one popped up couldn't say no. All original and not one spec of rust on it, the lips on the fenders still have paint sooo clean.
My other toys include a 1971 Datsun 510 that i fully rebuild, a 1974 Datsun 620, and a 2016 Golf R so this isn't one of those threads that's going to get abandoned halfway through when i realize i'm over my head lol.
My initial plans were to swap a SR20 that i had lying around into the Corolla (like i said i'm a Nissan guy)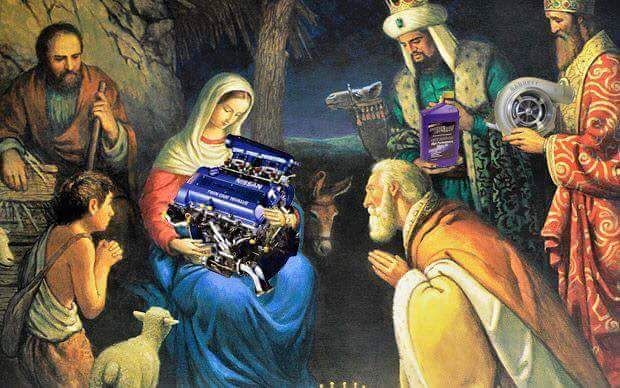 But it needed a full rebuild and i wanted to go with something a little different so started looking into the blacktop BEAMS to the excitement of all the purists that were ready to hang me for using an SR. I eventually moved away from that an finally settled on the 1UZ, Why? Well honestly because it's different and i like my cars to be different lol.
Found a freshly built W58 out of a 90 Supra for a good price and ordered some engine/trans mounts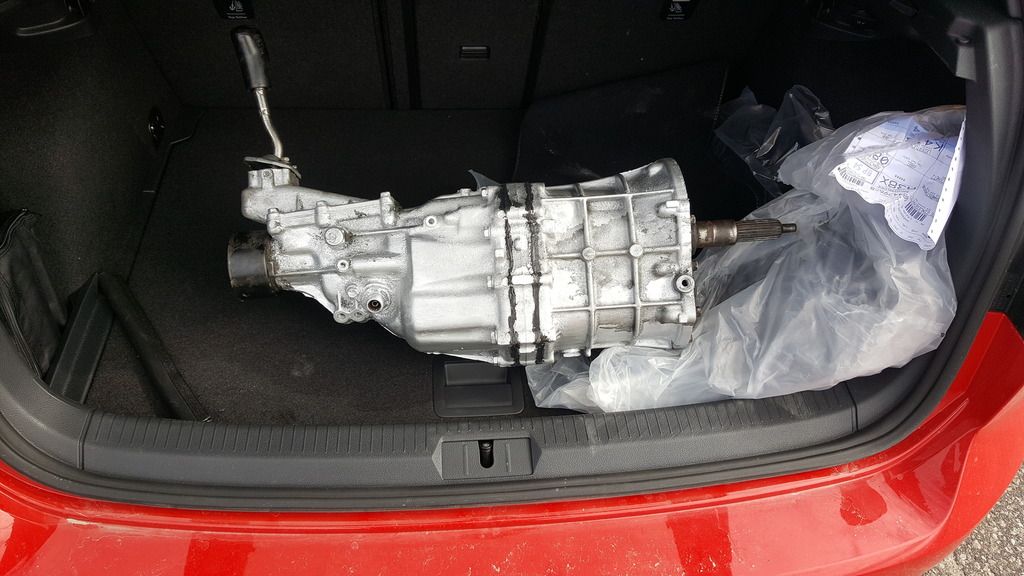 Also went out and ordered some Megan Racing coilovers, T3 Lateral bar, and T3 Adjustable lower control arms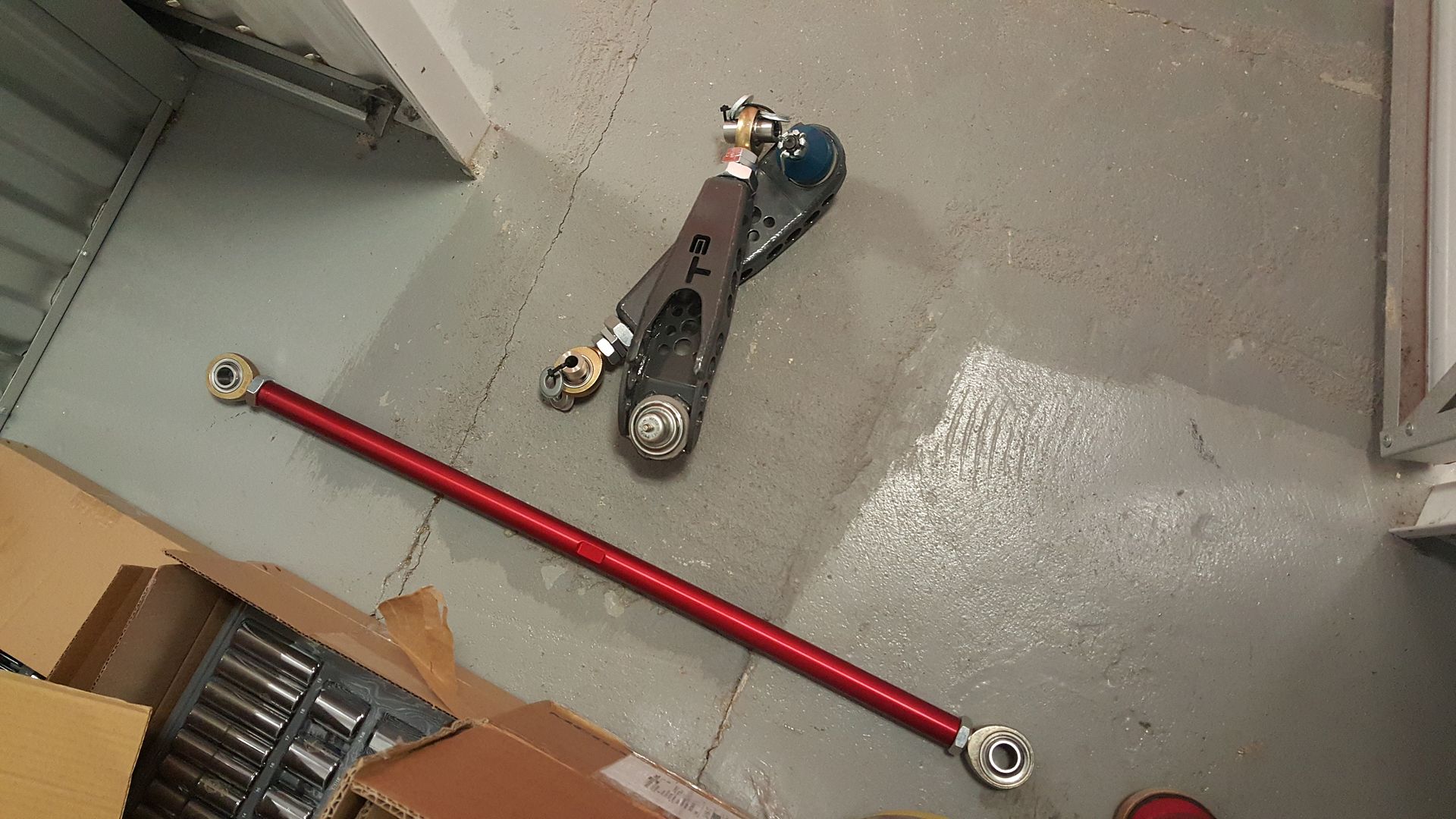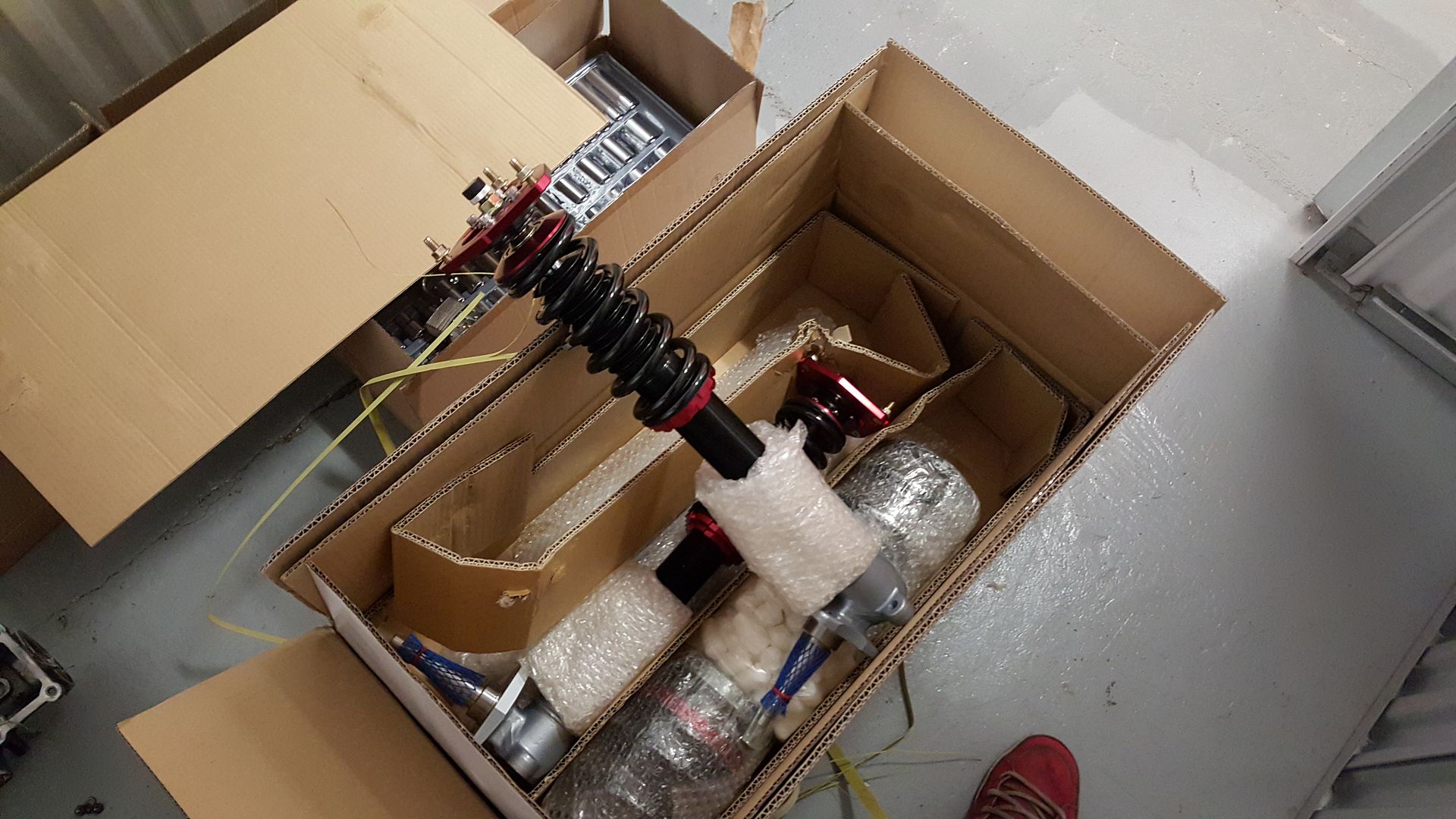 Then lowered the car down pretty good, looks funny on the stock wheels/tires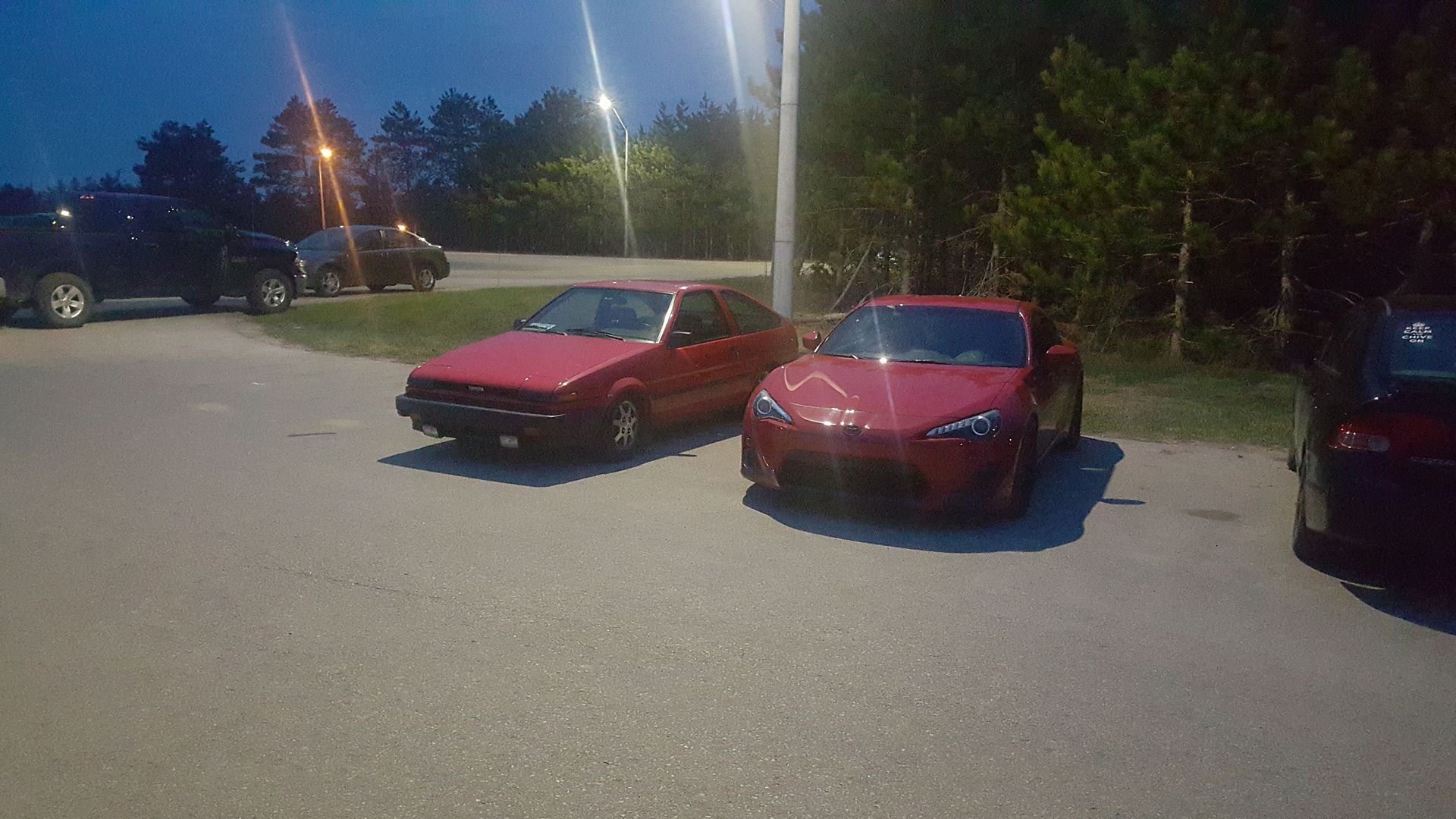 Speaking of wheels and tires. My initial plan was to pick up some Rota's and cheap tires but there ended up being a 6 month backorder on them...sooo i said screw it and ordered the real deal <3 They should be here by the end of the month, its been a long wait can't wait to get them here.
Work Meister CR01's in 16x9 -42 in the rear and -17 up front with the lower control arms extended 25mm. Have some Toyo Proxes R1Rs in 225/45/16 on the way to finish the combo off. Of Course some CBY flares to fit those big offsets aswell.
Going to be pulling the motor soon to get the engine bay cleaned up and start working on a fuel system to feed the 1uz. It's going to be stock for now so i can get it running and driving easily then will probably throw itbs or maybe a turbo on it down the road. Also will eventually be swapping out my SR5 rear for a stronger one but that's low on the priority list atm, thinking an aluminum 4ag rad with an electric fan for cooling and have all my parts for connecting the 1uz to the w58 sorted out just need to find a decently priced stock bellhousing or busted transmission to rob one off of.
Can't wait to get started!