1984 missile project.
Why a missile? Because I'll be doing this on a budget and it's my work I guess. Just want to beat on this car as hard as everyone else does and well, whatever happens, happens.
Been a member since 2005, mostly purchased a few things here and there and sold some stuff, first time posting on the build thread but here goes nothing.
Little story behind it.
Got my 1984 sr5 in 2010 and ran awful, but still ran and drove....awful tho. Drove it around for a bit as a dd and decided to try and fix it, other things came up and then it sat around for a while with lots of missing parts.
Trying to make it to asb 15 so ill see how well this goes.
Needs motor, harness, lots of extras and detail stuff to get it to even drive. This is going to be a "fun" build. Fun to bash with when its "done".
Trying to make it a "budget build" using some leftover parts off my other 86 thus making it a "missile" and practical beater....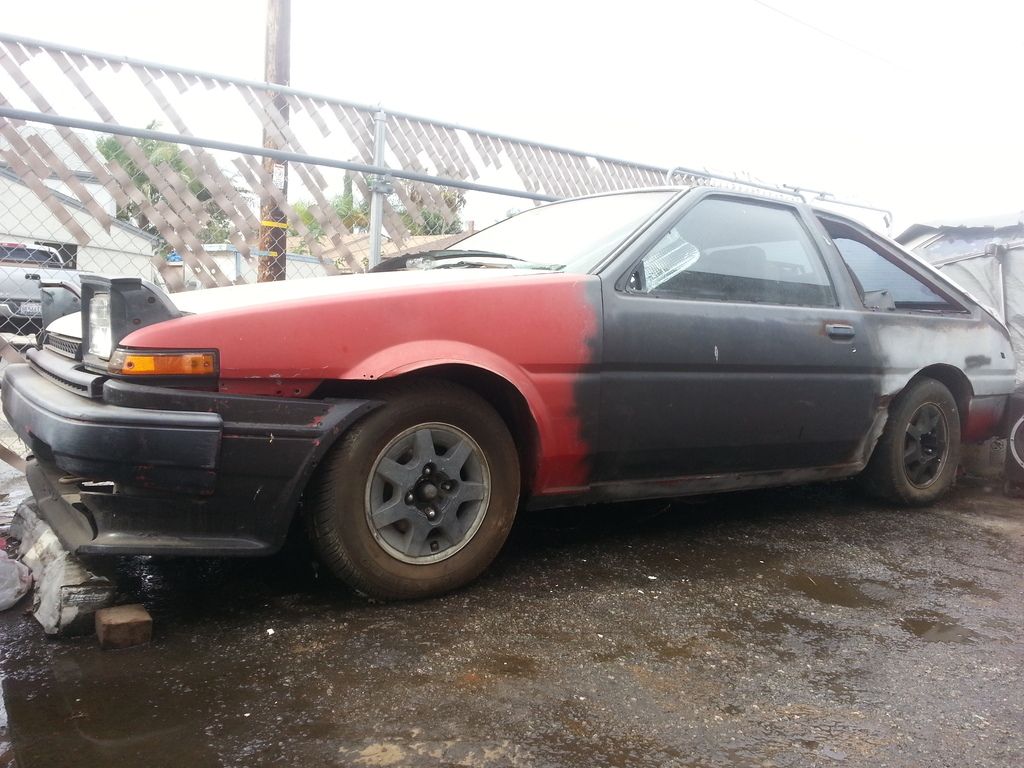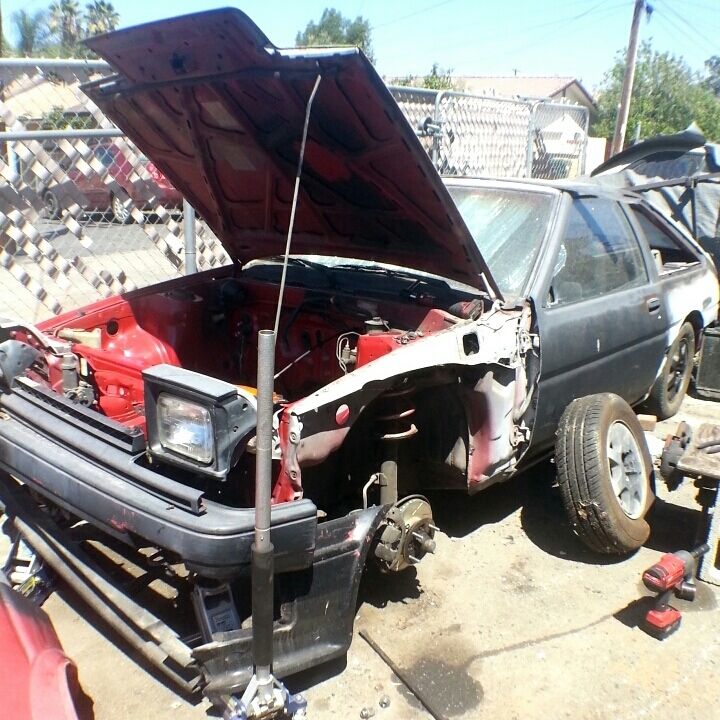 Parts I've been sitting on for some time is these Swifts springs I got back in 2010, 6kg fronts, 4.5kg rears. Going to try the agx because its cheap and I've been curious about them.
I also have Battle VersionNRCA to use, need t3 camber tops to purchase and KYB agx sw20 front shock inserts.
I have T3 traction brackets, bv lateral bar, stock 4 link w/ poly bushings and gts rear w/ a loud 4.30 and a weir spool to use the zenki axles.
Most of the parts I'm going to use are my old parts out of my 86 hachi and are ready to go a few more rounds. Good quality parts is something you cant beat.