wow, i forgot this thread was here.
wiring came in. Pic from the grams.
engine mounts are done
engine sits in there nicely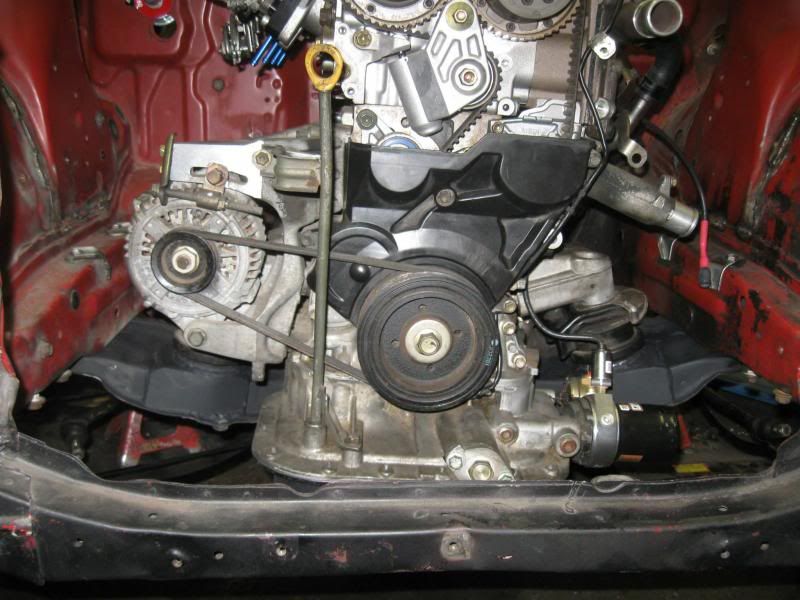 Trans mount is also done, had to do a full custom piece for this.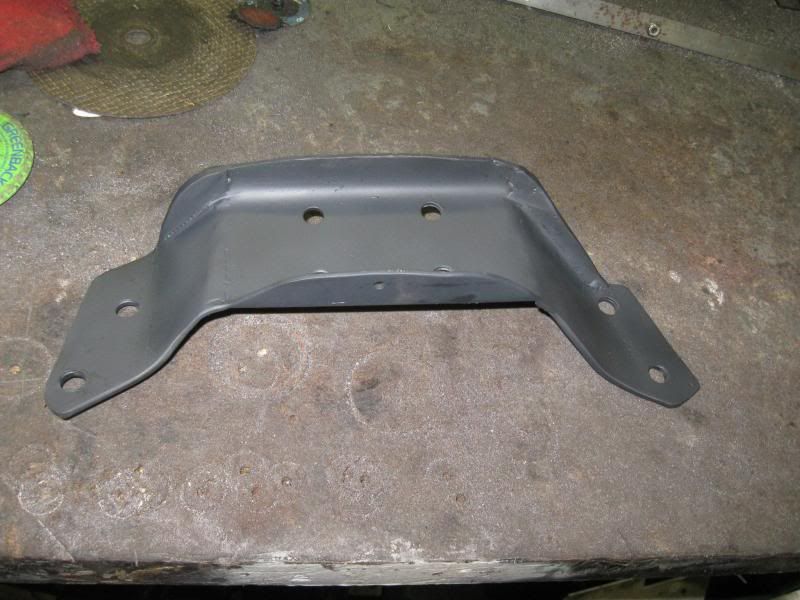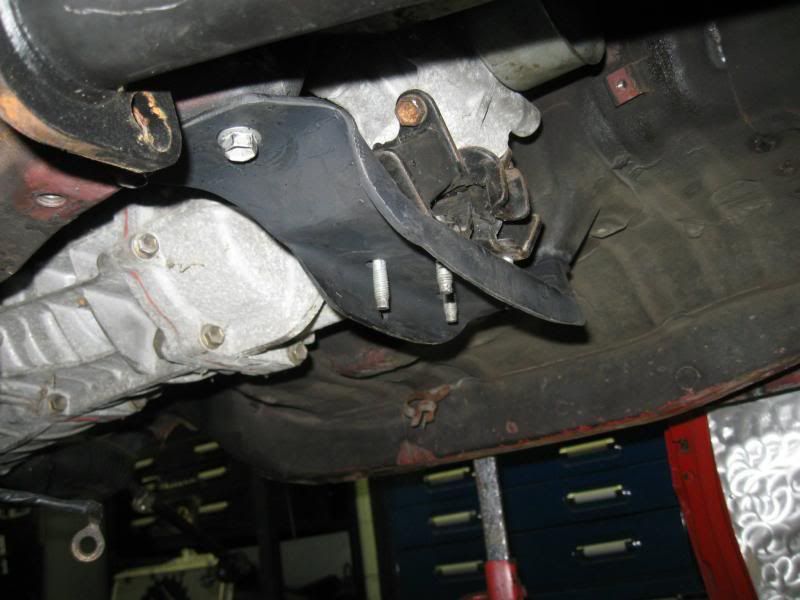 And mocking up radiator
radiator is custom as well, took a CX racing ae86 unit and shopped the inlet, outlet and mounting tabs off of it, welded the holes shut, flipped it around and welded them back on the other side, have to do some mounts and fab up an upper support.
we modified the thermostat housing so that the water outlet faces forward instead of sideways.
should make for easier radiator hoses.
The top one, well. I'd say it lines up pretty well...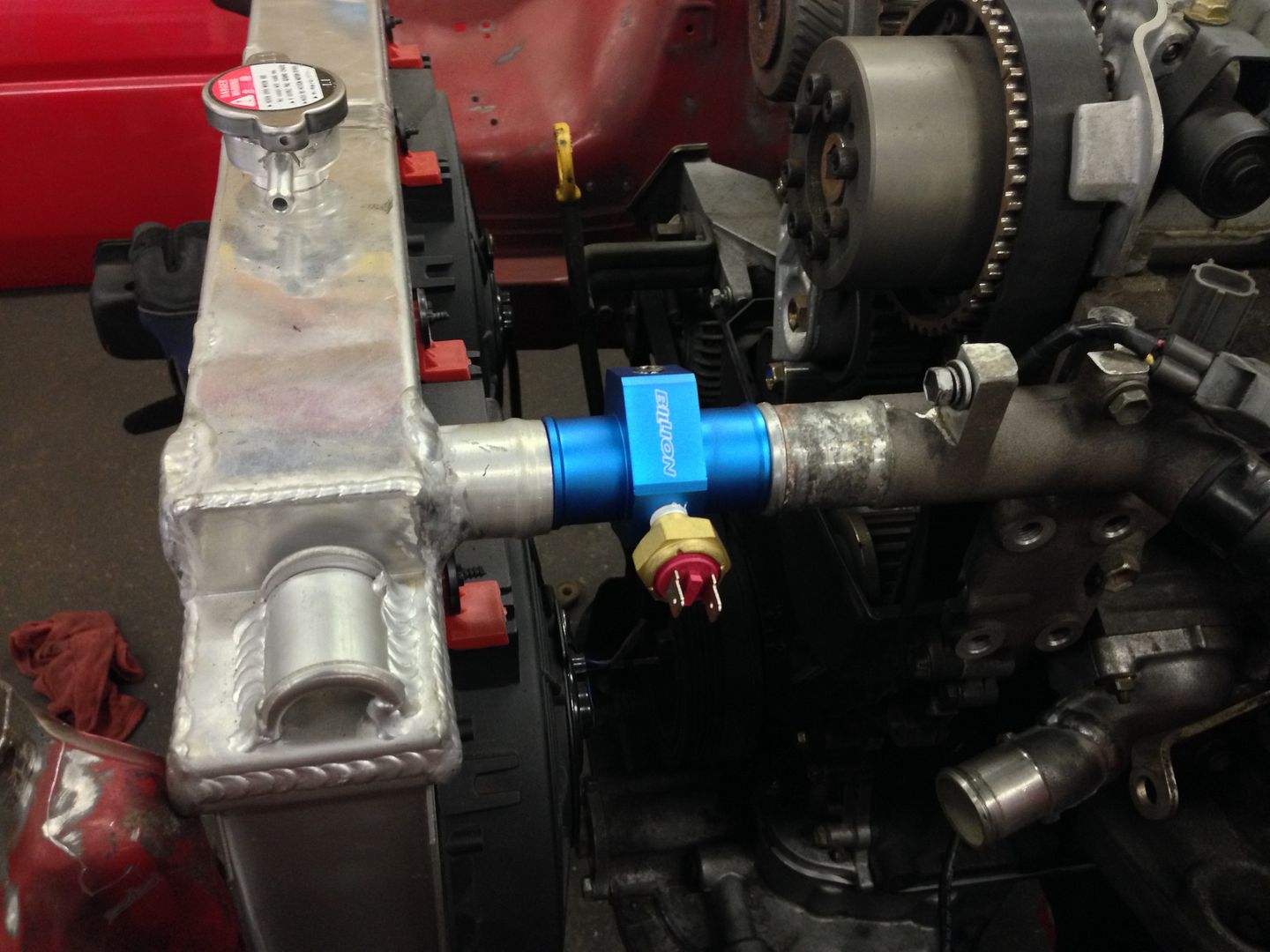 It was refreshing somewhat to see the car with a fender on it, made it look less like a pile of ****.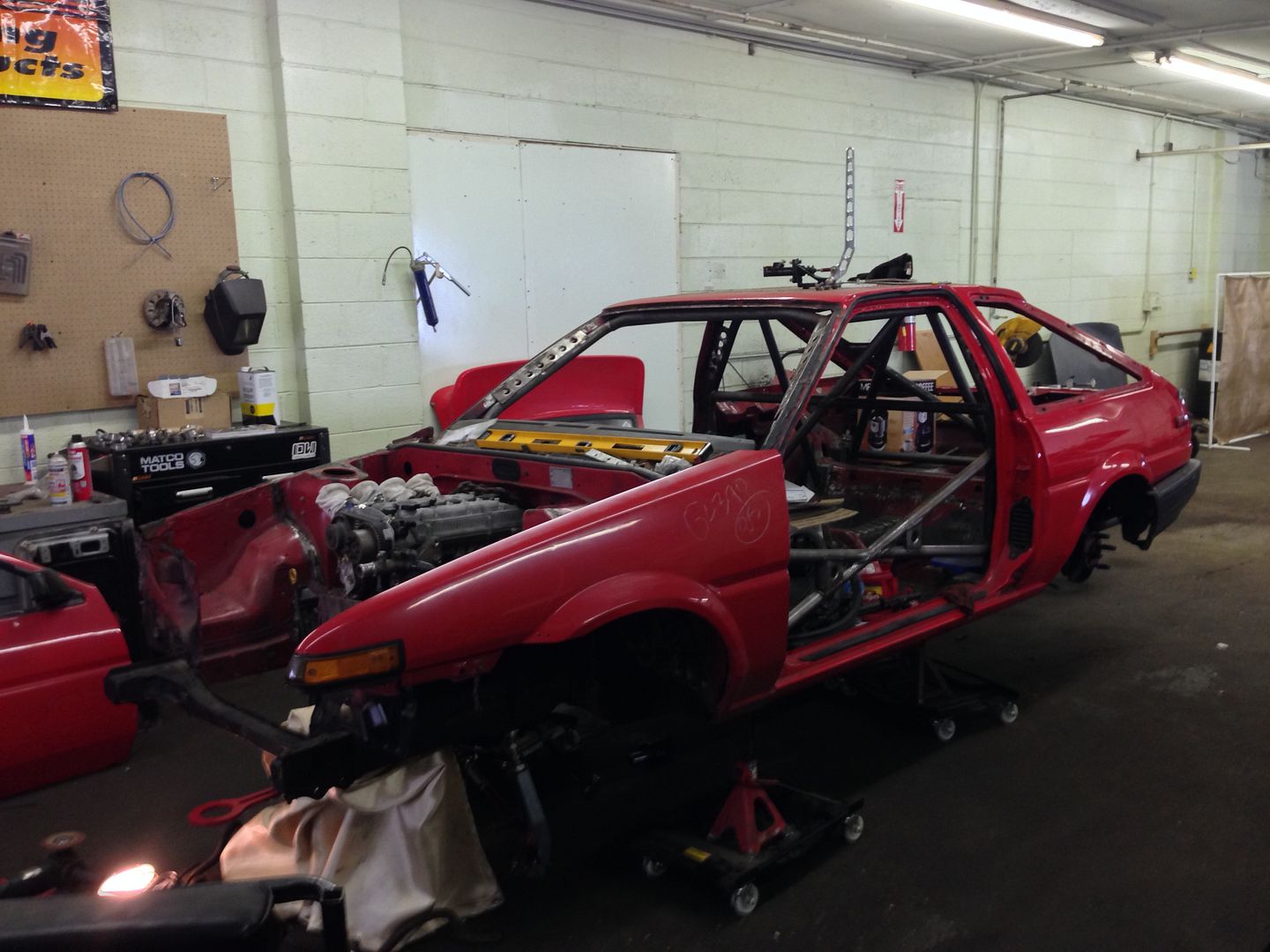 welded in a "bomber" bar for no reason really other than we could.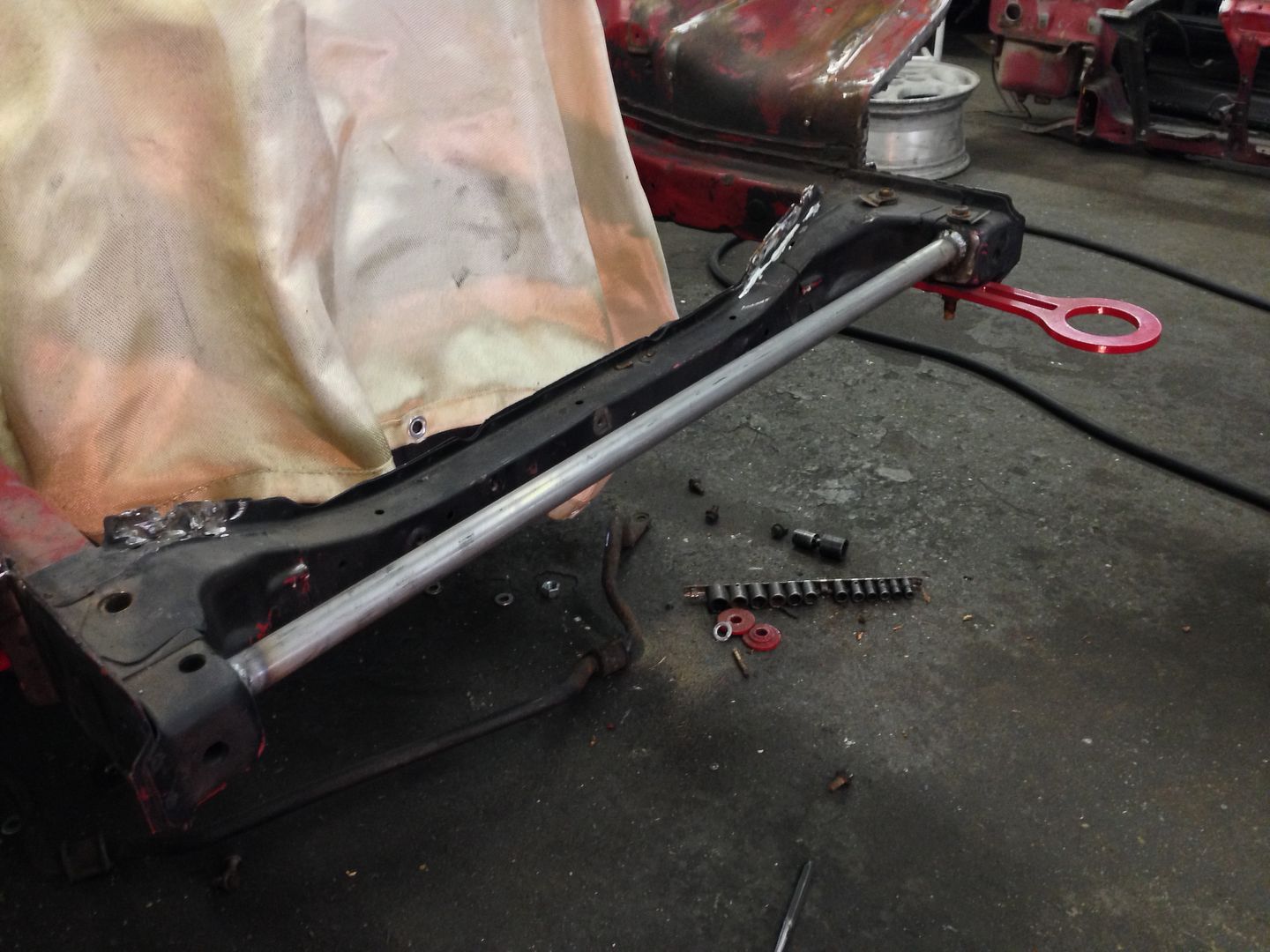 My headlight backing plate things (whatever that part of the core support is called) were all mangled and rusted to **** so we decided to take them off, one of them was welded on so poorly we smacked it with a hammer like twice and it came off.
If any of you remember my S13 build, this part is called "not learning from my mistakes"
So we made a new upper tie bar for the core support.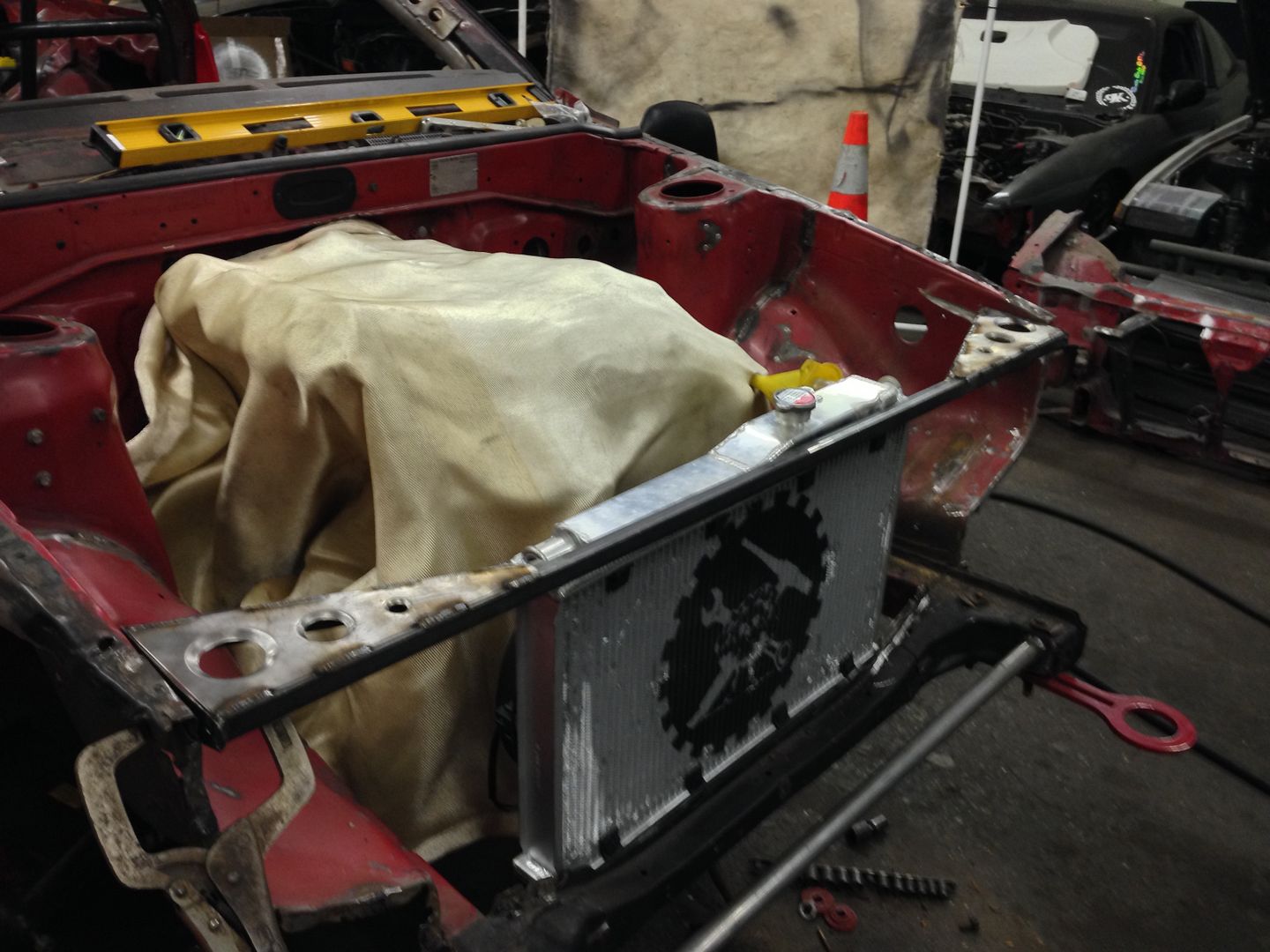 almost got the headlights all lined up and finished up modding the tension rod brackets so that the oil filter and sway bar clear.
sorry but vinny sucks at taking good pics haha.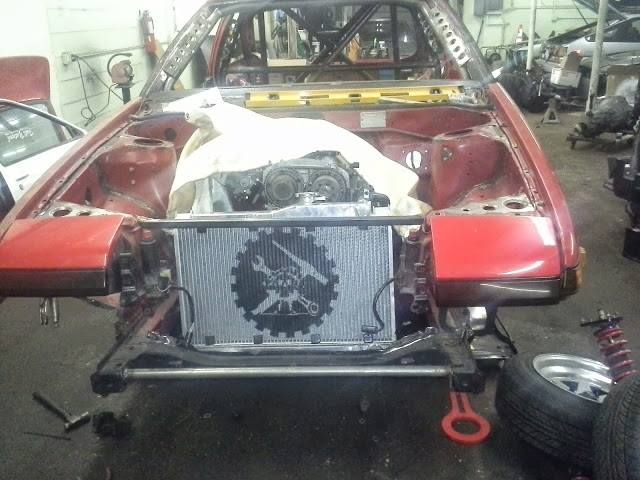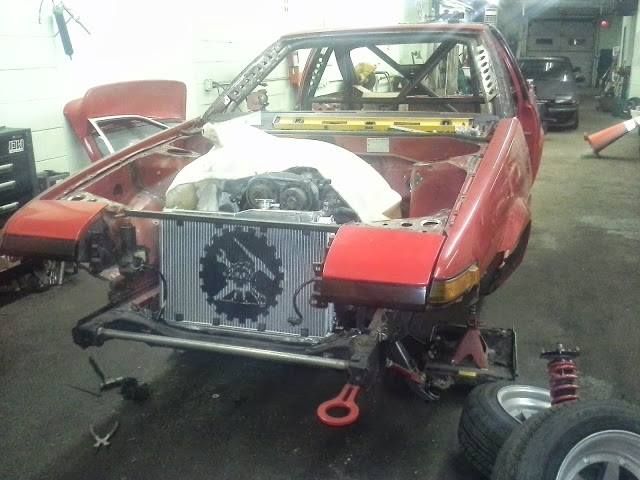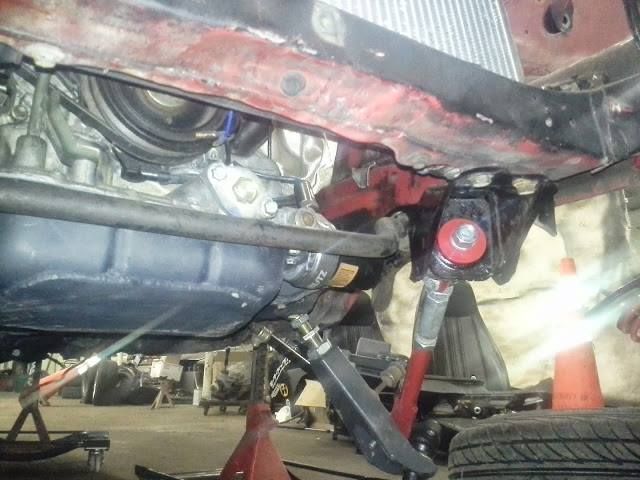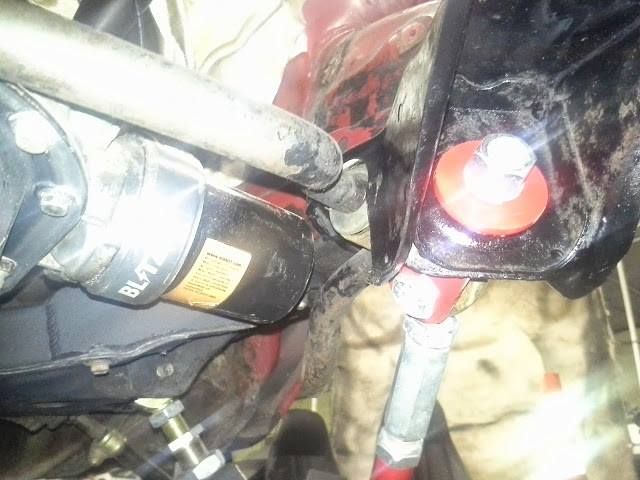 Then i went down and did some stuff yesterday
finished my gauge cluster panel and covered it in some black vinyl, also powered up the stack to make sure it works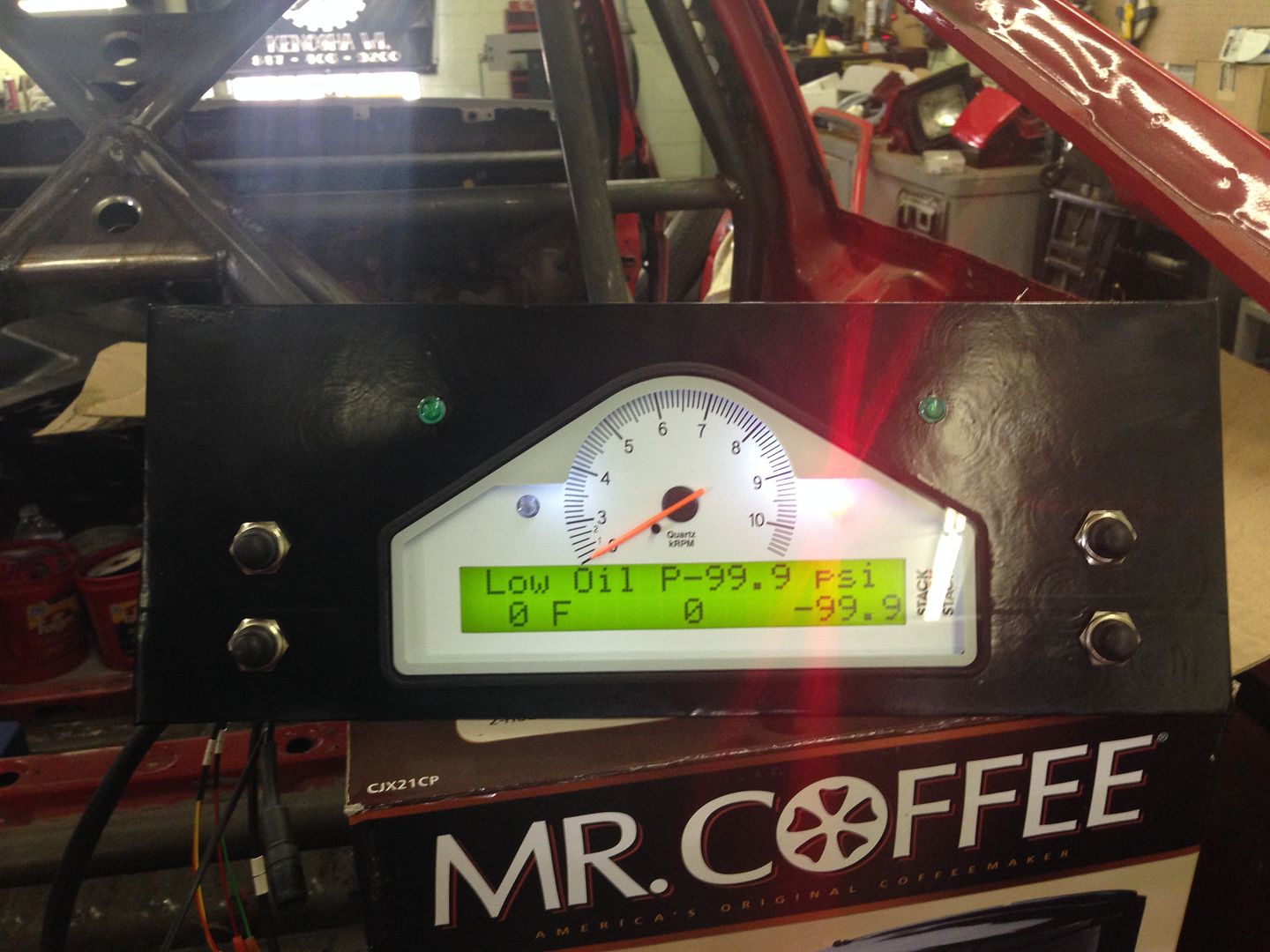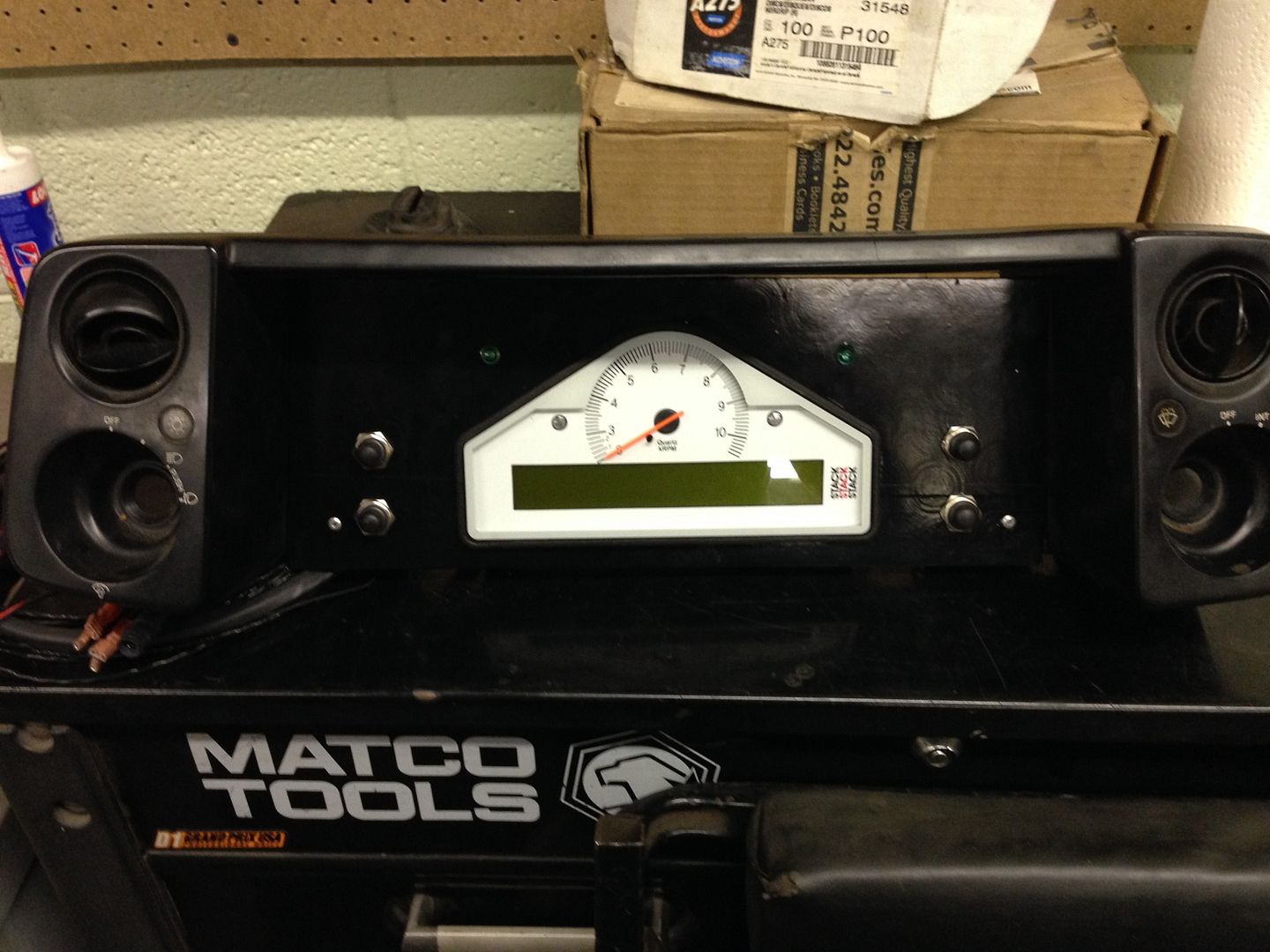 Trimmed the dash to fit in with the cage, It kind of looks like dick, but whatever, dash was trash anyway. Ran the chassis harness through the car as well. Decided to mount the ECU to the dash bar, You can see it sits right below the bottom of the dash, perfect access for serial/usb ports. Its just zip tied there in the pics, were going to make something to hold it there. the fuse box is going to sit on the trans tunnel under the dash, making something to mount that to as well.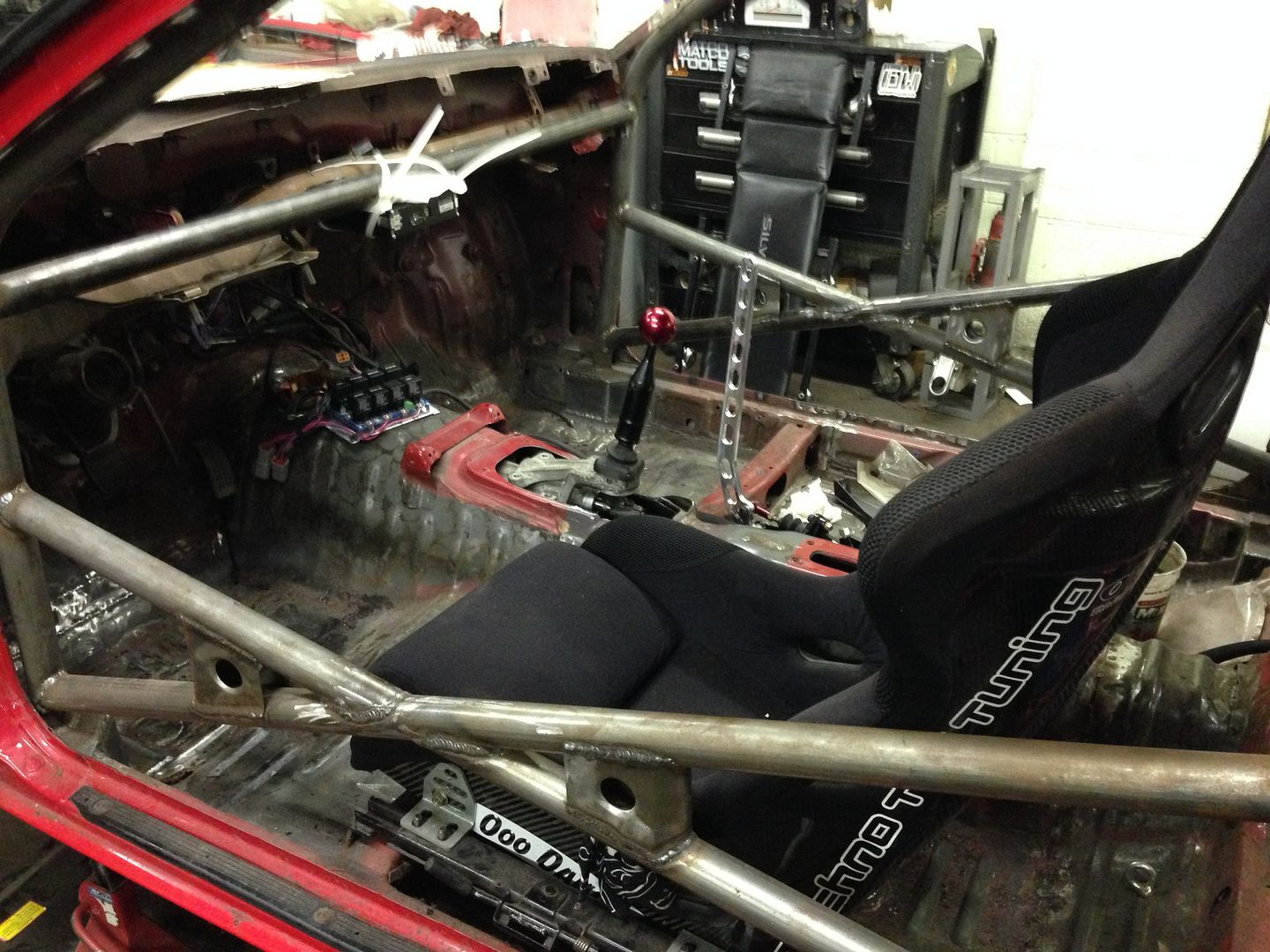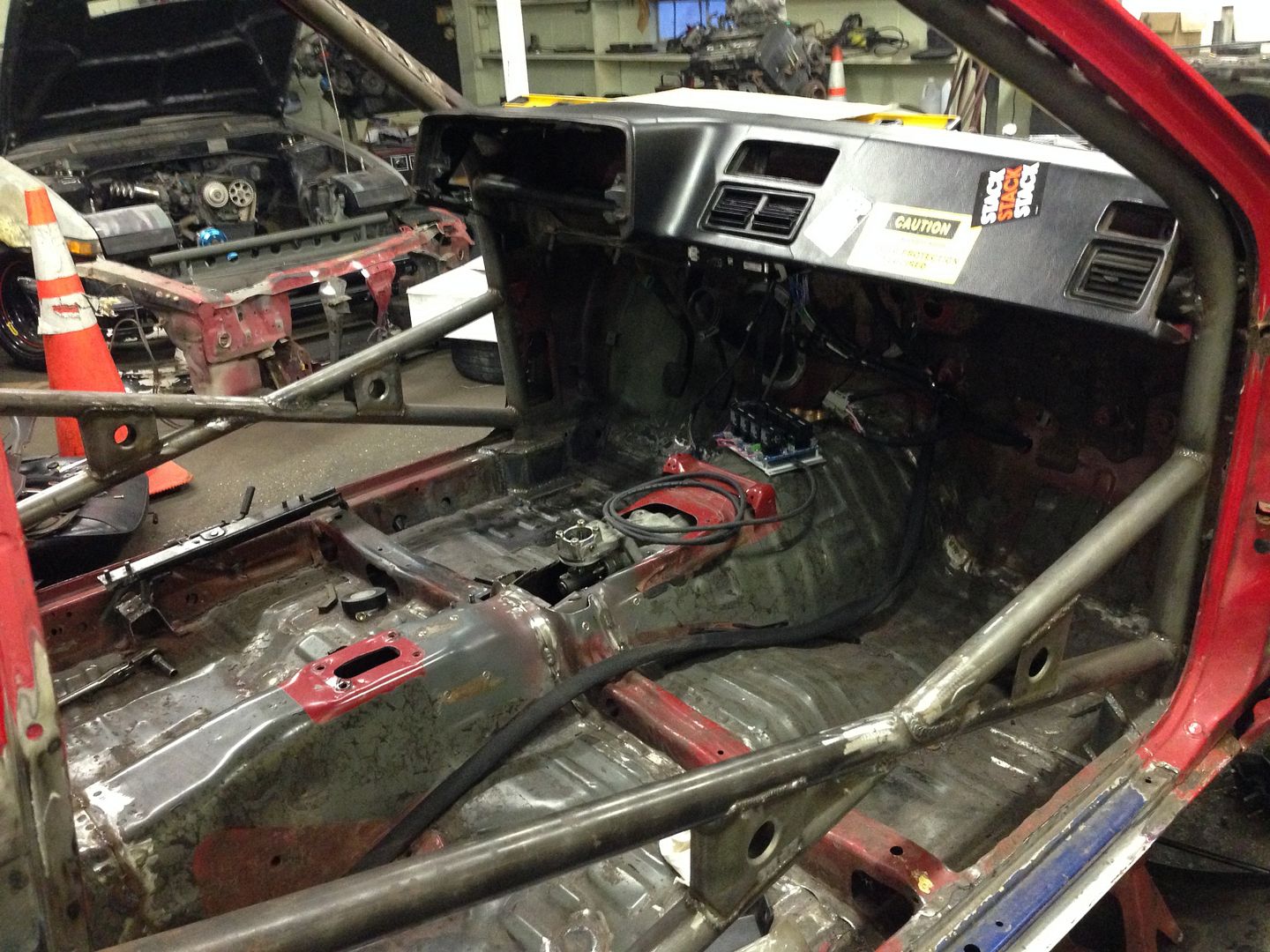 installed engine harness put the engine somewhat back together, mostly for pictures sake since it has to come back out anyway to install clutch/flywheel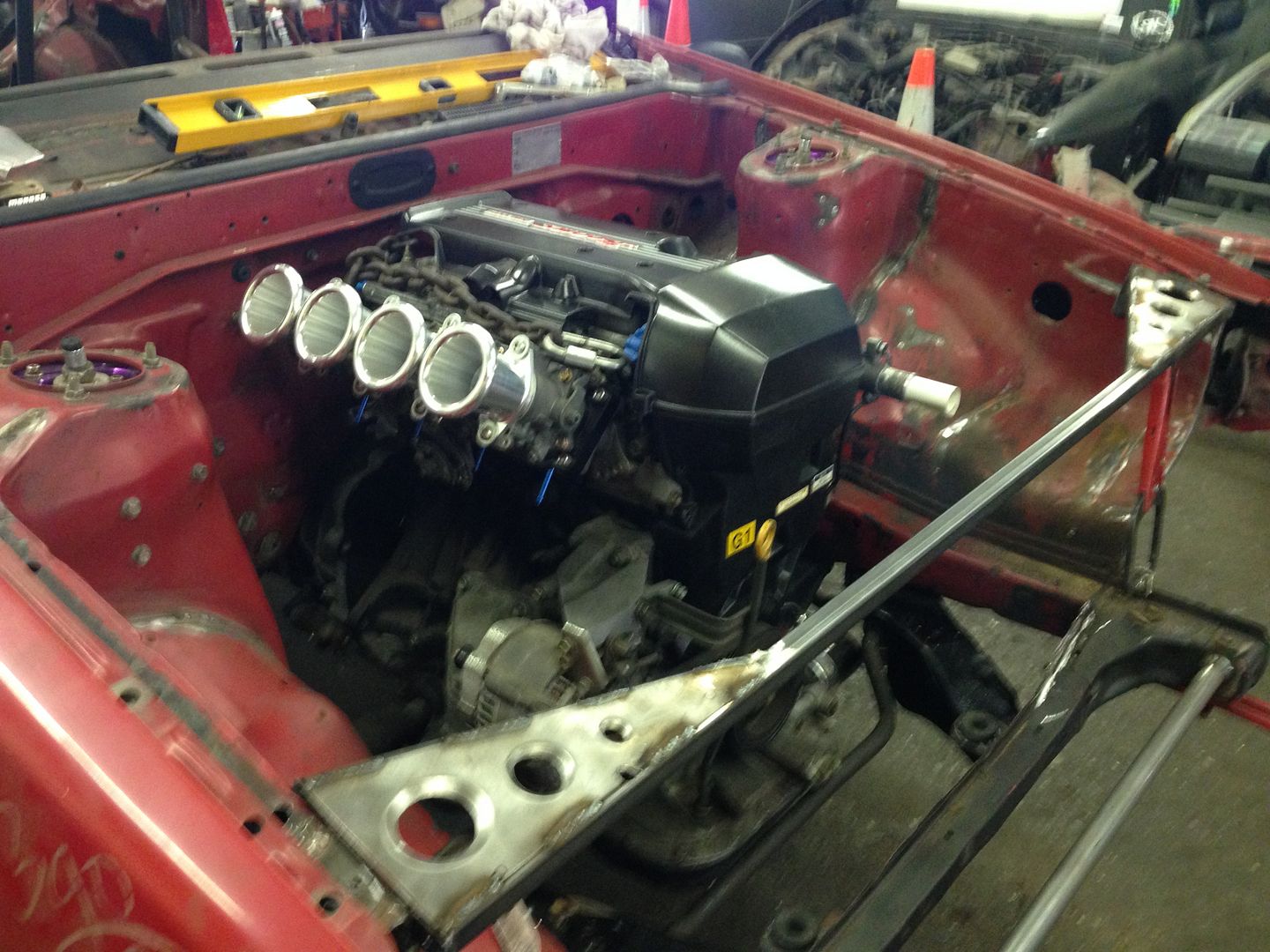 Mounted the vacuum block (well, drilled holes for it anyway, didnt have any bolts the right size) and tomei FPR (used a factory bolt hole/bolt for this. and made the return line going from the rail to the FPR.
Also got this sweet thing from satty.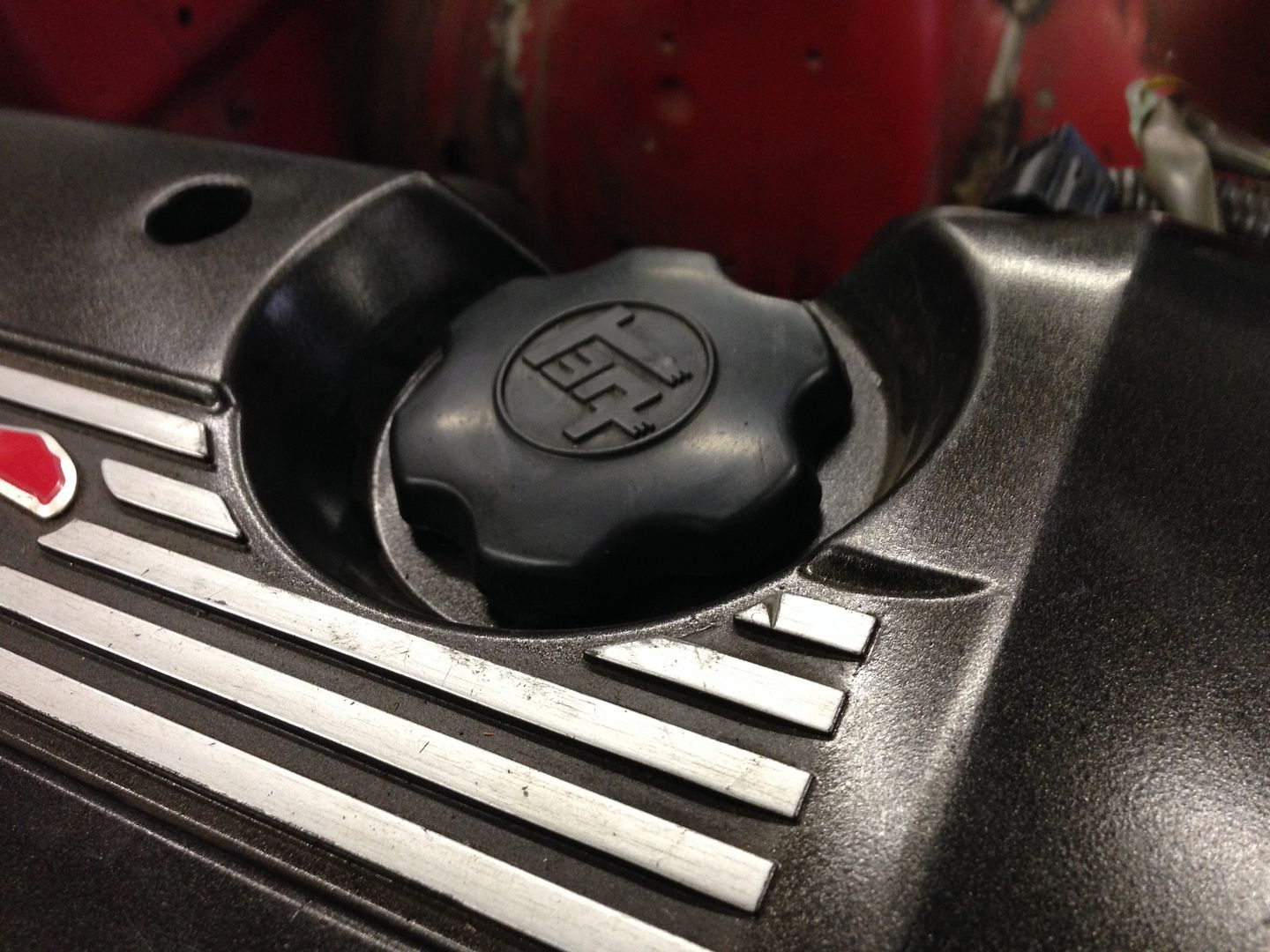 This thing is getting ridiculously close to starting, have to run power/ground from the battery to the starter/alt/relay board/kill switch, put gas tank in and run lines to the front, and install clutch, flywheel and starter and it SHOULD fire up.