started the project around 2006 bought it from ronny.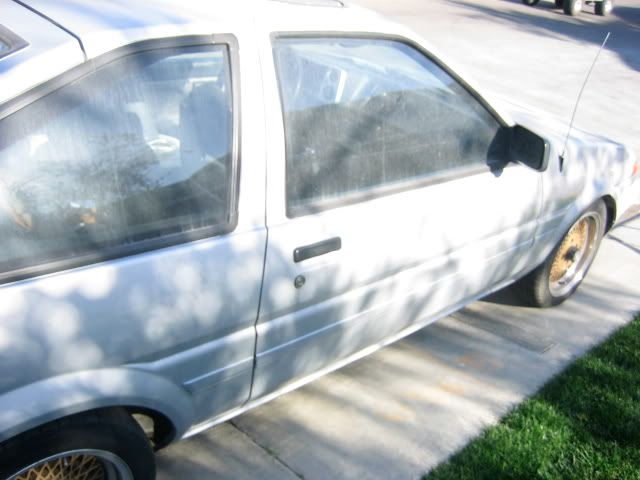 the car has been sitting around. took it down to san diego once and started overheated. so i got a replacement at autozone and swapped out the radiator. but failed on the smog test. at this point i thought i knew enough to fix everything and i tried rebuilding the bluetop. but i realized i had no idea what the heck i was doing
very clean engine i gotta say... before i pulled it.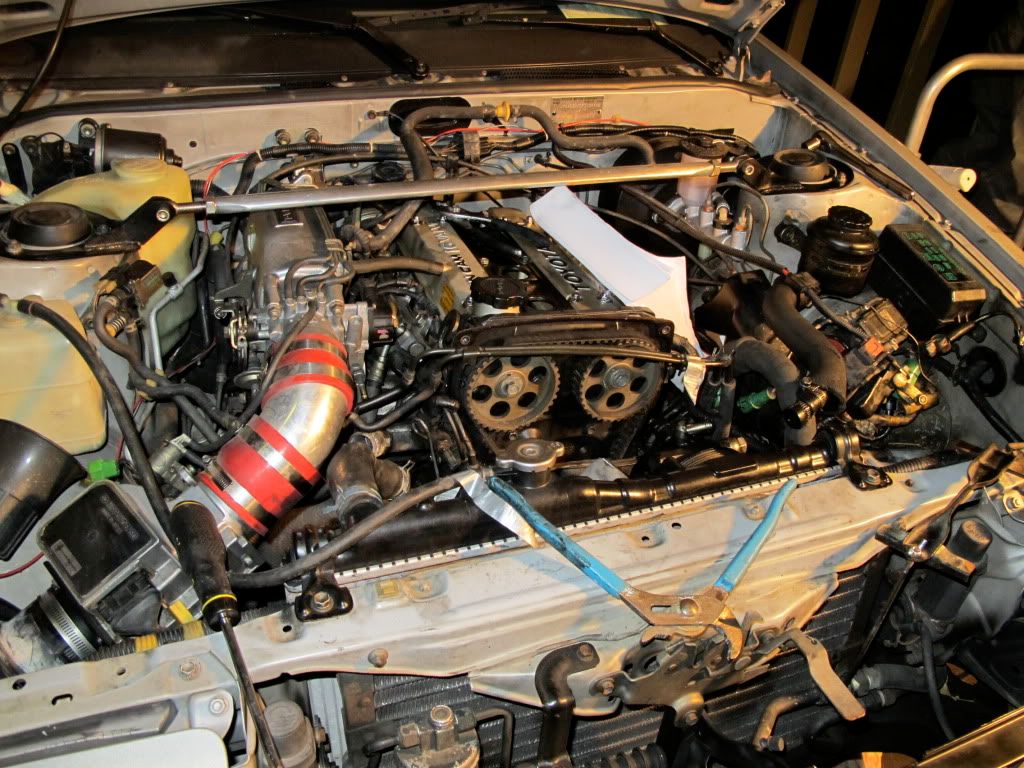 took me 2 nights to pull it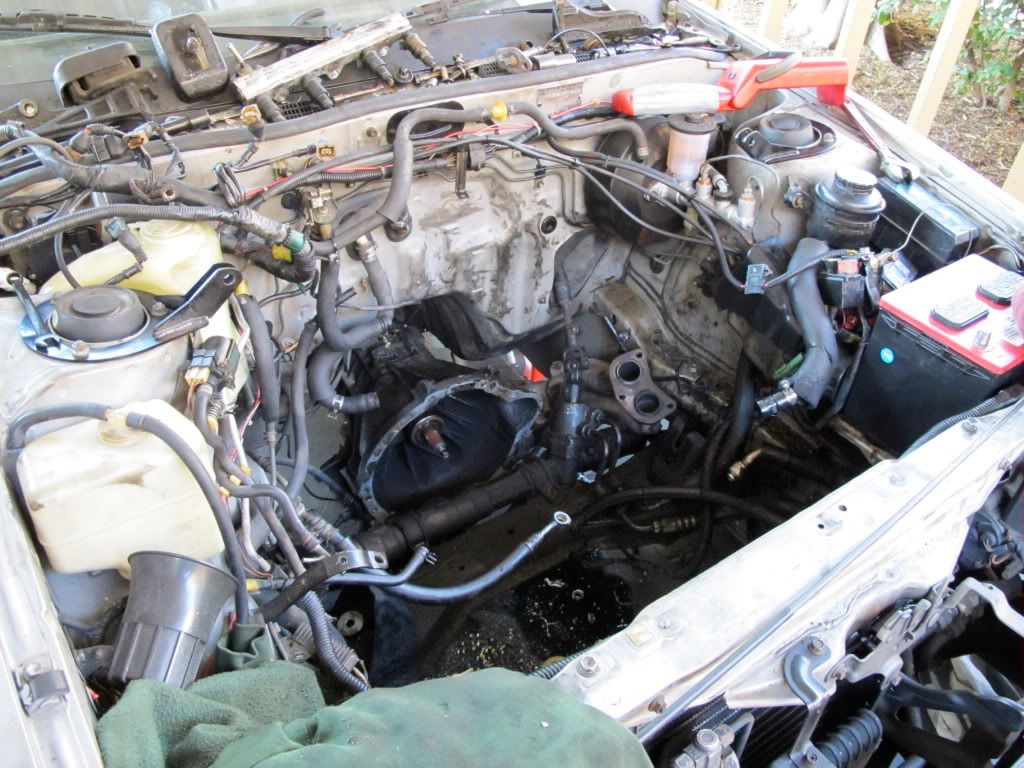 grandpa heart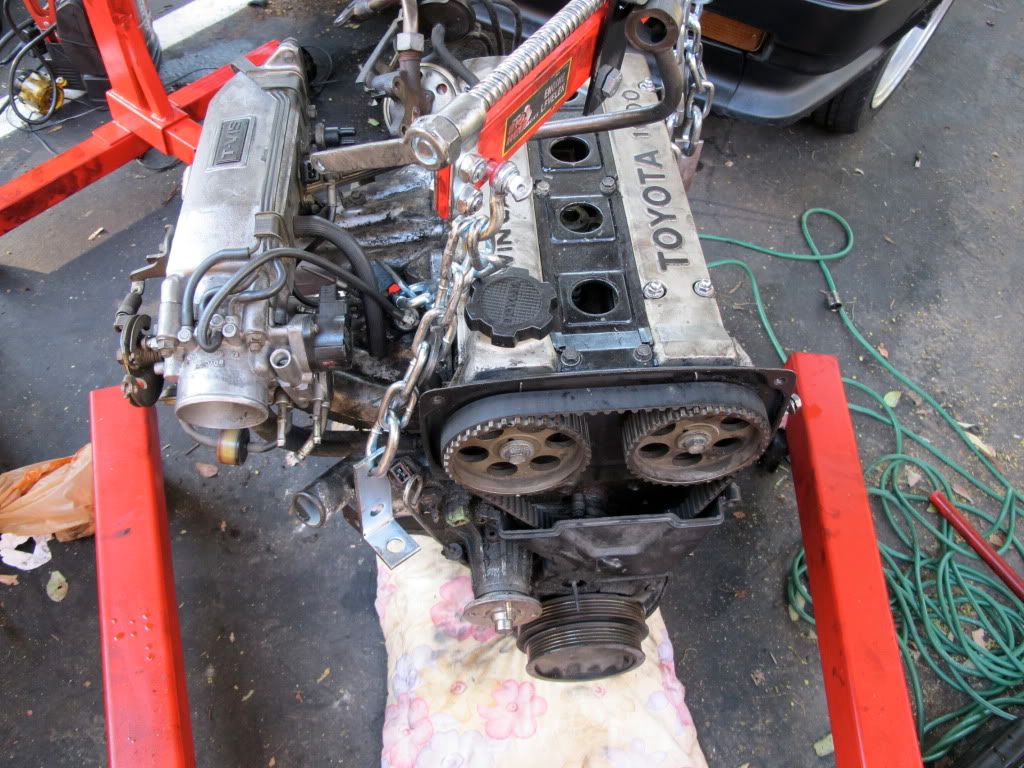 i took the valve covers off tried to take off the pulleys and relized i dont know what the hell im doing.
so i pause all mechanical work and prep my car to go pacs auto body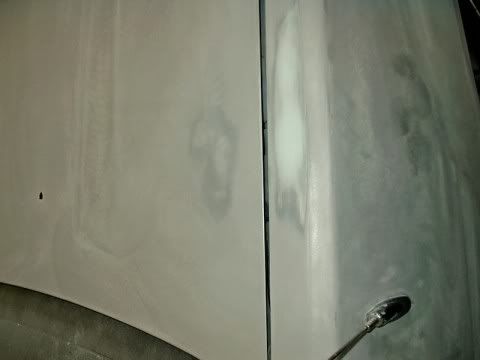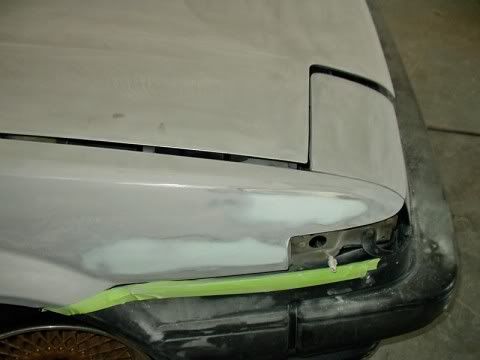 realized the cut out of the moon roof is really messy! i regret not getting this filled up while i was getting the body work.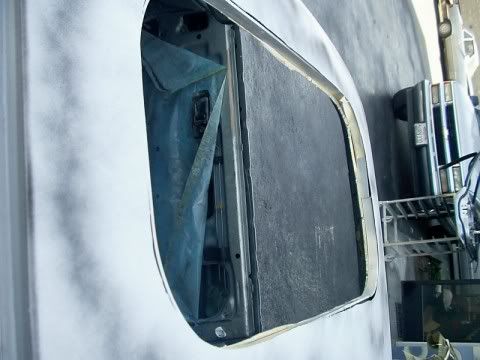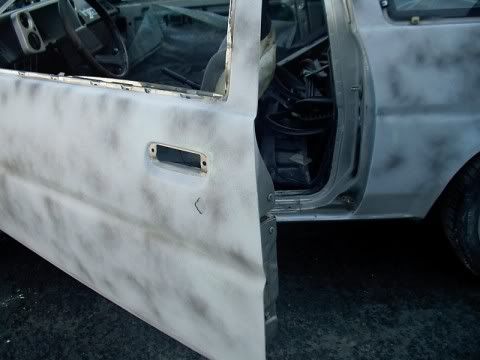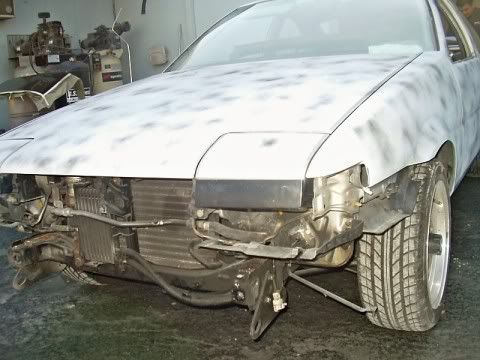 kinda looks bad ass desert camo ish? haha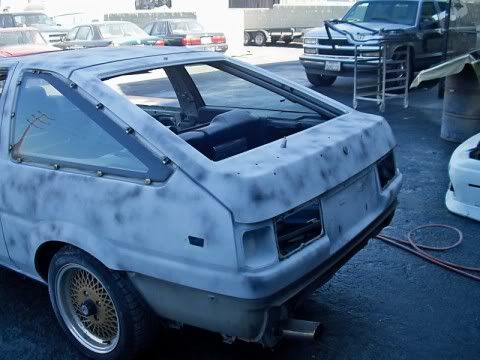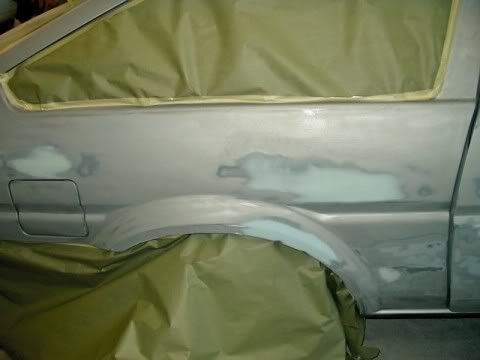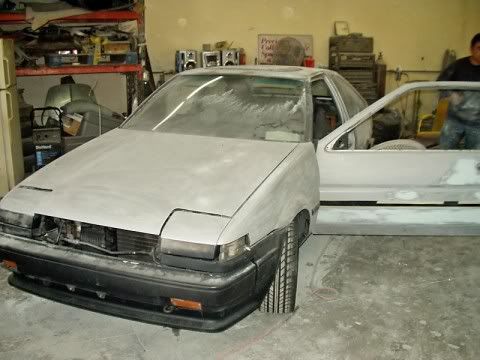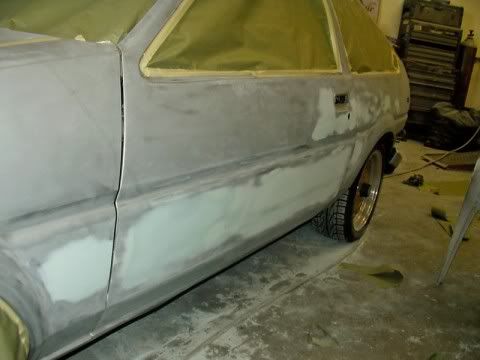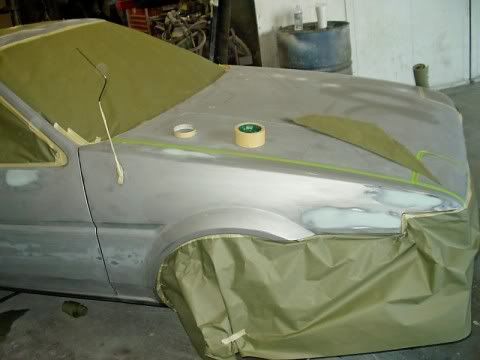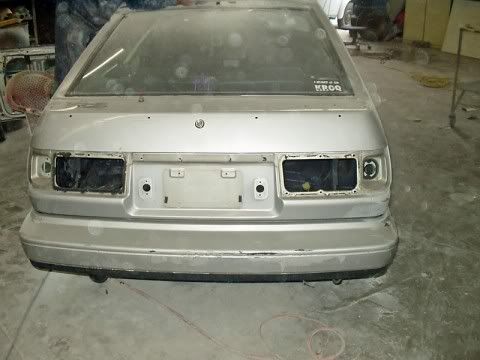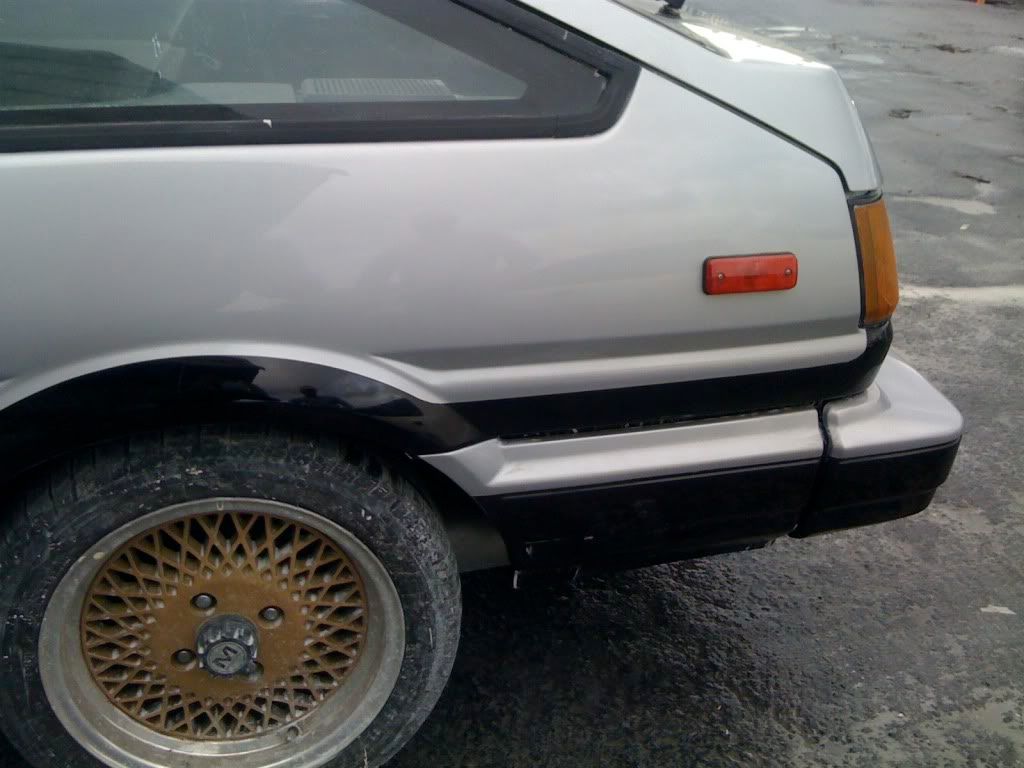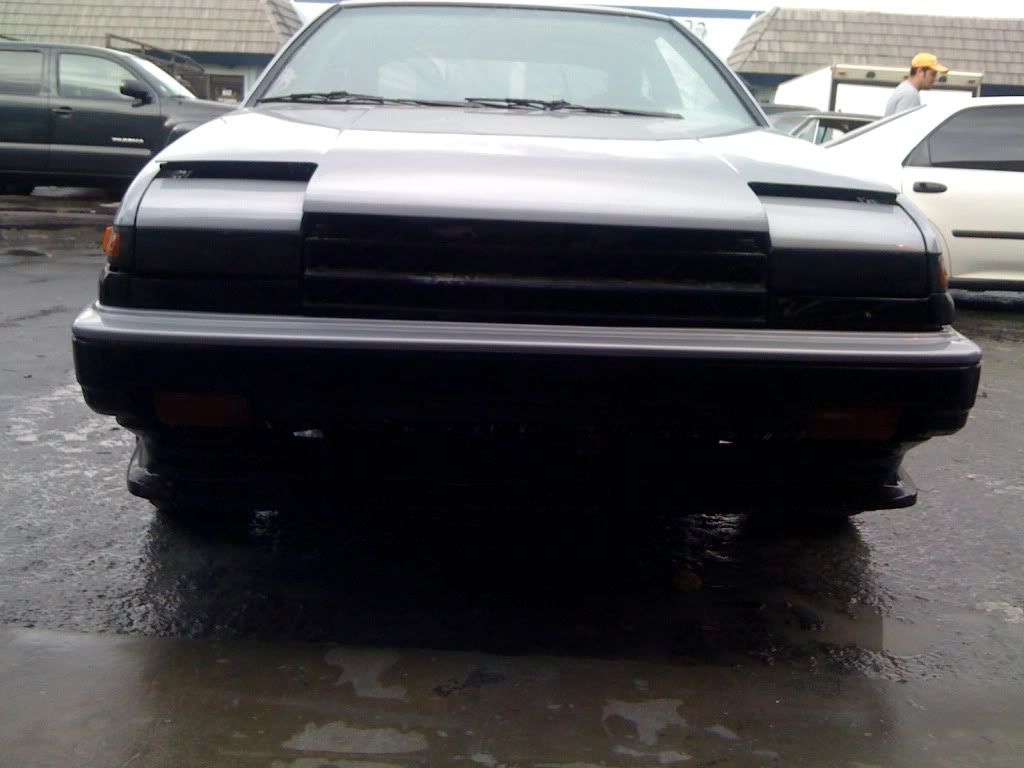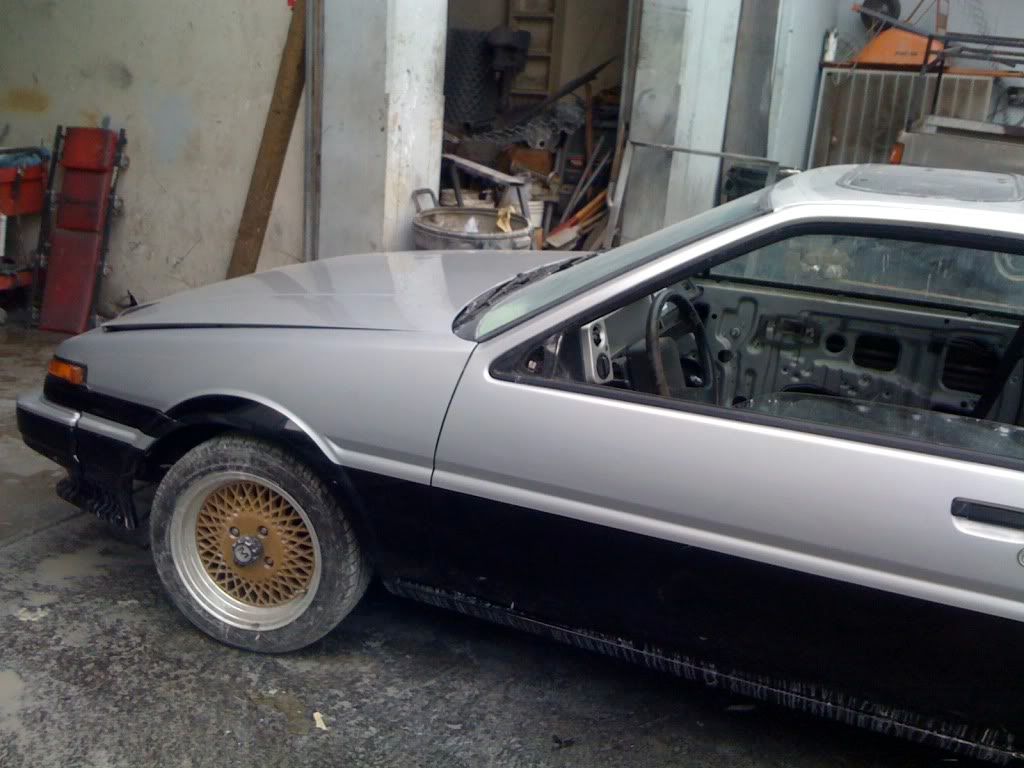 at the same time i sent my interior to get reupholstered with faux leather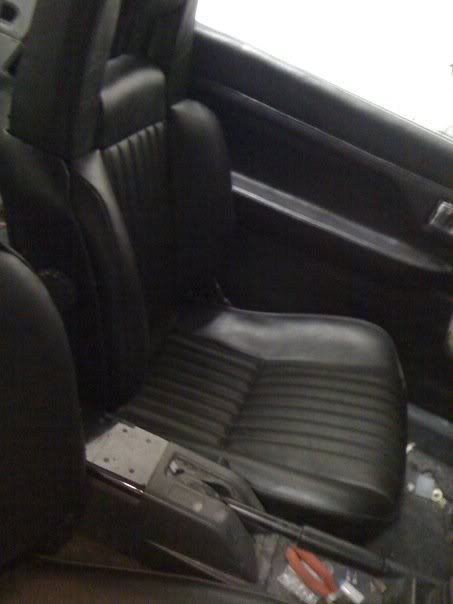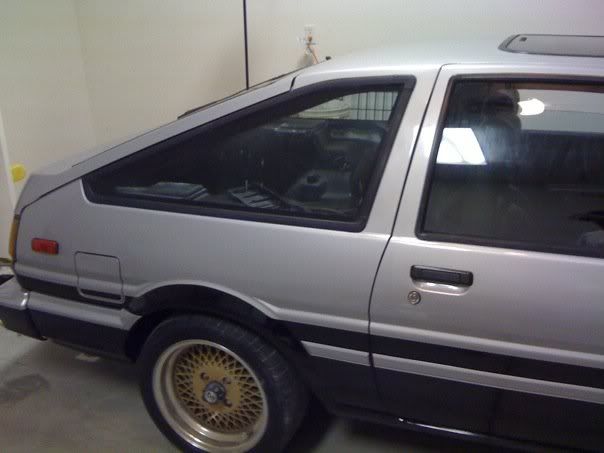 so while i was getting that sorted out
ive been researching and deciding what route to take. this took about 3 years. in that 3 years i decided to oem bluetop build then to black top with dizzy re locater. oem ecu. dr tweaked harness. i even went to fullerton college automotive program passed engine drivability class to learn how to properly work on cars. rebuilt a 1970s dodge 350 from the ground up at school.
damn kids always messing around only reason why i hated going to school. idiots wasting time asking stupid questions.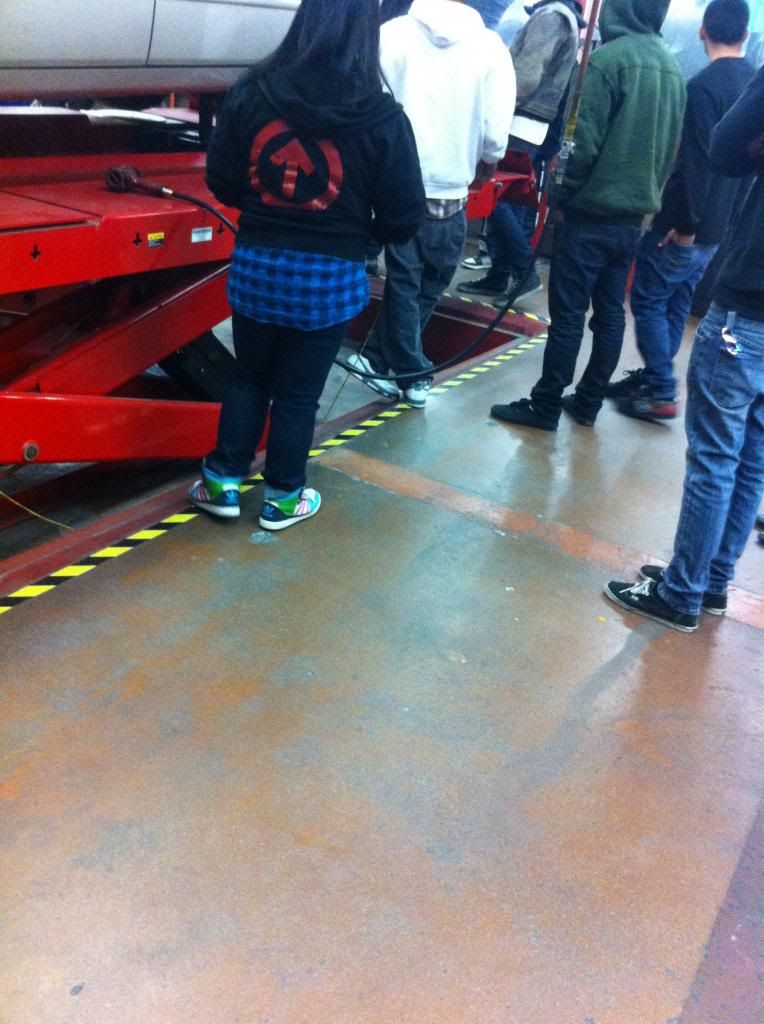 where the engine came from
my first rebuilt engine that started and ran perfectly. sometimes having ocd is good.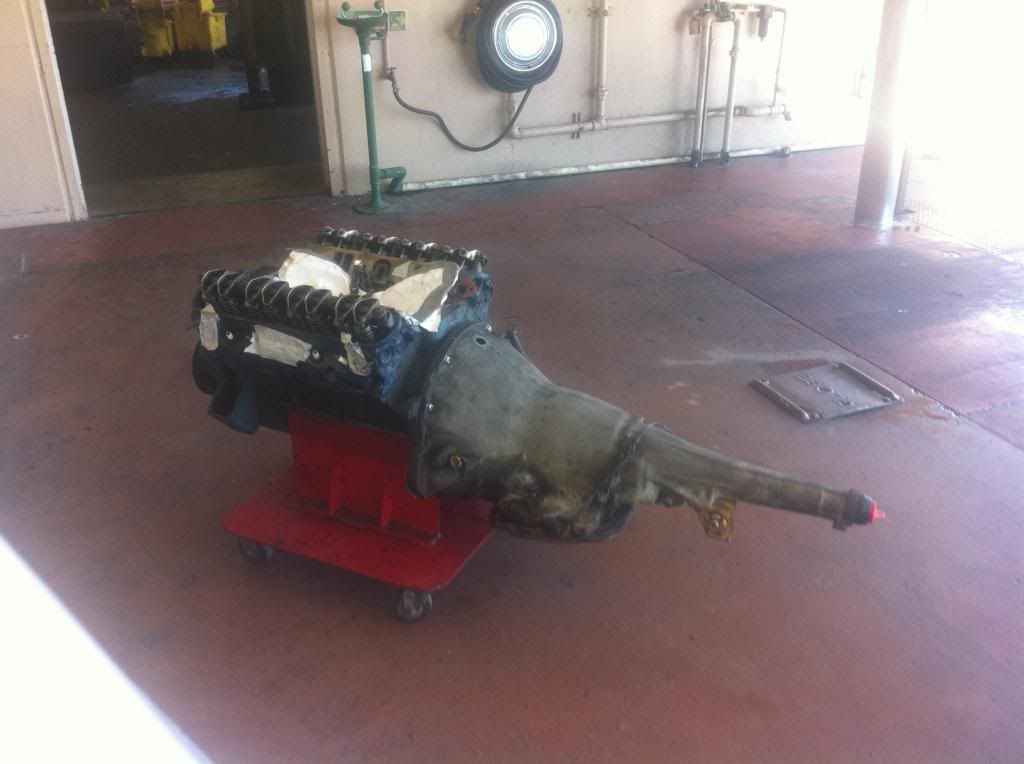 engines here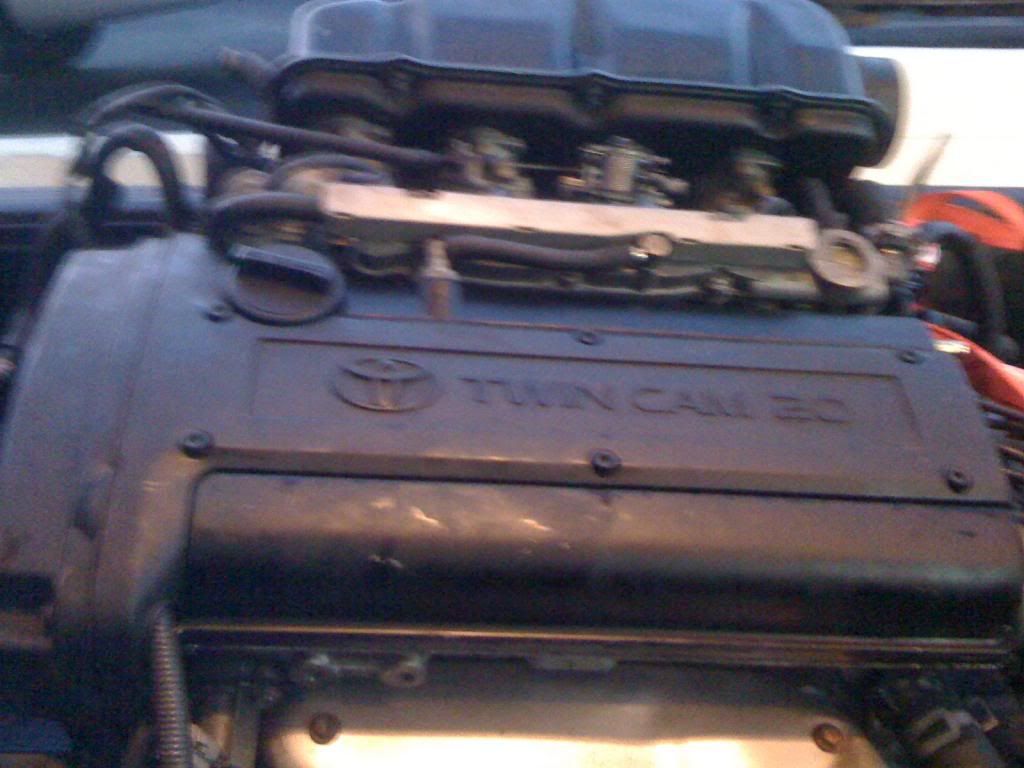 t3 water re route
that hella expensive exhaust manifold k2 was selling i forgot the name of the business before and the sales guys name before yves
http://web.archive.org/web/201205072320 ... 020&page=1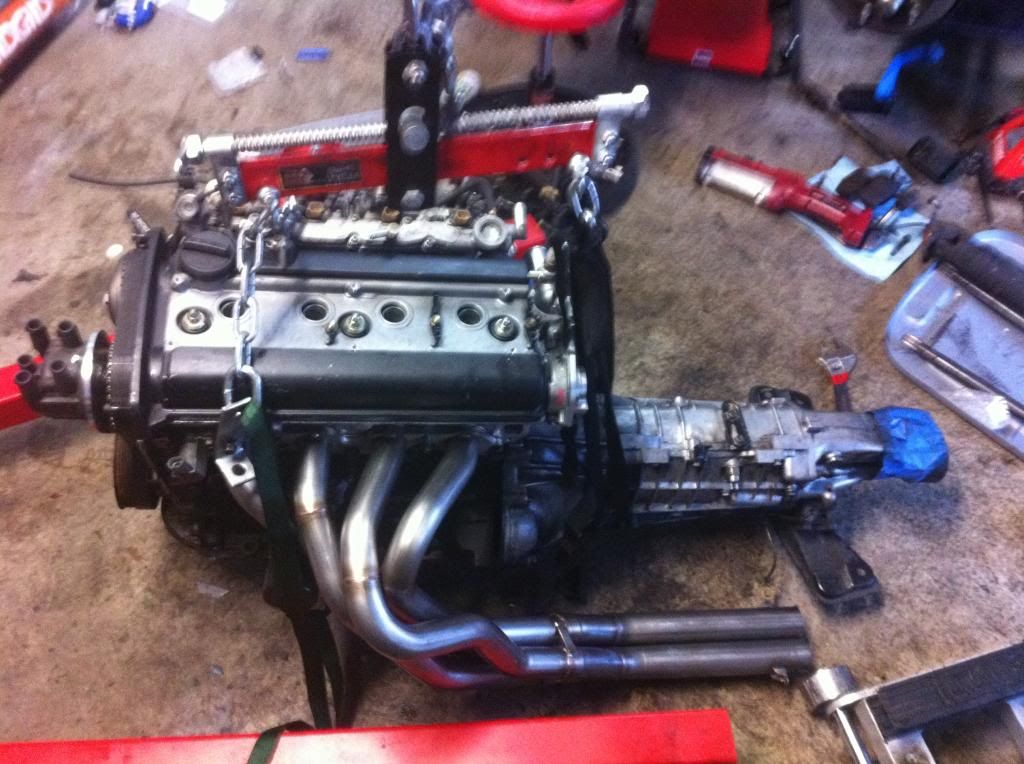 toda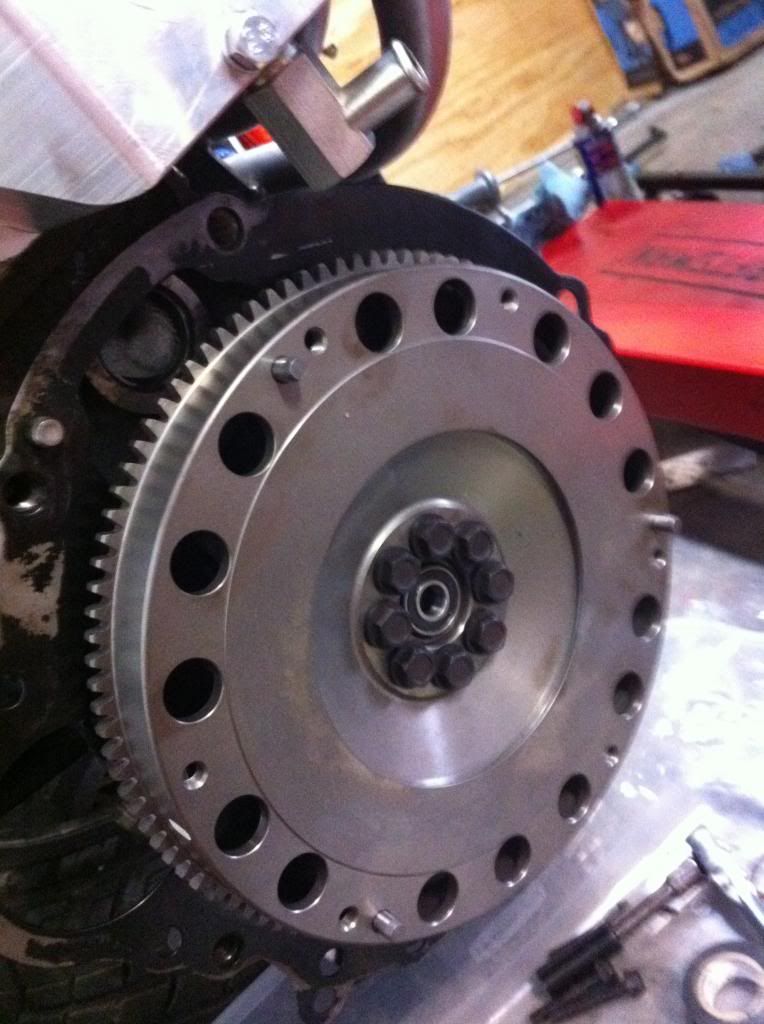 act clutch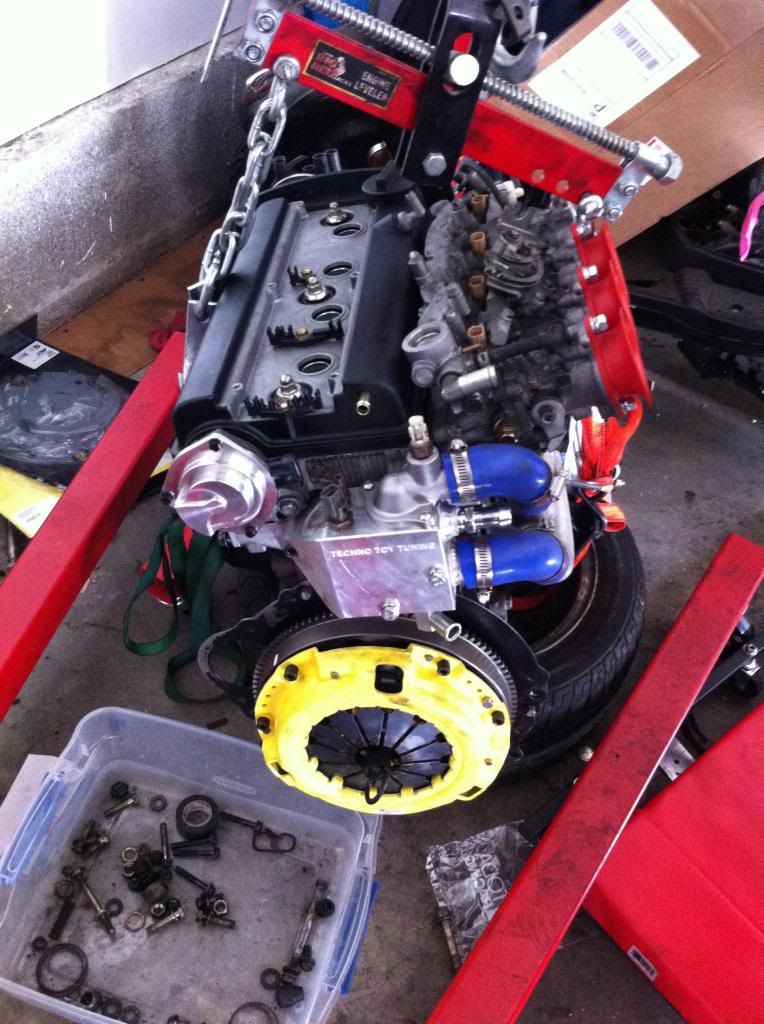 engines in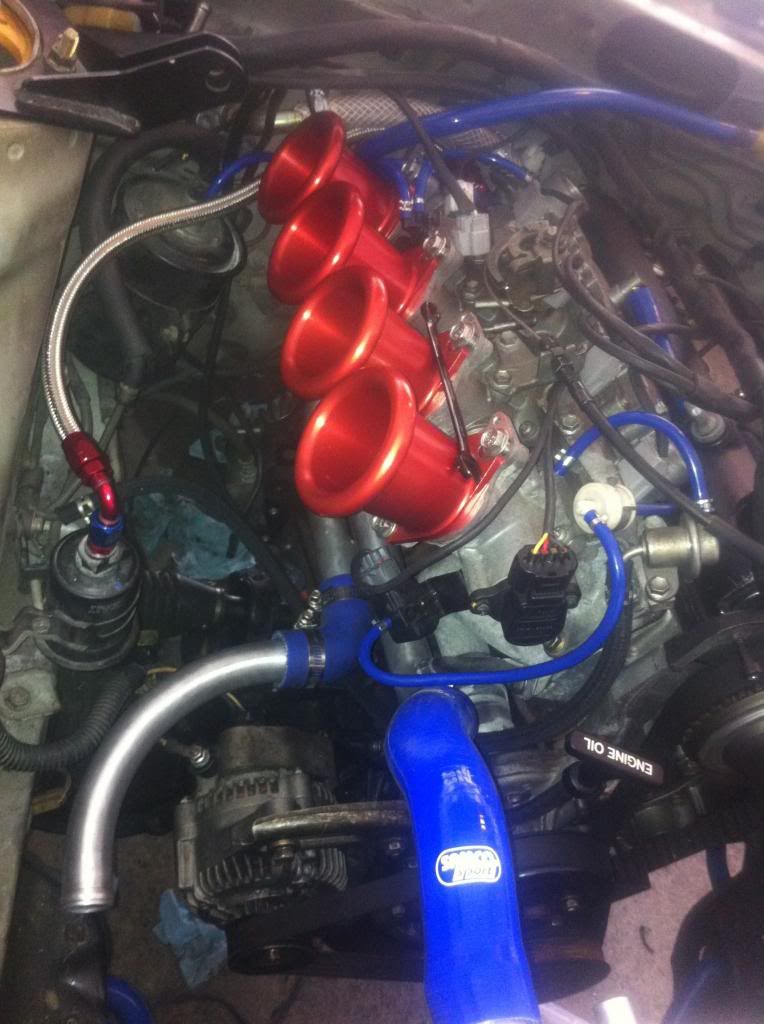 oil cooler
you can see my cusco down there also
sorry about the blurry picture
i went all aem electrical on this
combined the aem universal harness with a dr tweaked blacktop to bluetop harness
did all the wiring by my self to this point.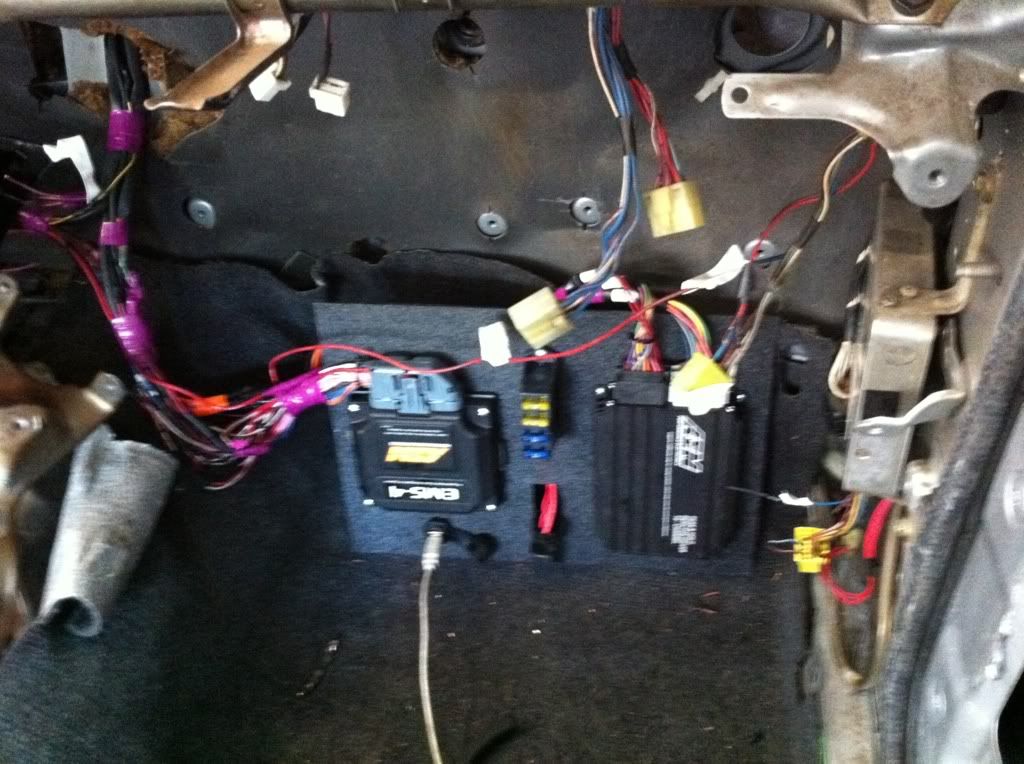 got it to start after ages and ages of research and messing with preset supra settings the aem program came
at this point im trigging the coil and iginter with the aem ems-4 computer and sp-tech dizzy relocater
but it was firing right. didnt sound right at all.
with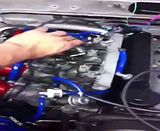 suspensions here
full tein
with ride adjustment
suspensions on with new brake rotors and pads and brake lines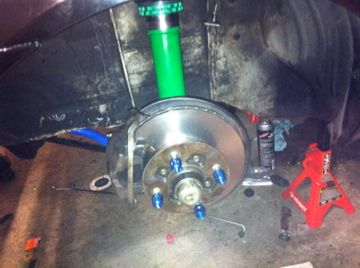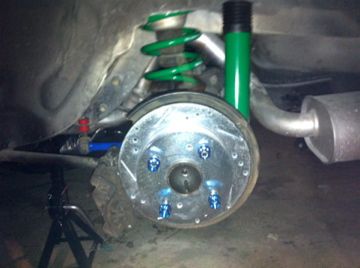 new bearings
its getting the wiring harness redone and tuned at fsr (turboed supra tuners)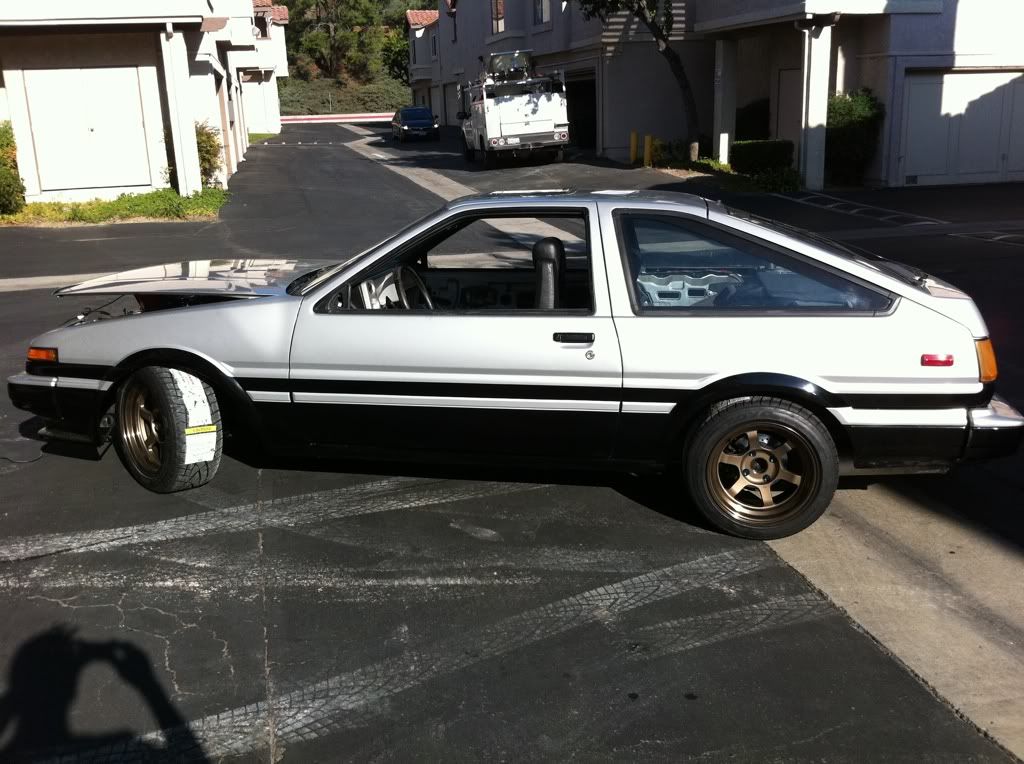 to be continued...