Hello
edit: looks like my pics are too big and they are cut off on the right sides. You can click on them to see the full pic. Sorry about that I didn't notice till recently.
Been a long time member, since the old forum, but I haven't posted up much until now as I couldn't keep quiet any longer.
I'd like to start off by giving a shout out to my good friend, fabricator and overall everything builder Merrill from MP, Merrill Performance.
I've owned this car for about 5 years now and due to some circumstances I haven't even been able to touch the car, such is the way of life I suppose. Regardless, everything seemed to point towards being able to start and so the journey began about 2 weeks ago.
I originally purchased a rolling shell from San Bernardino, California and had it towed to my house in vegas. And that's where it sat for the next 5 years.
Unfortunately, when I unveiled the car to a few friends recently they pointed out something that I had failed to pick up in the entire time I had the vehicle.
There was frame damage!
I guess the previous owner had forgotten to mention that when I was there making the purchase. And so the decision had to be made: scrap my losses and junk the car or cut the whole thing off and build a front tube chassis.
Well the decision was made and I decided to put the shell on a flat bed to get it out of my garage..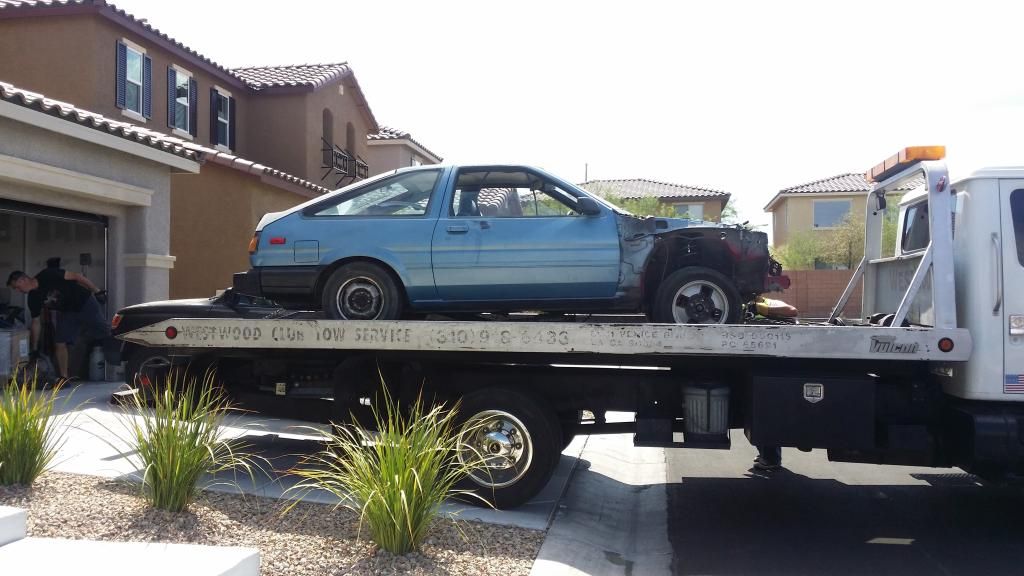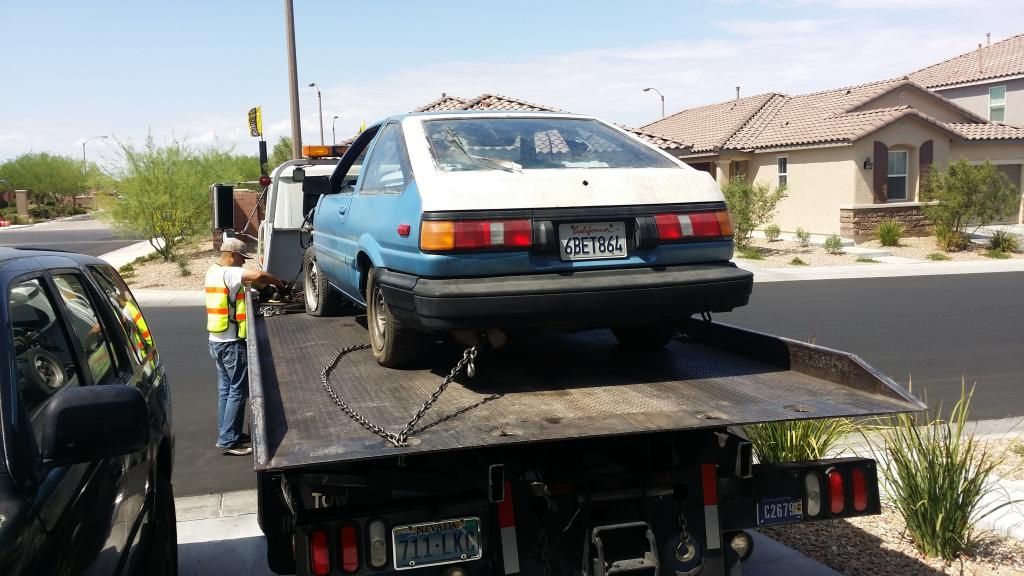 And so the project commenced. First came measuring where we needed to cut and where, more importantly, the guidelines for drifting told us we could cut.
After a painful few minutes the deed was done.
After a few minutes of mourning and some heart felt words were spoken it was time to clean up the cuts and mend my baby.
The healing process begins!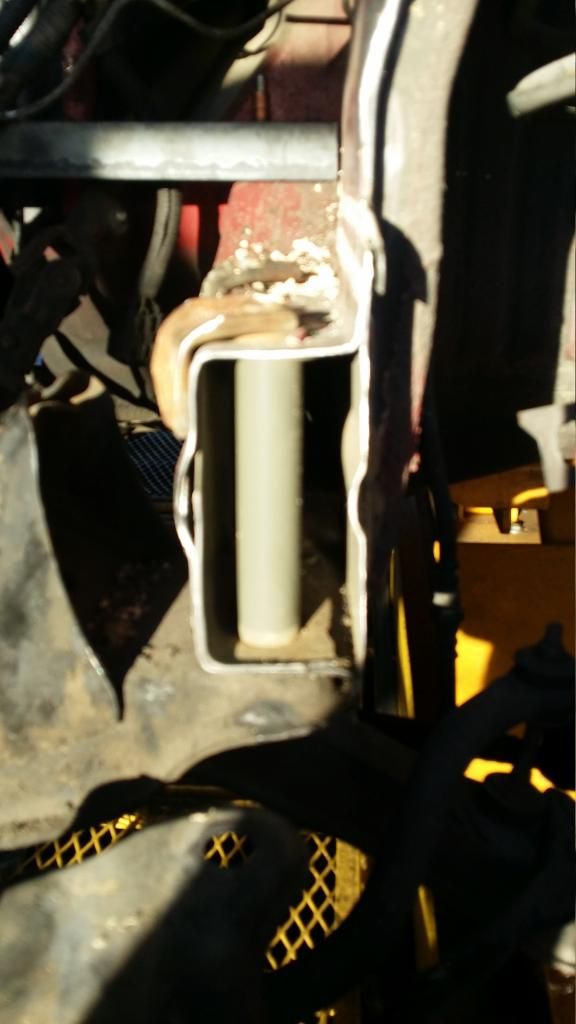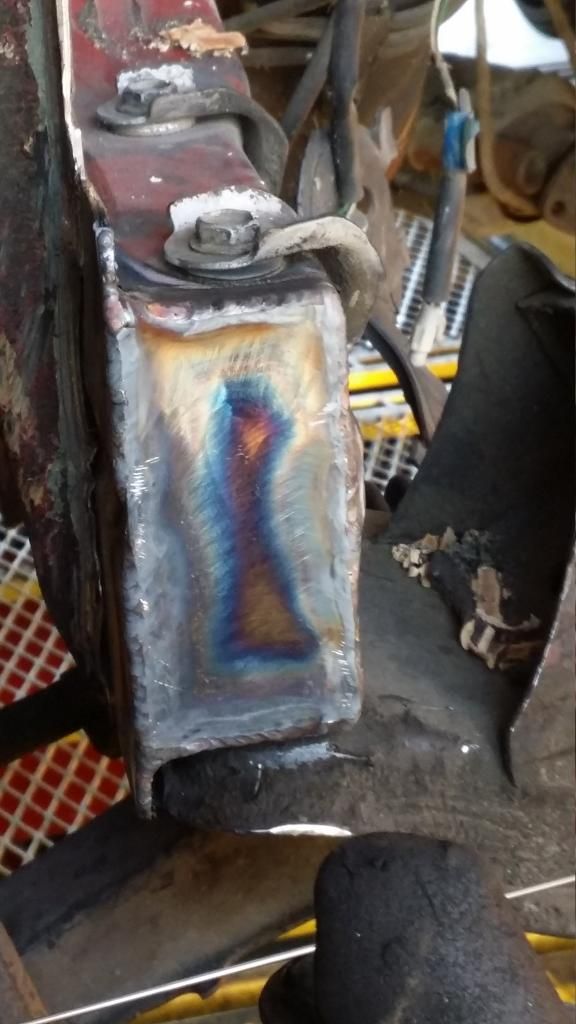 Had to patch up this hole in the frame we made.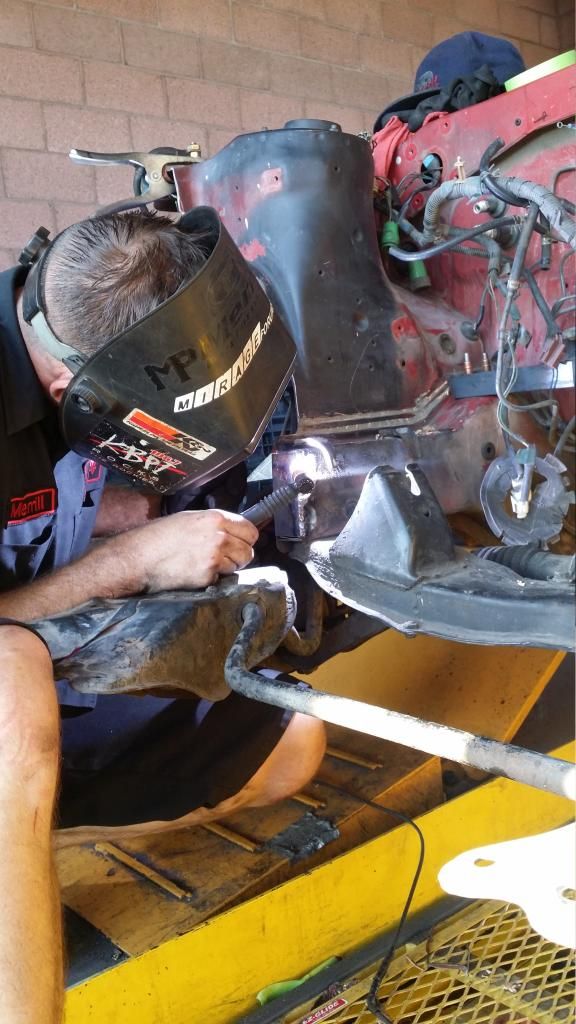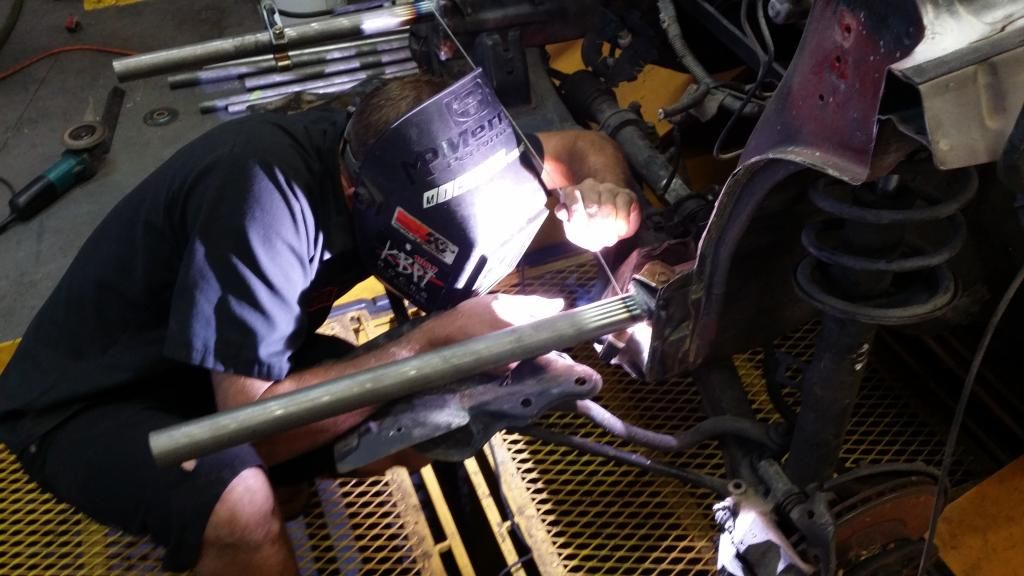 And then just because we felt like it.. A strength test.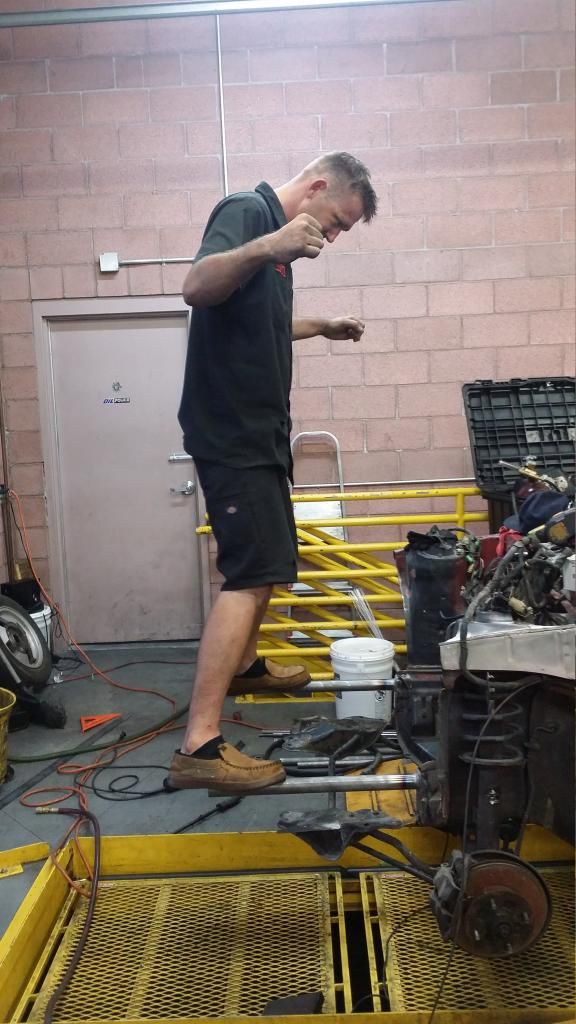 Then a little support bar is welded in to keep everything nice and sturdy.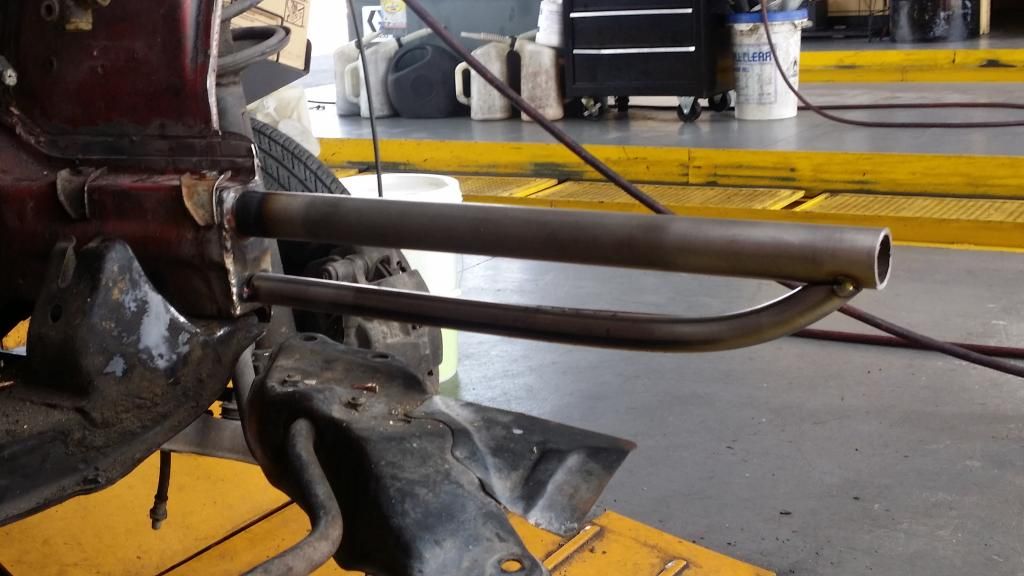 It's starting to look like a car again!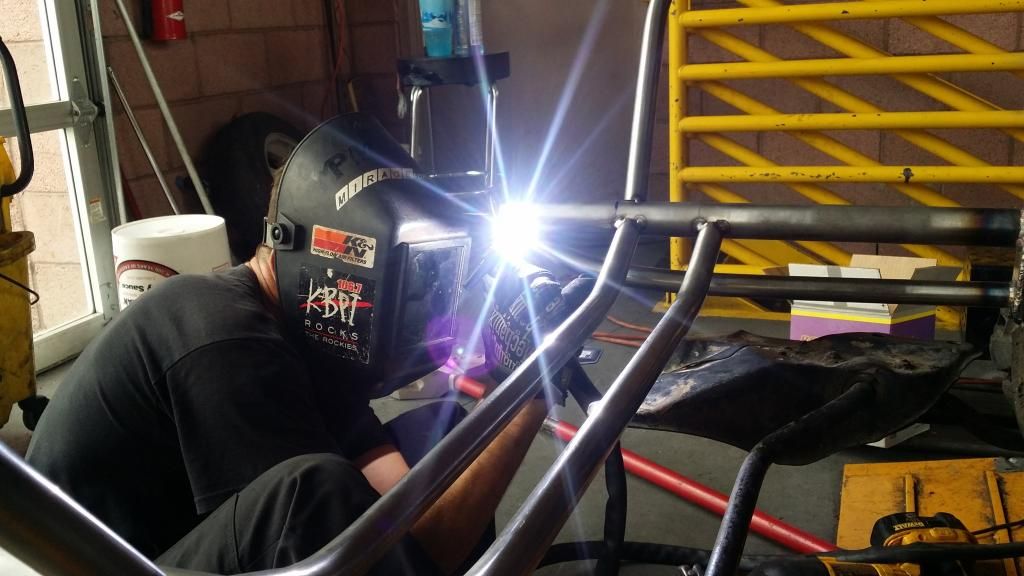 Will keep you guys posted as we make more progress. Hope you guys like!