just a build thread of what hopefully becomes a weekend warrior and a daily beast.
Car: 1987 sr5 coupe paid 400$
the kid used it for delivering pizzas
i bought a big port 4age 16v for 500$ at first the object was to rebuild the engine and slap it in. Then i found a 5 speed t50
after months of getting parts to rebuild it i dont know what hit me and decided to add a little go fast parts.... and now its turned into a lot more work and money i initially intended to.
After buying a 4agze block Ive decided to go as far as i can, while keeping "street legal" while keeping the 4age heart.
I work at a foreign&domestic shop here in new jersey, performance wise, i never had proper training. what i know is from research and my boss who worked for ford motorsports for 25+ years. so I'm learning as i go.
so here we go for pictures
guy ran into a light post bent the left corner a bit not much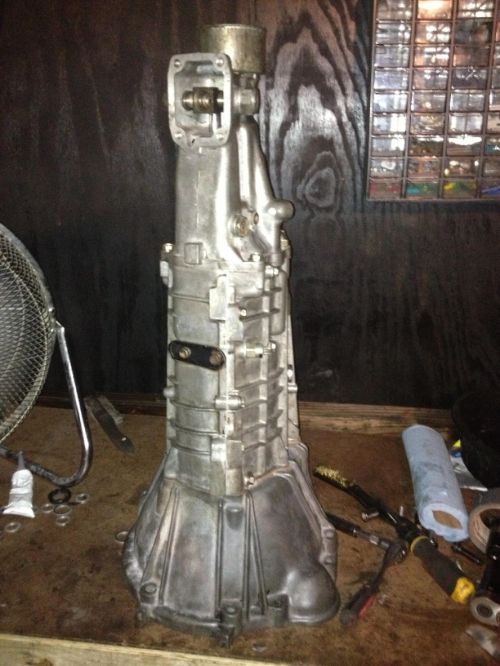 T50 with new gaskets and seals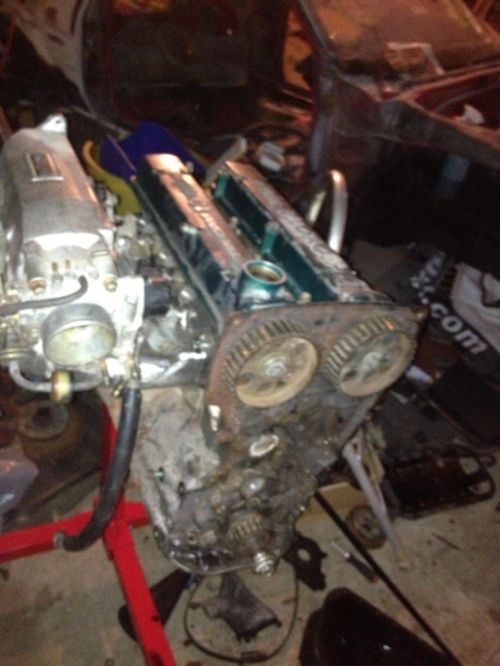 the engine was missing a few things but nothing i coulndt find
then i got a little fancy lol