What's up name is Lester and is my 86 GTS rolla that I recently picked up. Sold my old 92 Civic hatch in order to finally get an 86 that Ive always wanted
My old hatch:
My 86 Came from Nevada very clean no rust dropped on greddy coilovers, Buddy club spec II exhaust, stitch welded chassis, TRD wing, Whiteline Bars and Energy suspension bushing all around.Rota Shakotan 15 x9 all around on 195/50/15 tires, with fender flares believe ebay . Unfortunately it came with gutted interior and missing quite a few panels . I only received a few from the previous owner lol
The night that I picked it up..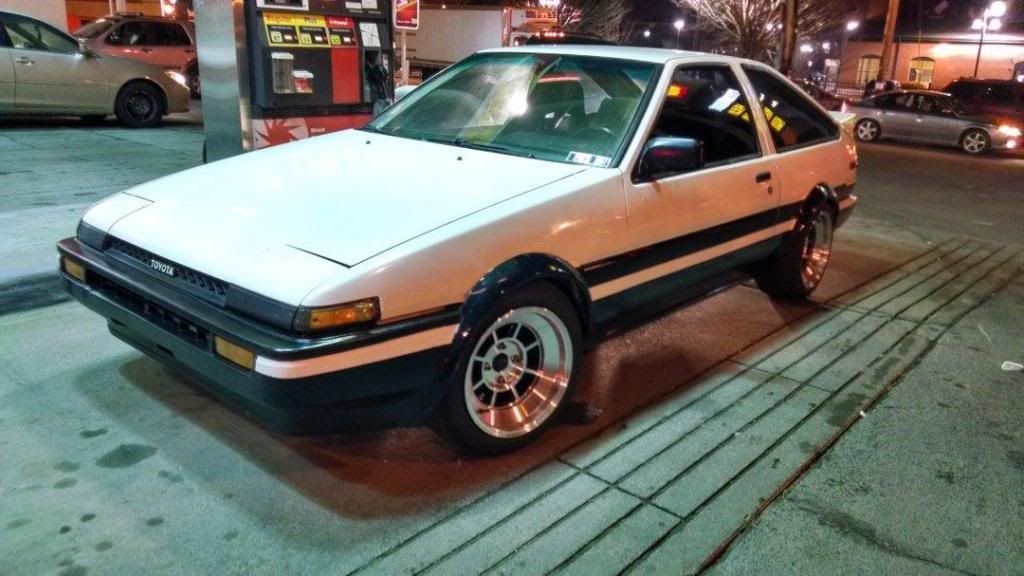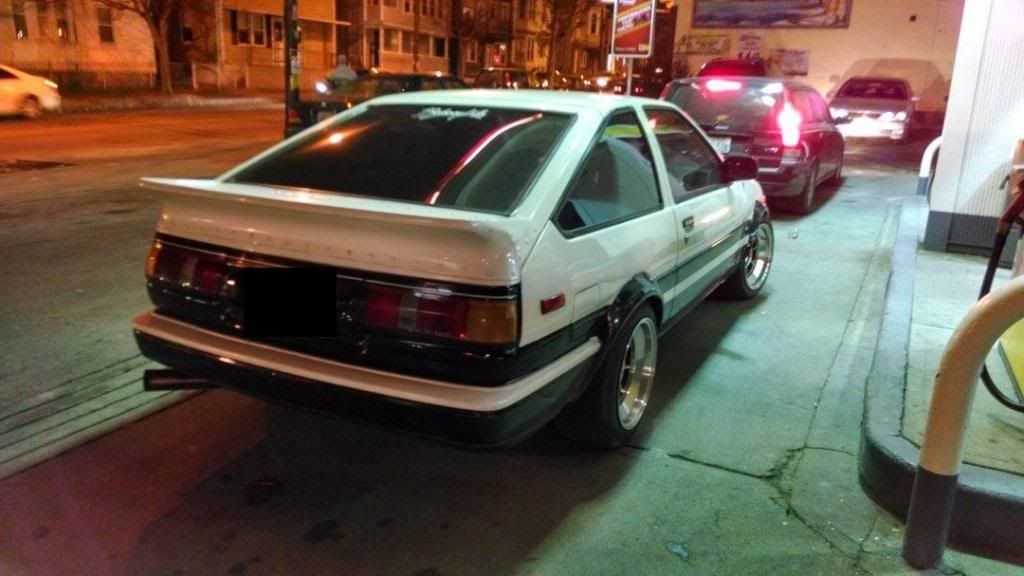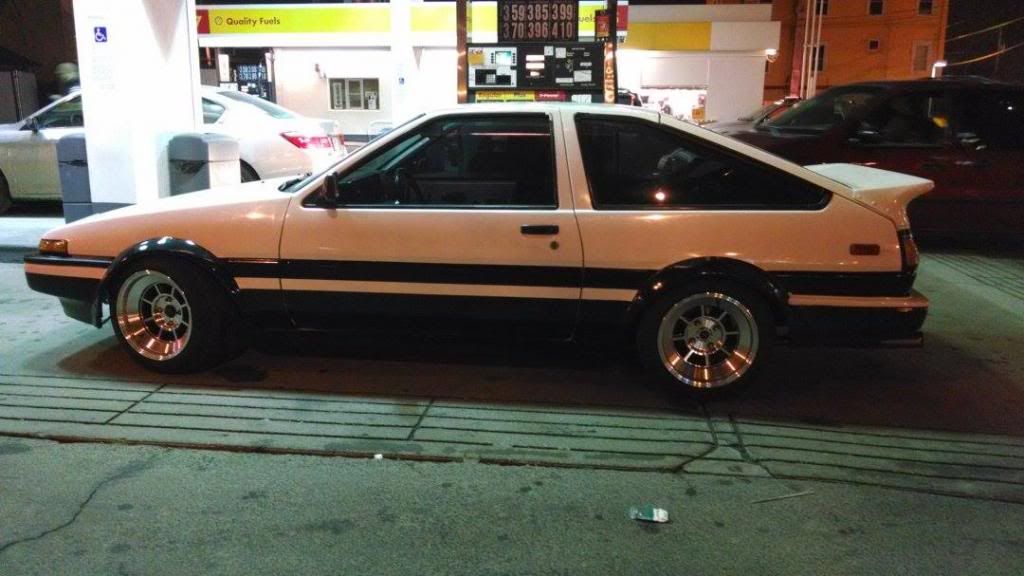 After I took all the extra parts the car came with I decided to clean up and scrub down the whole inside since there was no panels lol
Before: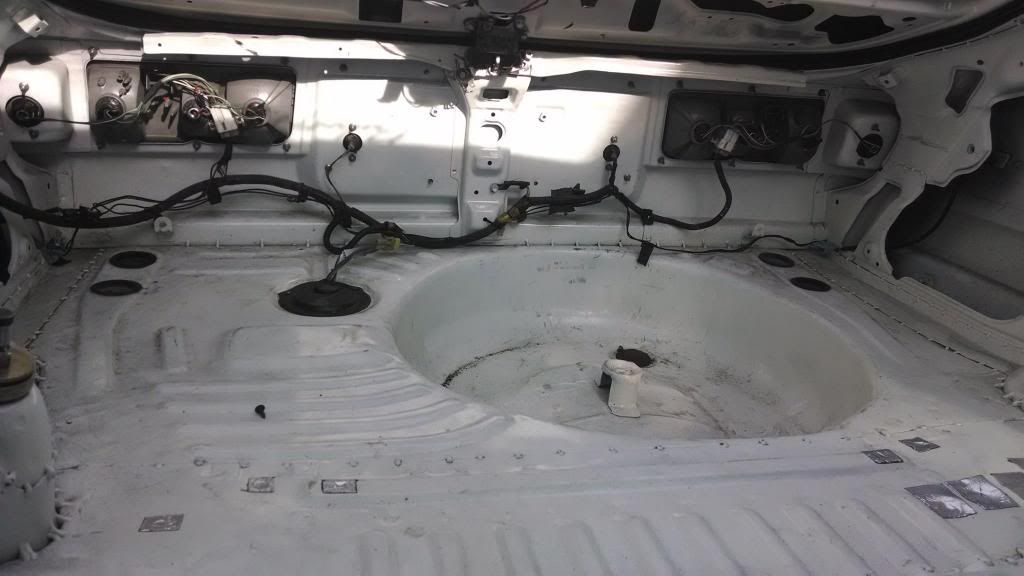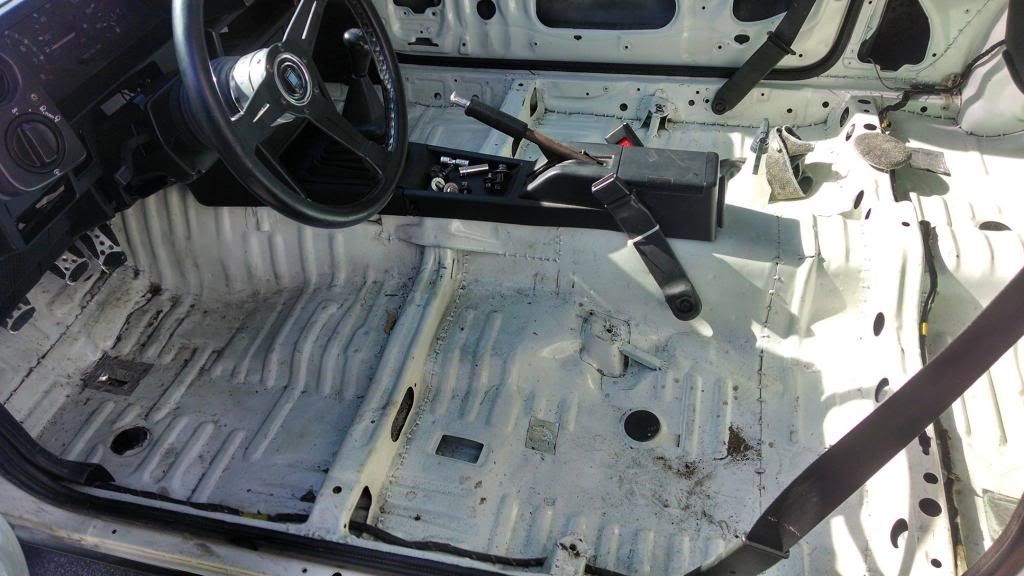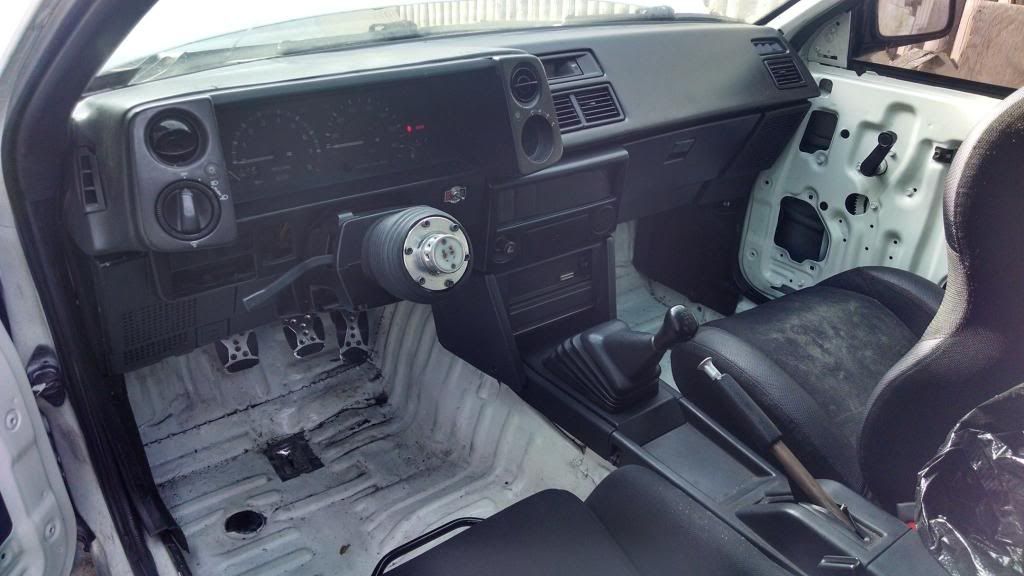 After: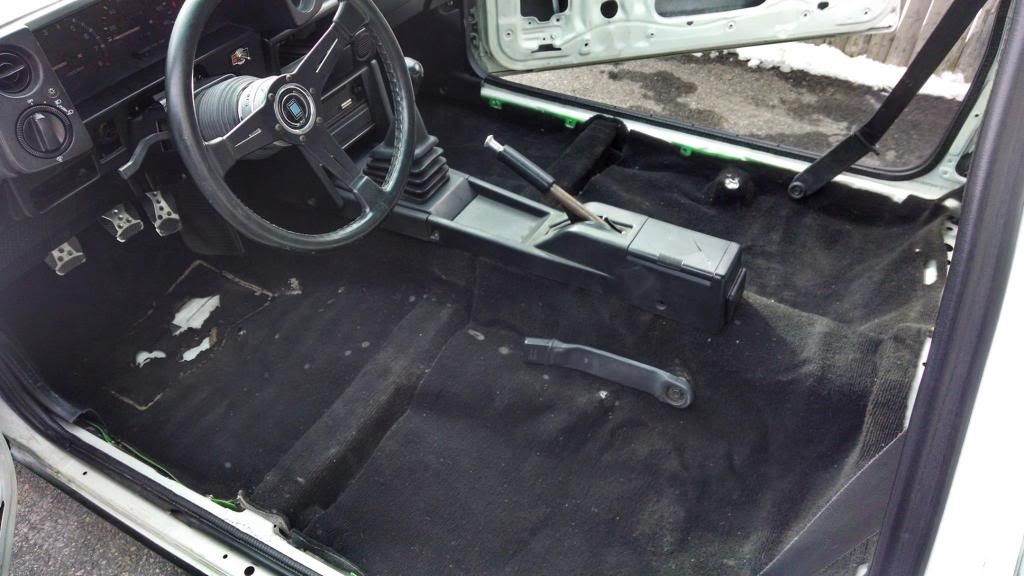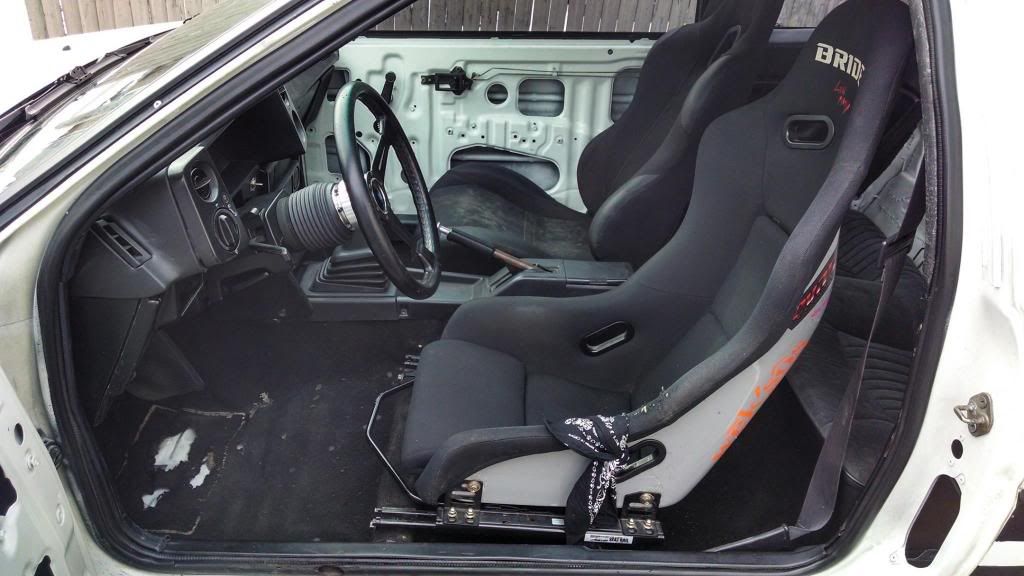 Couple of random pics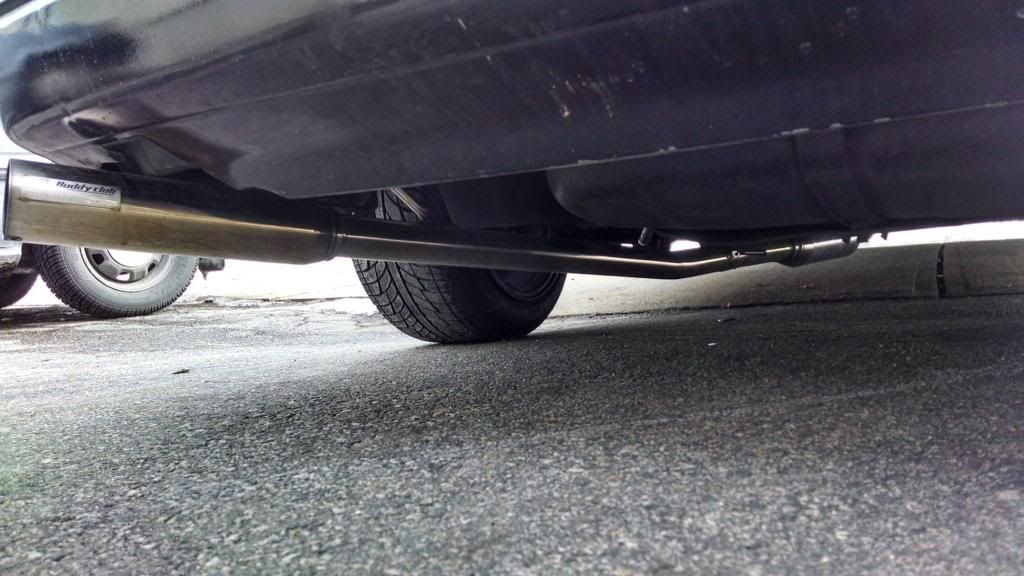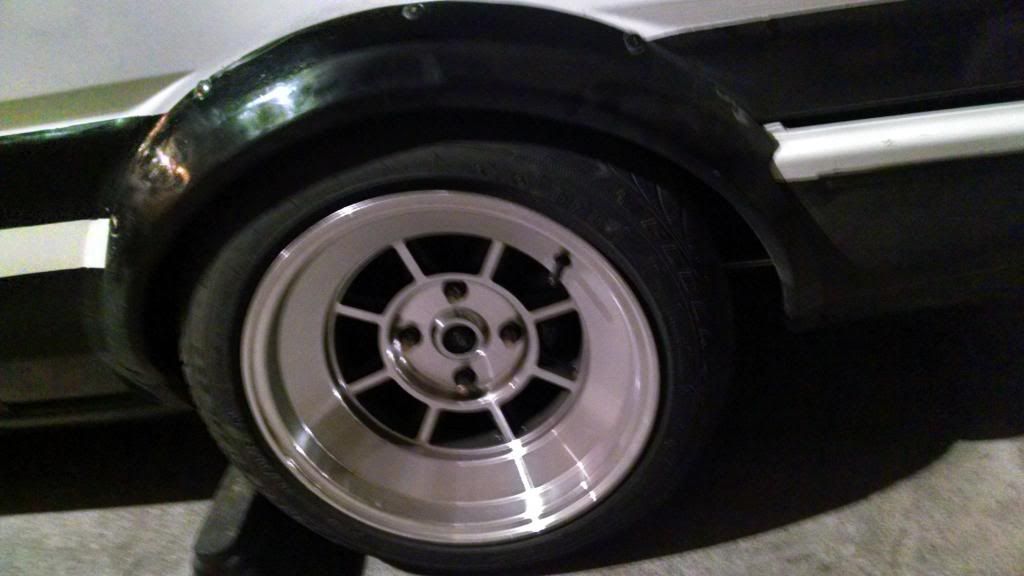 I wasnt really to happy with the paint , So first things first sent it off to paint shop to get repainted again same color scheme While and Black lol cant wait to get it back
The same day I was going to drop off my hatch to the body shop there was a dyno day event right down the street so stop by for it bit. First time driving the hatch for a while and it was fun not going to lie lol. Just need to get rid of the loud Buddy club exhaust
Few pics taken at Dyno day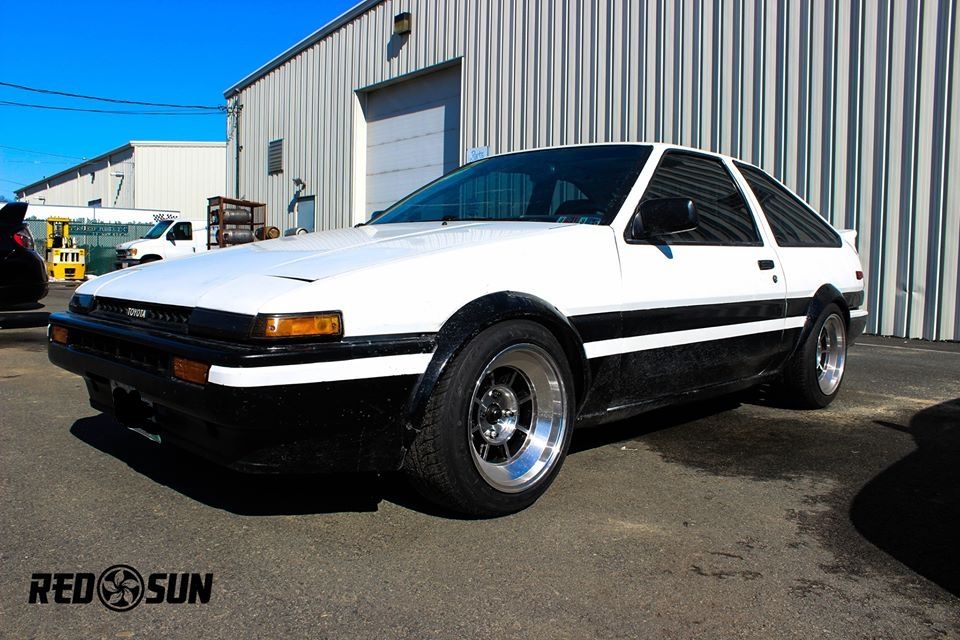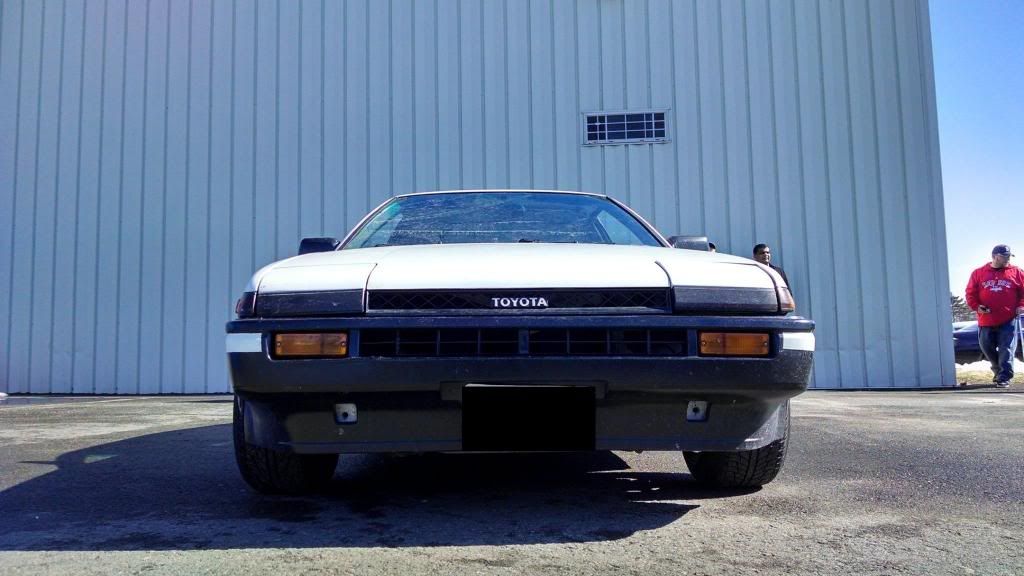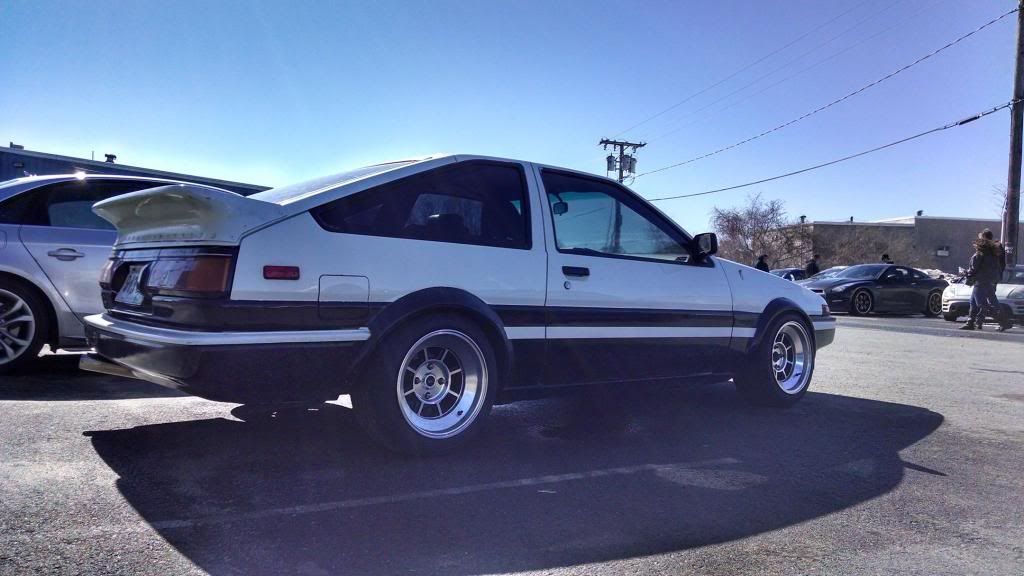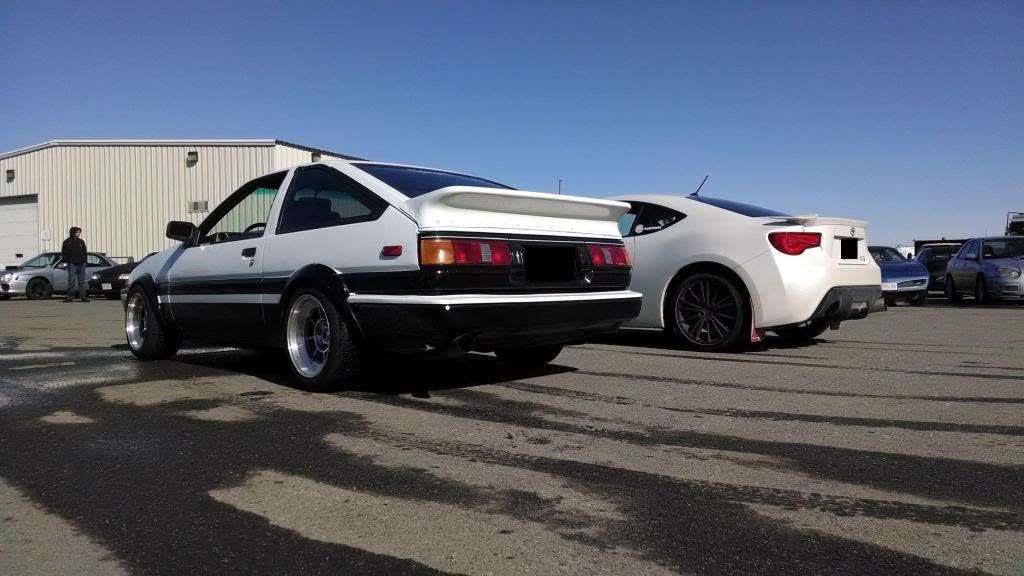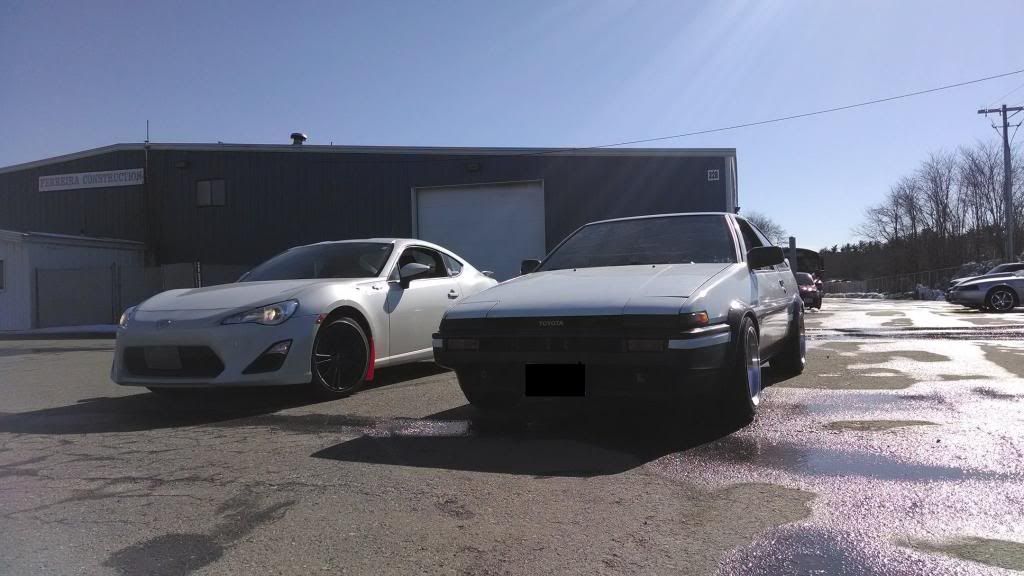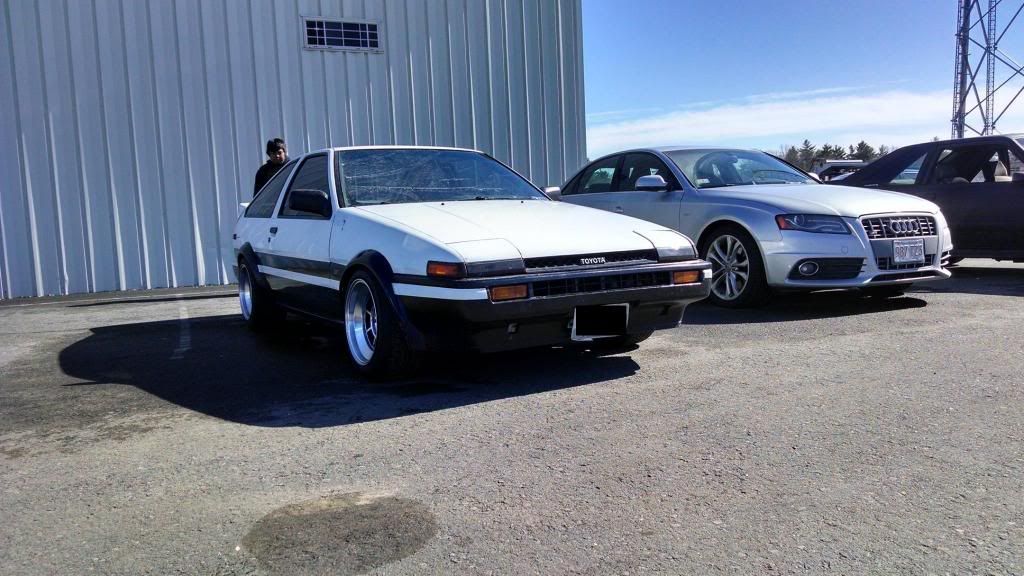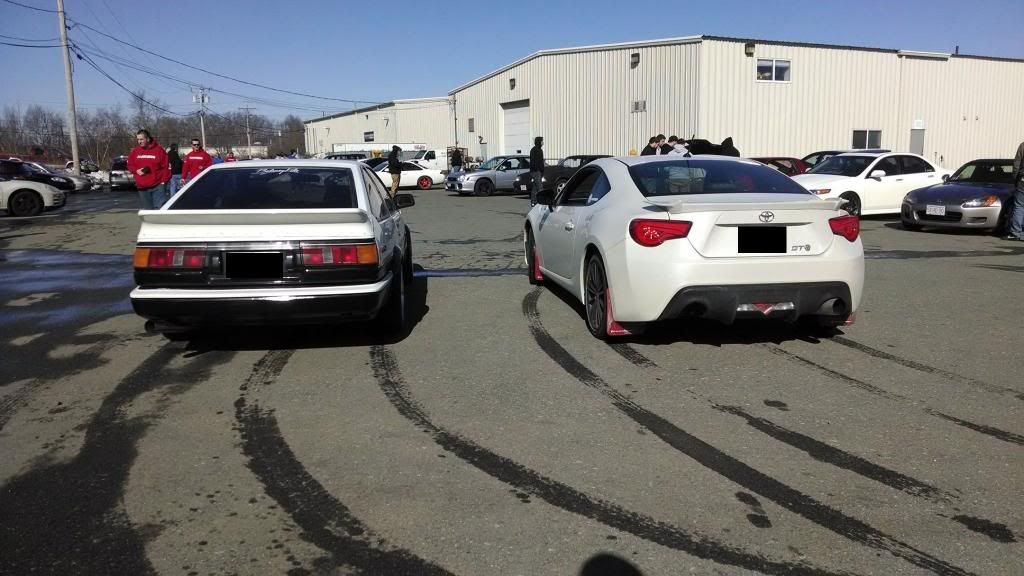 Future plans : Changed the exhaust, repainted, cf hood, motorized foglights, kouki side lights, front lip , side skirts, and j blood rear add ons, complete the interior lol, and convert to power windows and door locks to enjoy daily driving it. Thanks for looking!