Club4AG Regular
Posts: 31
Joined: Tue May 07, 2013 6:38 am
Big Mike Muniz
73 TE27 w/monster port 12A roadrace car.
73 TE27 RHD LEVIN "L'L MANGO"
72 RHD late model Truneo
72 RHD rare early Trueno
82 Porsche 928 Boeing powered "Jet Car"
96 Twin Turbo alcohol Pro Street Impala SS
---
---
Lol New Zealand is crazy. That would never air in America, hippies would flip their butts.
Eric'sFreeAE86 from the old site
Knockoff Crew member #0001
---
Club4AG Expert
Posts: 465
Joined: Thu Jan 10, 2013 10:45 pm
Location: Las Vegas, Nevada
Contact:
All the americans has is "ship my pants" and "big gas" commercials to keep us entertained...
---
---
---
Club4AG Regular
Posts: 18
Joined: Fri Jan 11, 2013 10:20 pm
Location: Dallas, Tx
Kind of glad I don't watch tv anymore, but the US never gets the good stuff
Forum whore
---
no comment......
ok, maybe.....
theres just something that draws p*ssy to a corolla.......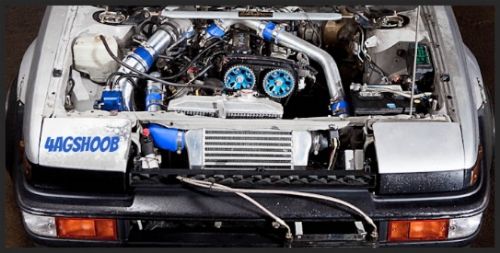 ---
---
---
Who is online
Users browsing this forum: No registered users and 4 guests