I felt like something was missing.. the photo gallery from old Club4ag! Meh, I'll just post this here anyways lol. Didn't spend much time at the event, spent a little under 45min to an hour just zooming past each section, taking quick pictures, spending most of my time at the AE86 section -w- ..wish I took more pics though, oh well. Hopefully someone posts their set of photos to cover the areas I missed?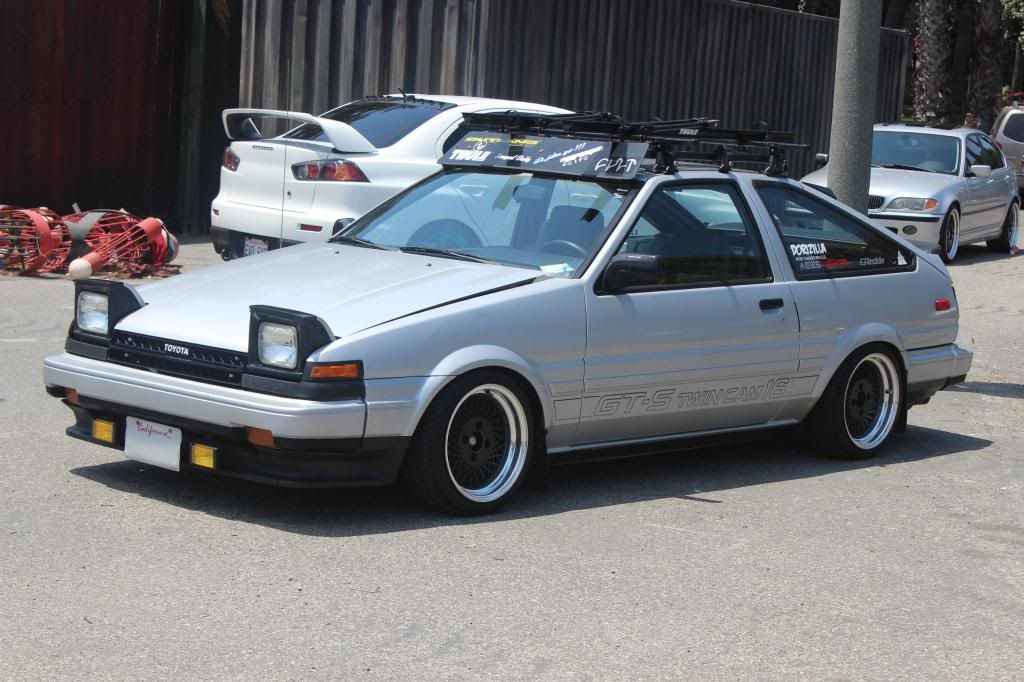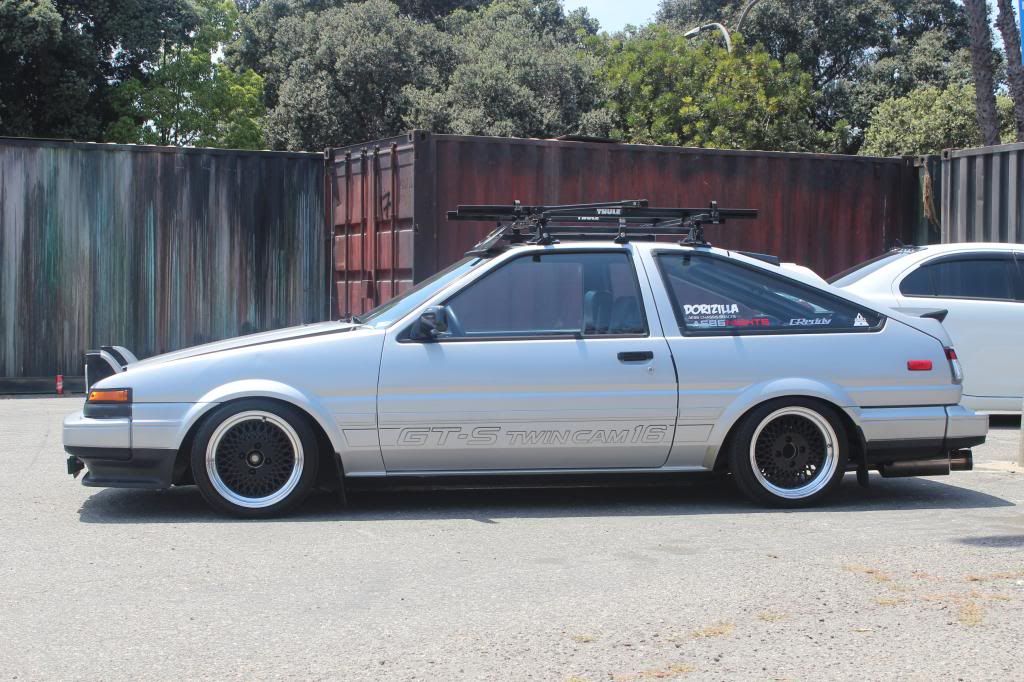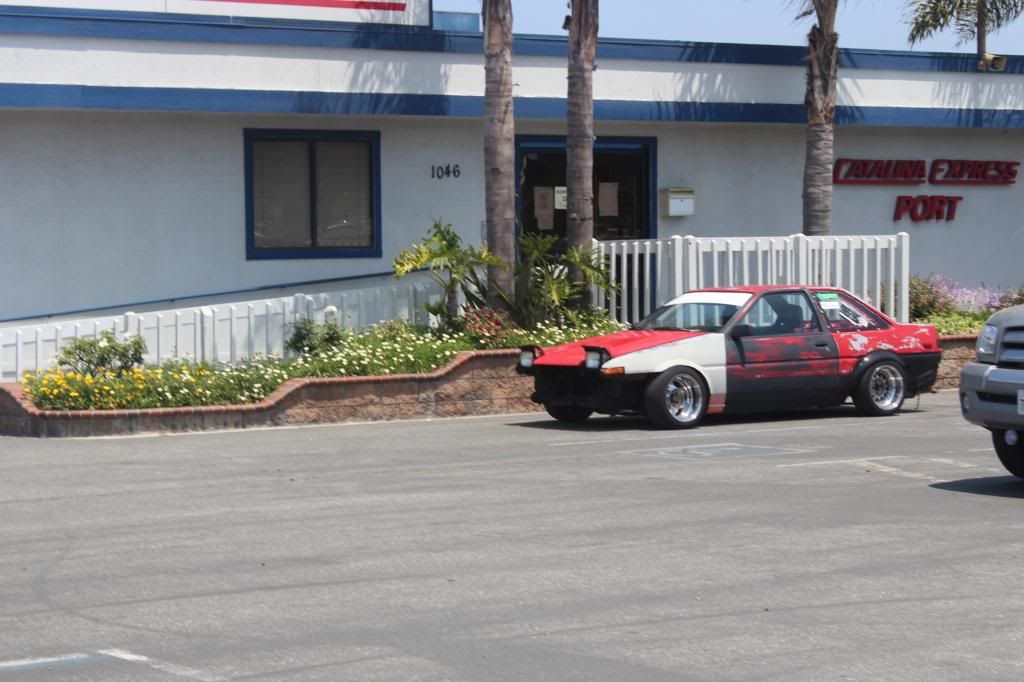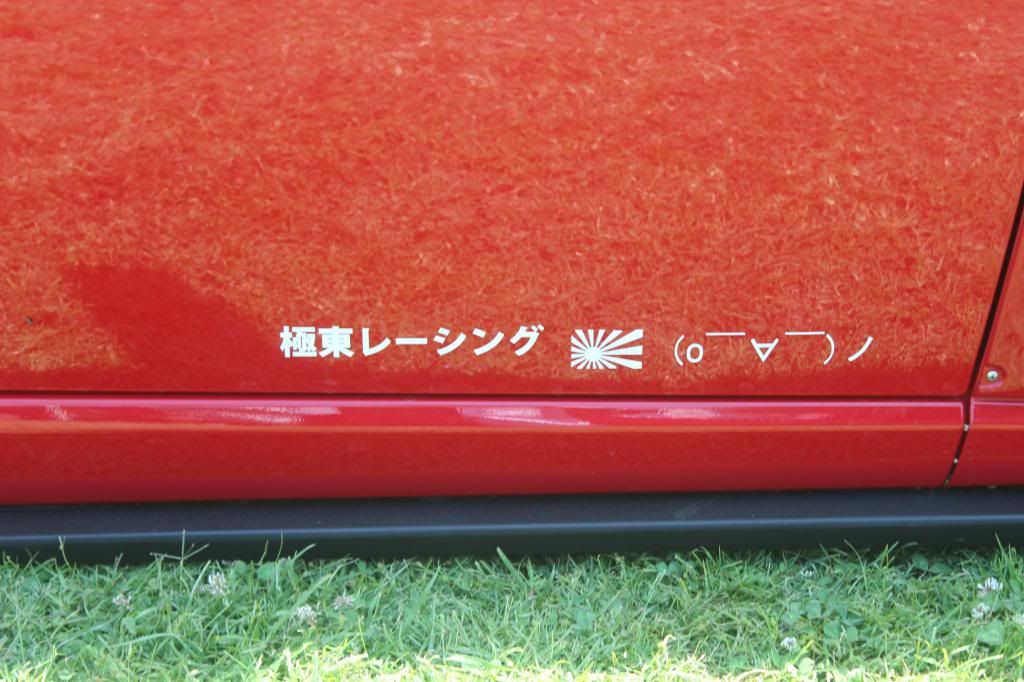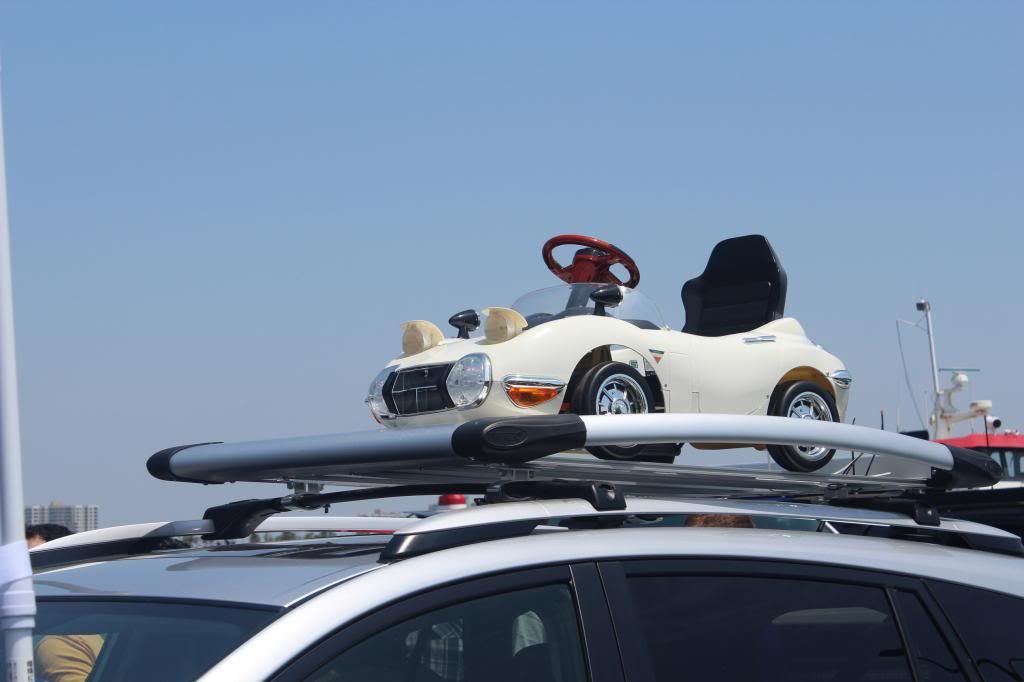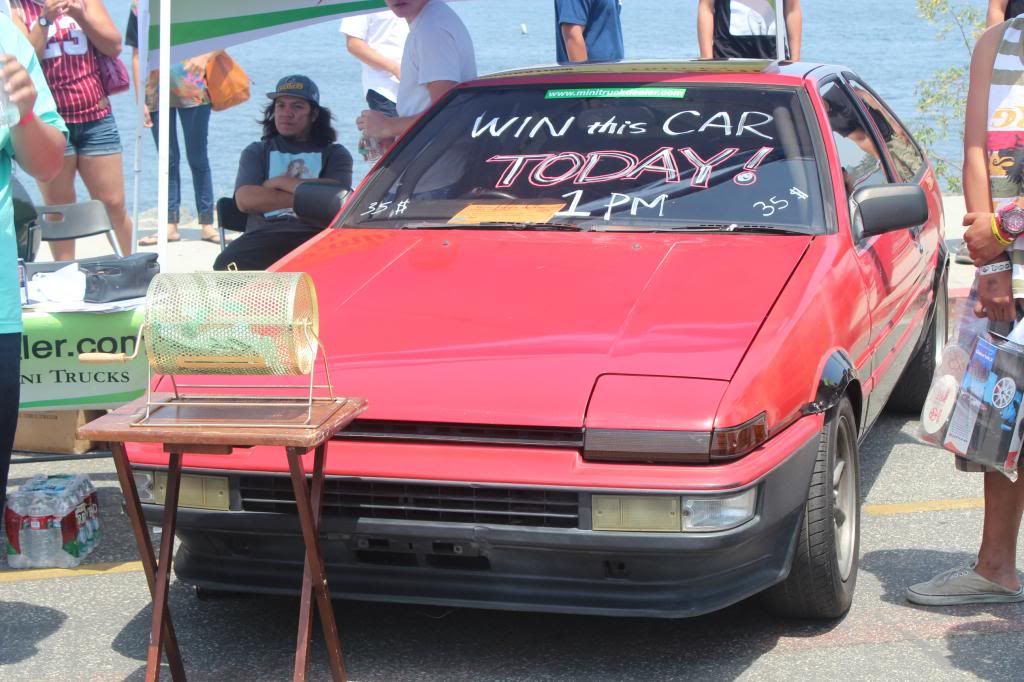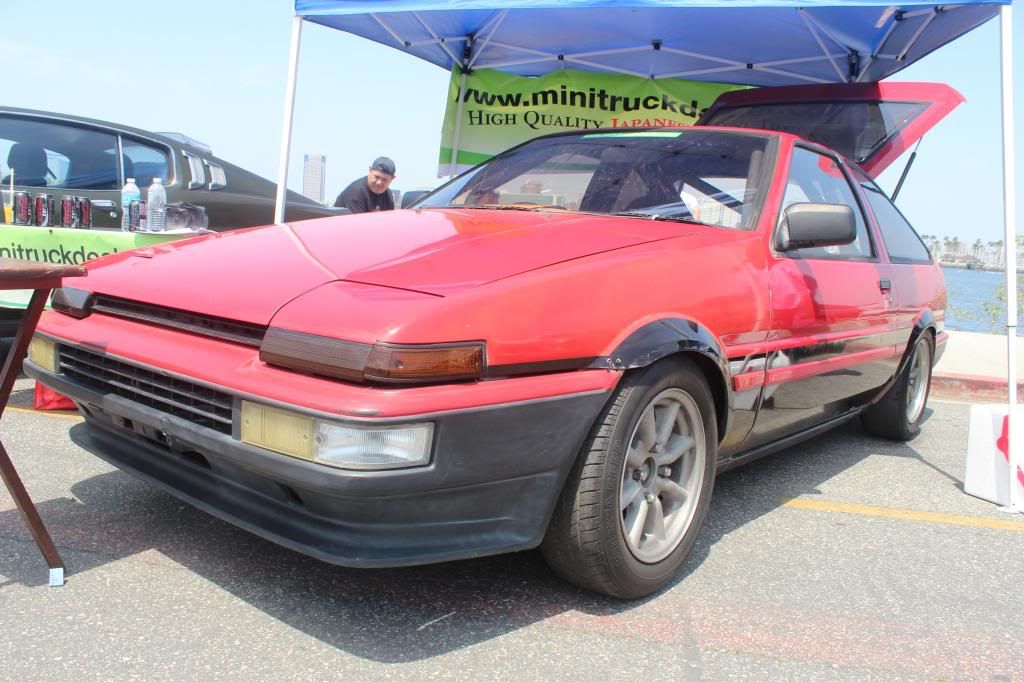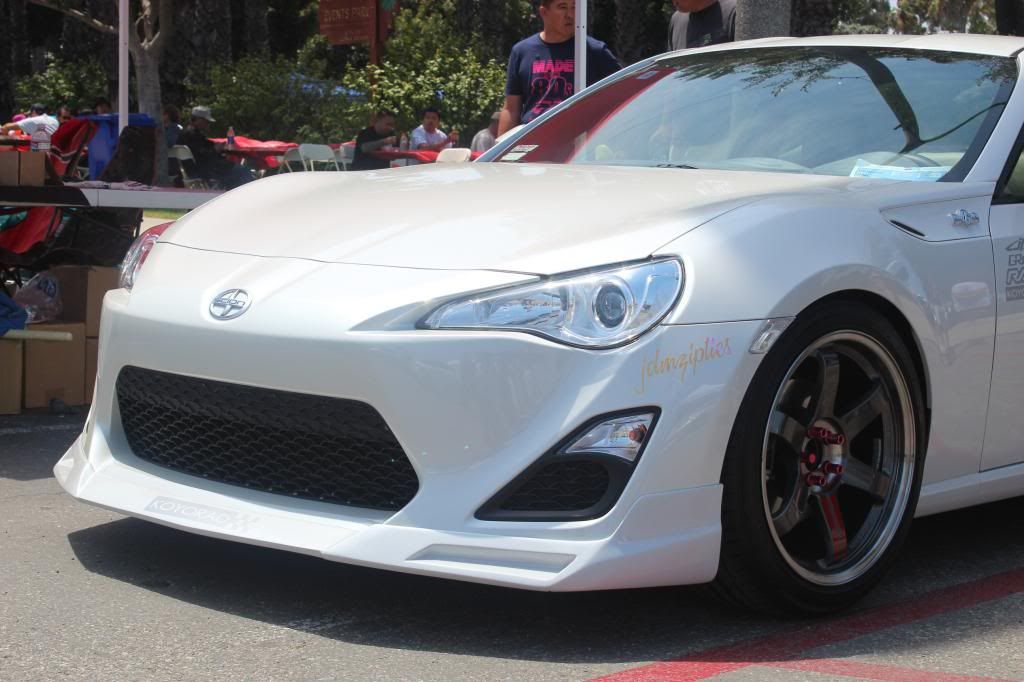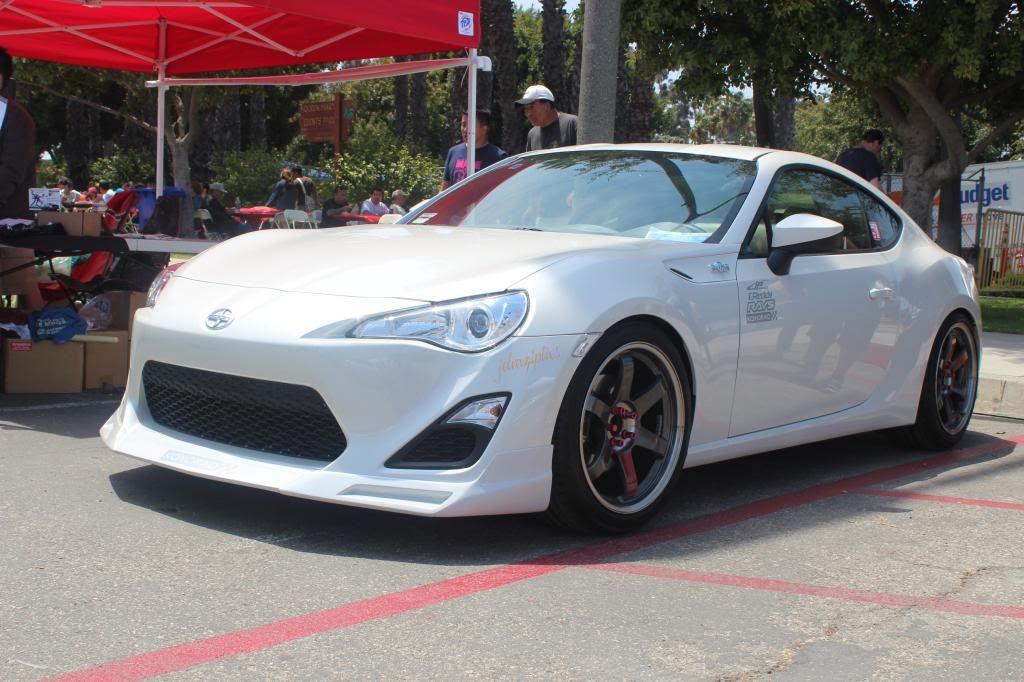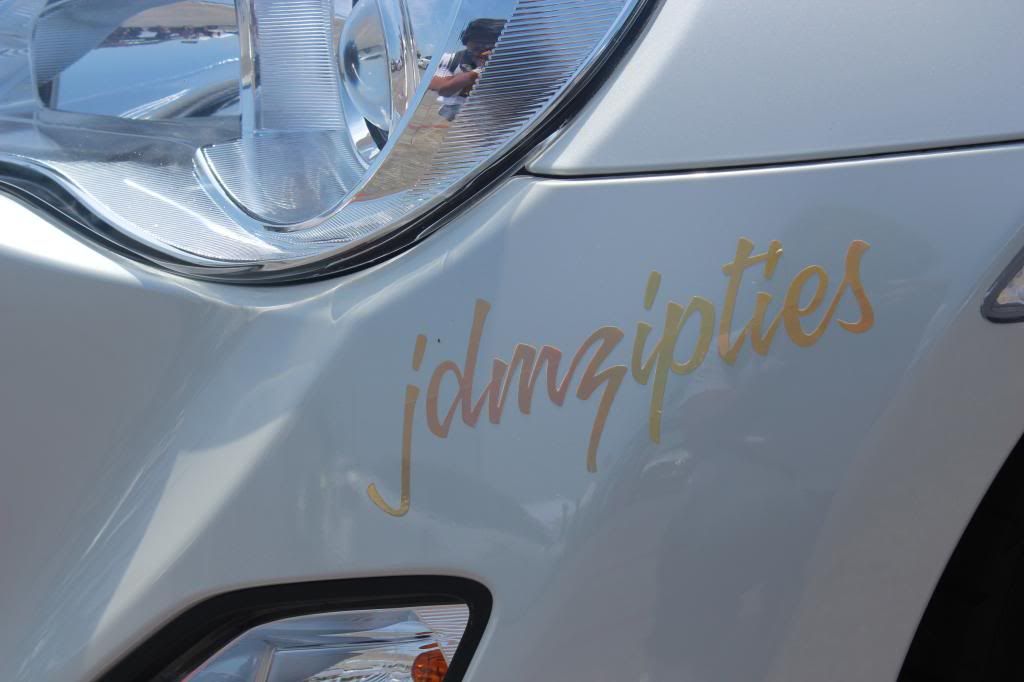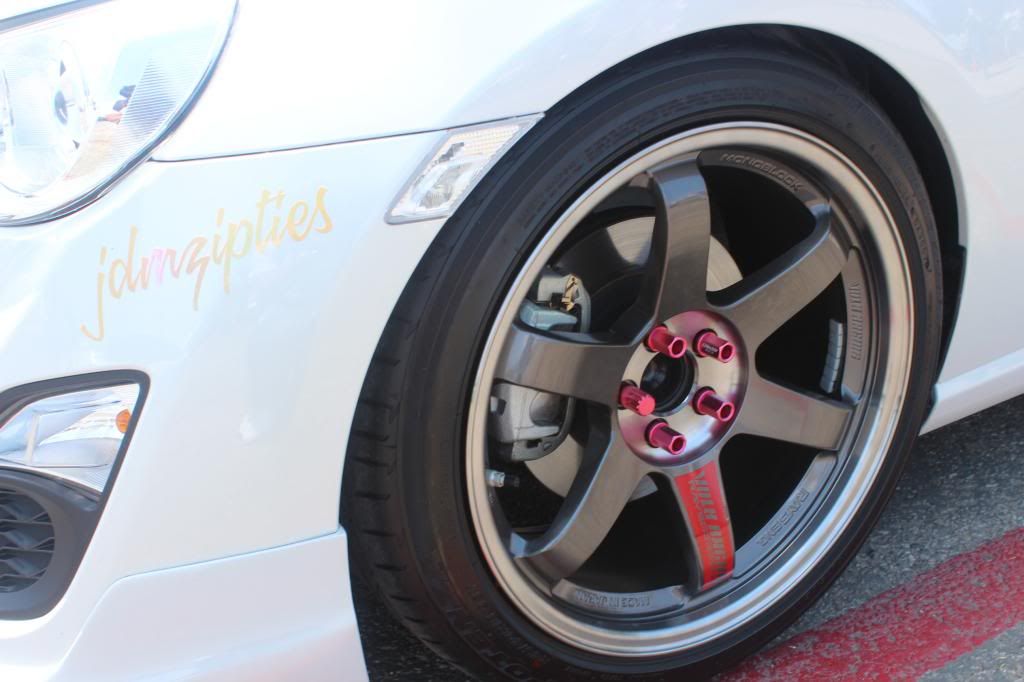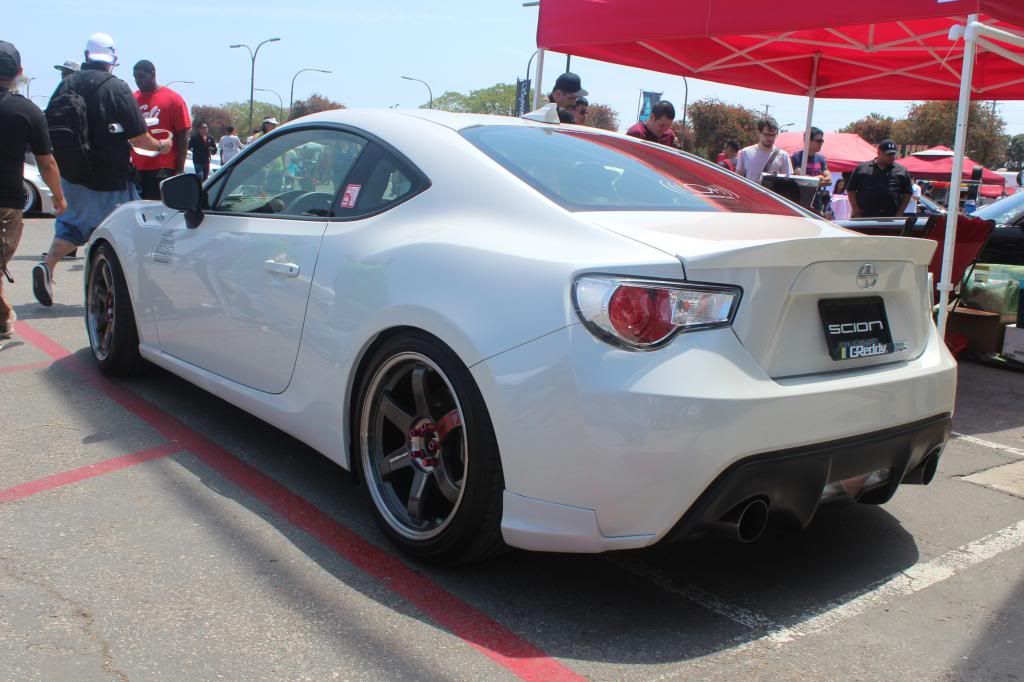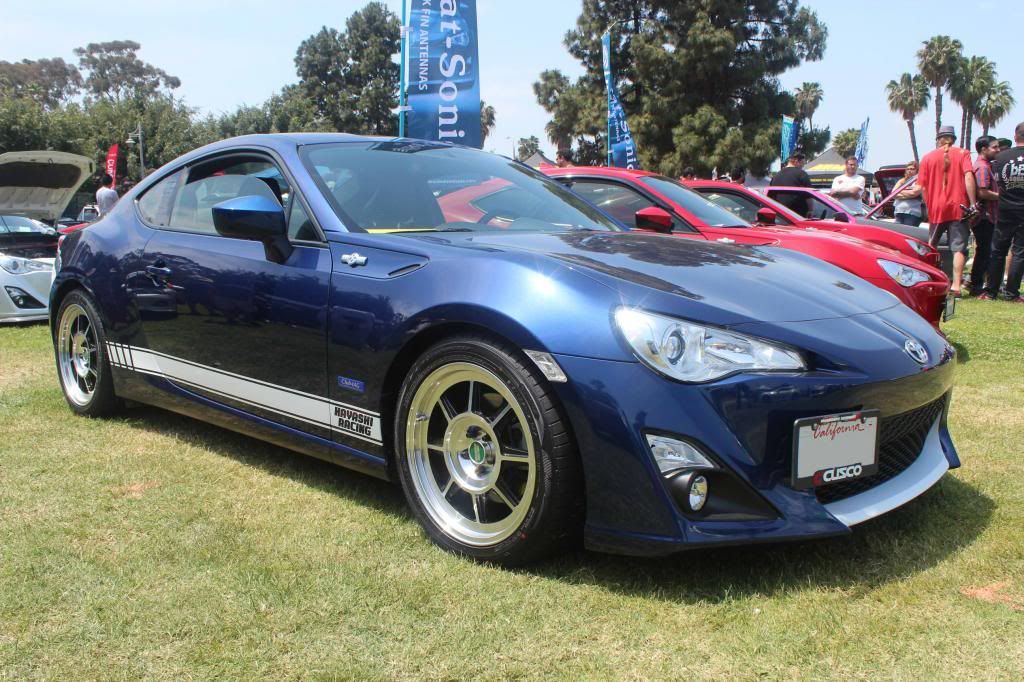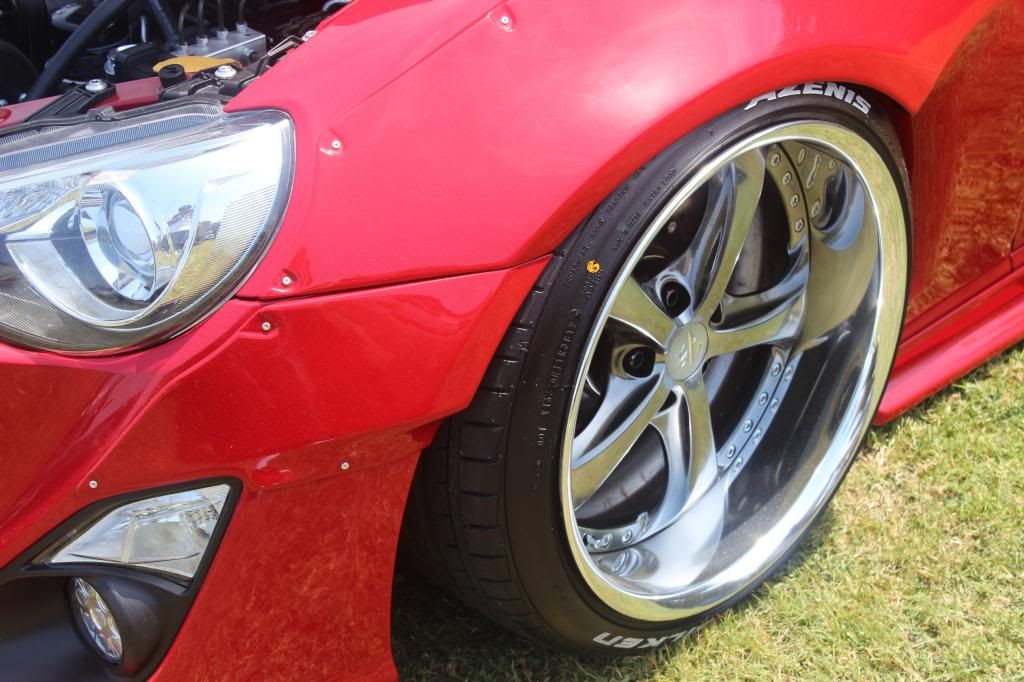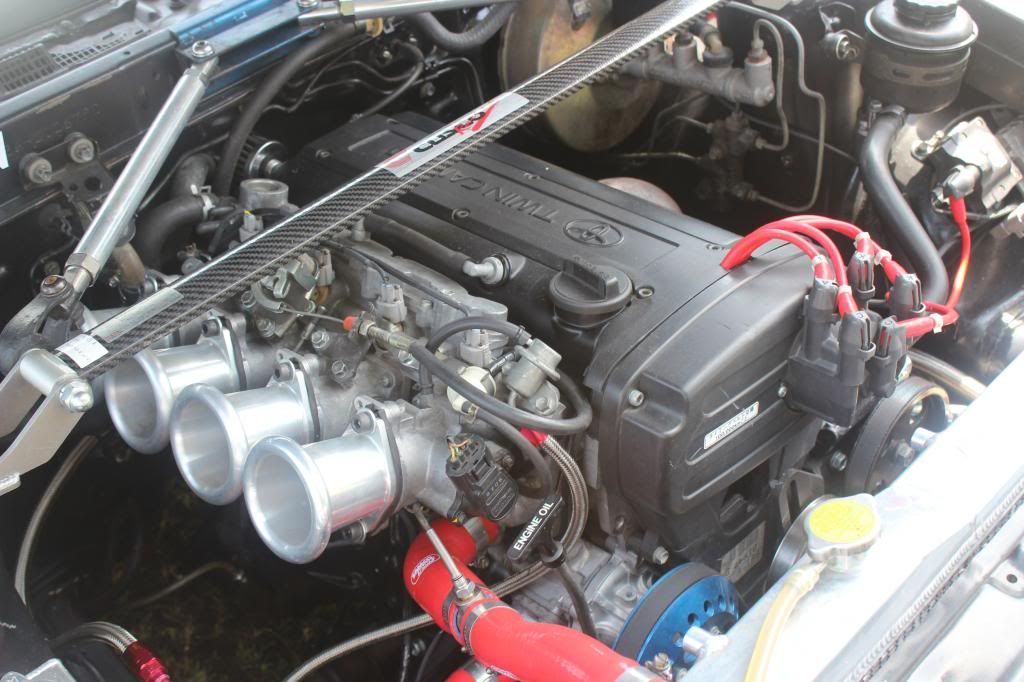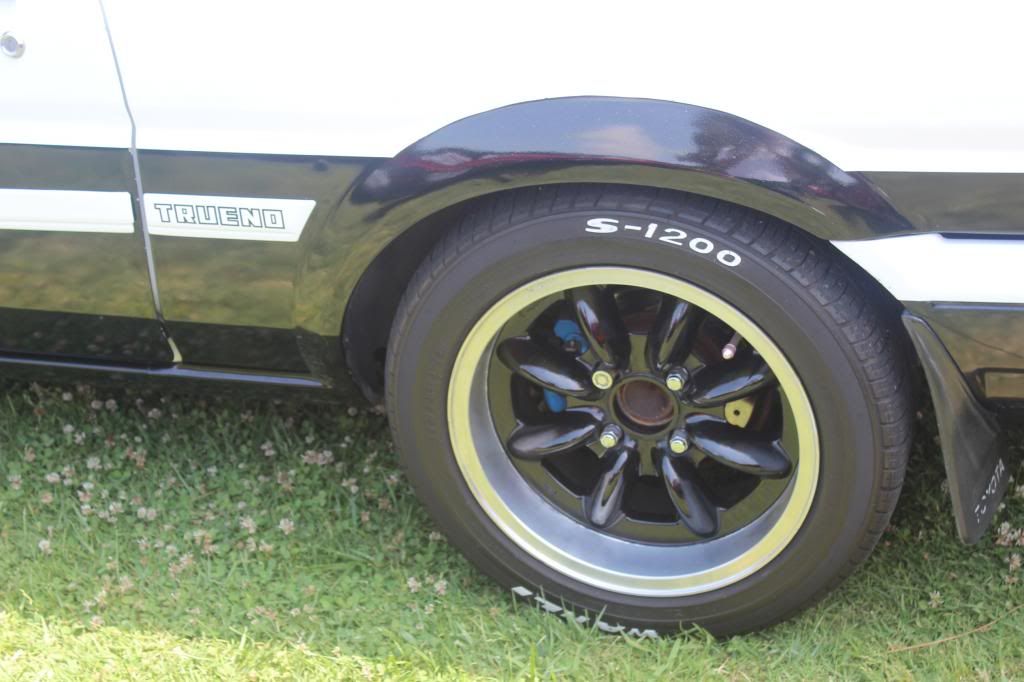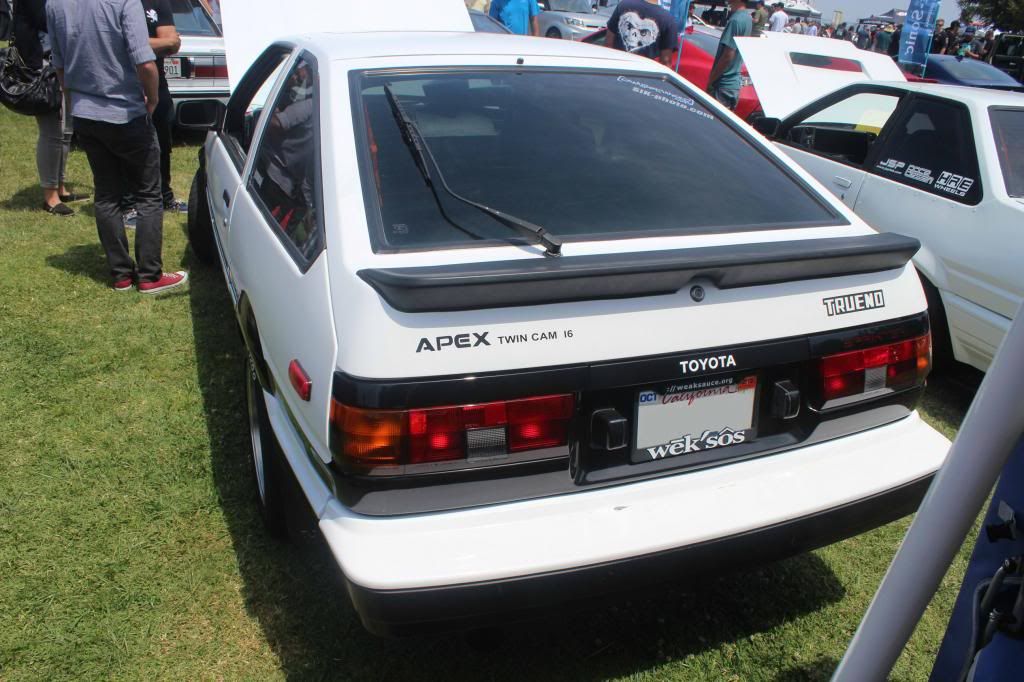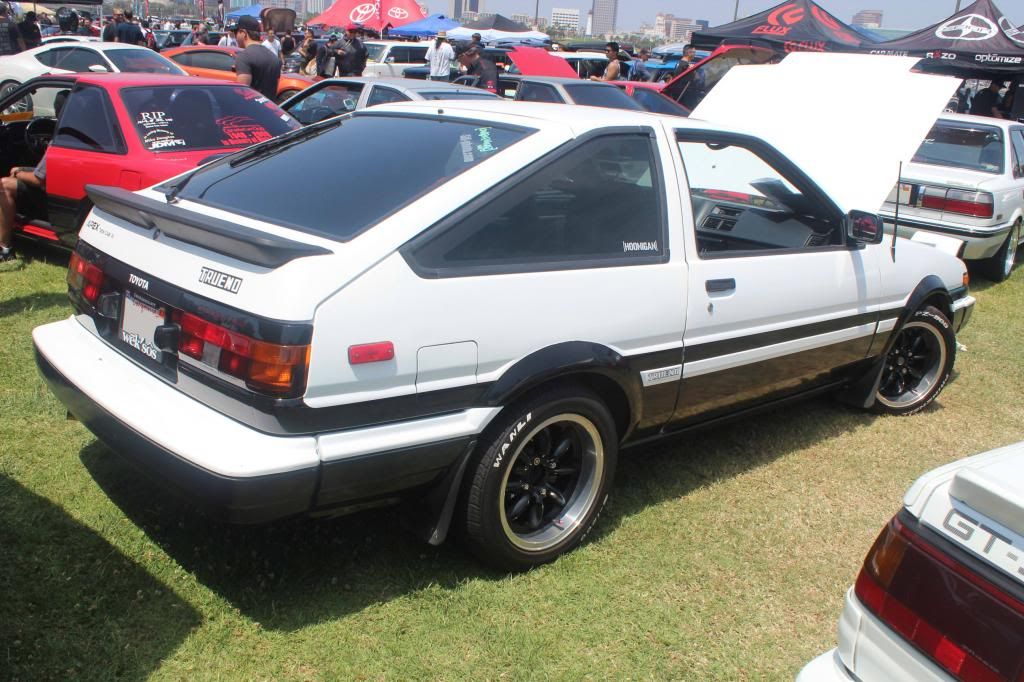 Here, we see the F20C engine from Toyota.. wait what..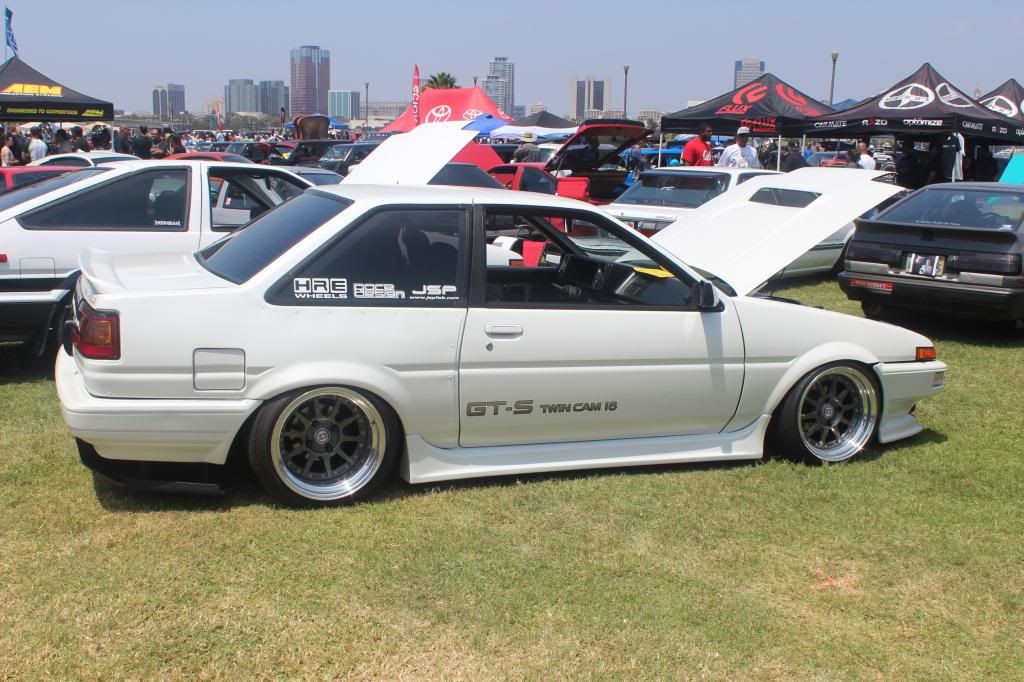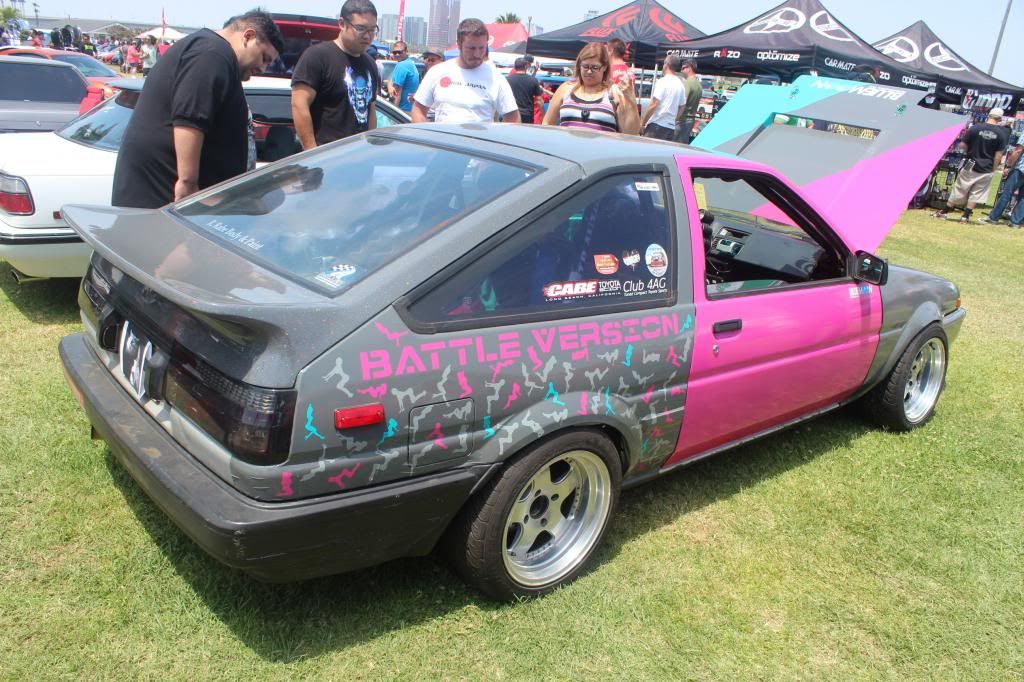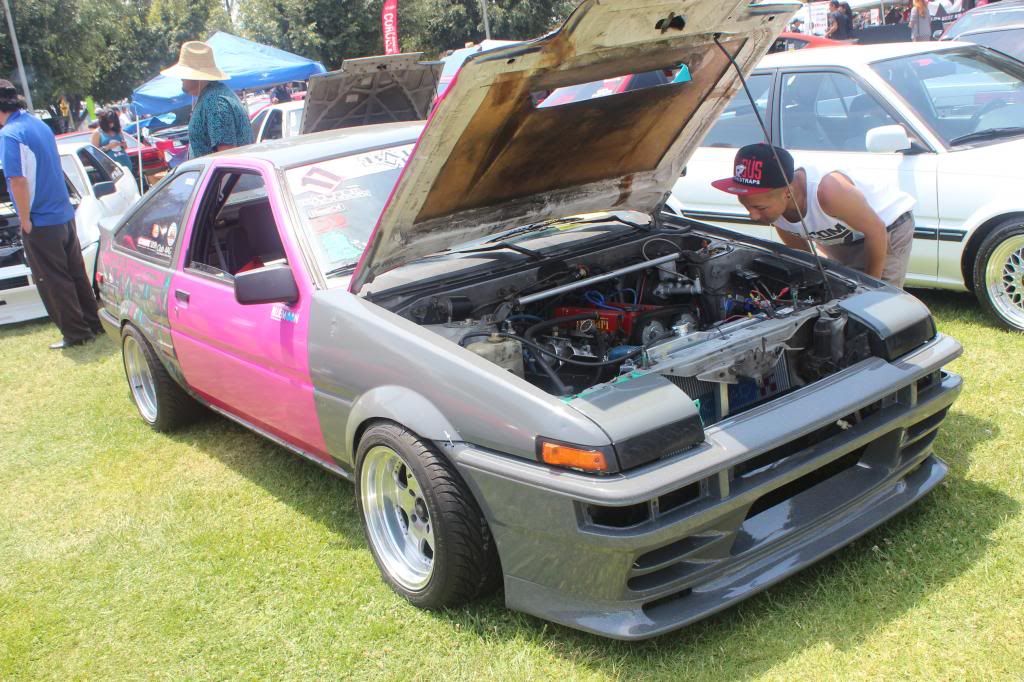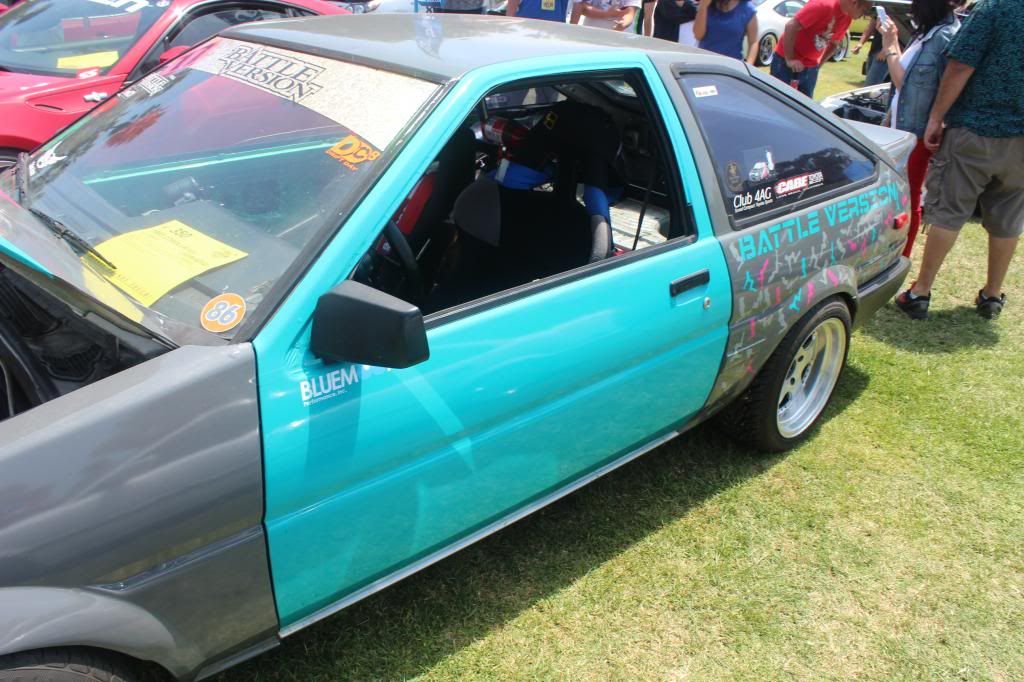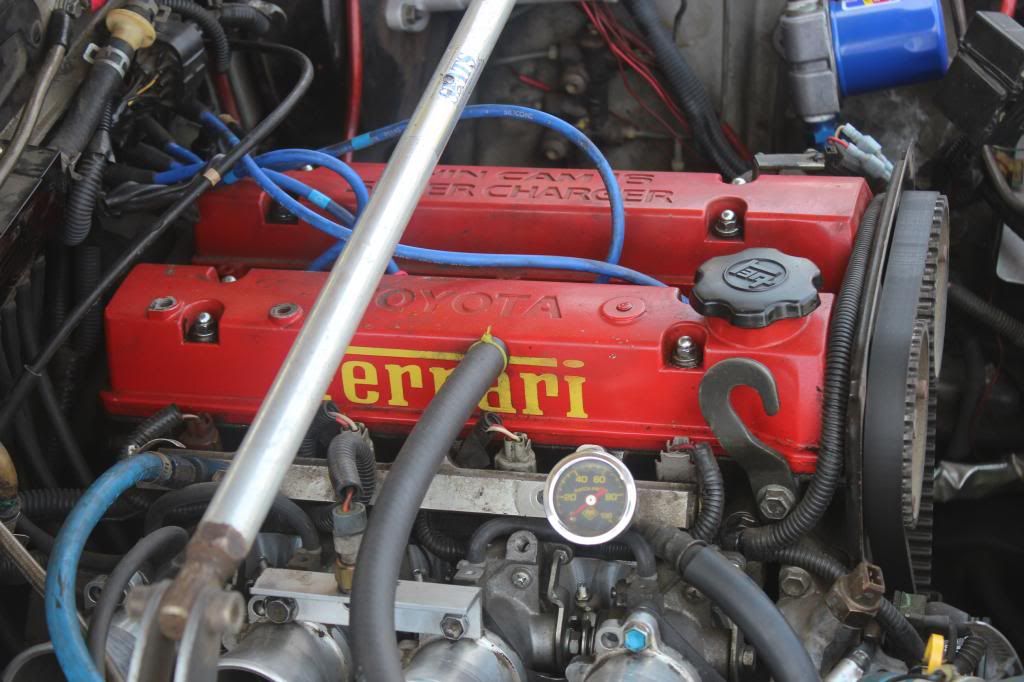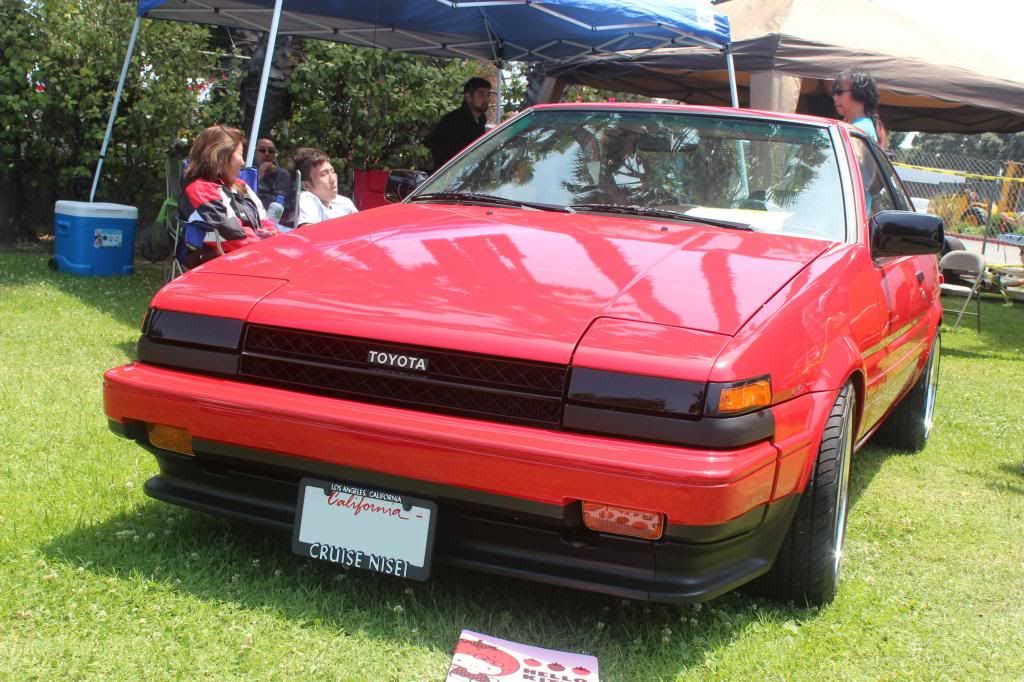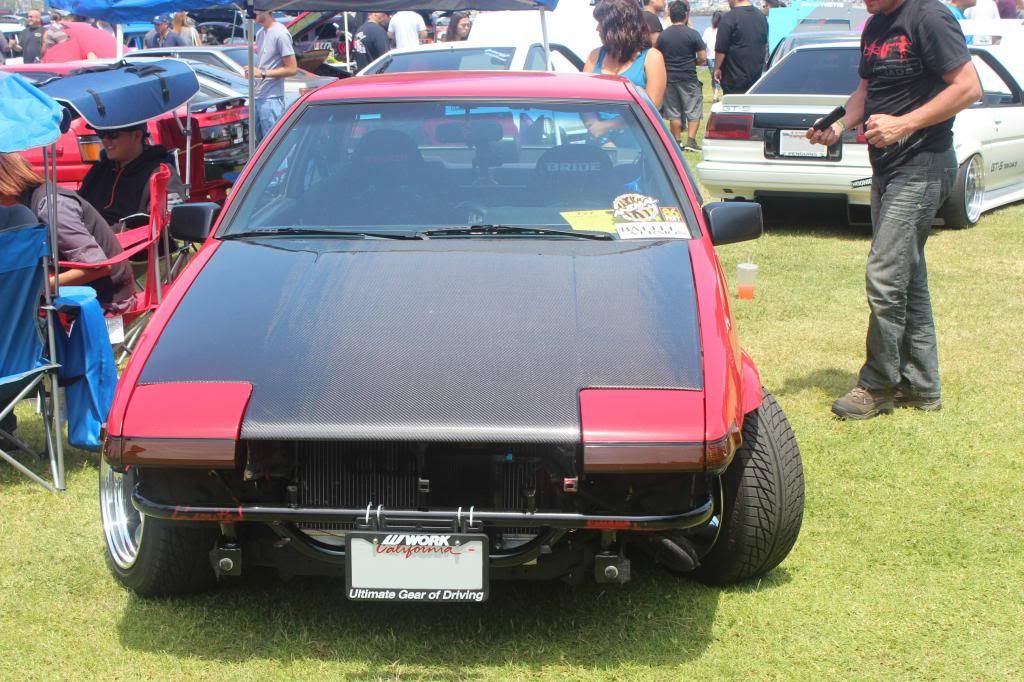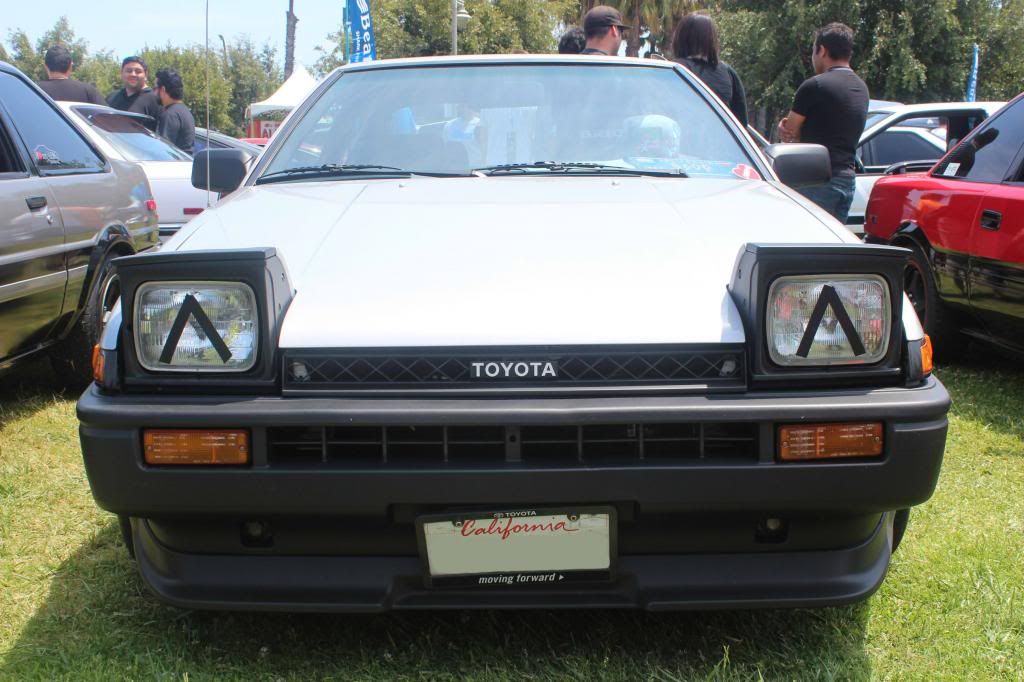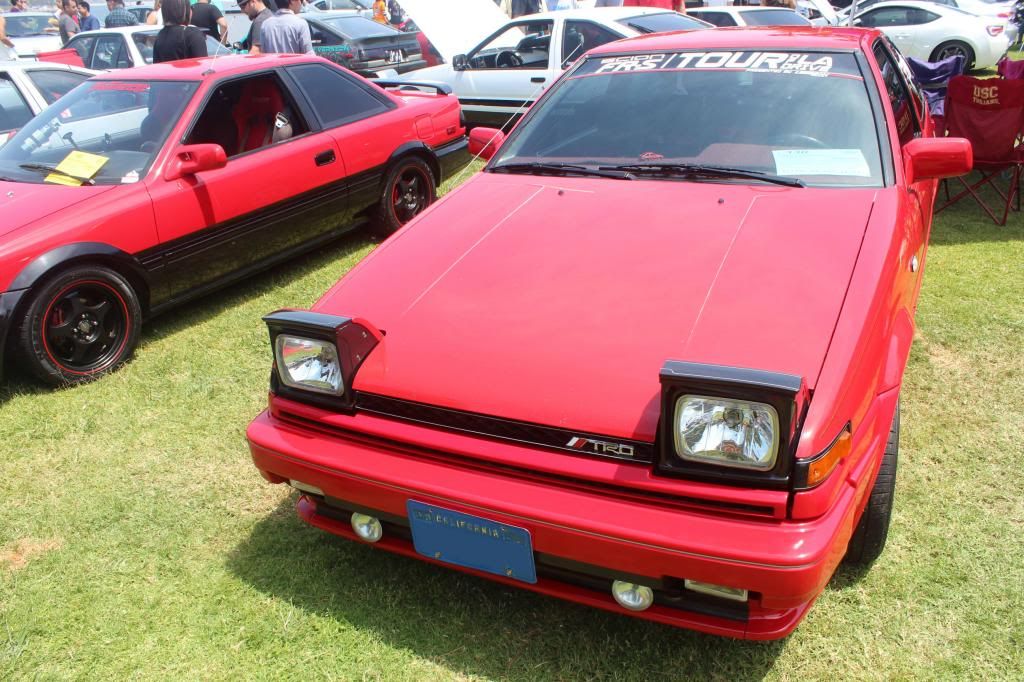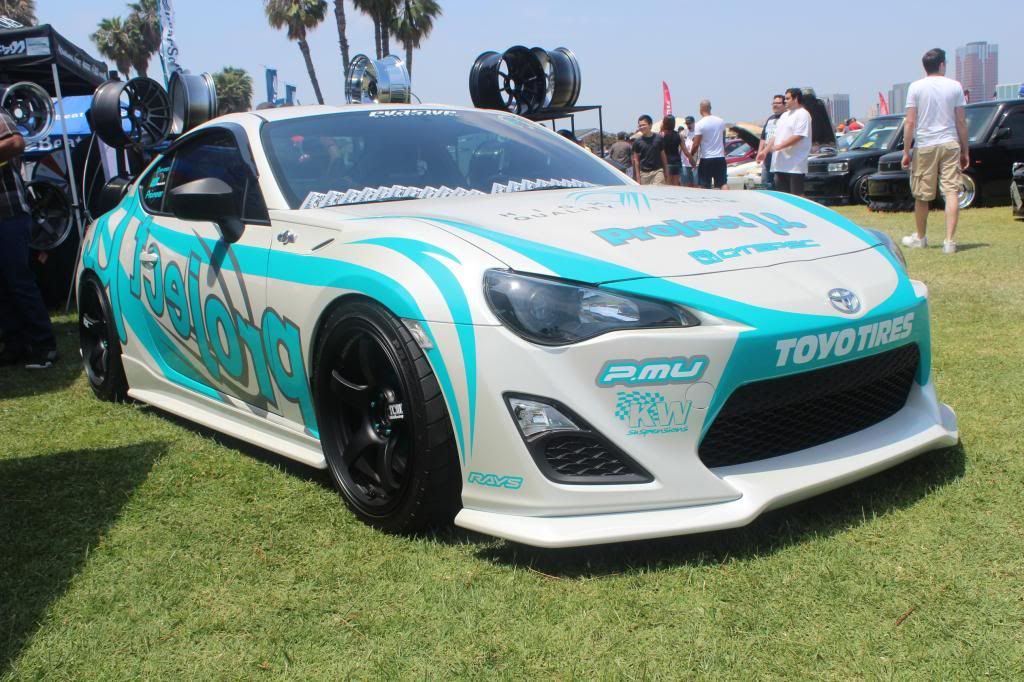 Seems familiar.. -w-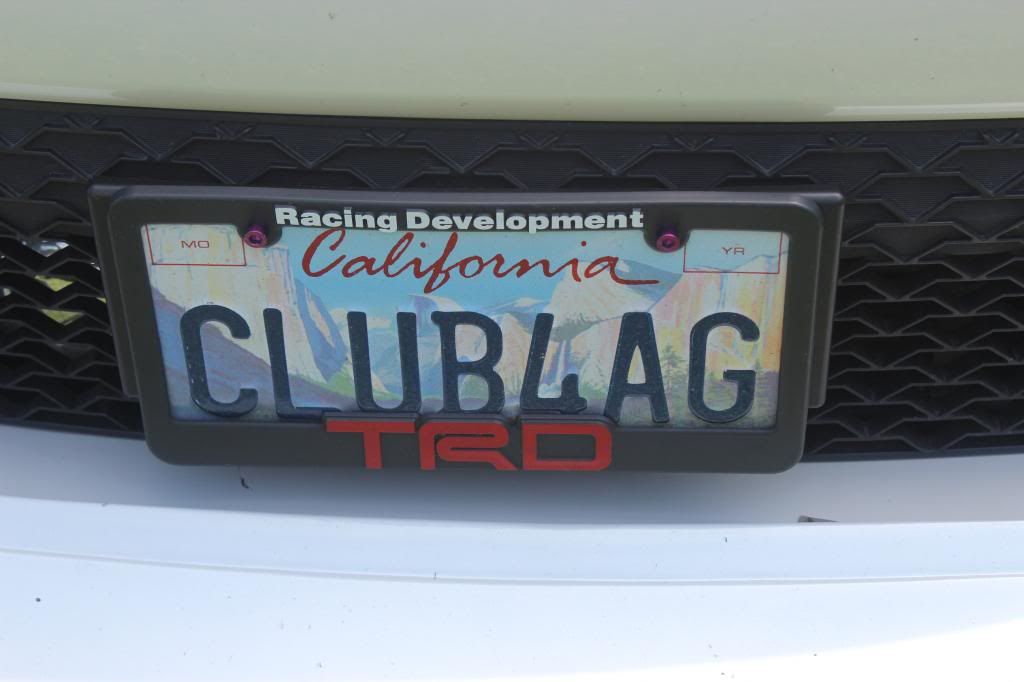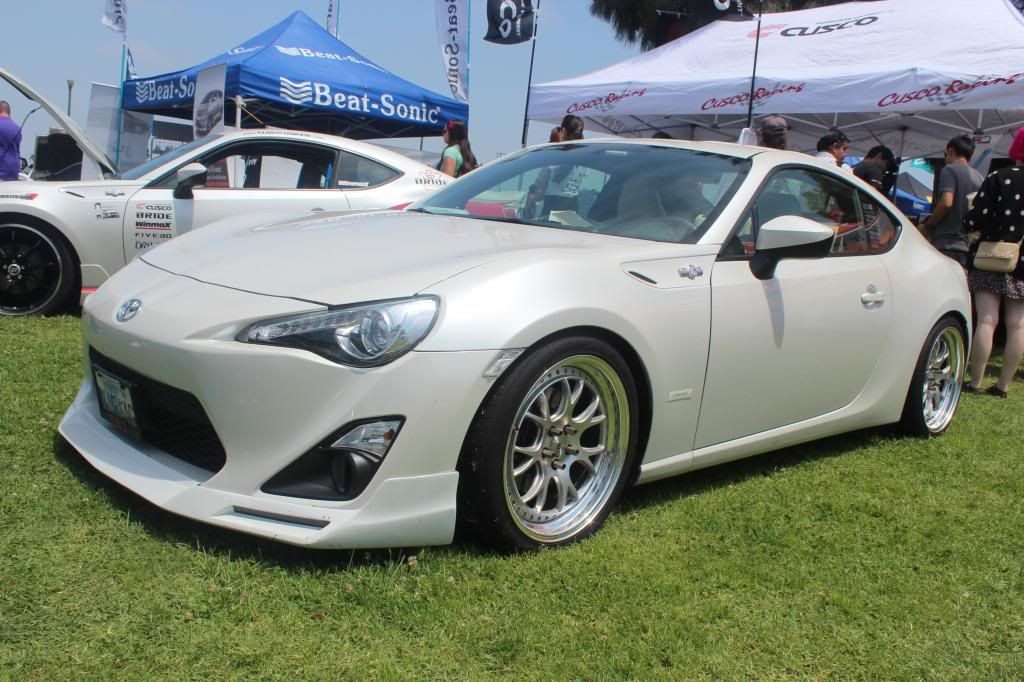 I seriously want a pair of Club4AG stickers..