Meet & Talk Story!
Bring out your GT-S, SR5, Old School Toyota, or GT-86! 4AG, 4AC, 3TC, 2TG, 5MG, 22R, etc invited!
10:30am Meetup @ Central Oahu Regional Park in Waipio!
Late lunch @ Shakey's Pizza Parlor in Waipahu.
SPREAD DA WORD!
EVENT PHOTOS:
Mahalo to everyone who came out! Great showing, didn't catch all the cars. Over 60 vehicles.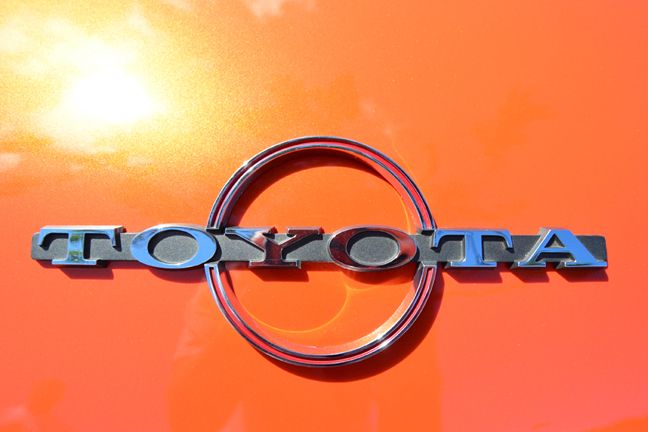 AE86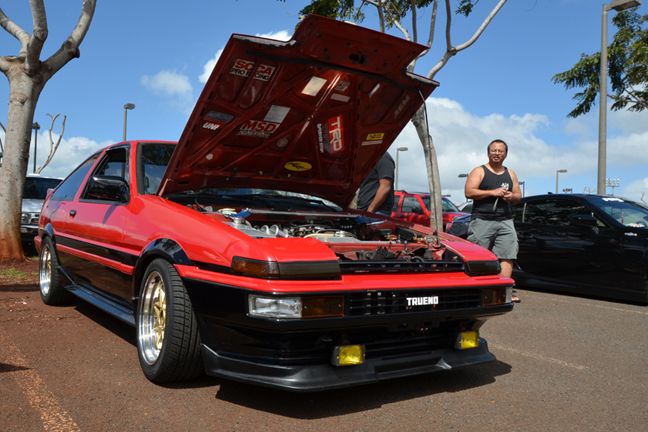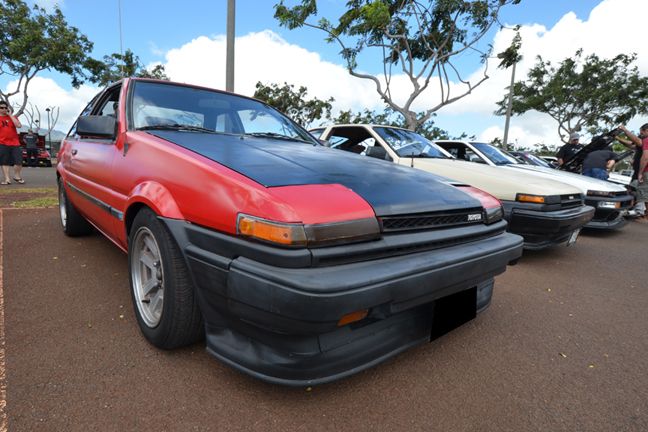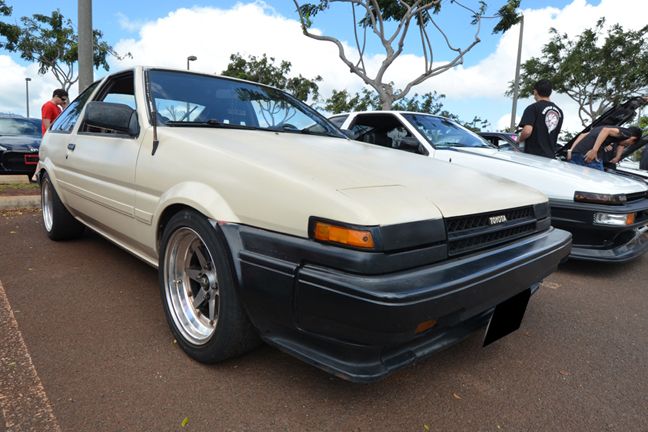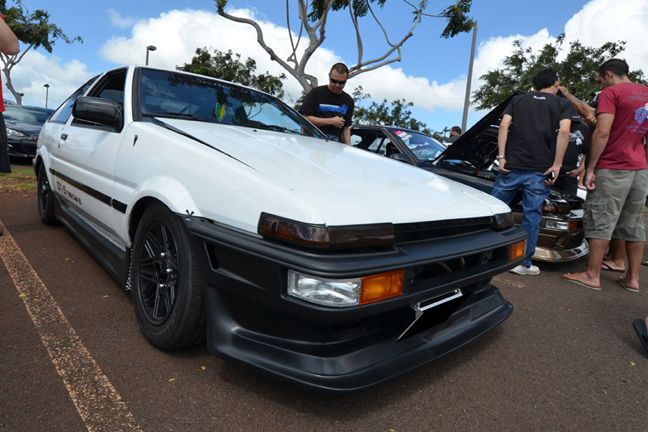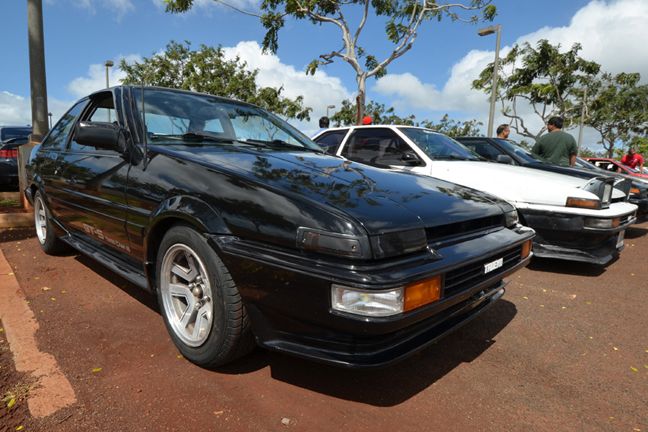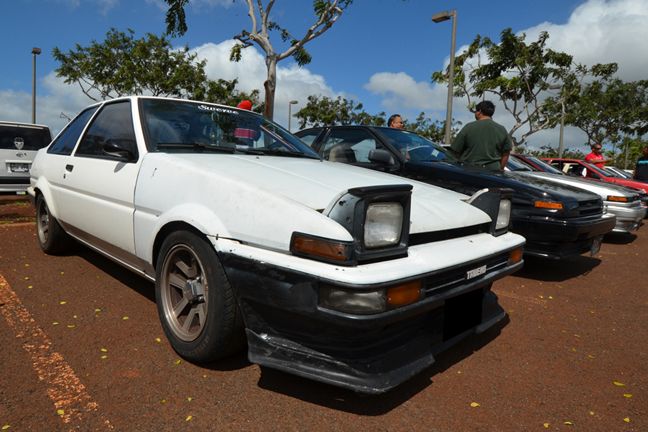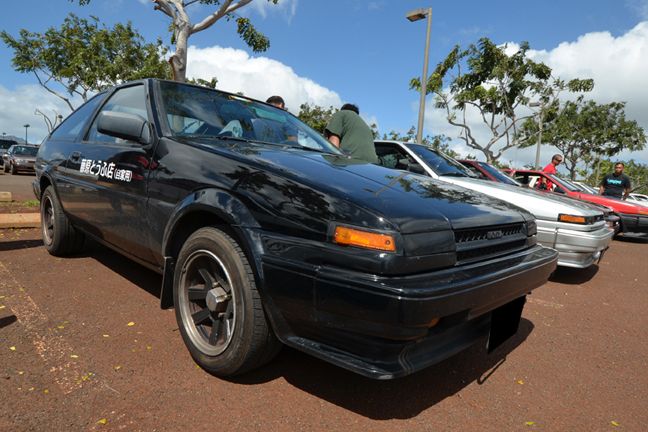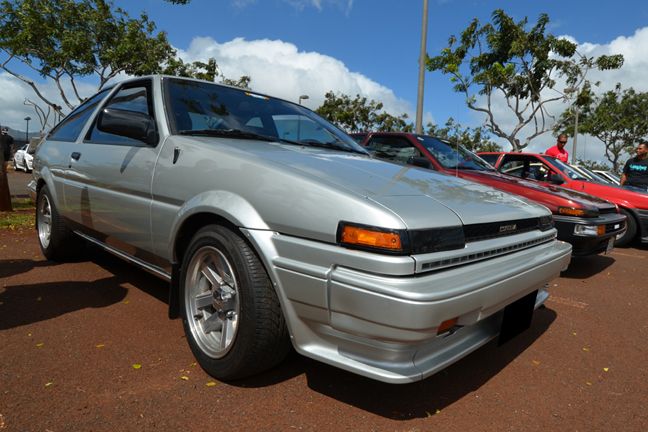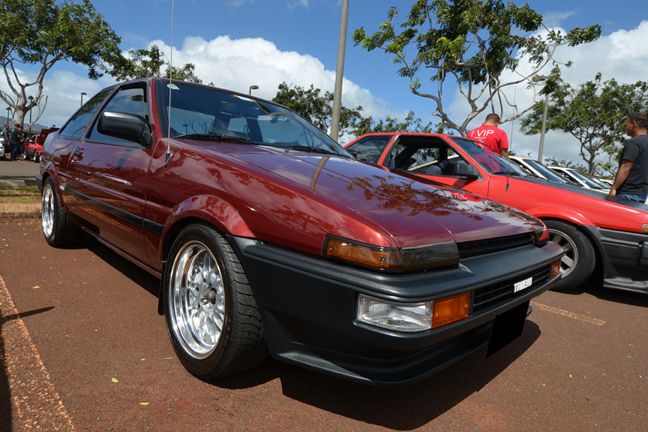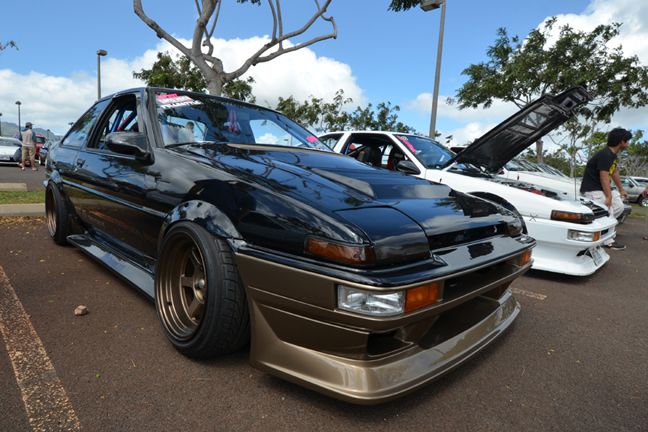 F20C Turbo: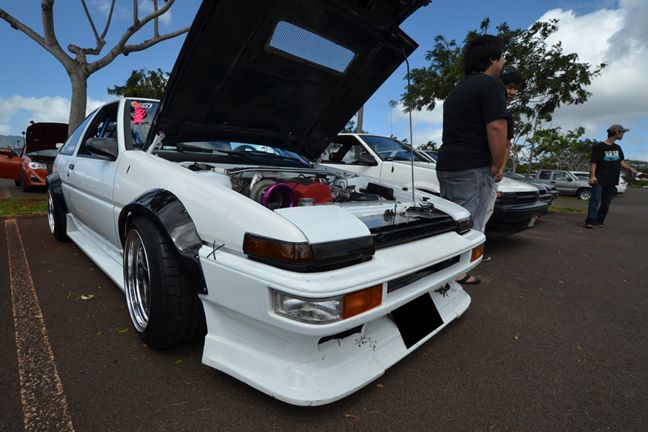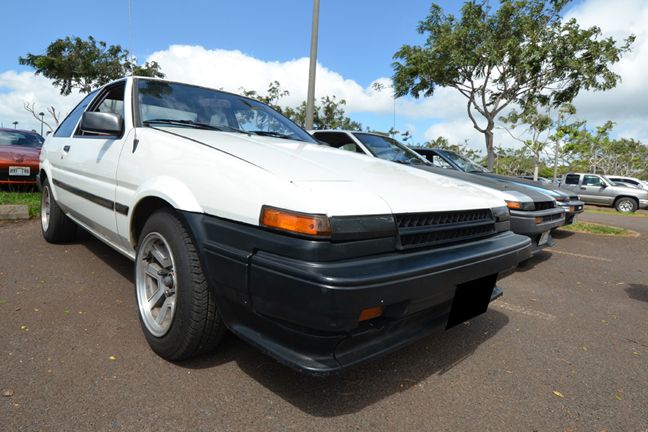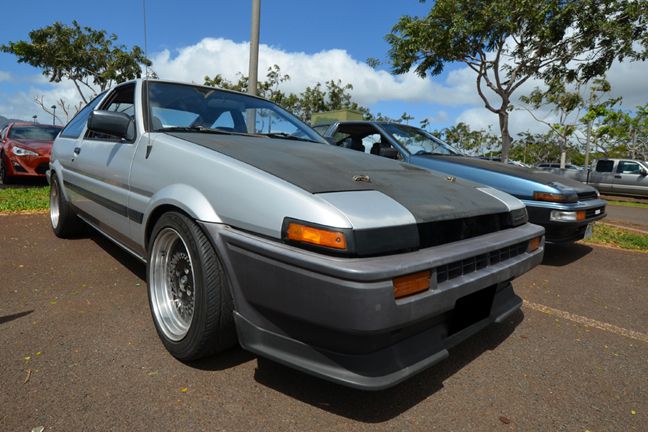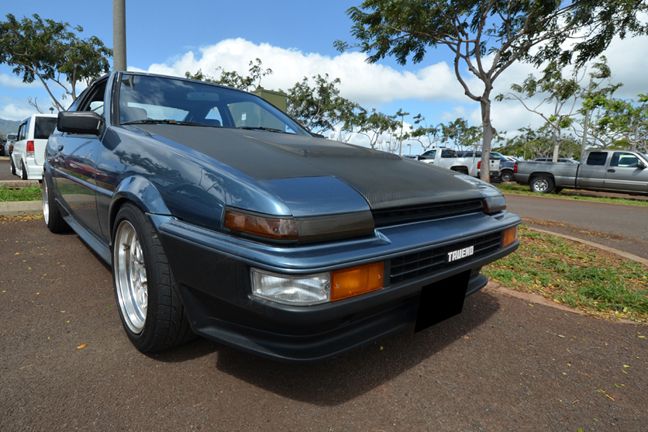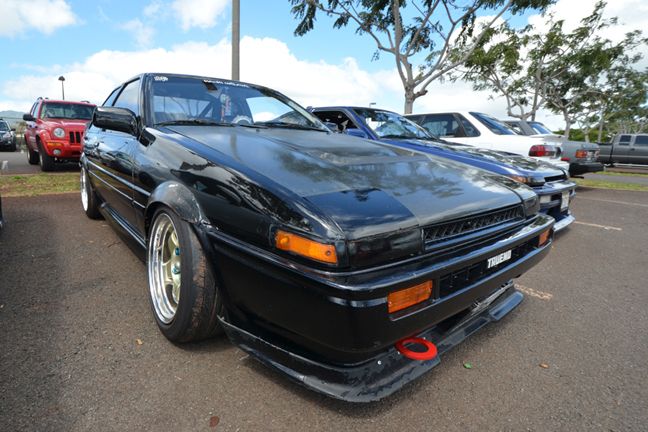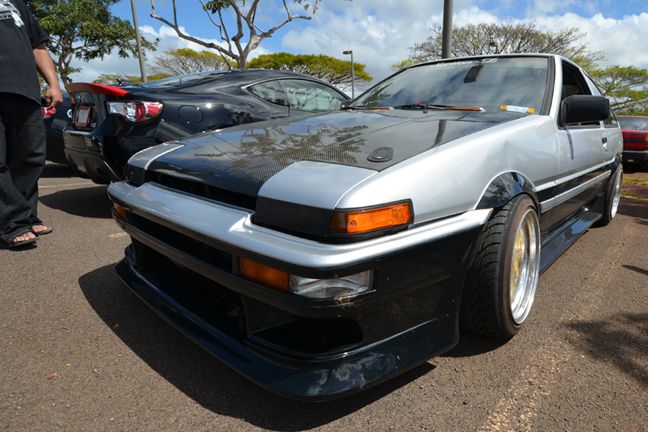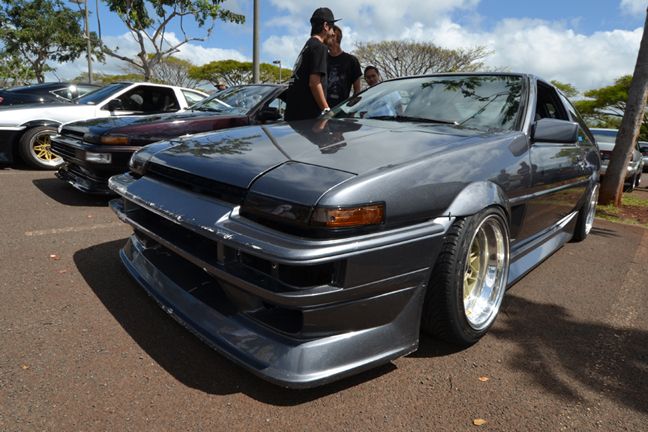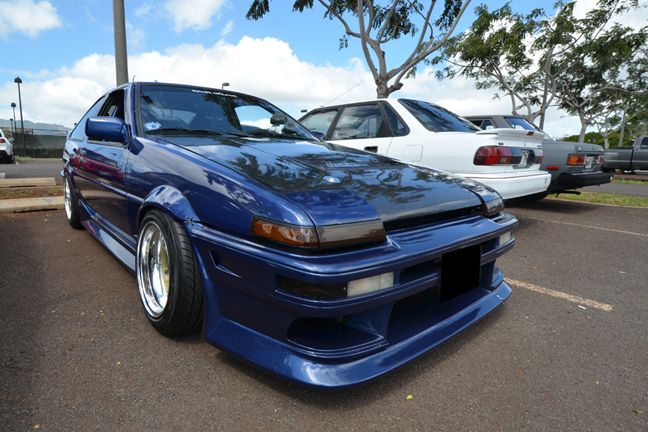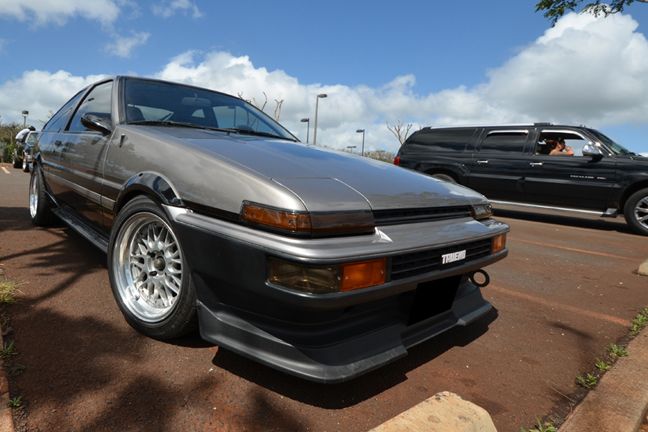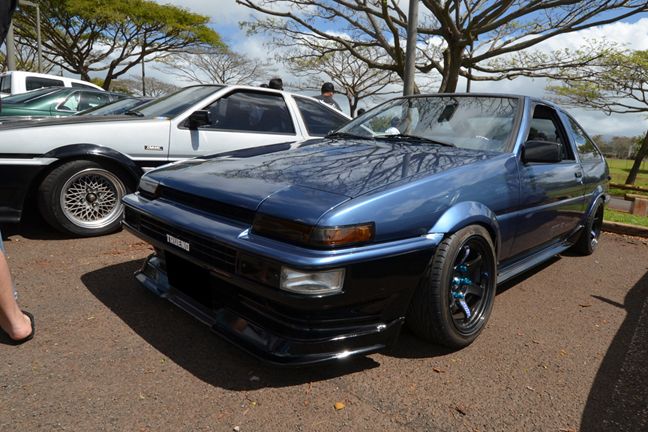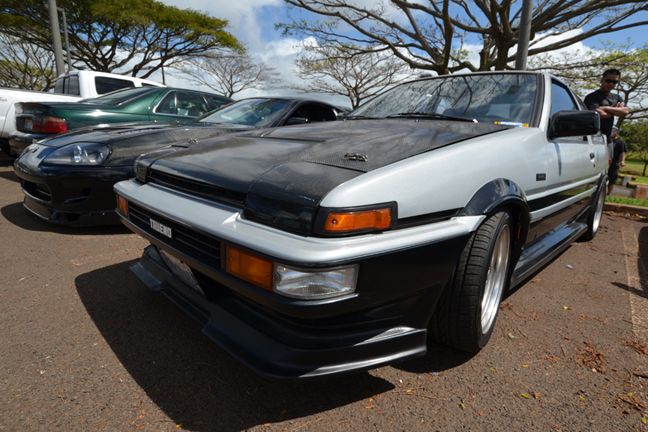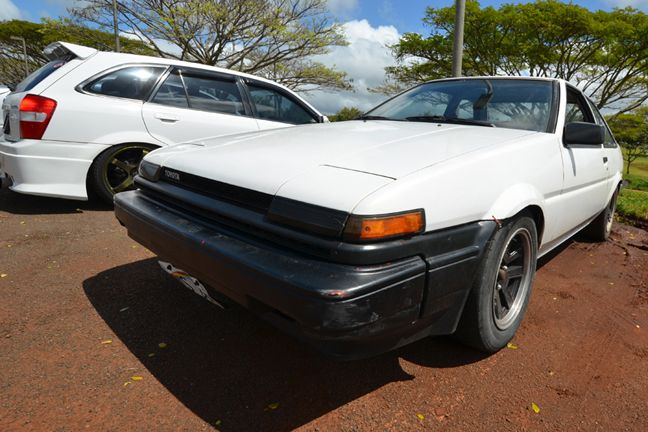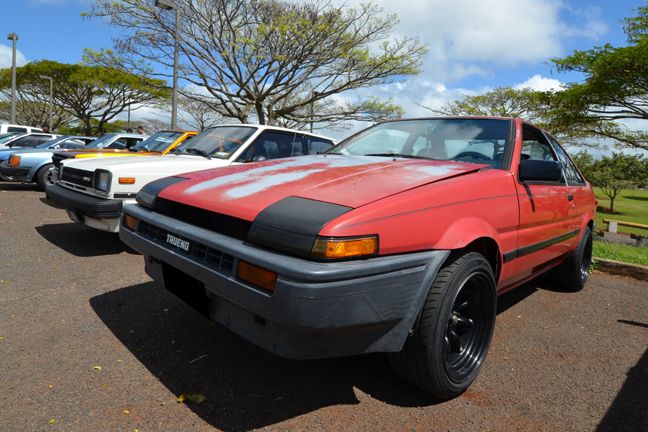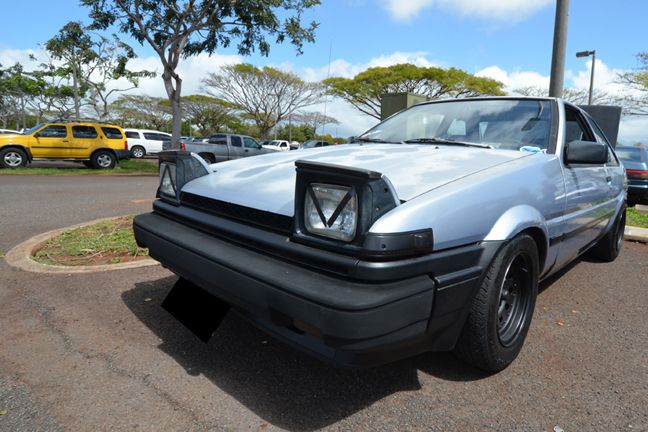 STARTLET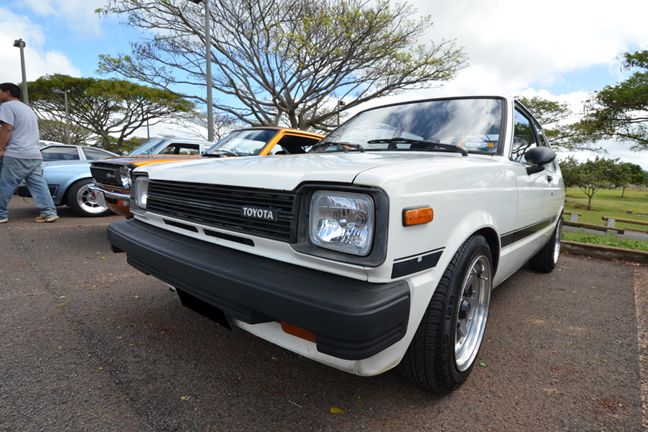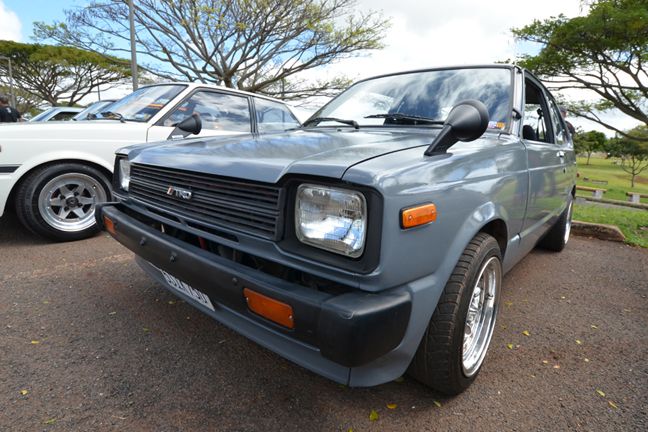 MANGO/PEANUT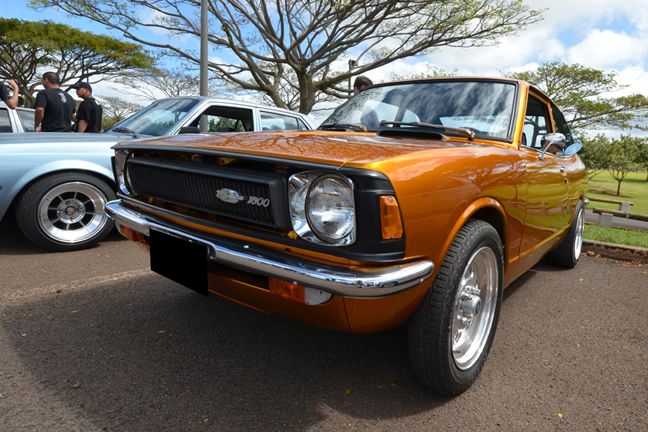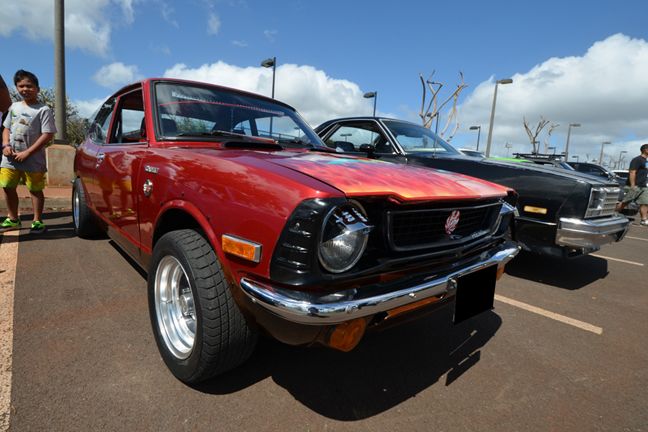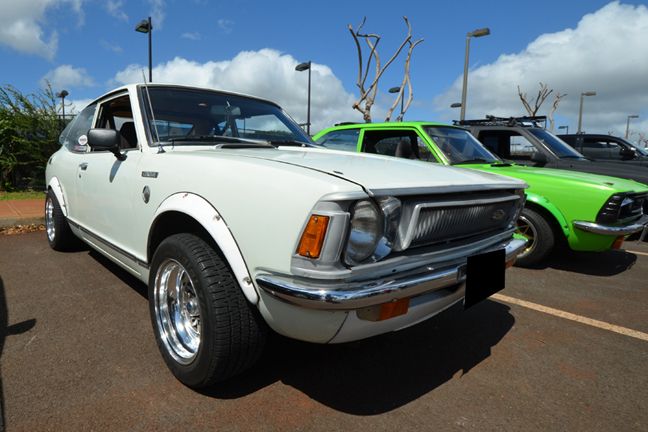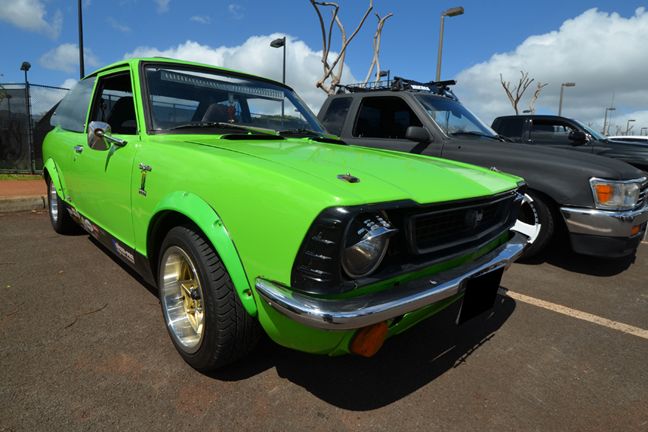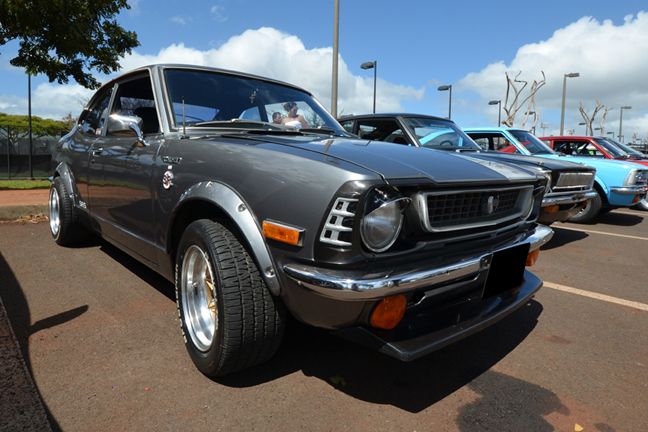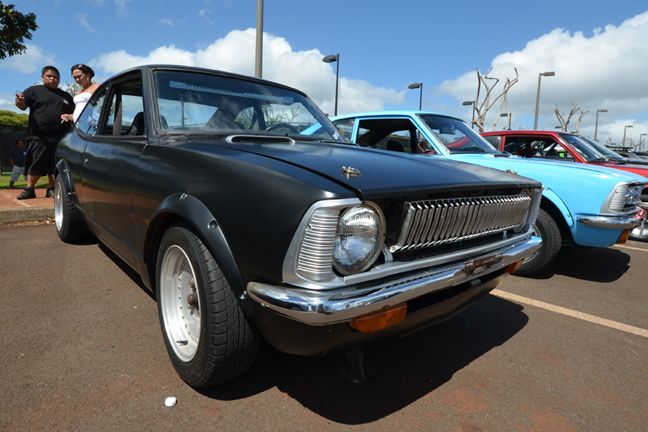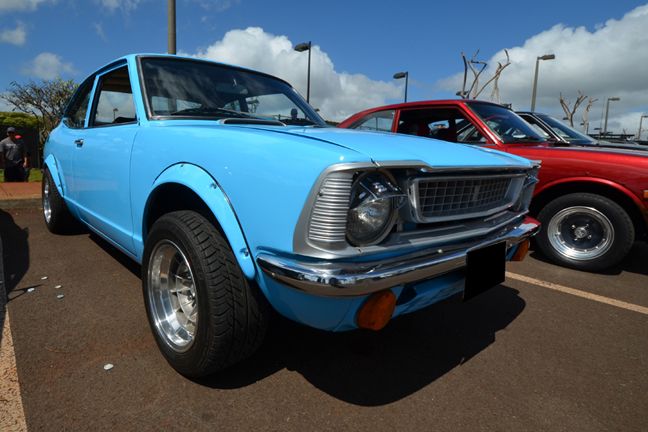 F20C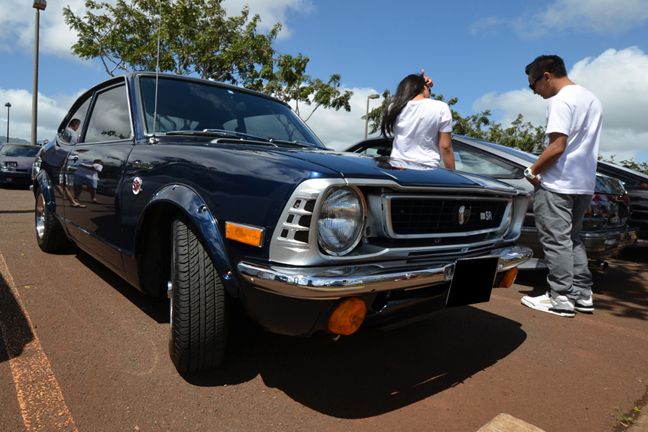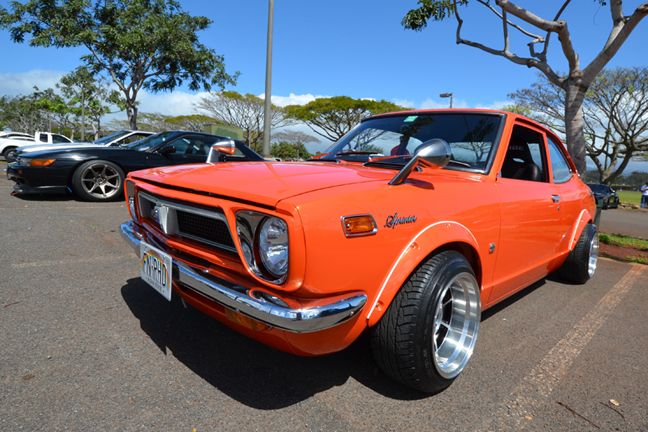 OTHER OLD SCHOOL TOYOTAs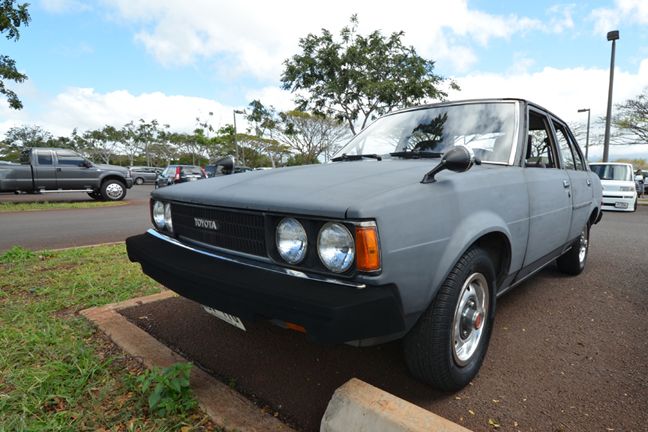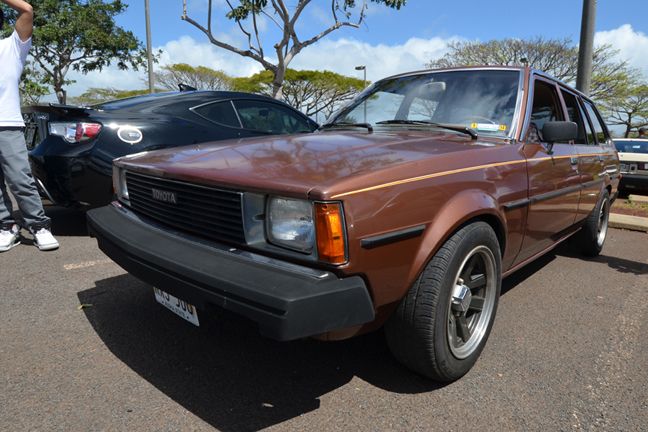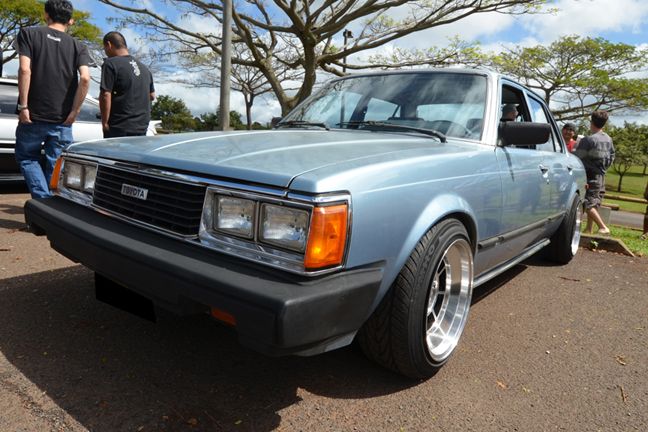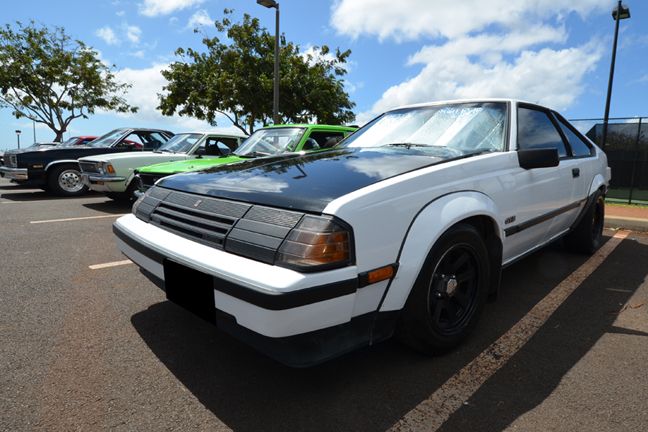 BRZ
FR-S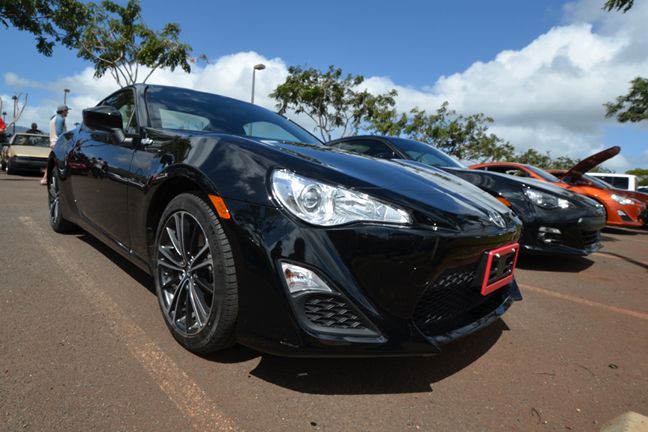 Hot Lava #1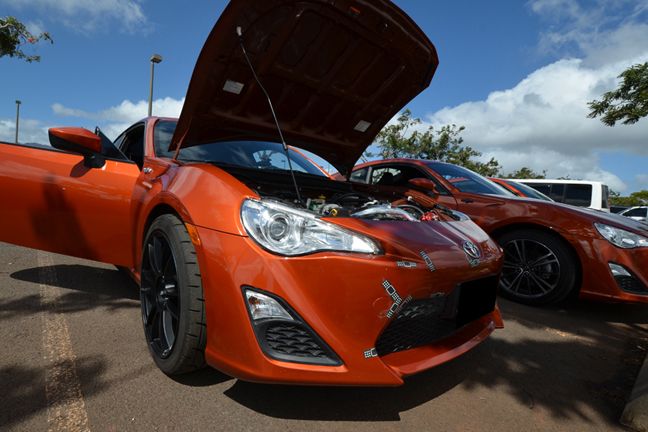 Hot Lava #2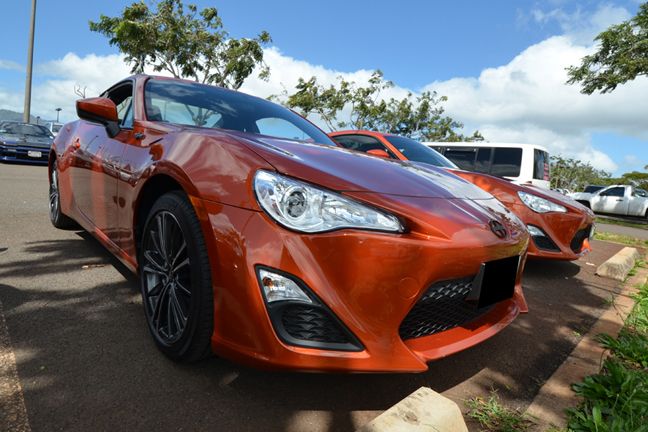 Hot Lava #... err this color is really popular!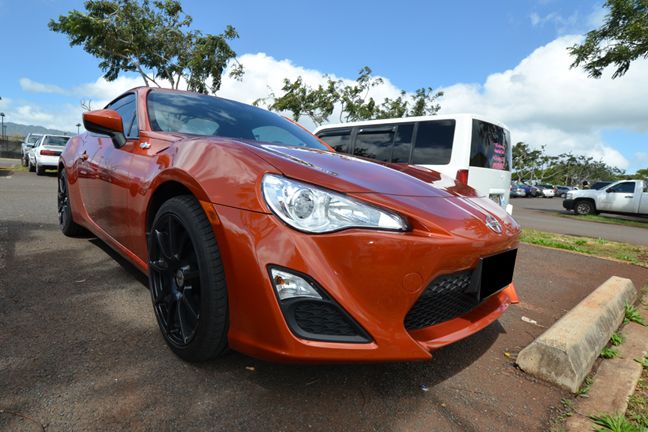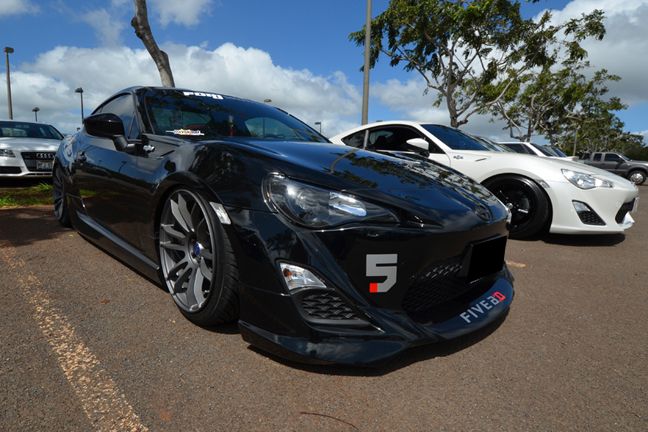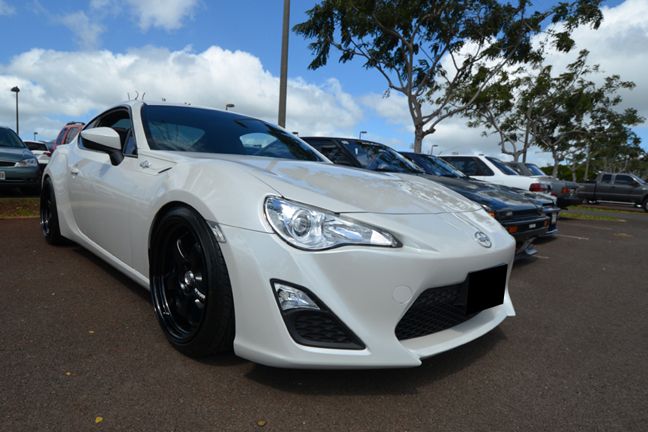 OTHER TOYOTAs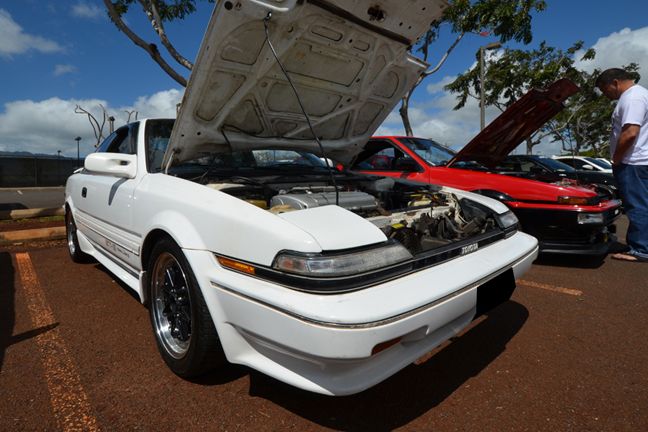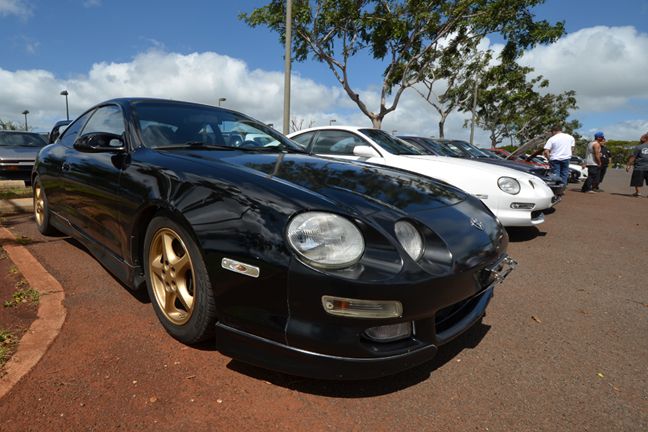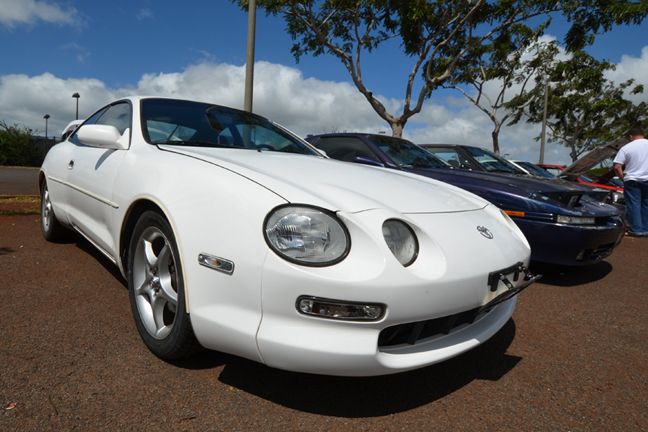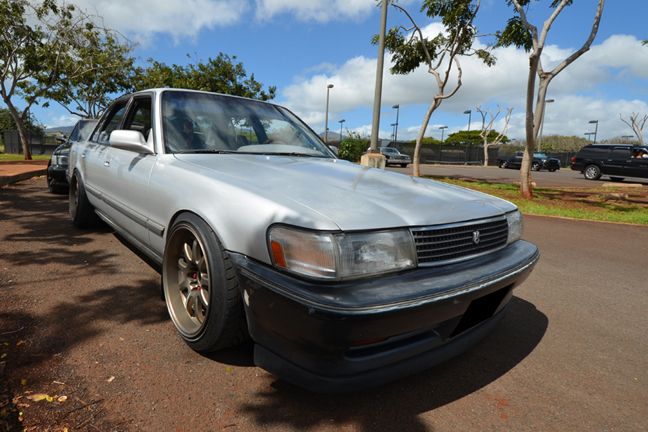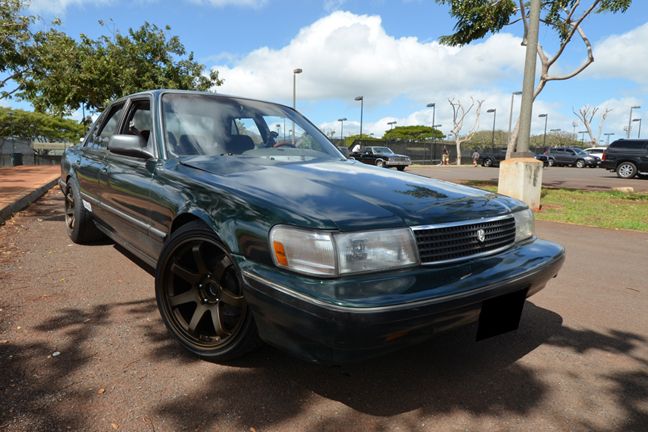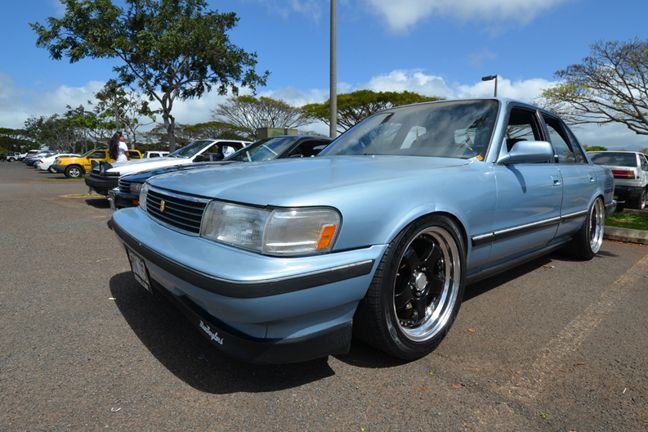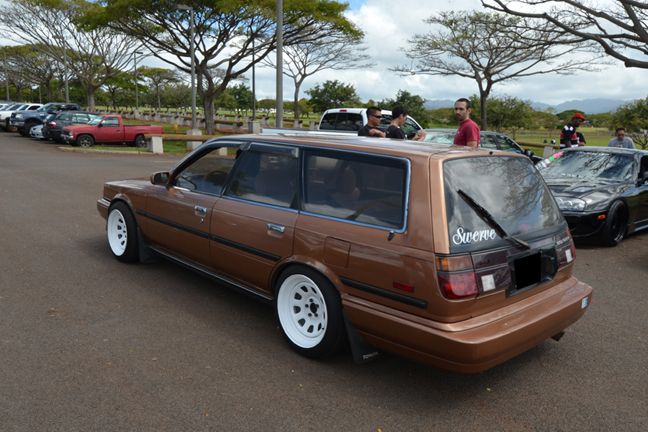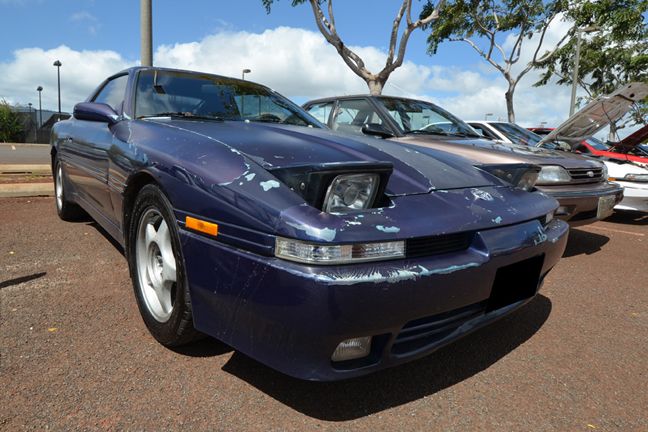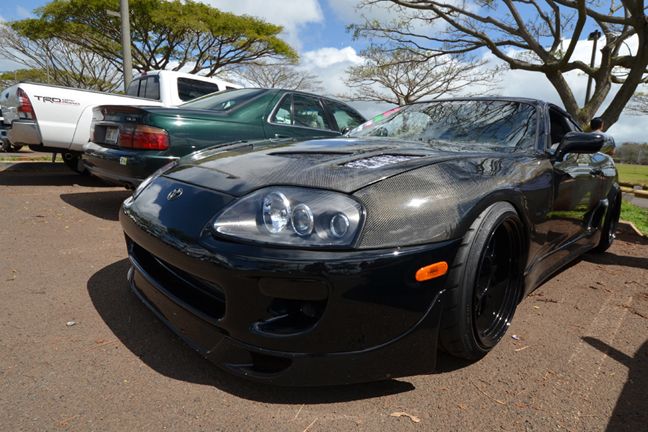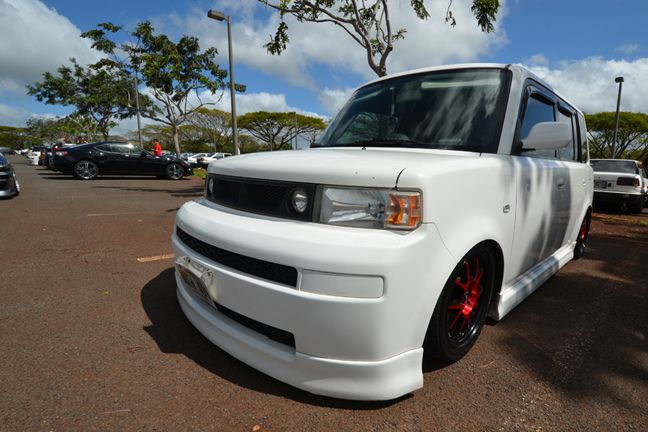 OTHER