A little photo coverage of the event
Some pictures have a little too much exposure due to the really nice weather we had today! Clear skies and the sun shined off some of the shiny cars and I don't have photoshop to fix that problem, my apologies


Upon entering the parking lot, we were soon led out because the lot was full :/ Plan B was the aquarium parking lot! Went creep mode on some 86 owners hue. Pretty sure you guys are on this forum
Club4AG reppin' on the fender lol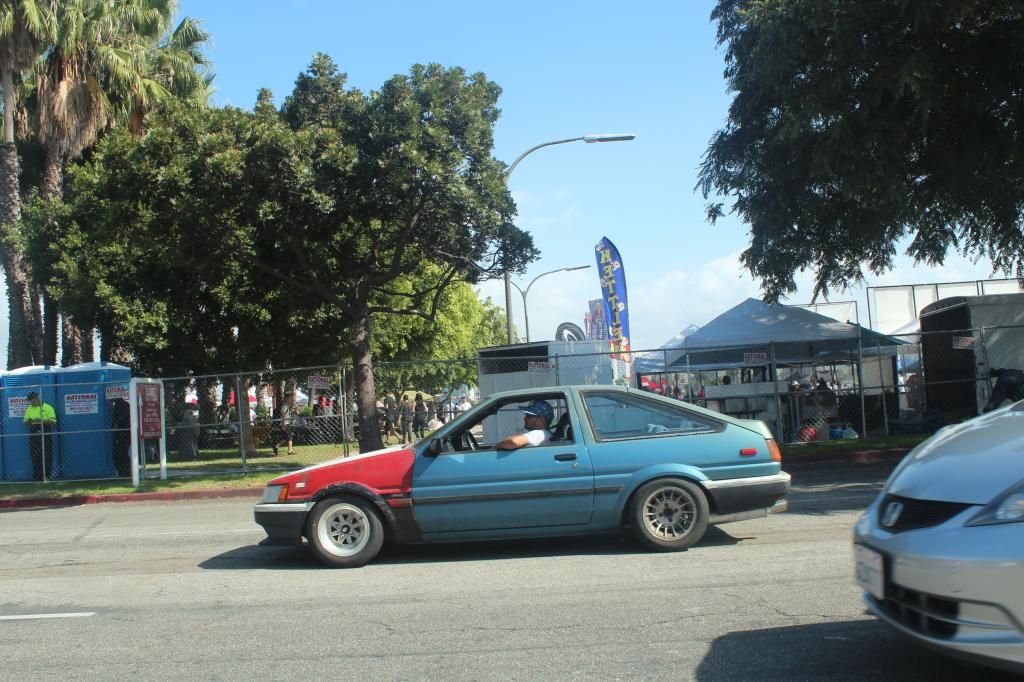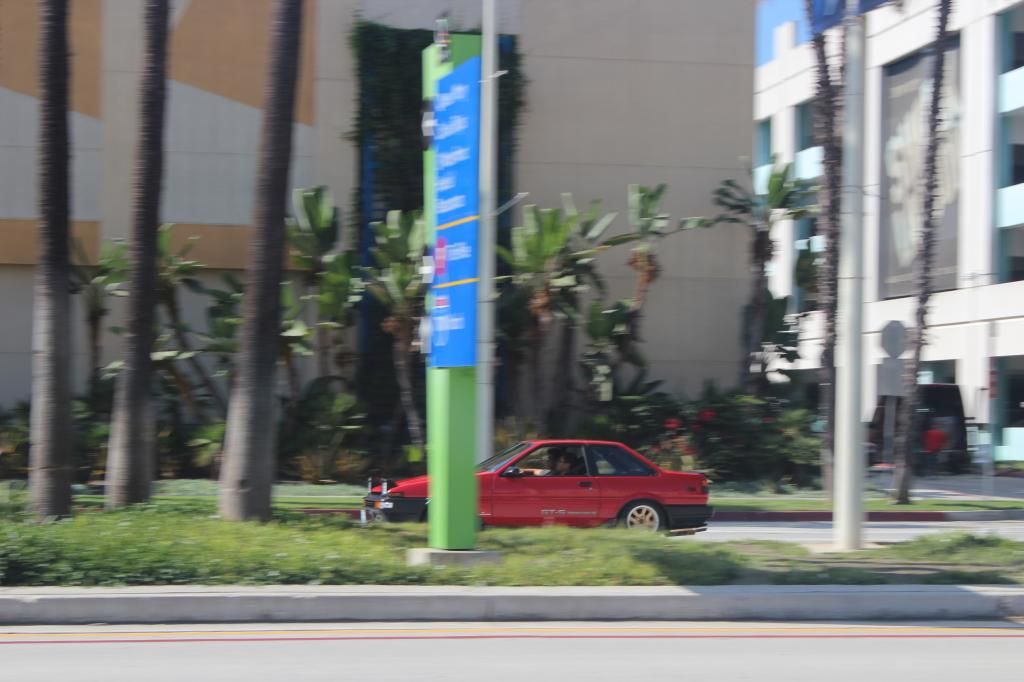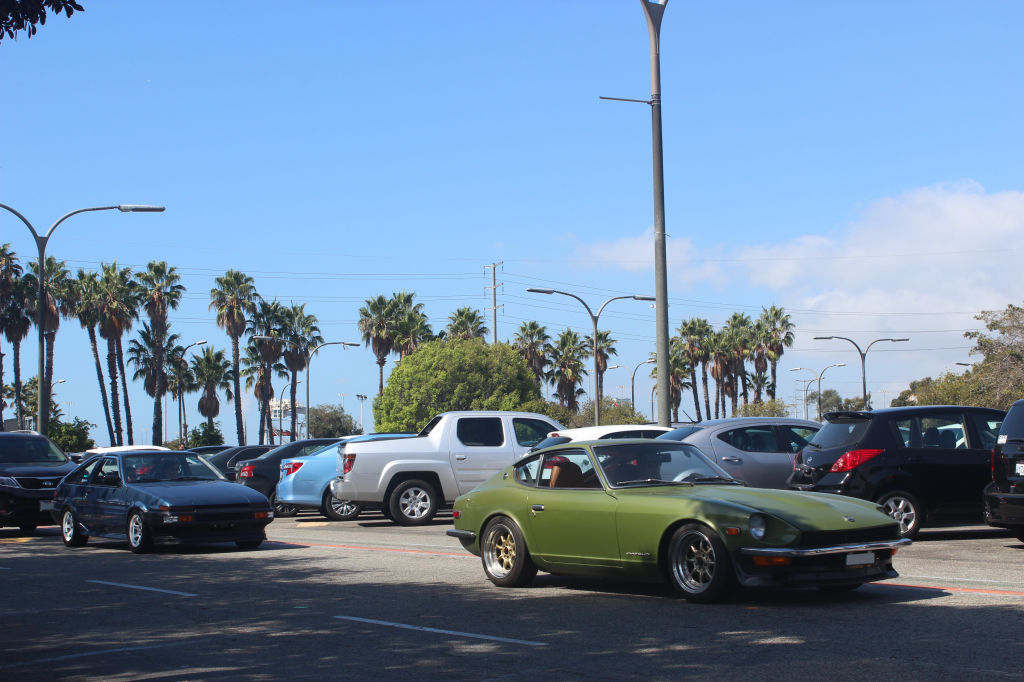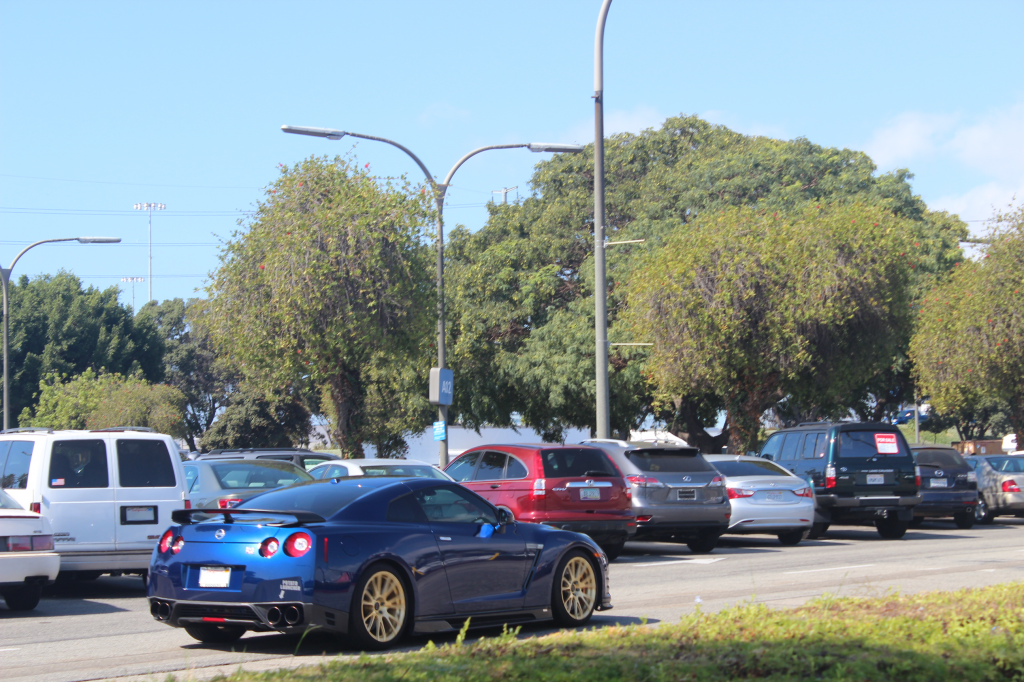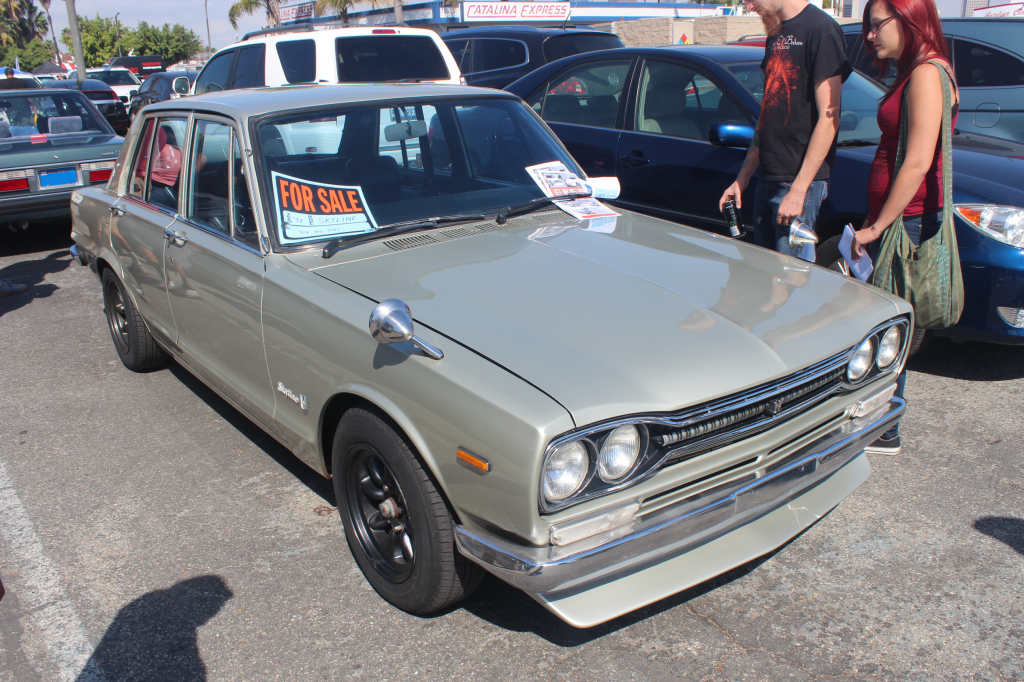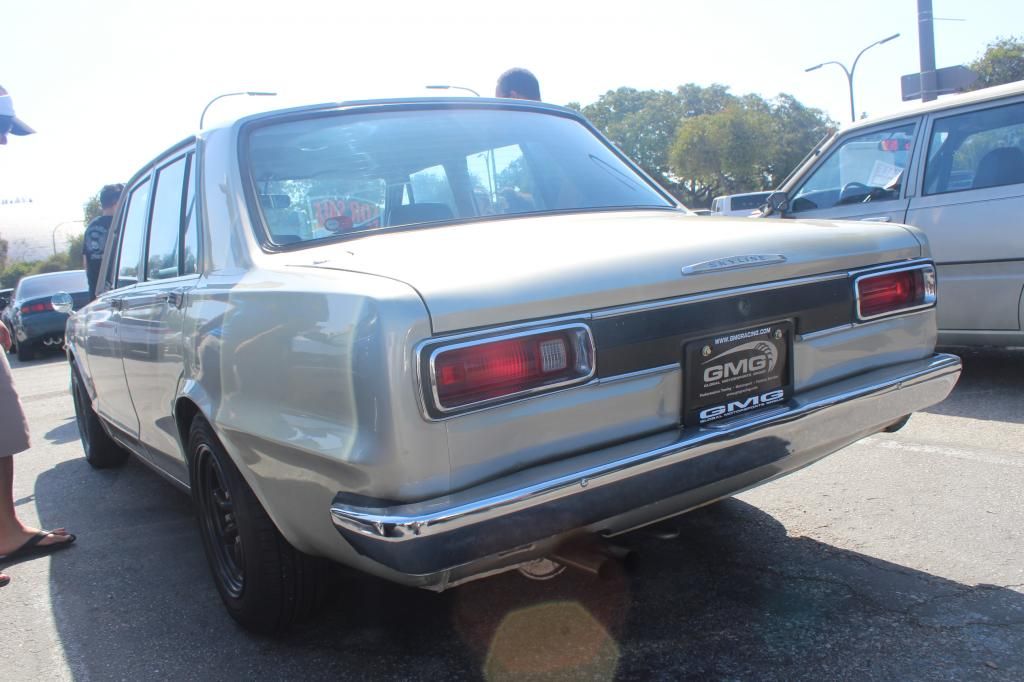 An SVX! Tell me Subi guys, are these really as rare as I've heard them to be?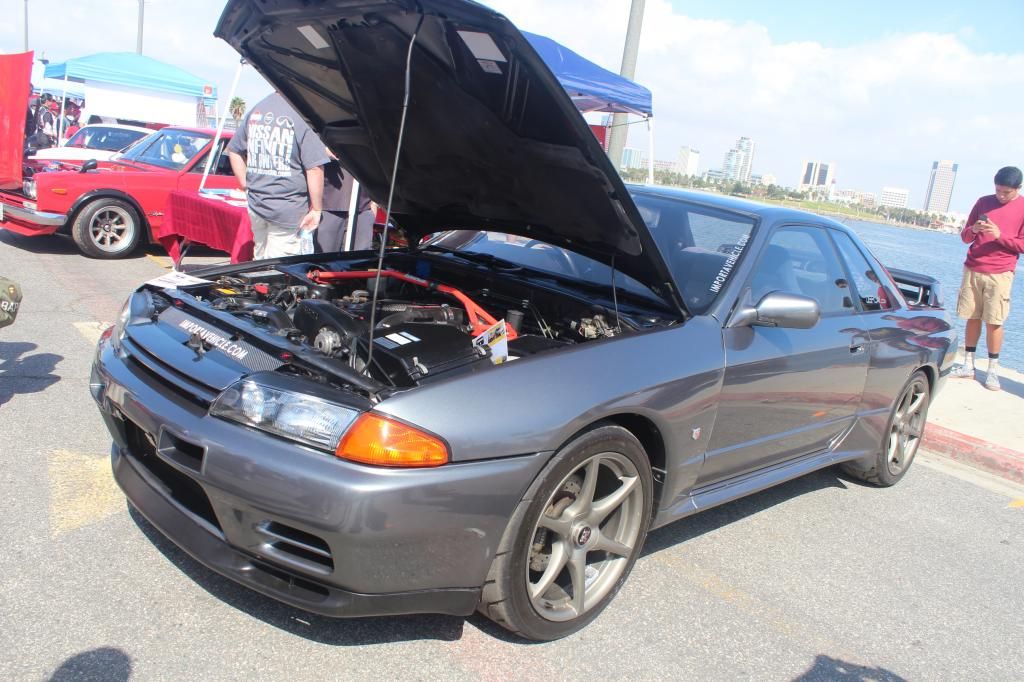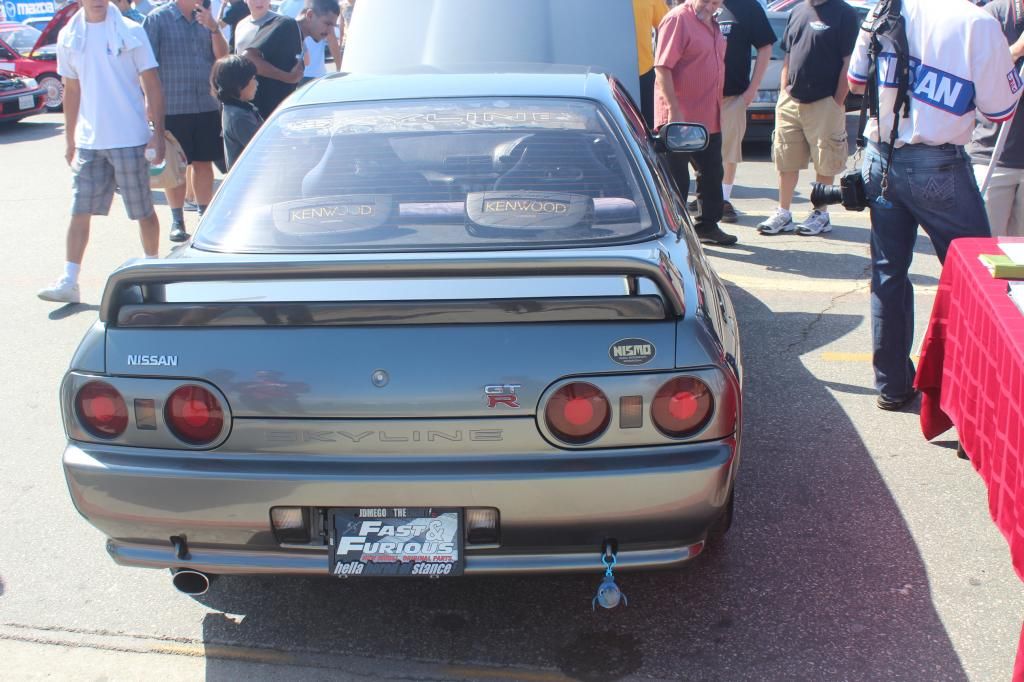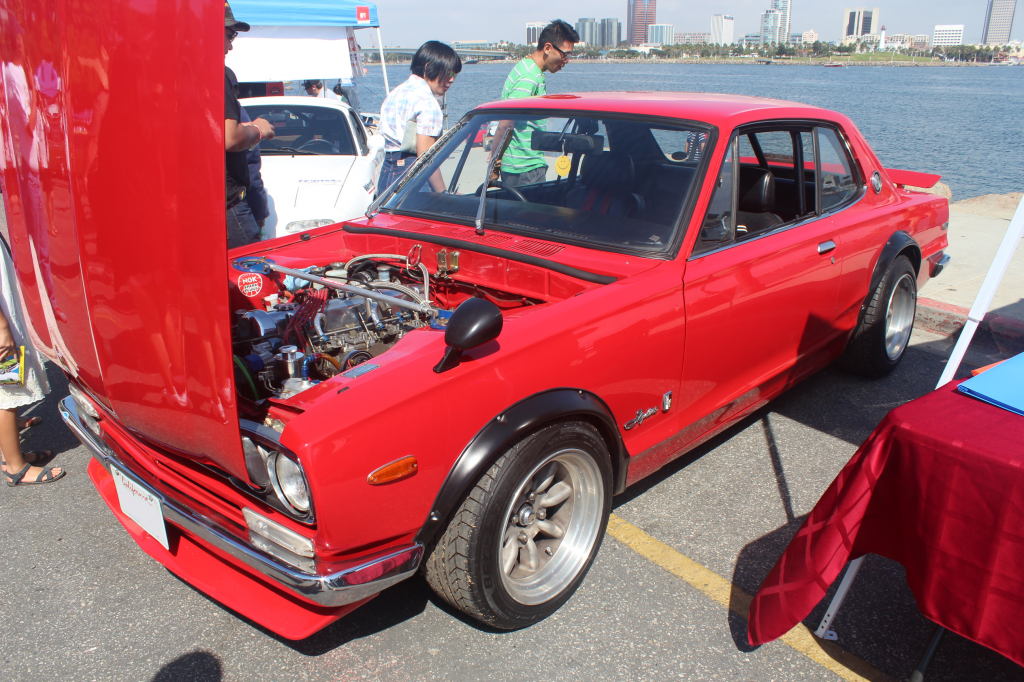 This FC!!
Those who are avid JDM Hot Wheel collectors may have noticed what a certain 510 Wagon's reference was..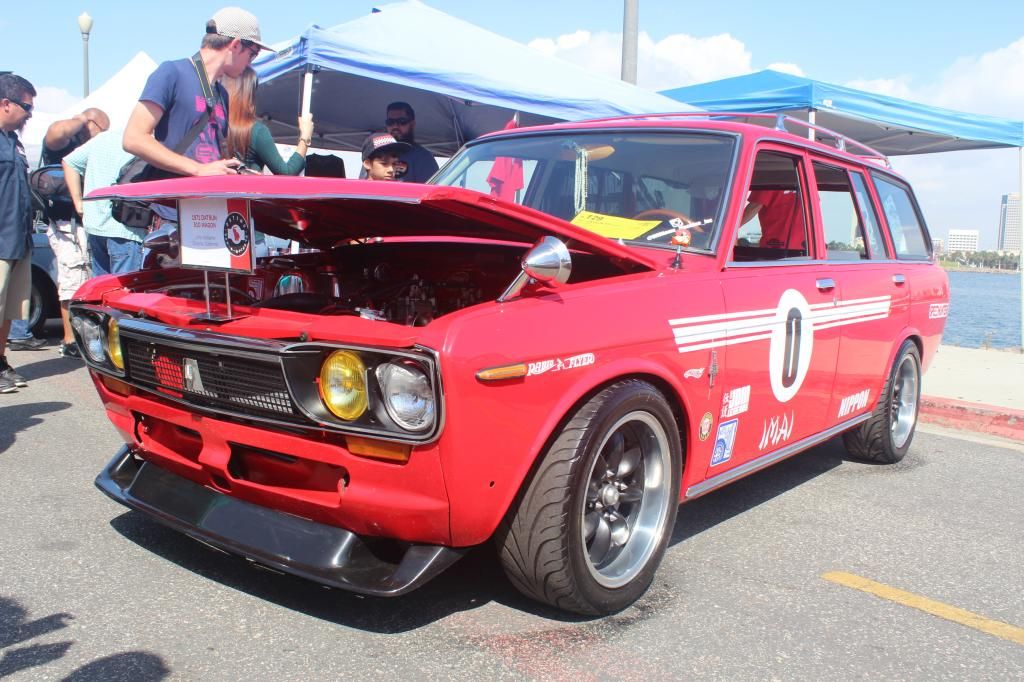 Our 510 Wagon is better since its a Super Treasure Hunt ;D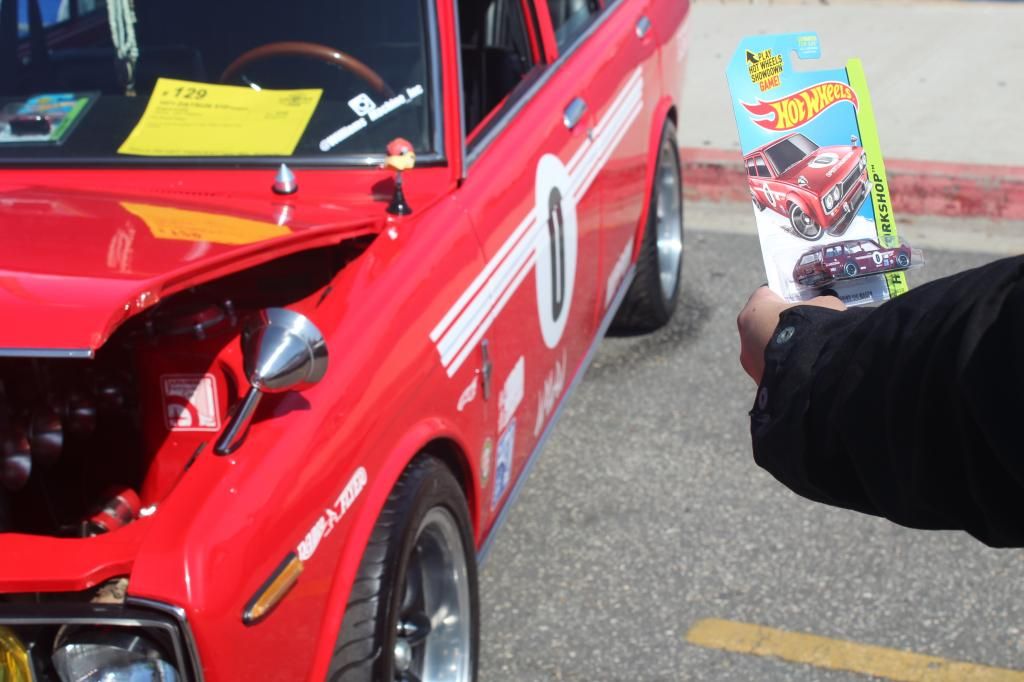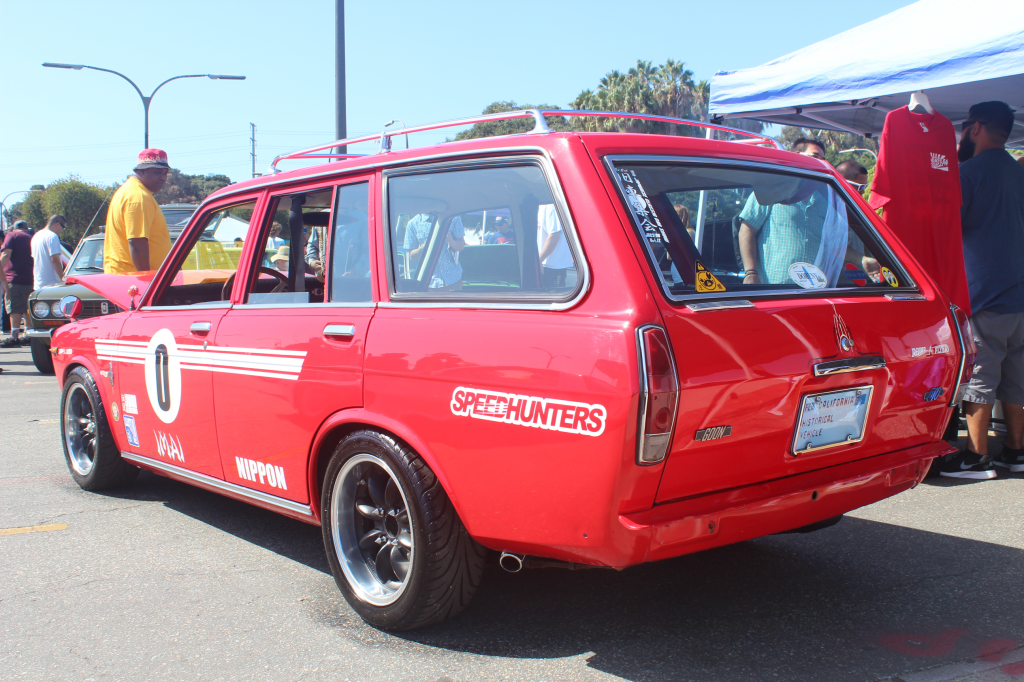 mr_ae86 was back again, albeit without the full Initial D livery.
I'm pretty sure this is (user) Yuri's car, if I'm not mistaken. Stock OEM Zenki goodness!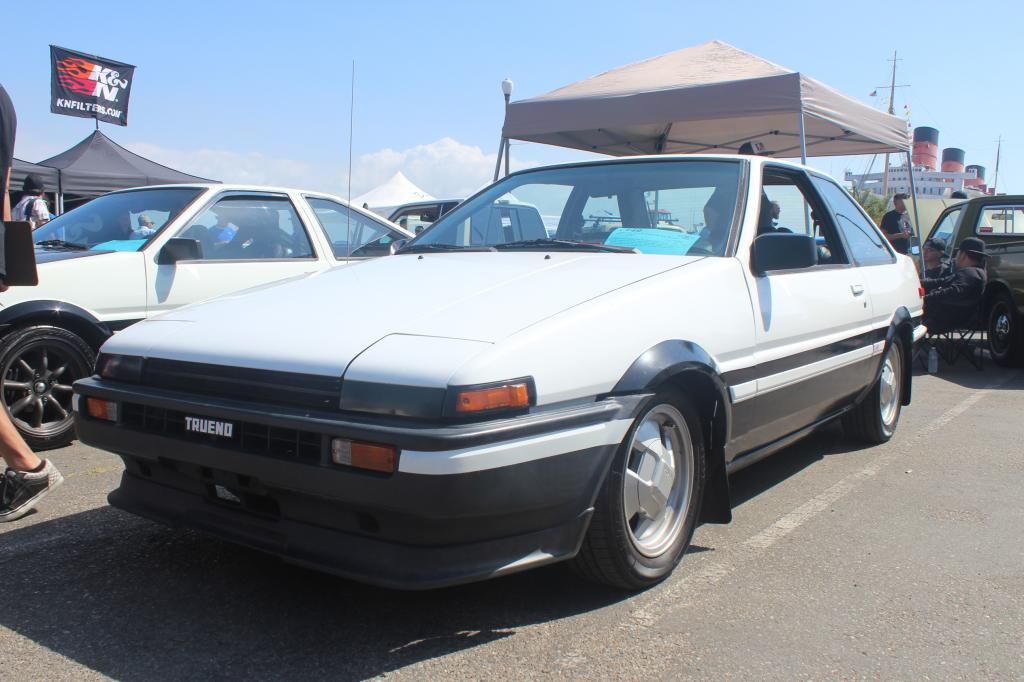 The "Lissé" trim stickers were really cool imo!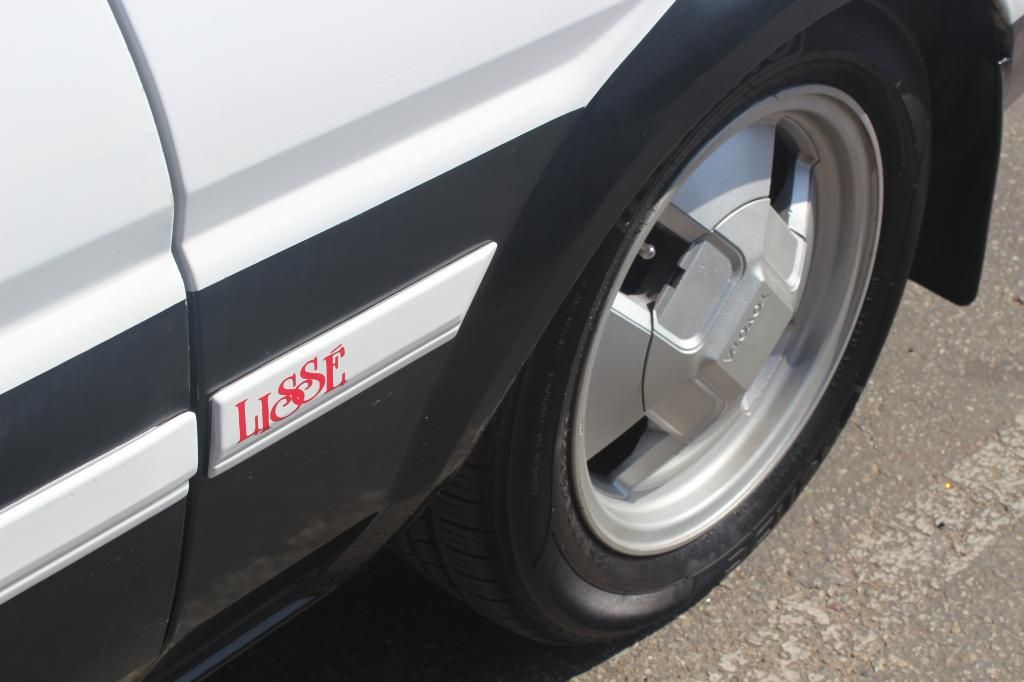 Probably needs the JDM Zenki coupe tails to finish off the look?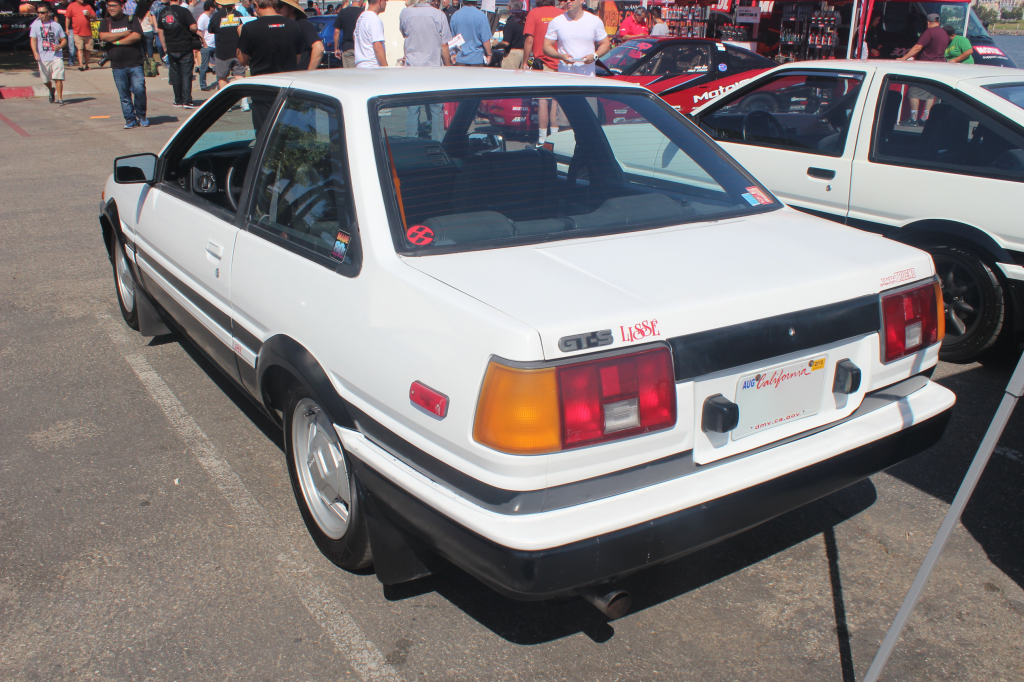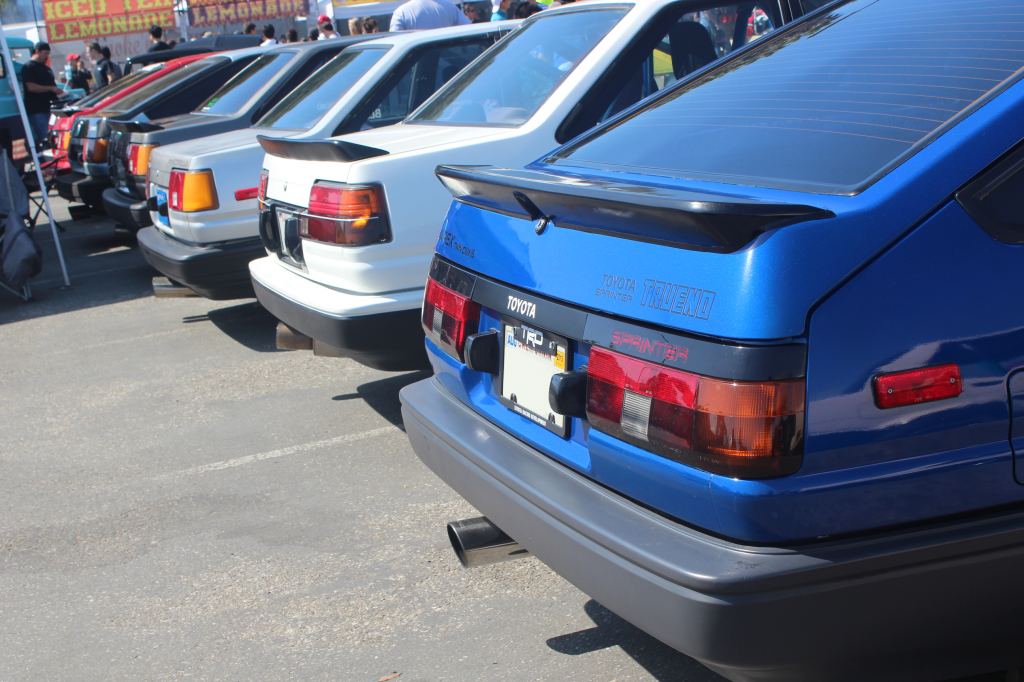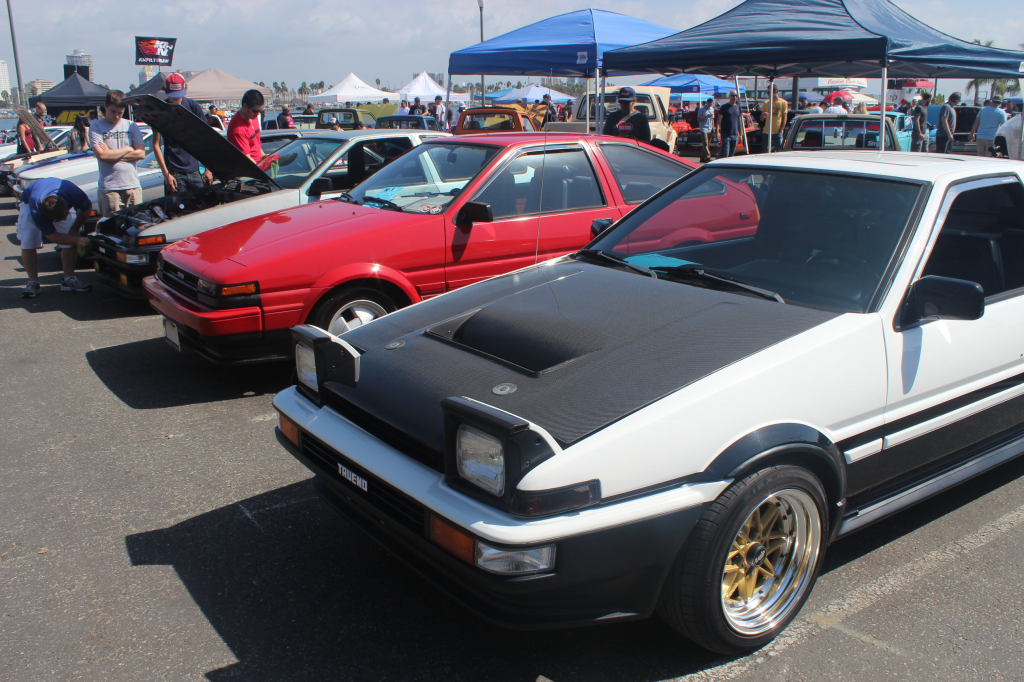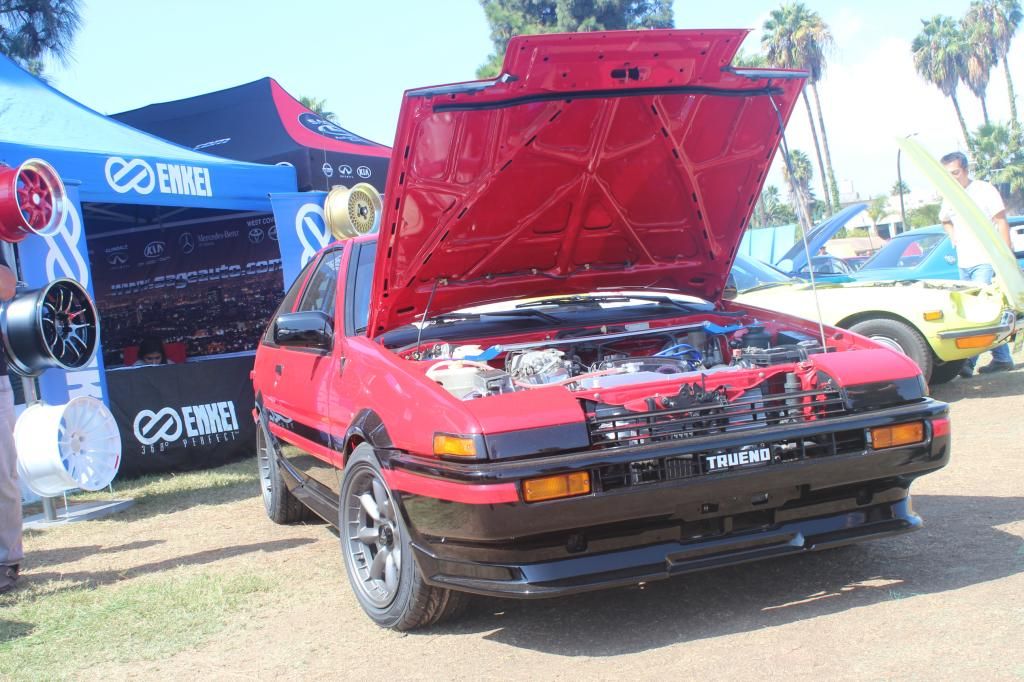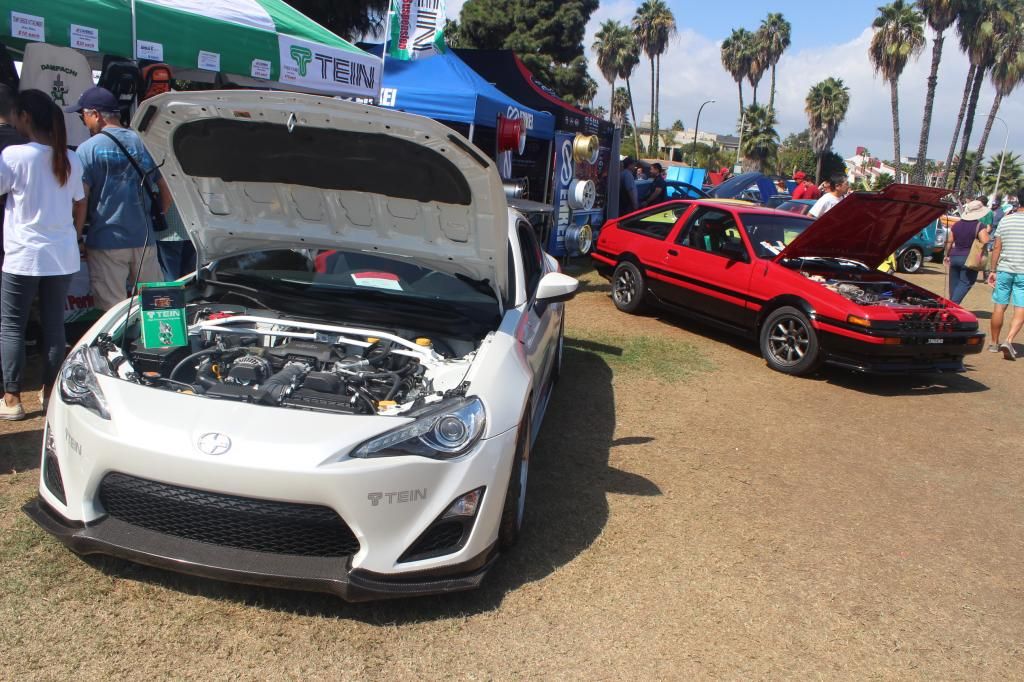 Much hachi, very TRD, so Levin. Wow.
Not enough funds to buy this..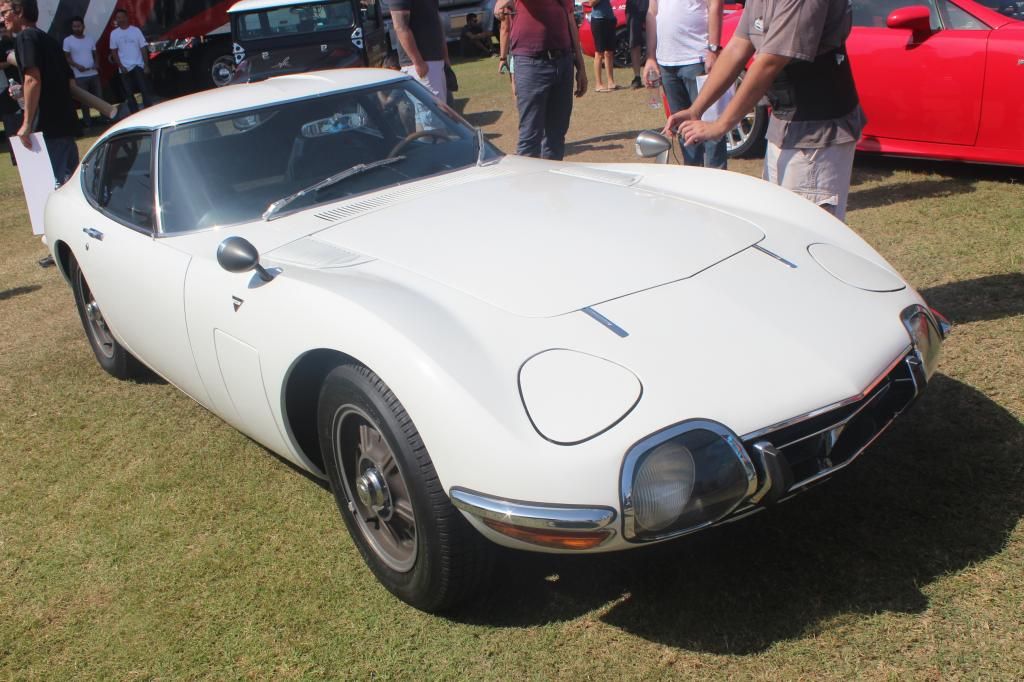 Moto doing some sketchy business behind the hood of the Sports 800...

(Thanks for signing my Hot Wheel btw! Hahaha)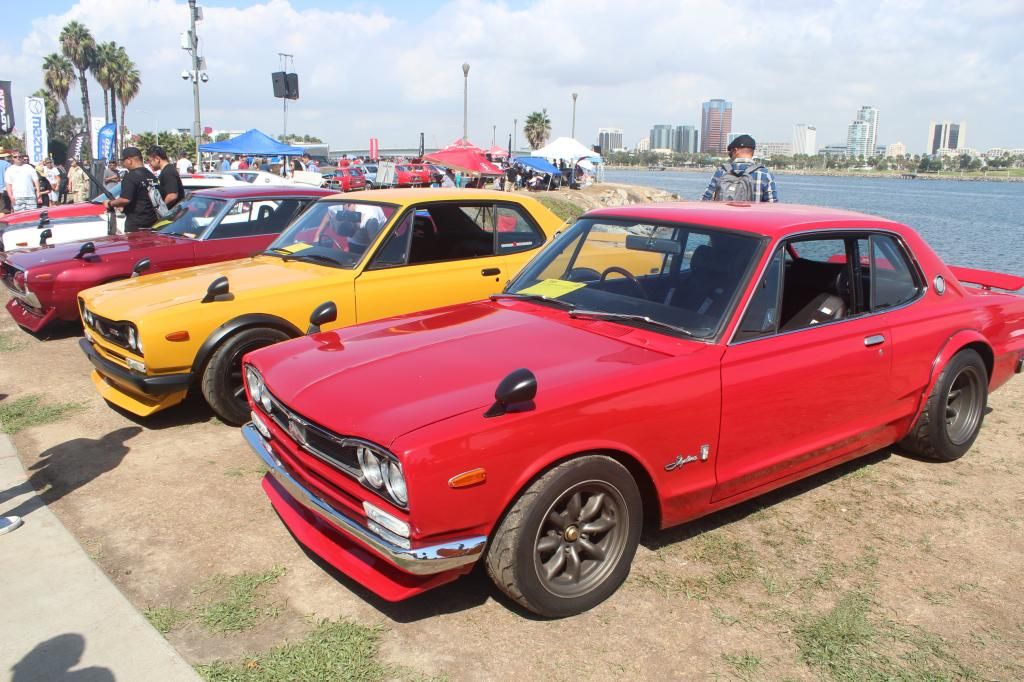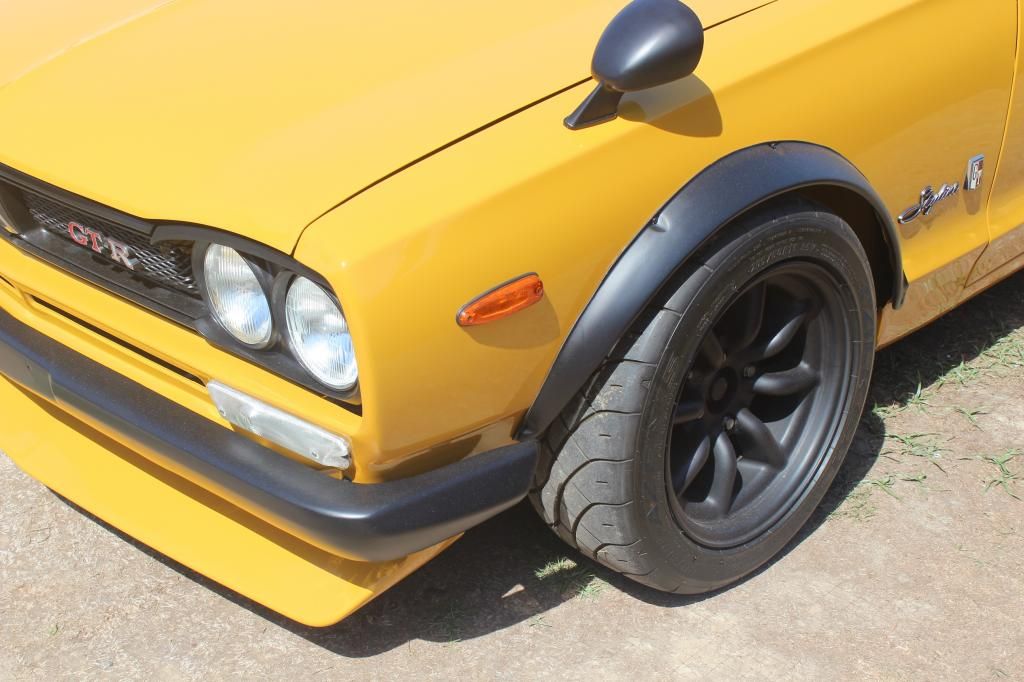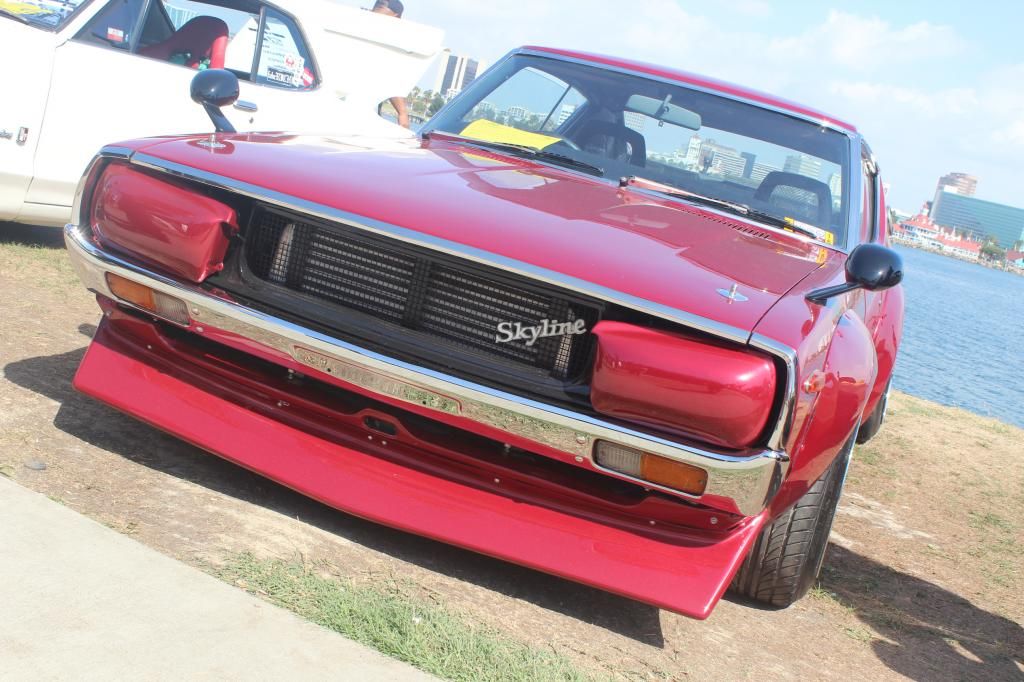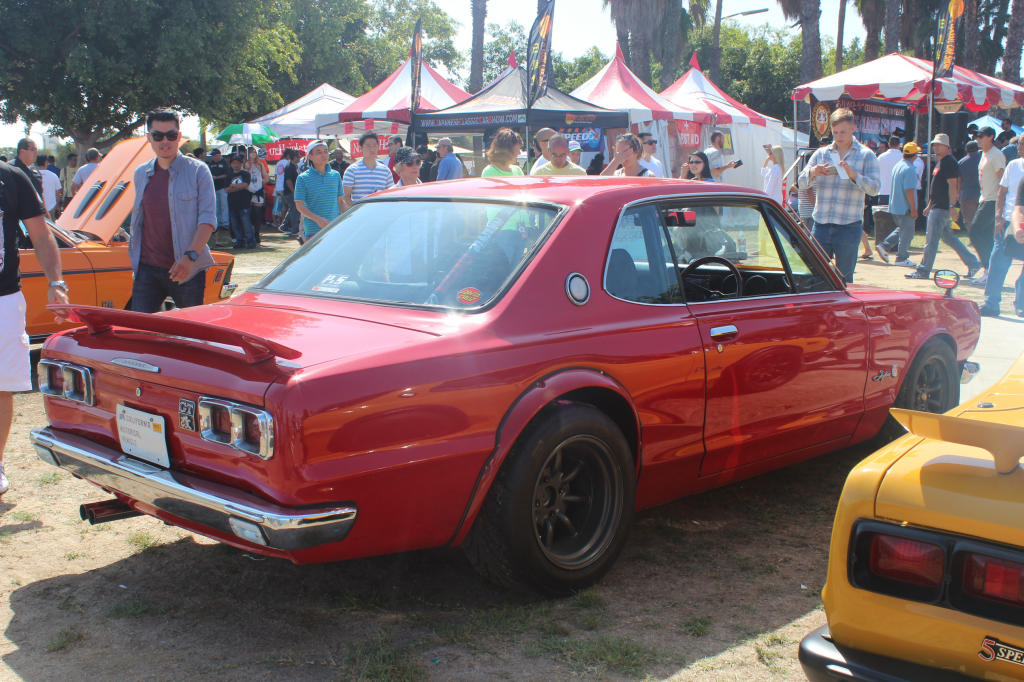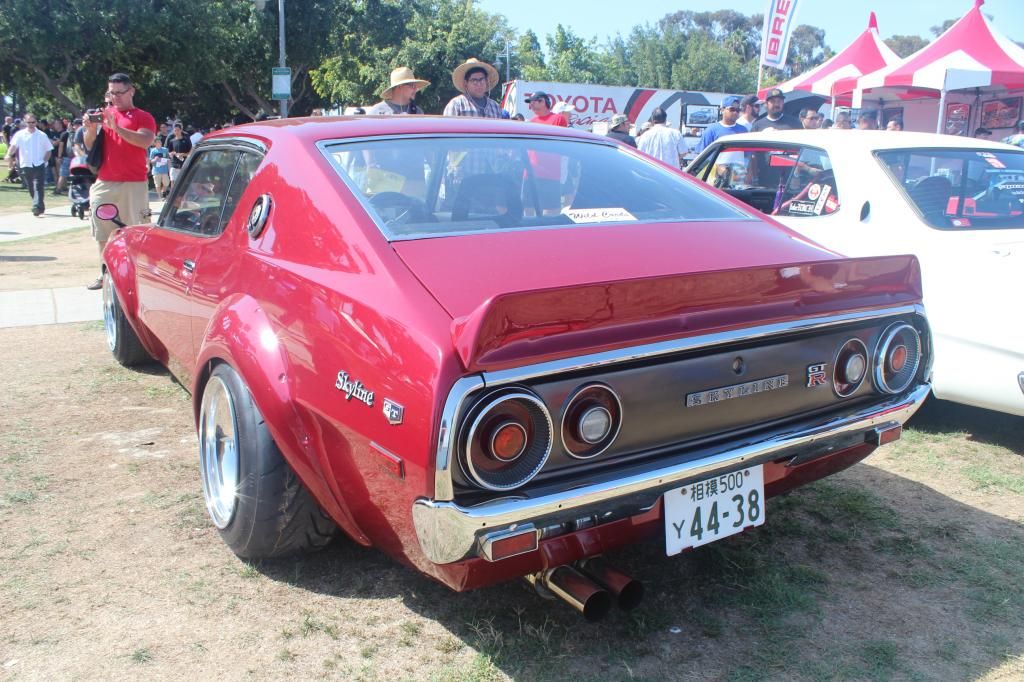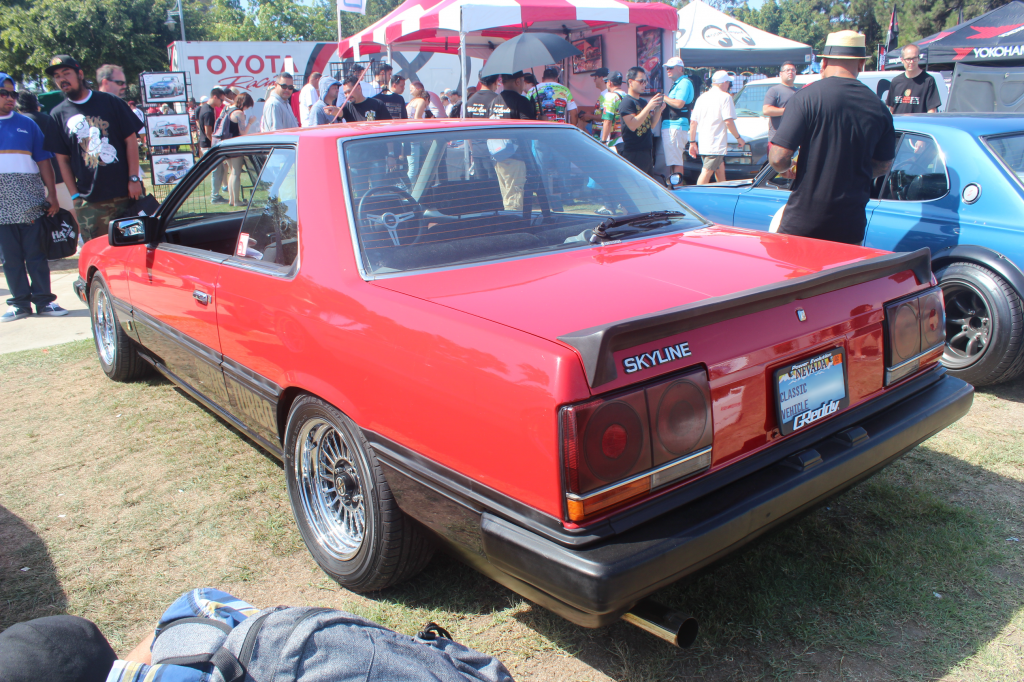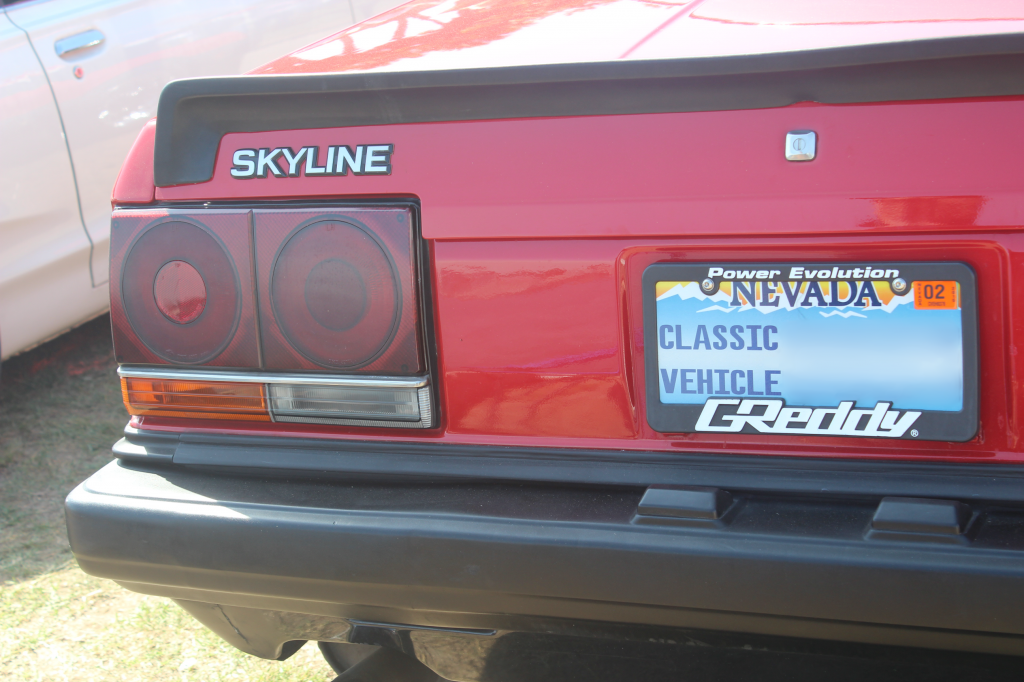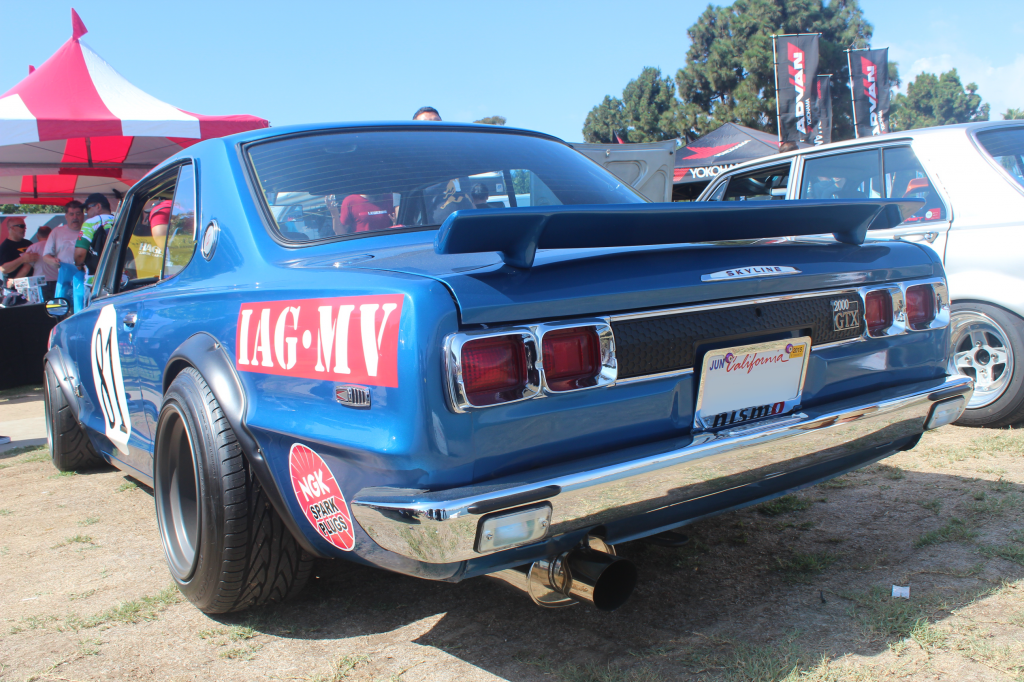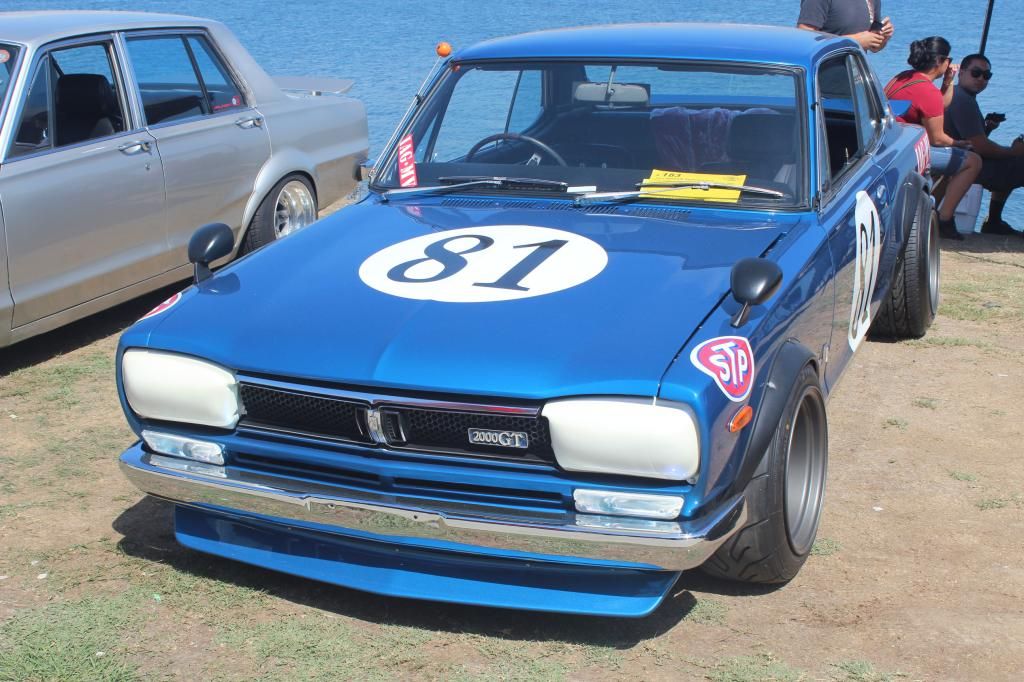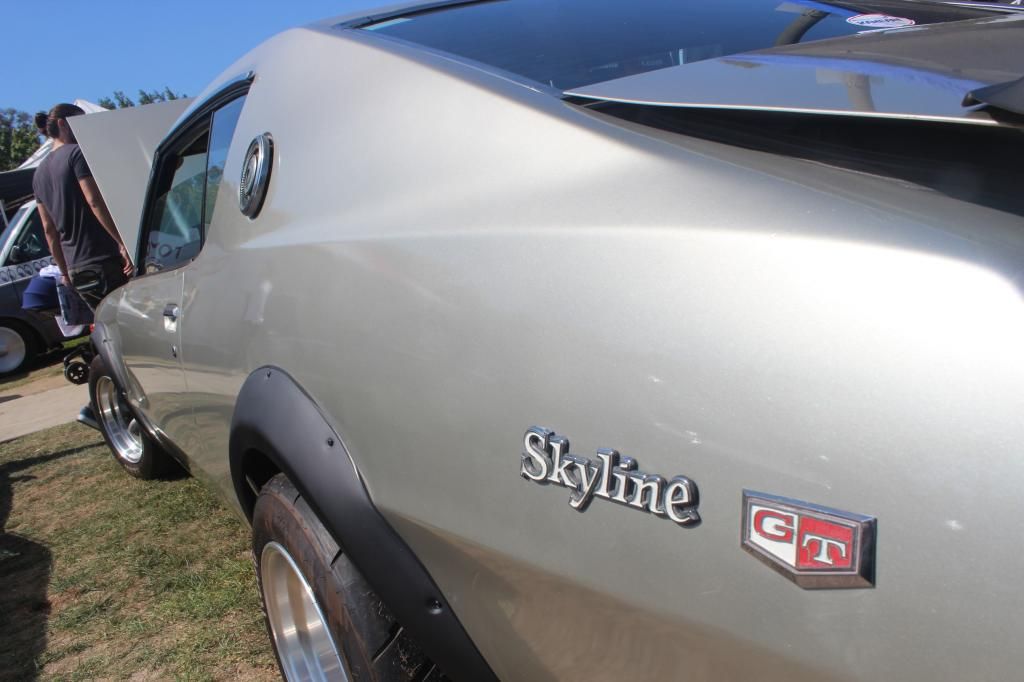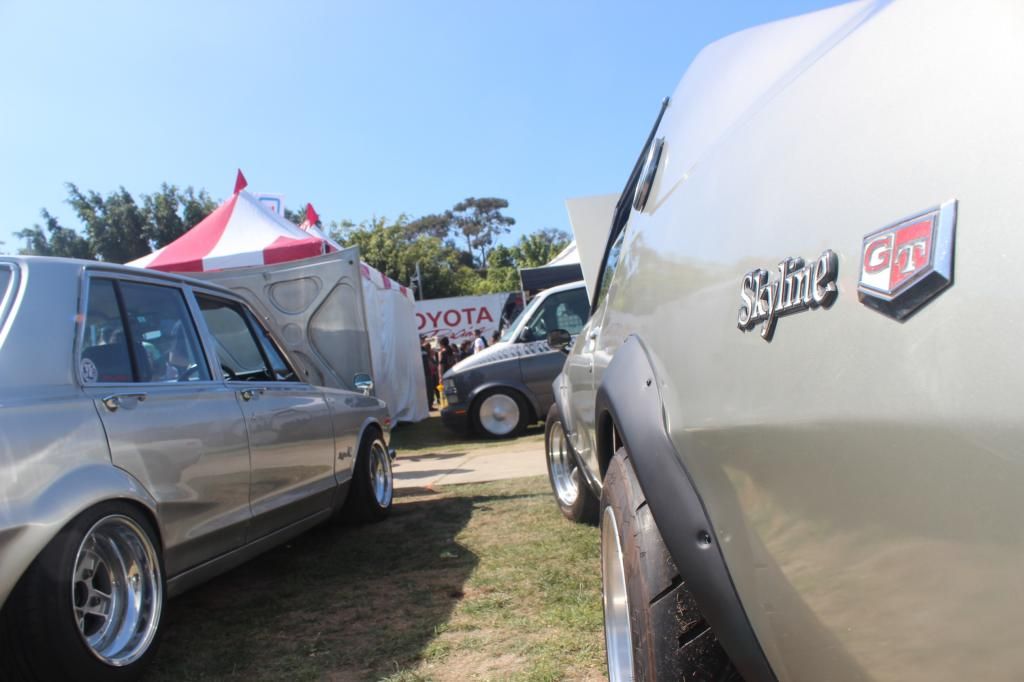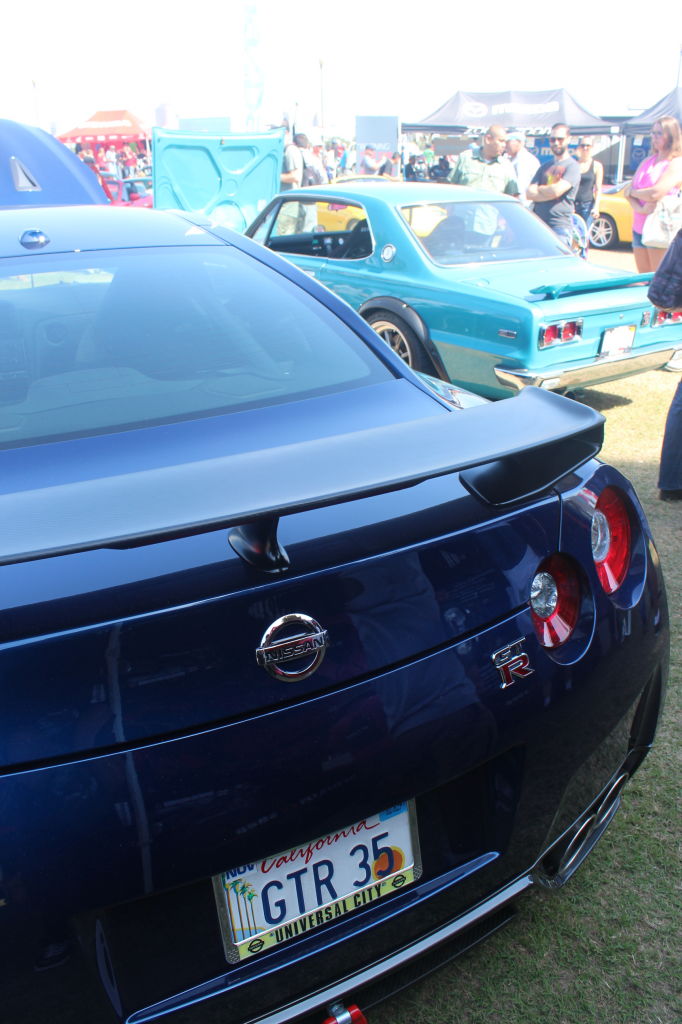 Nice Toyota lol
Oozes JDM hahaha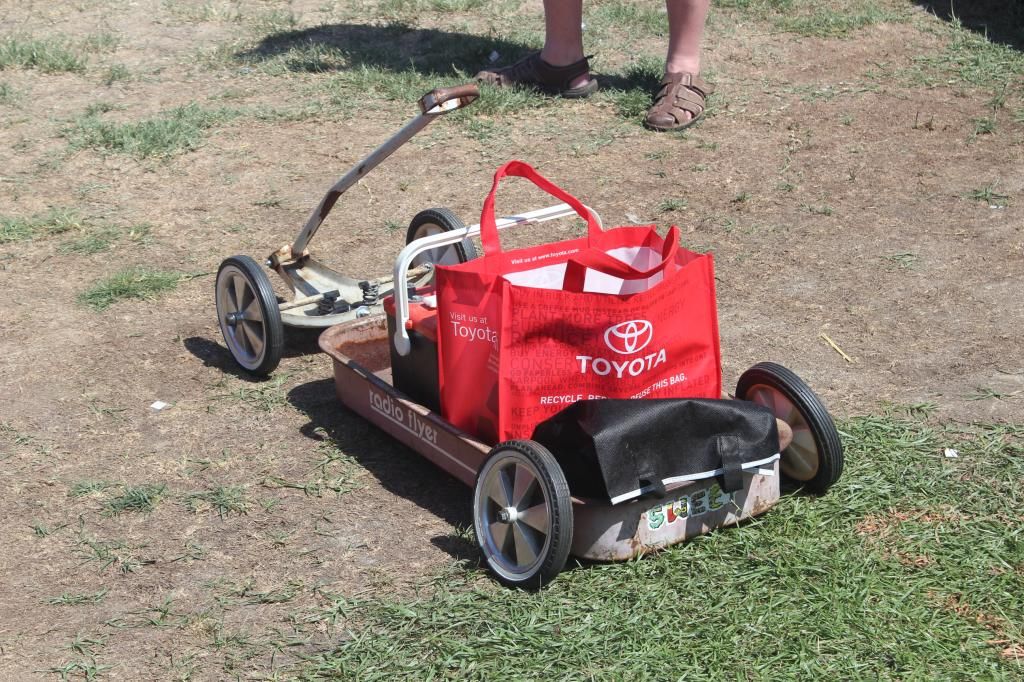 Of all the cars at JCCS, I felt that the S30Z was the most prominent car there (definitely not a bad thing!)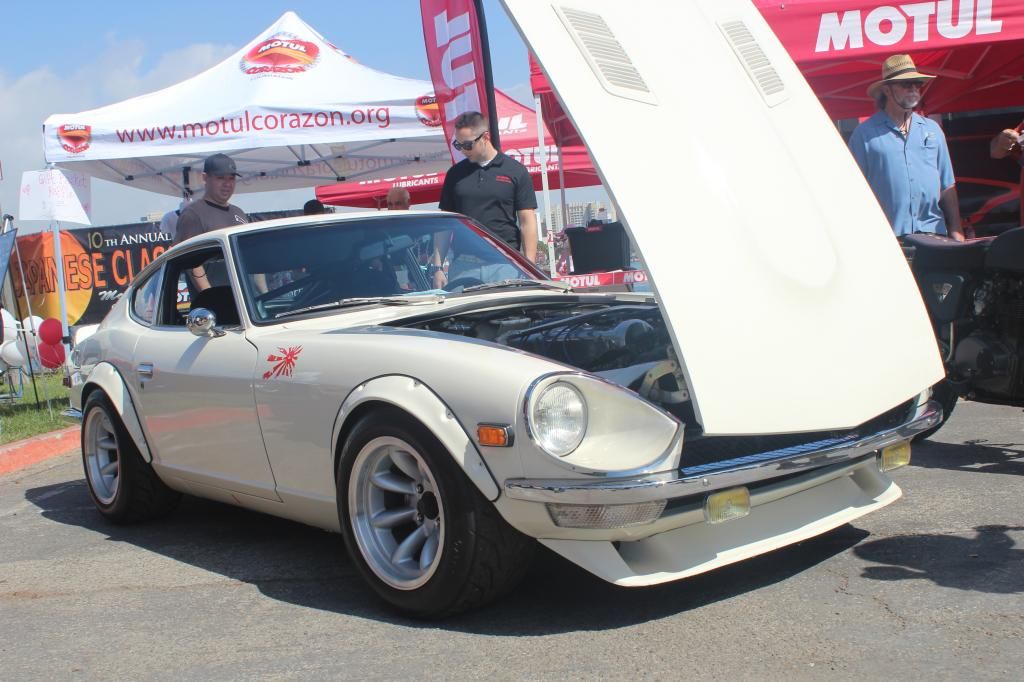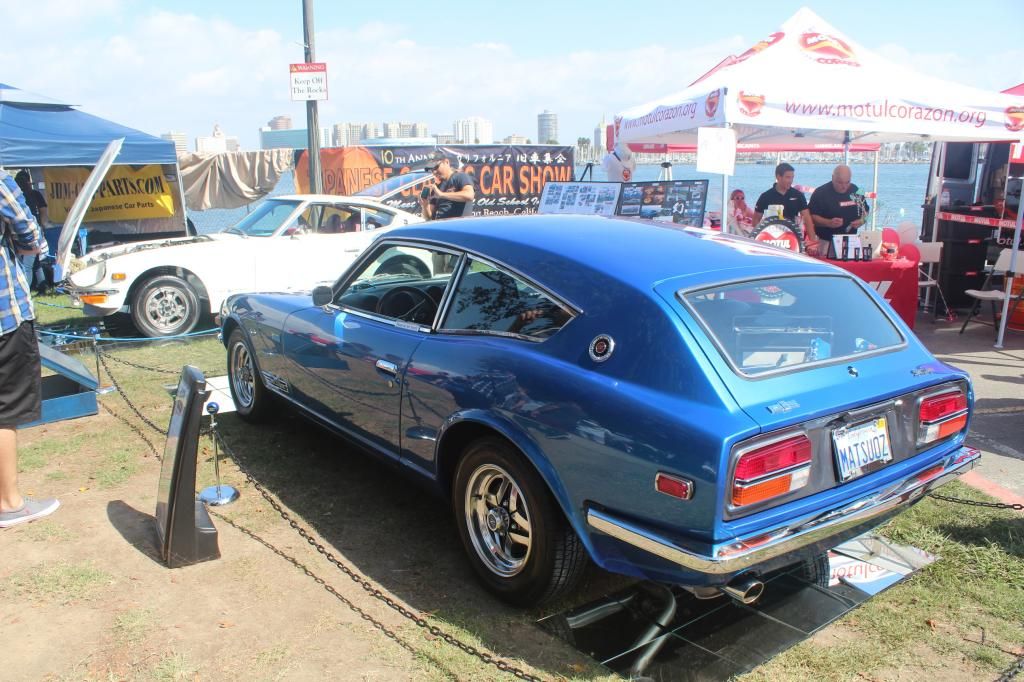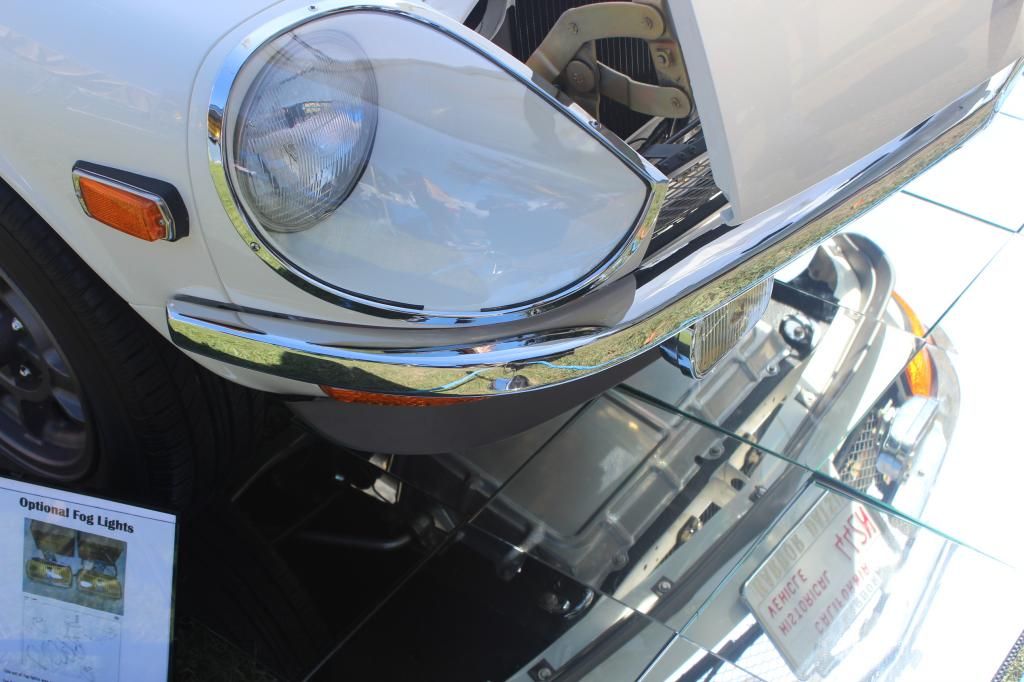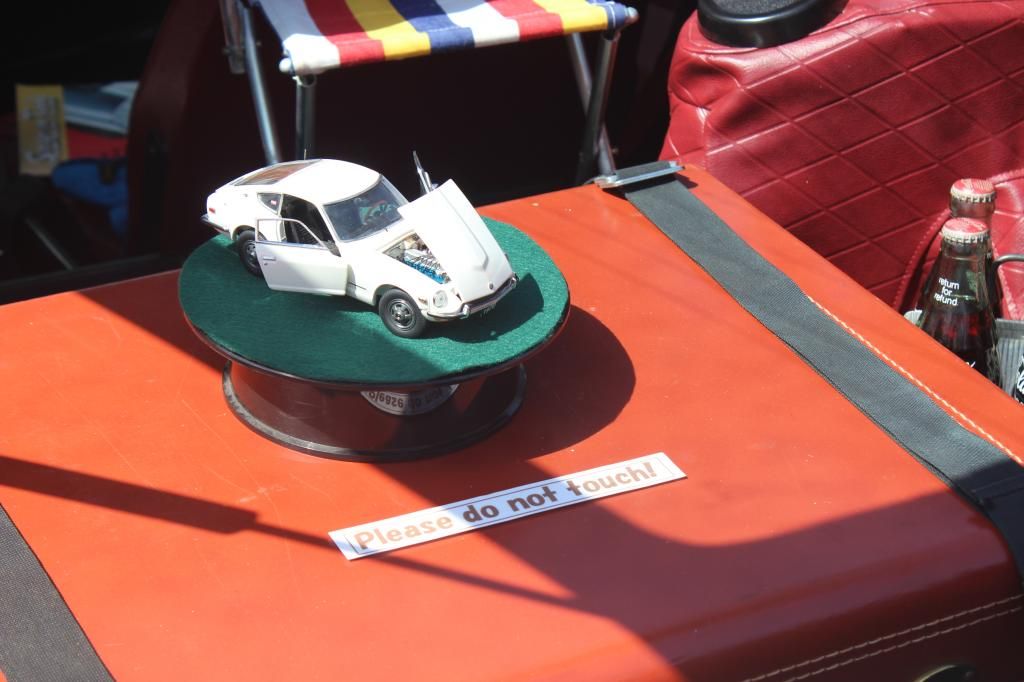 (Designer of many of the nostalgic JDM Hot Wheel castings, including the AE86) Jun Imai's S30Z!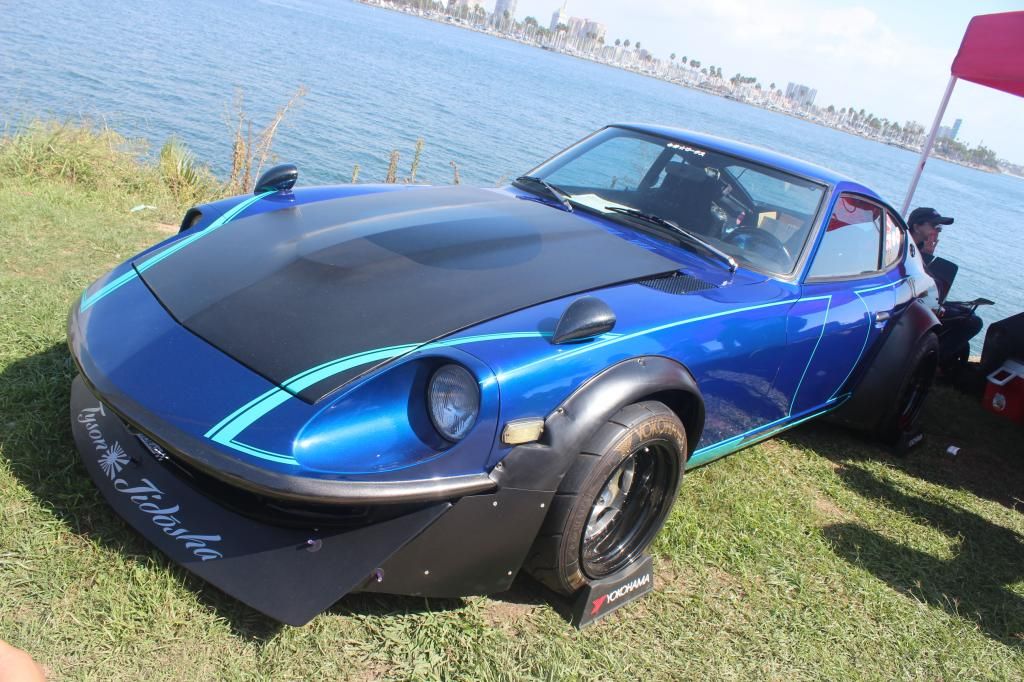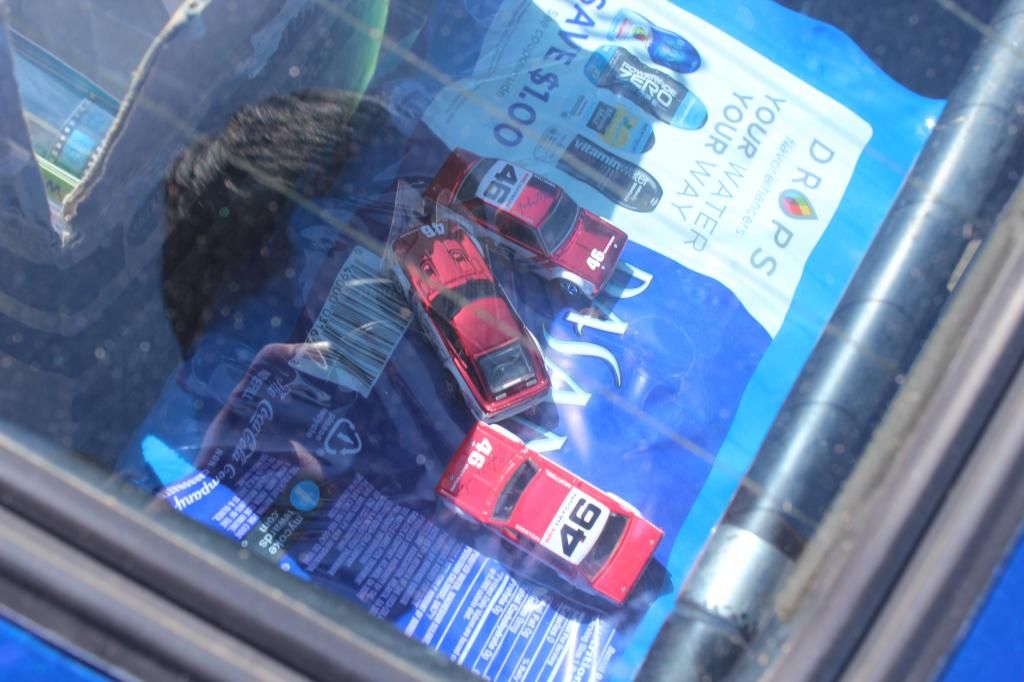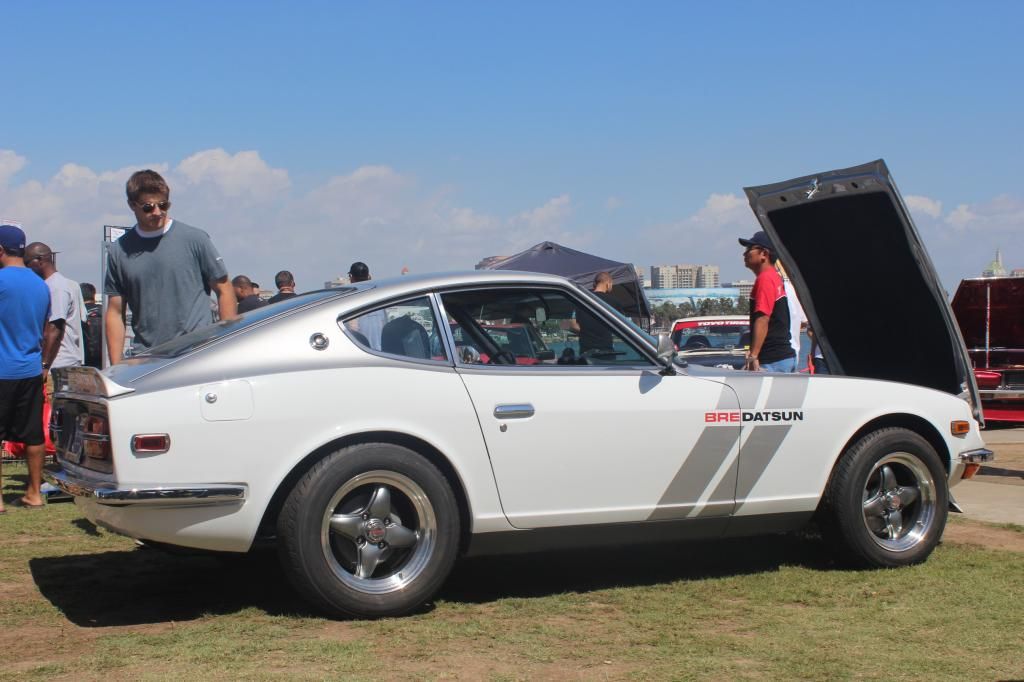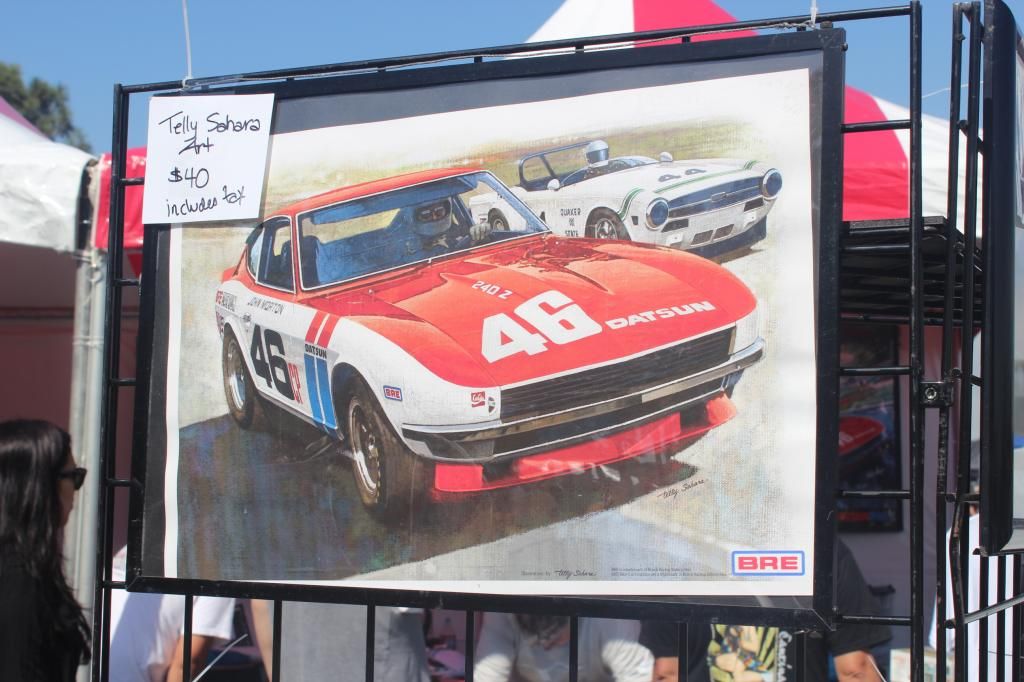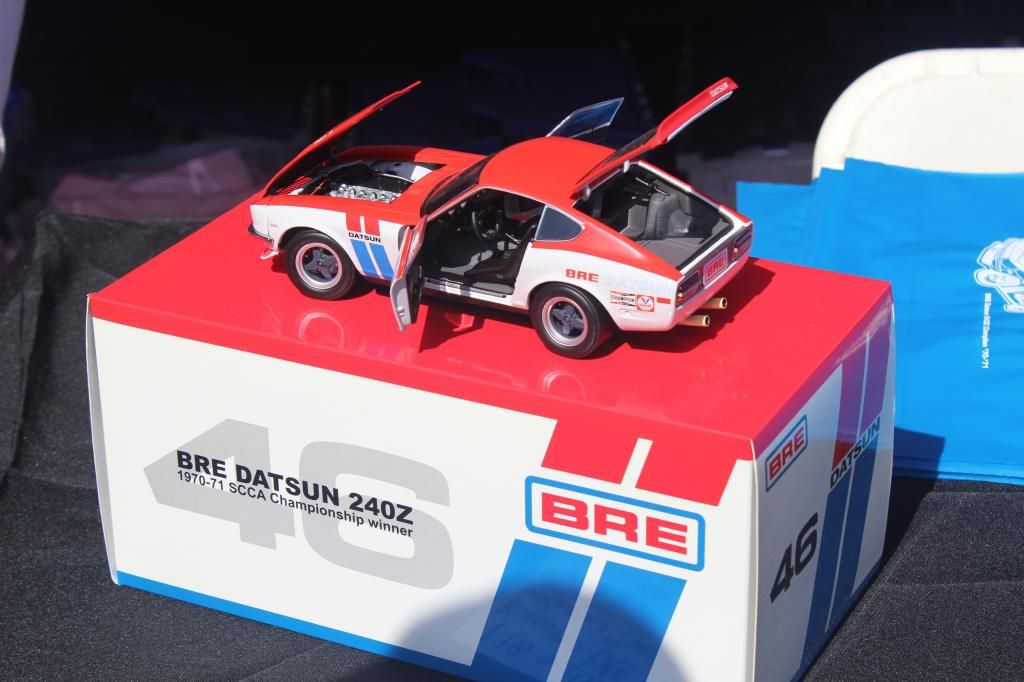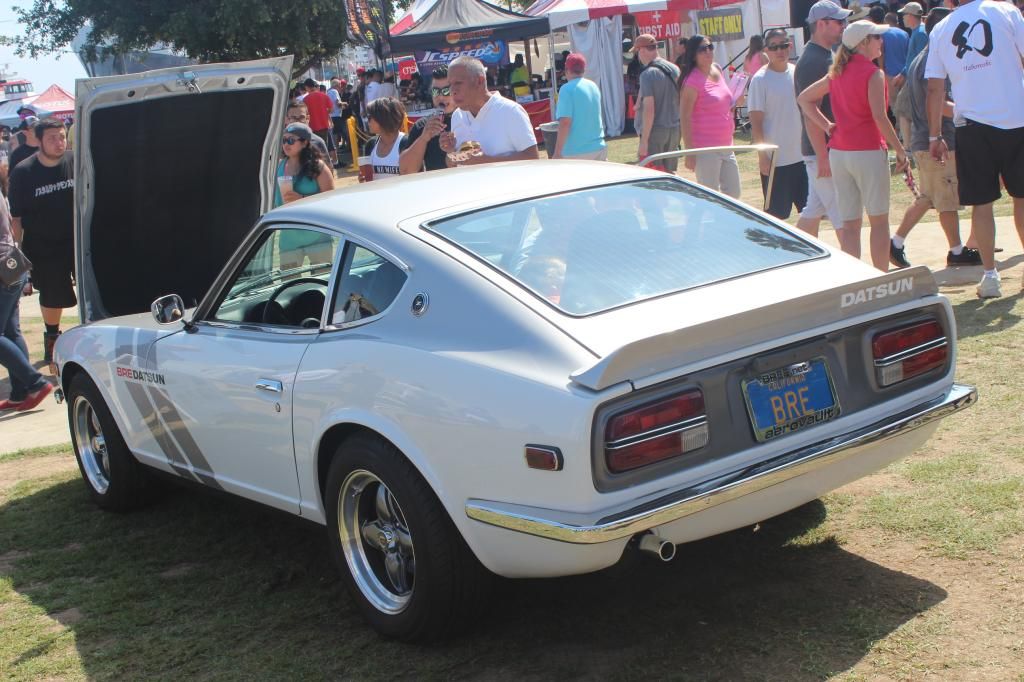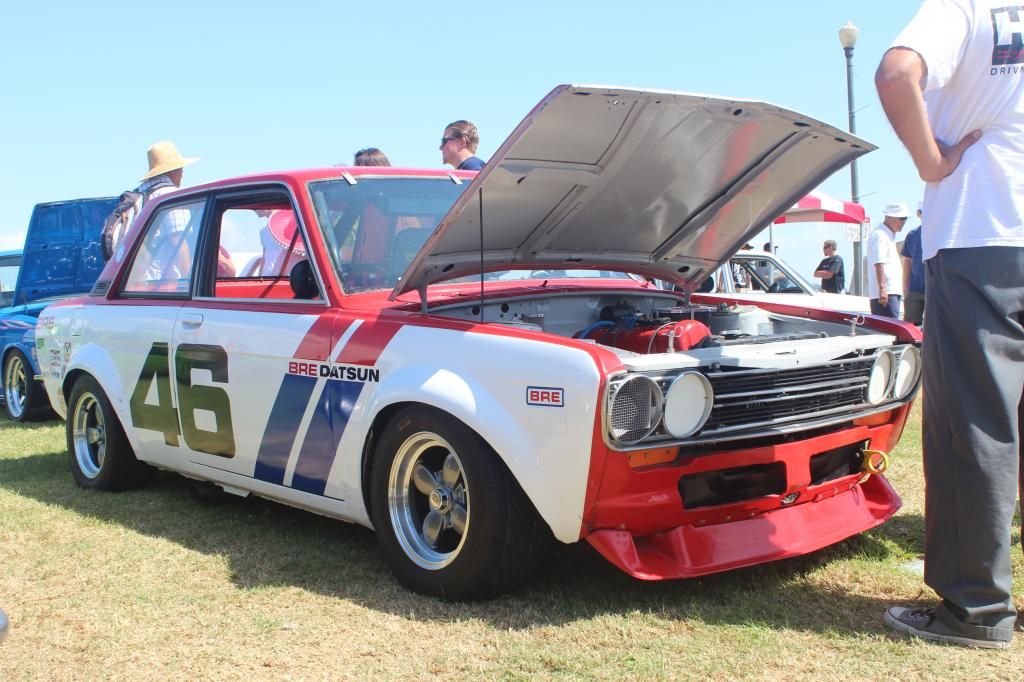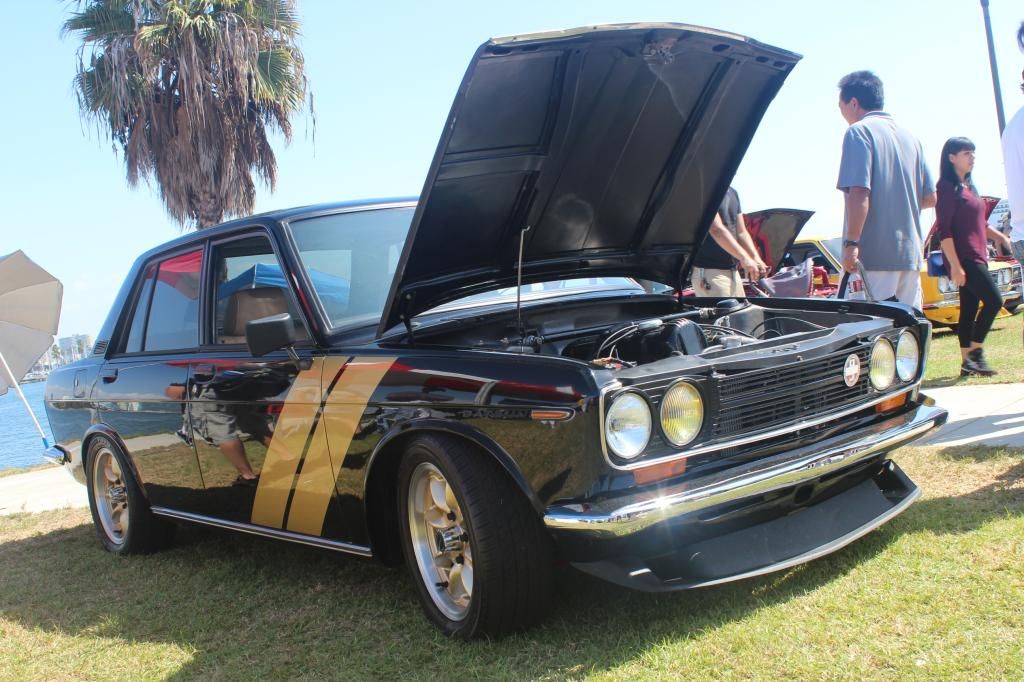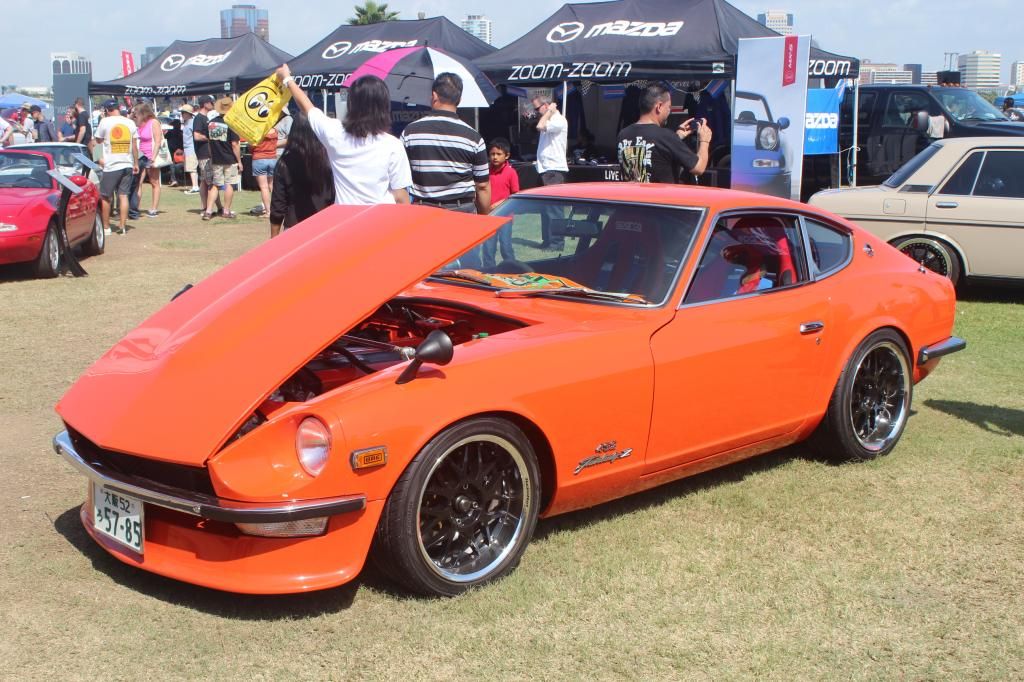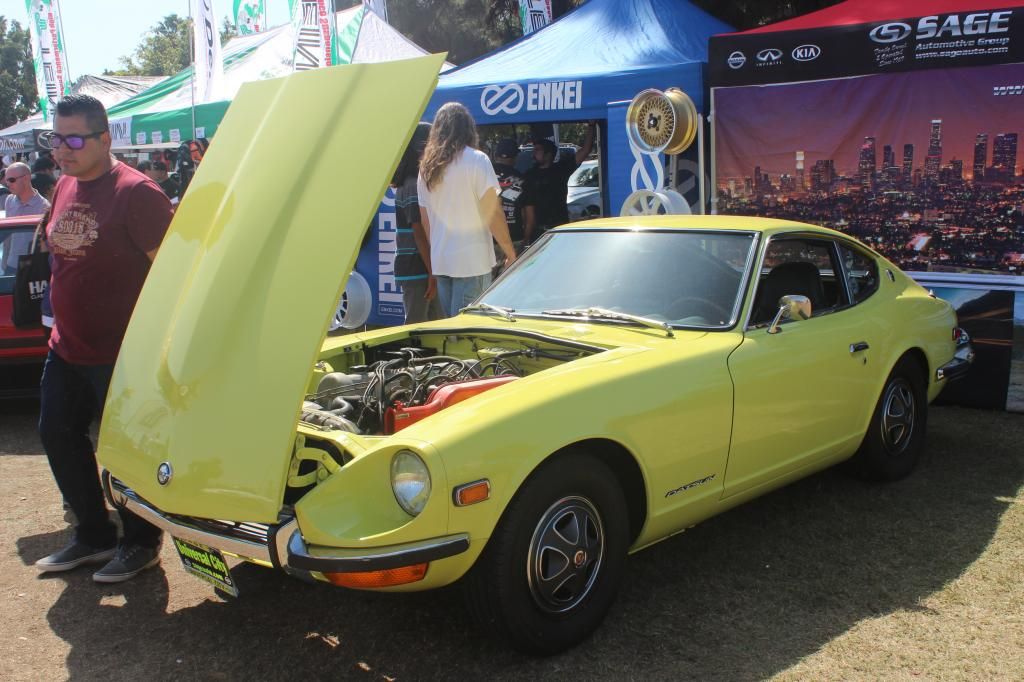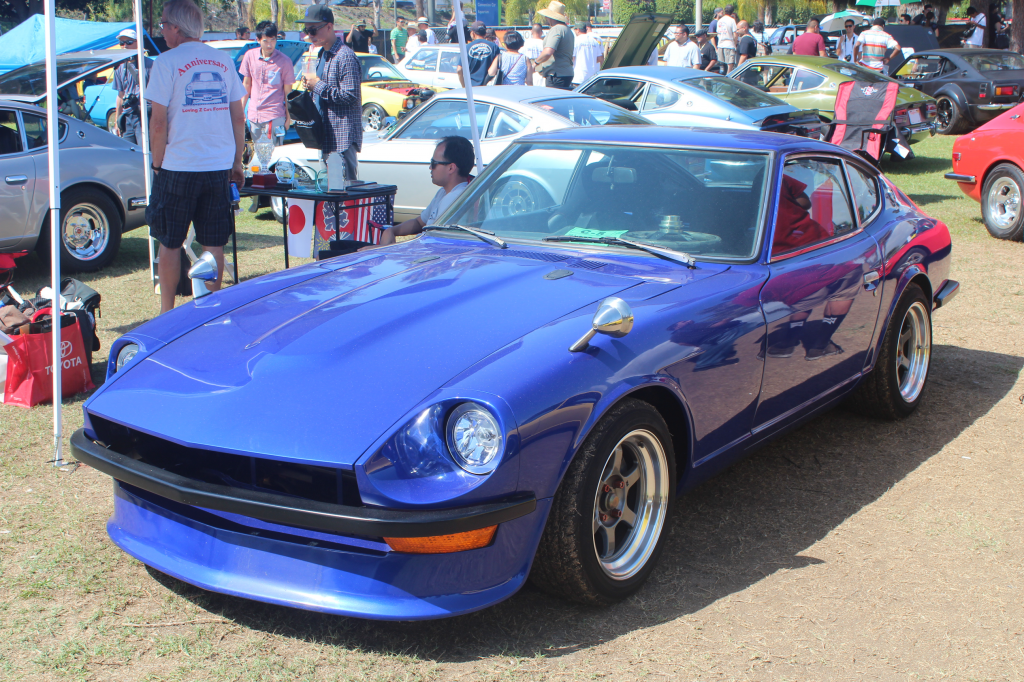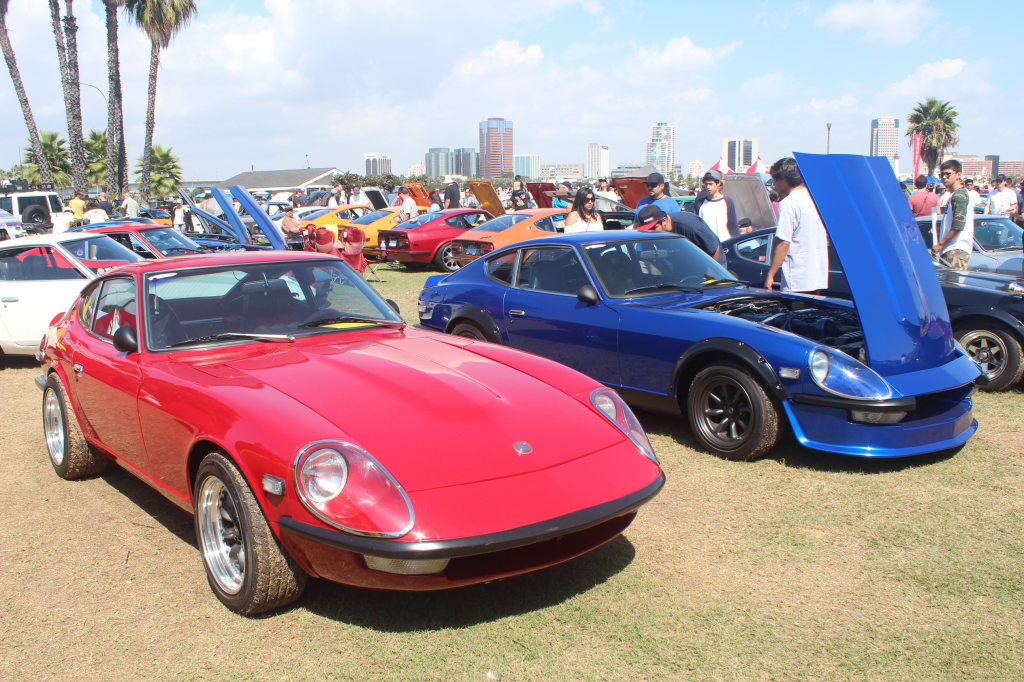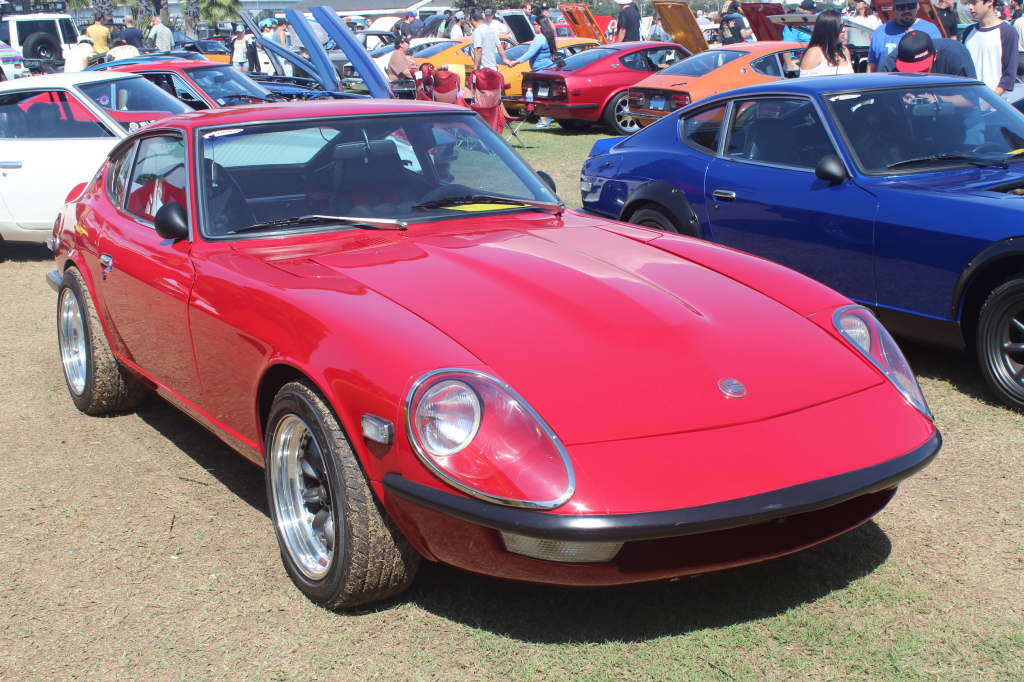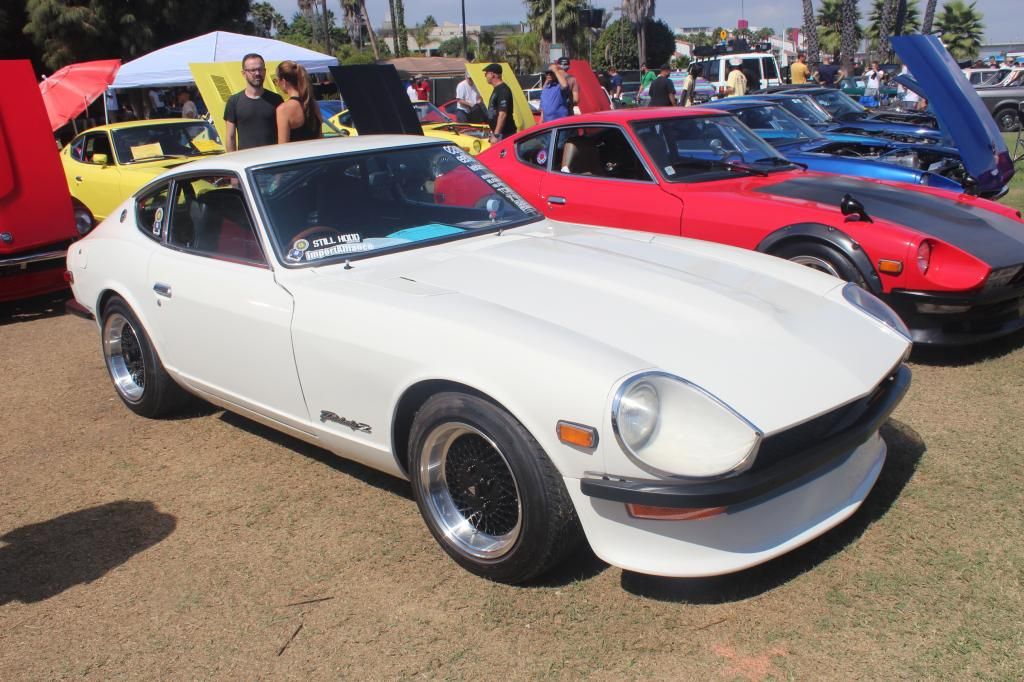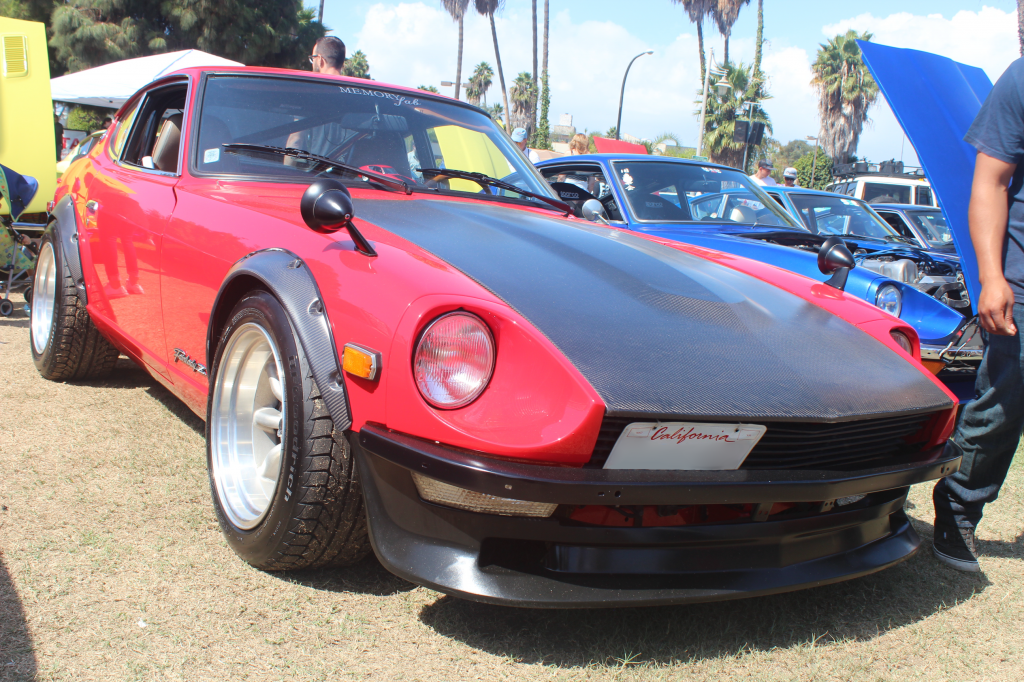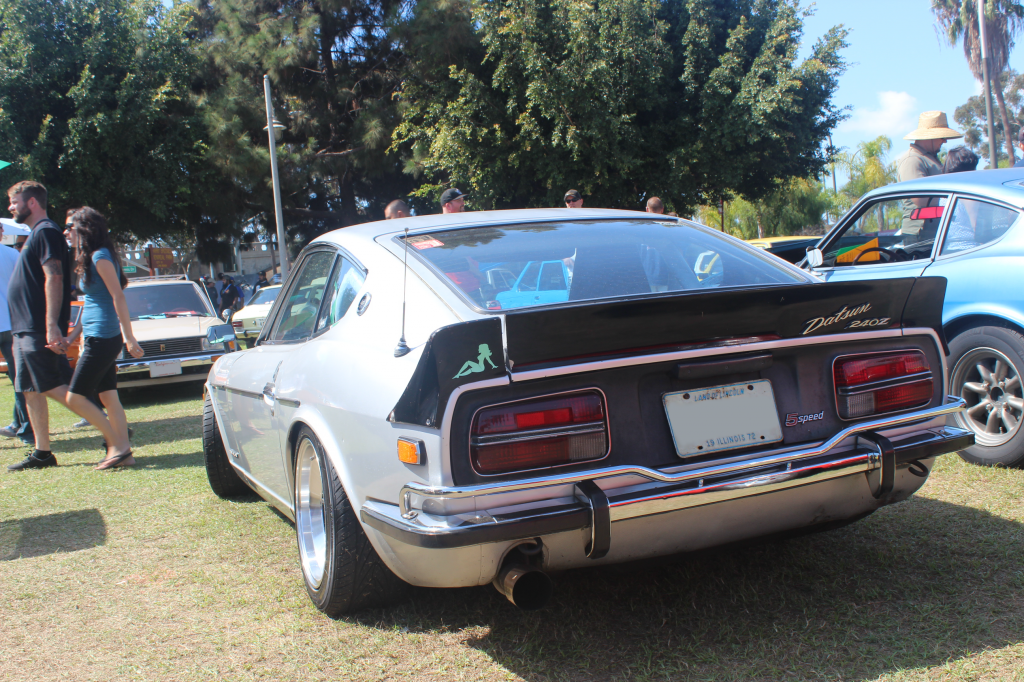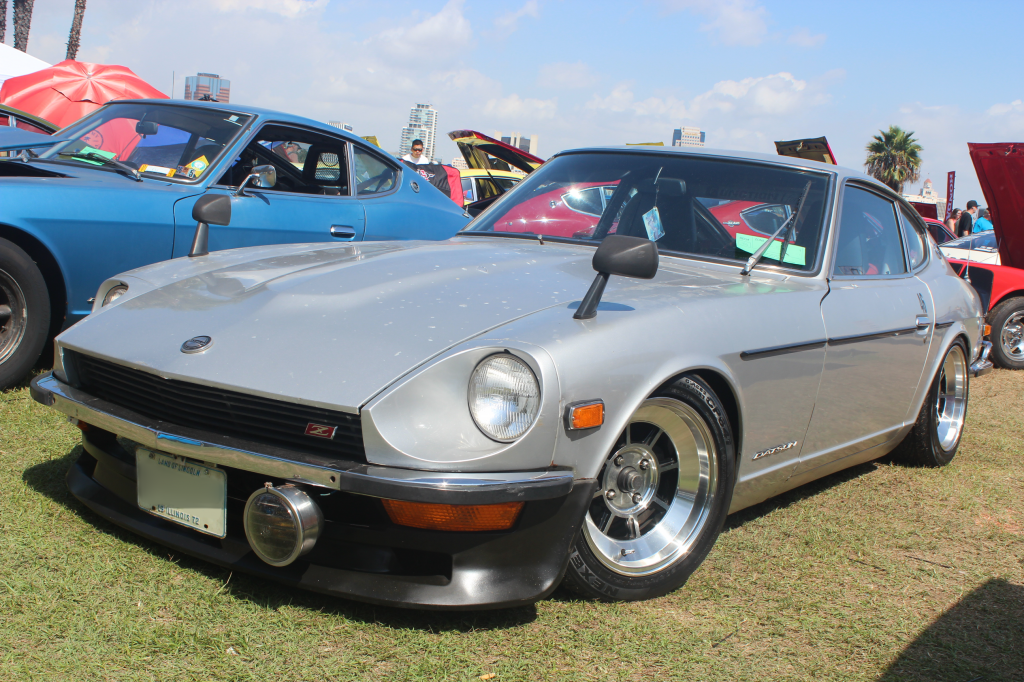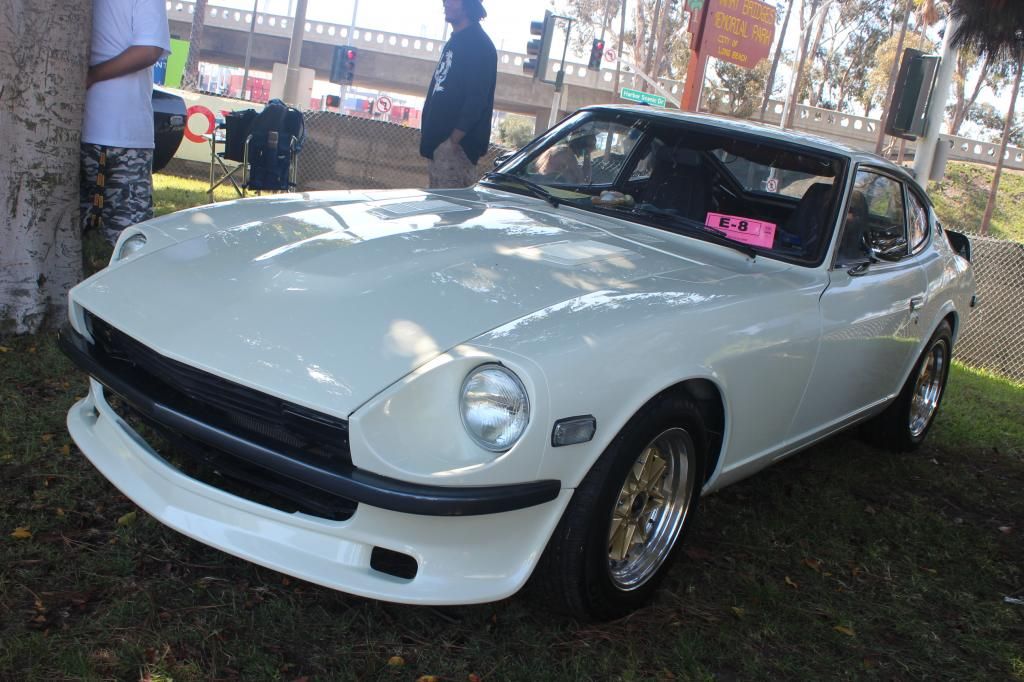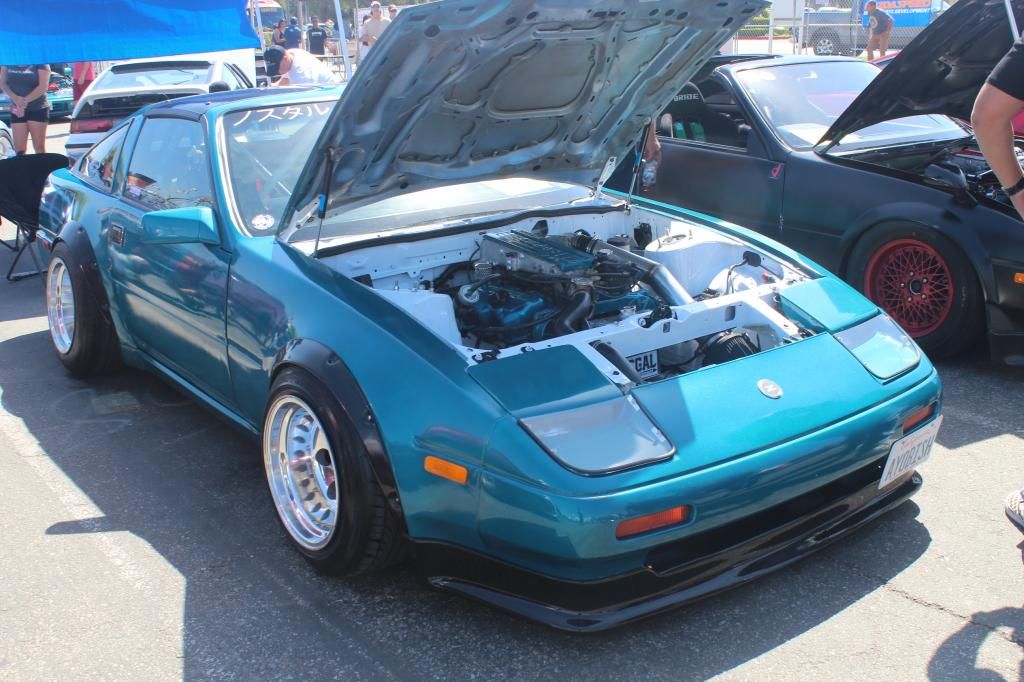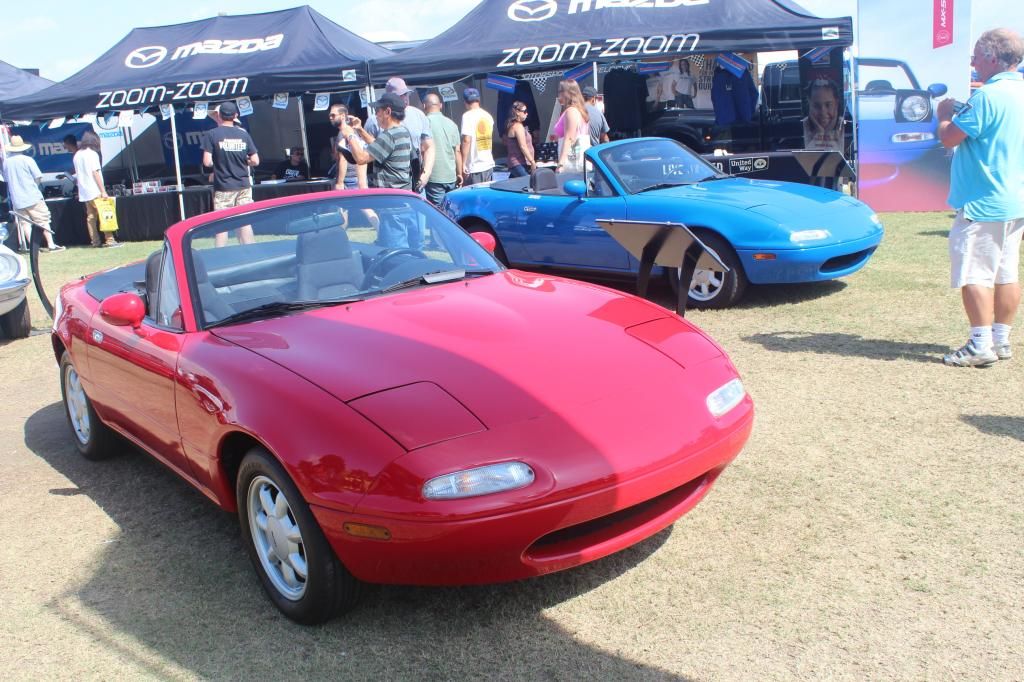 Mariner Blue NA Miatas <3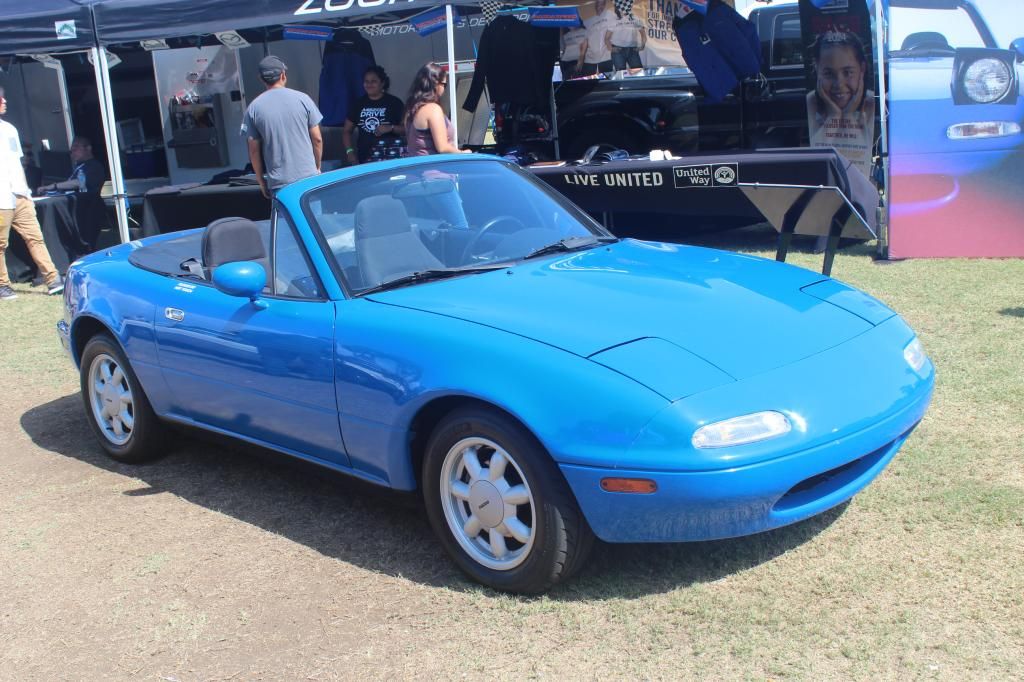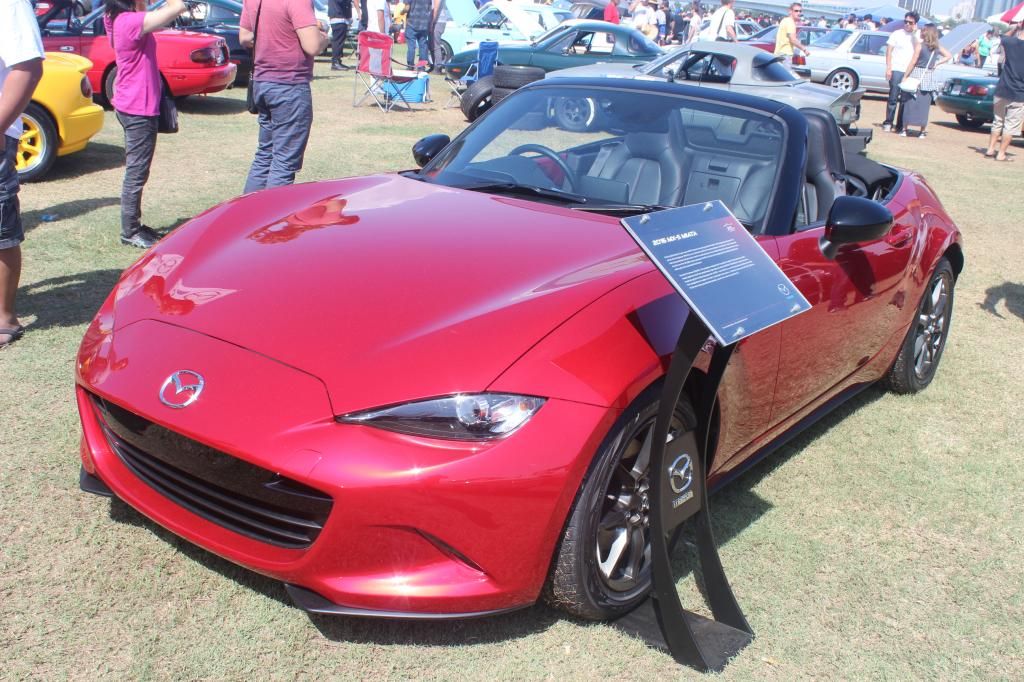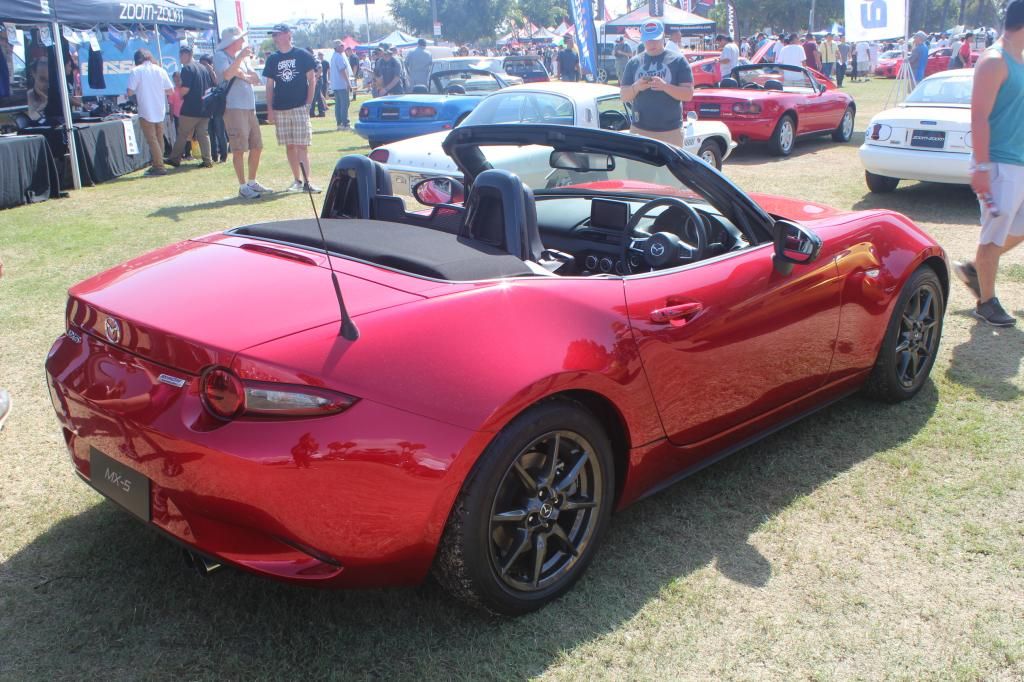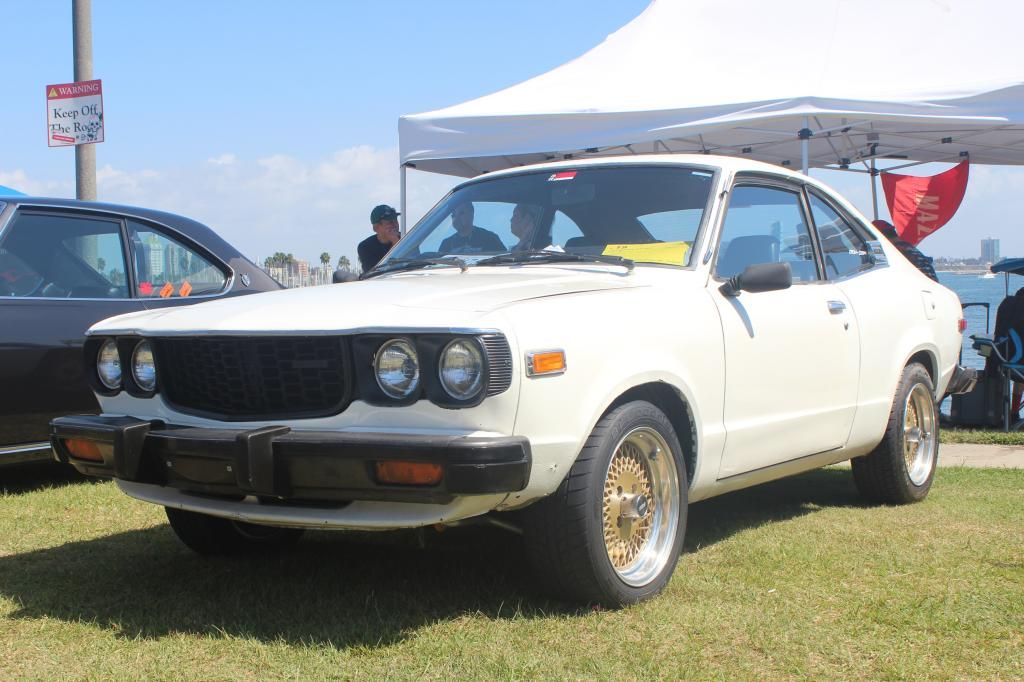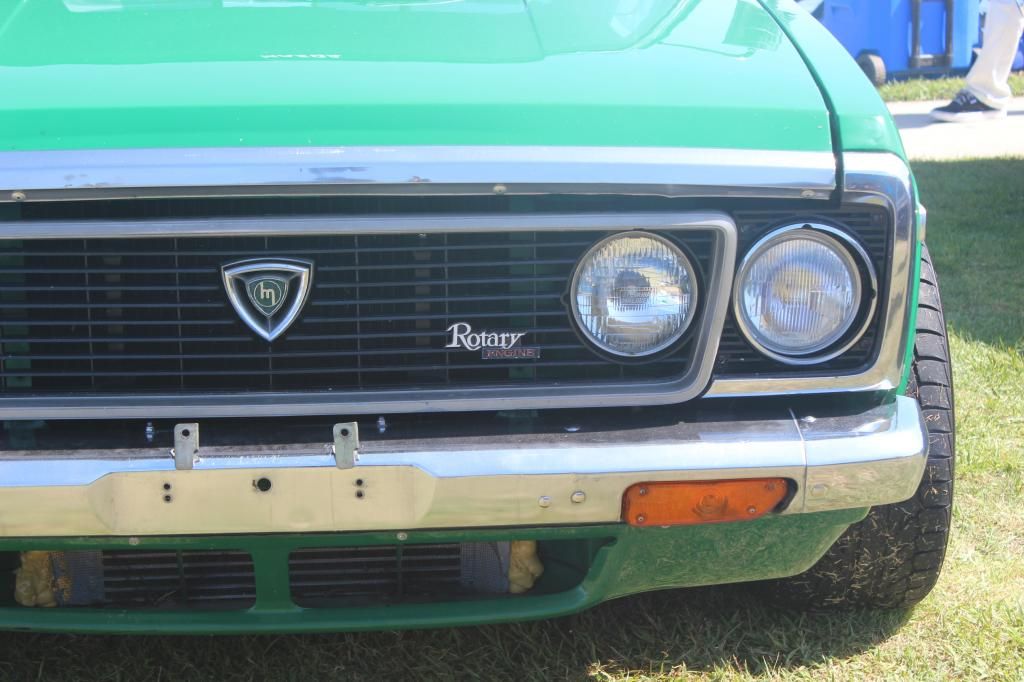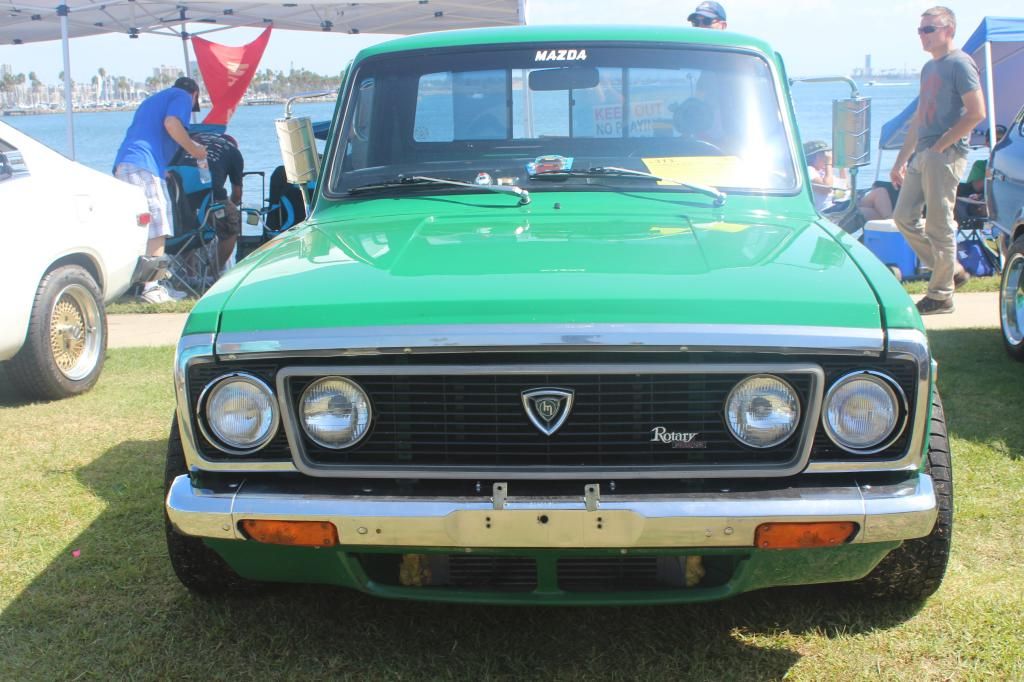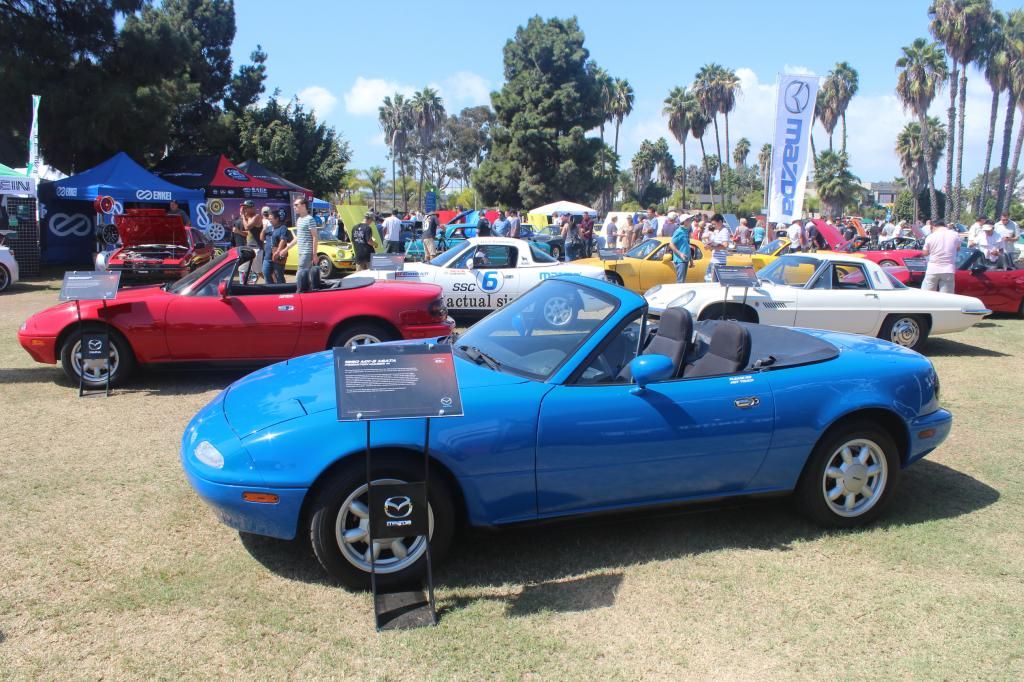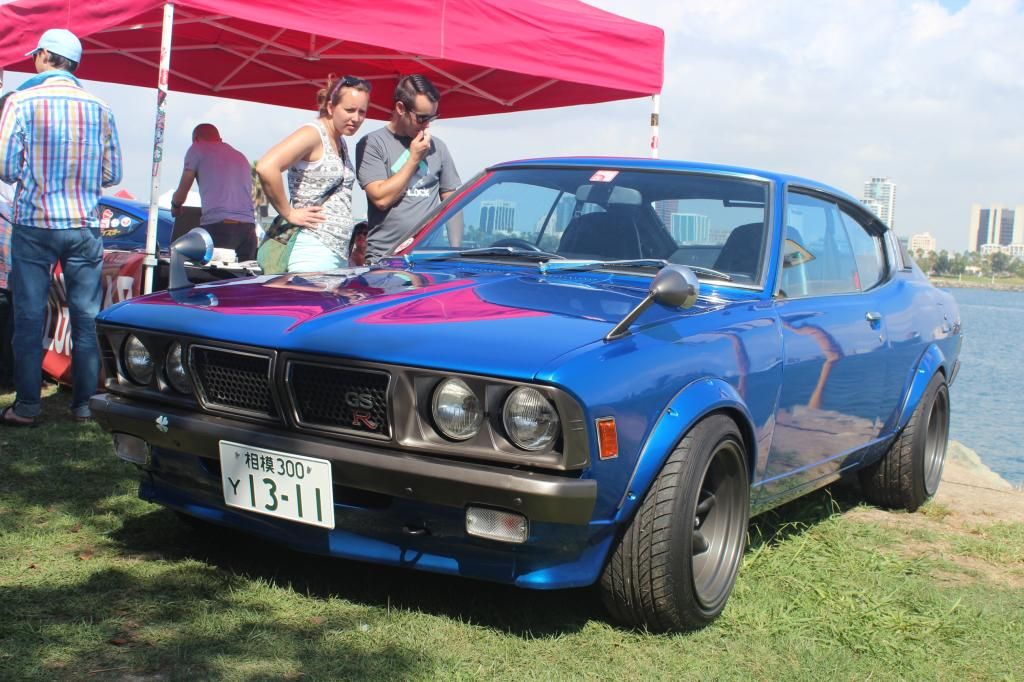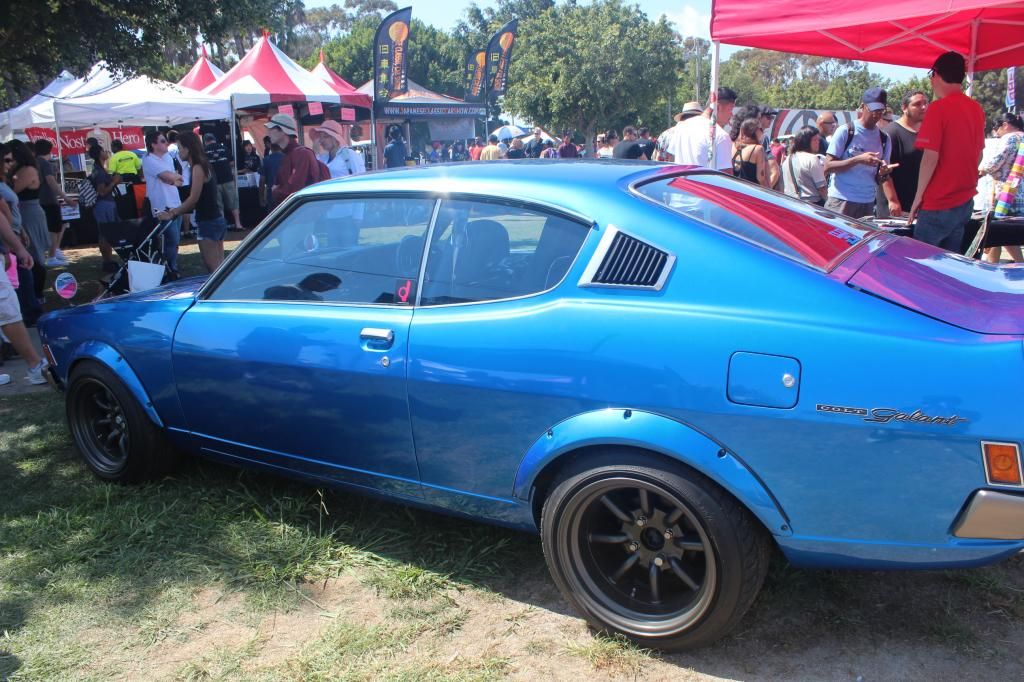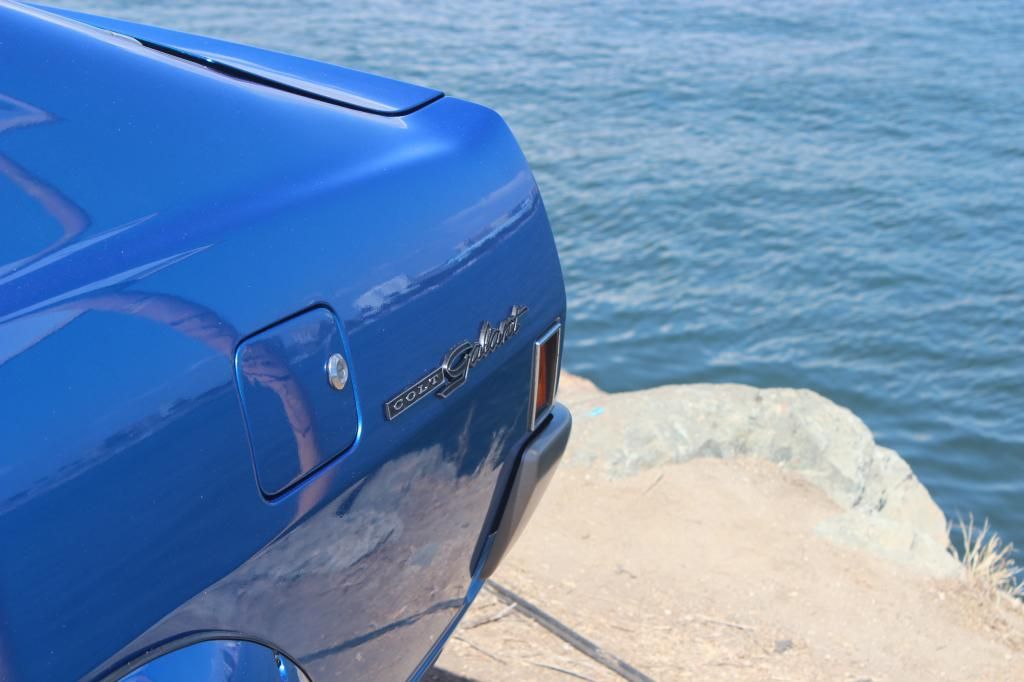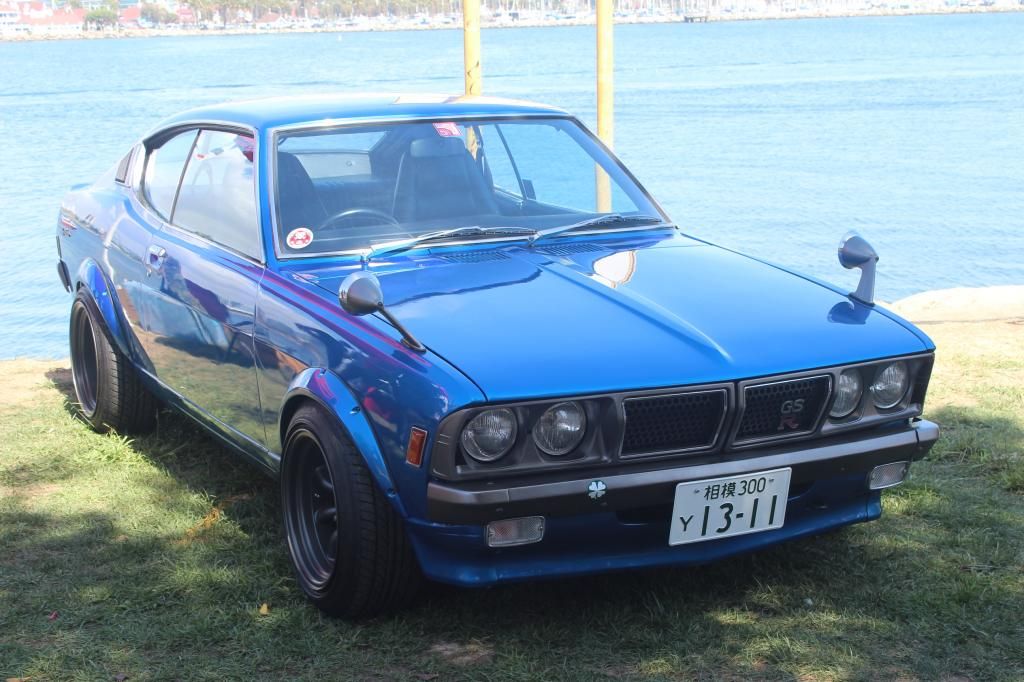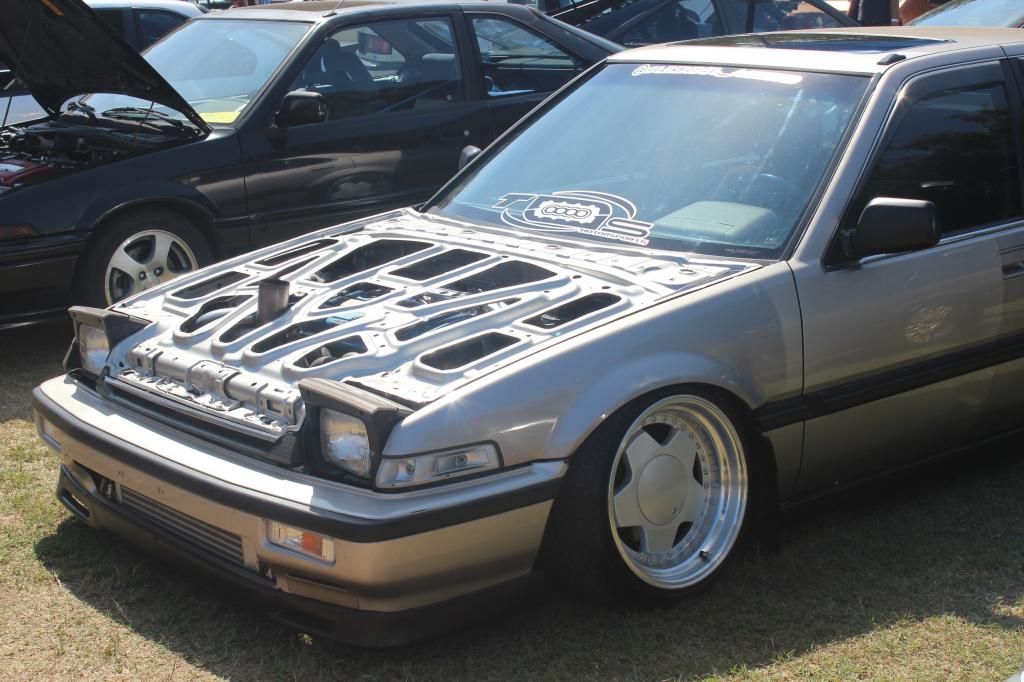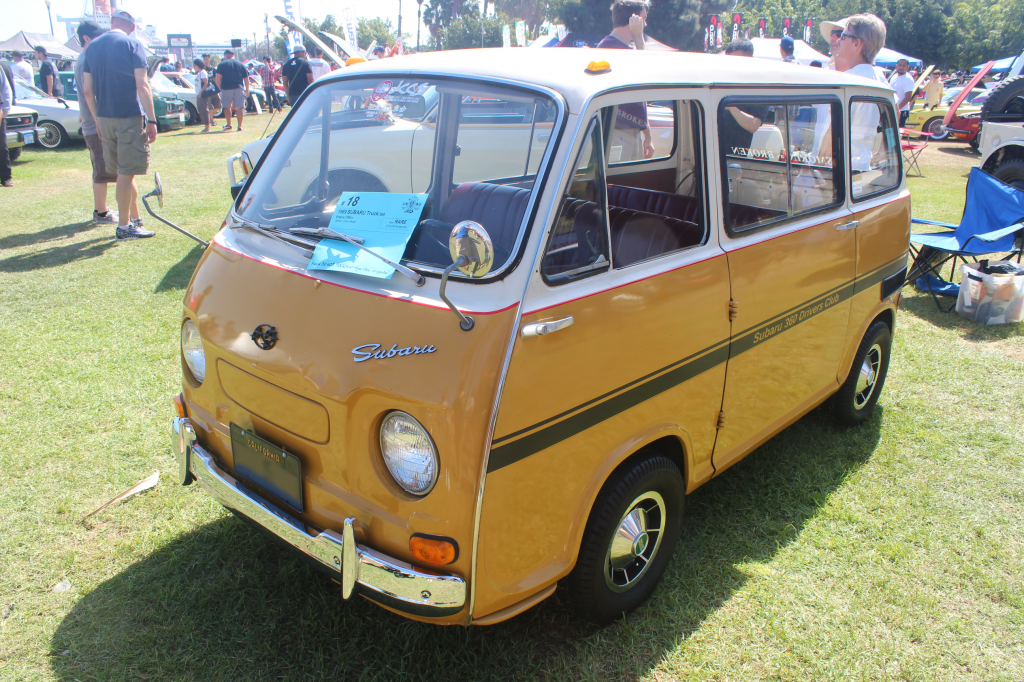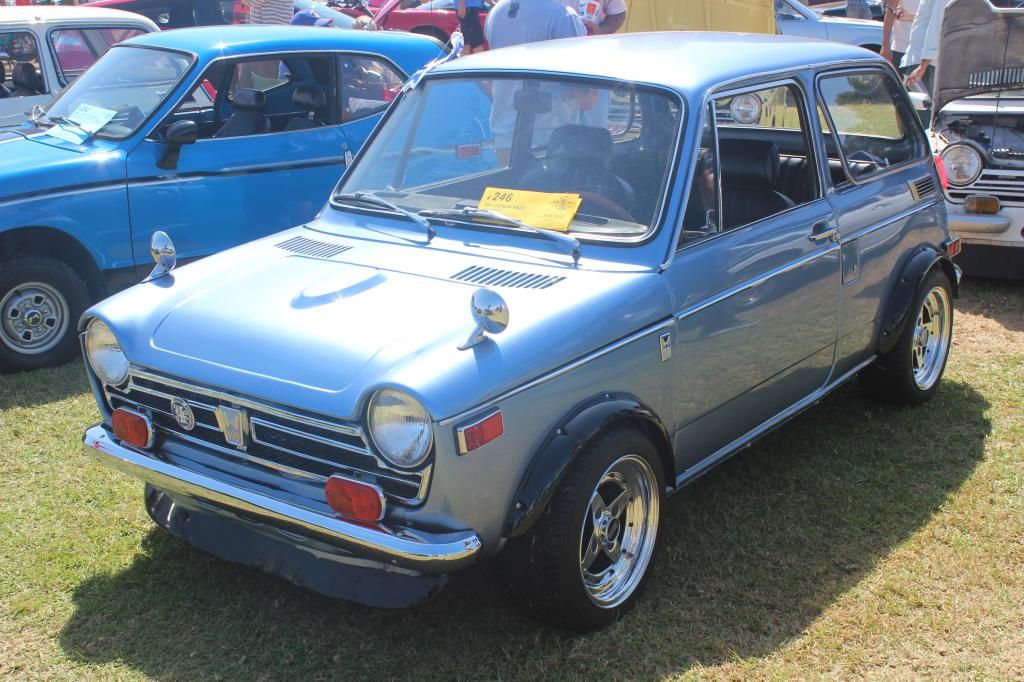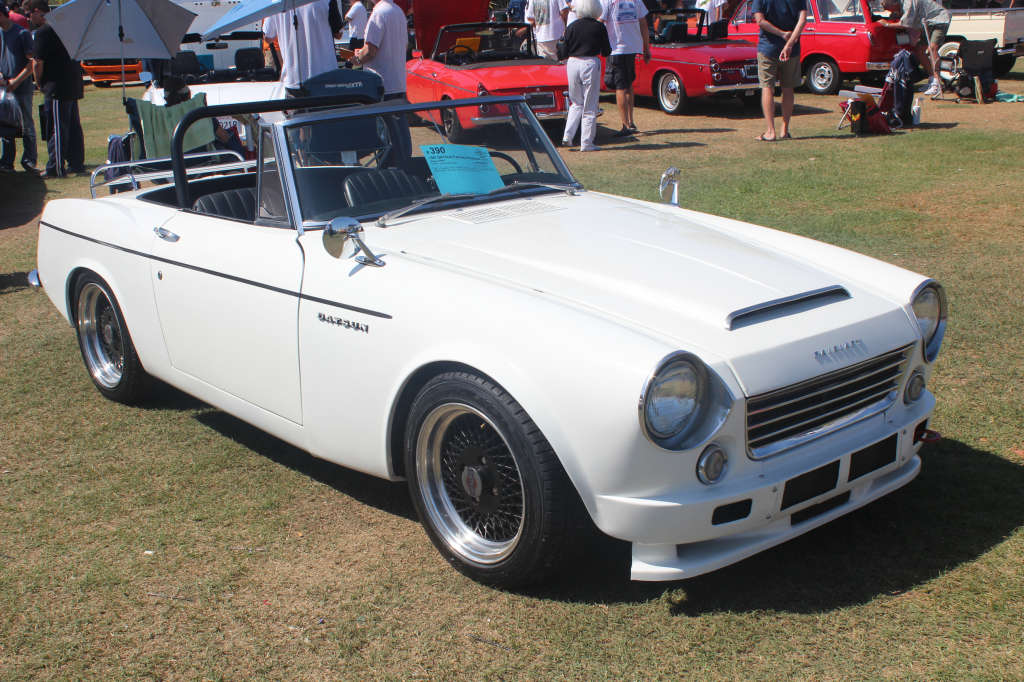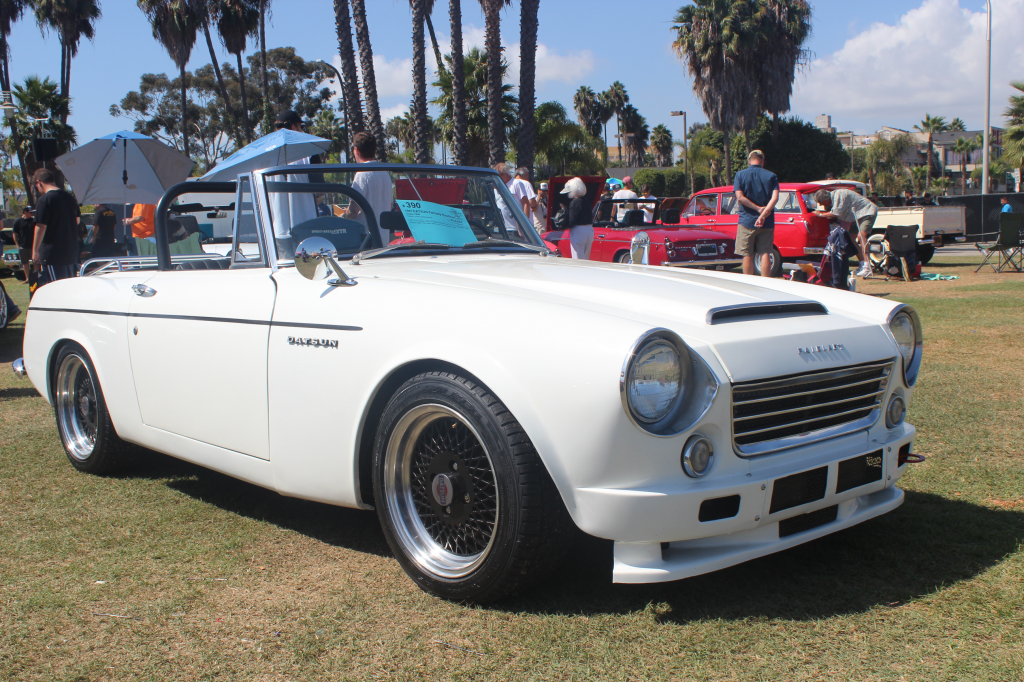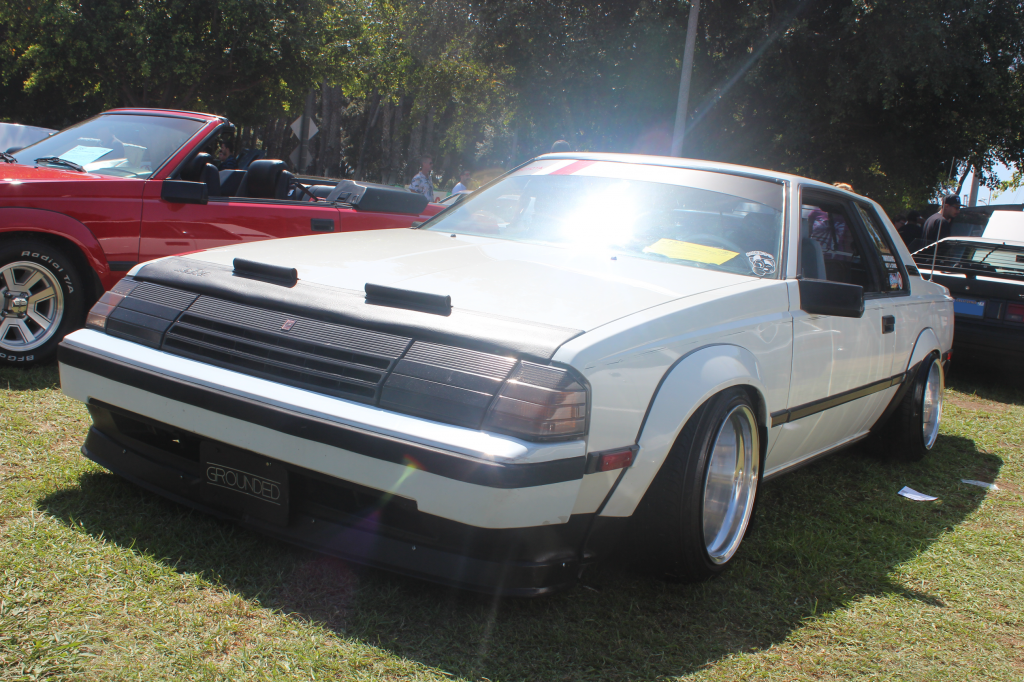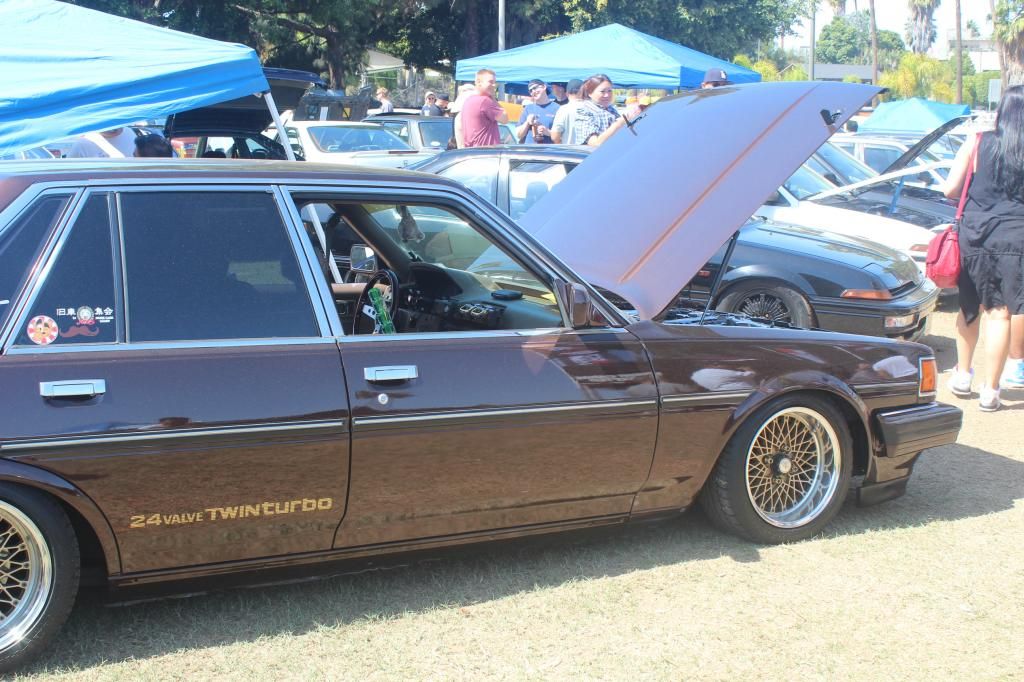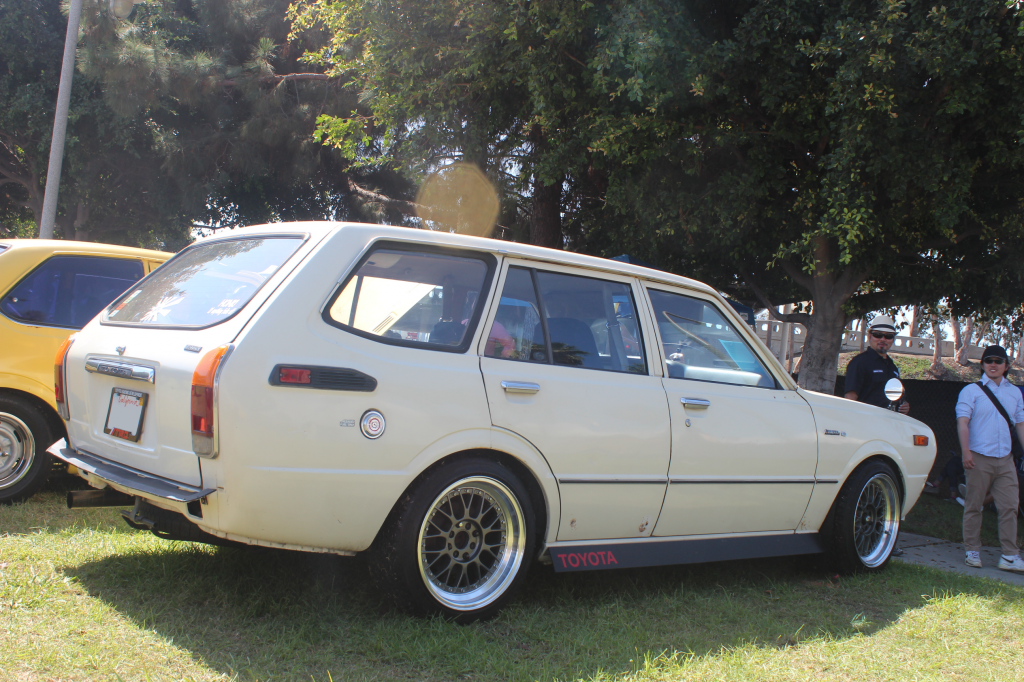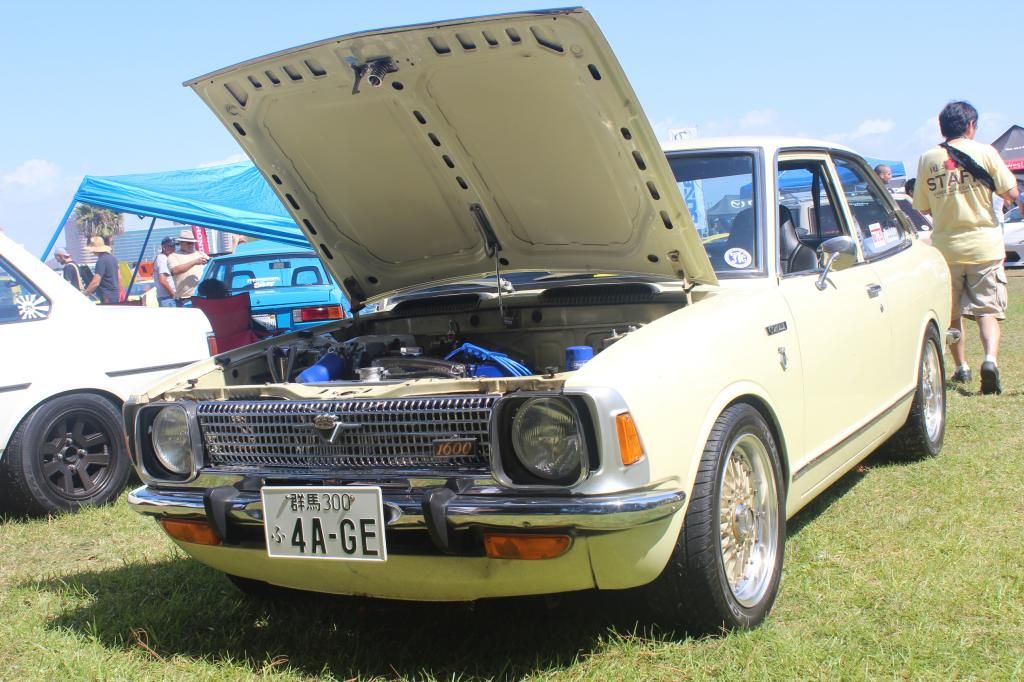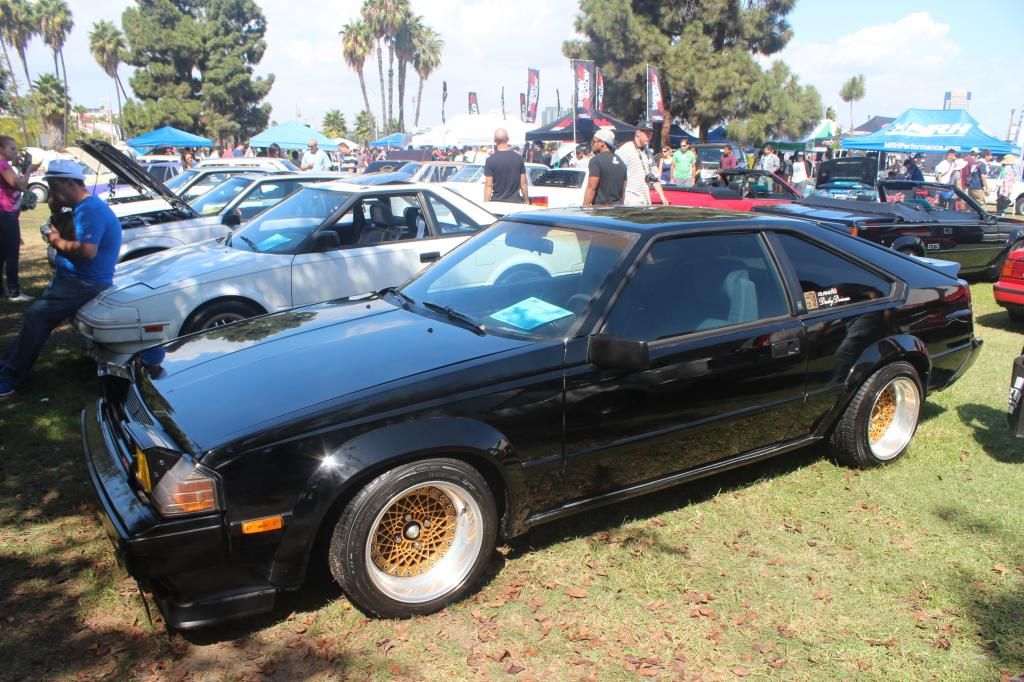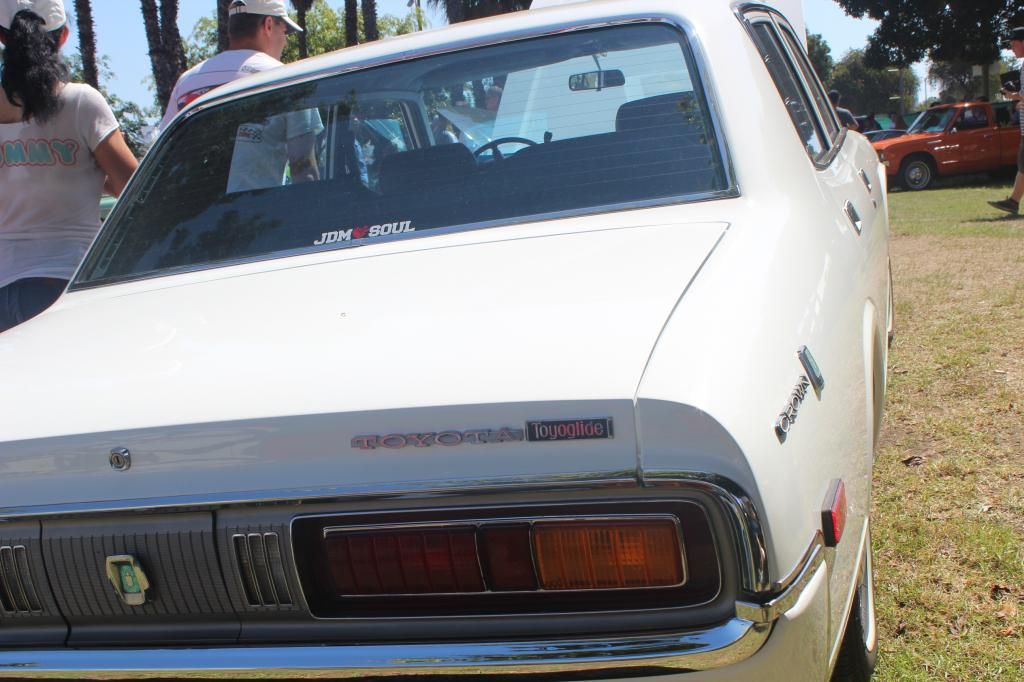 wat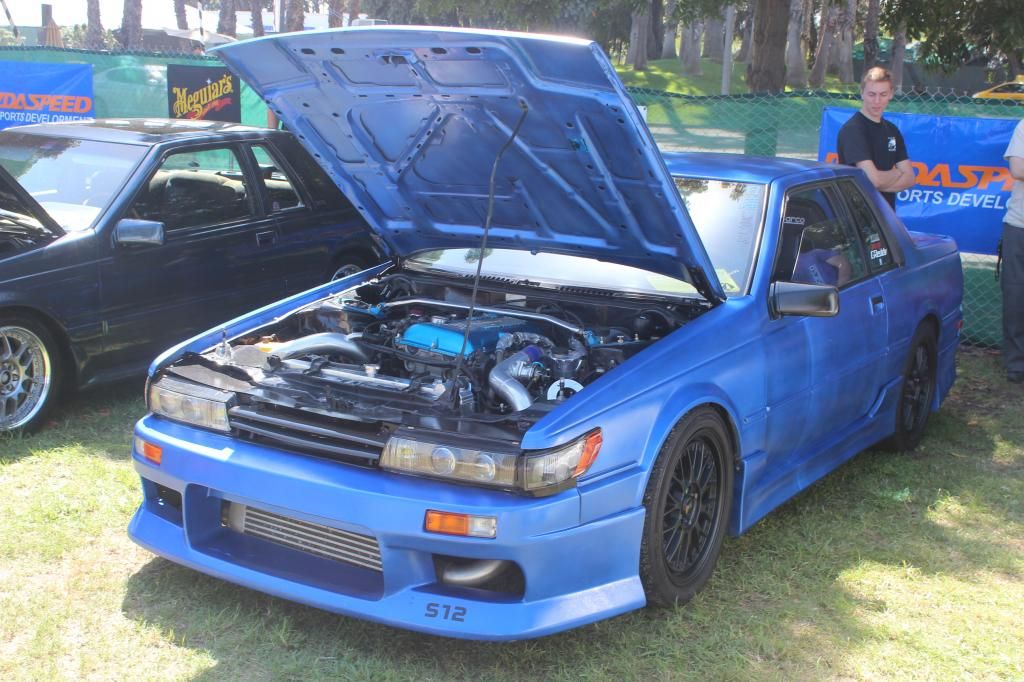 How period correct is his outfit??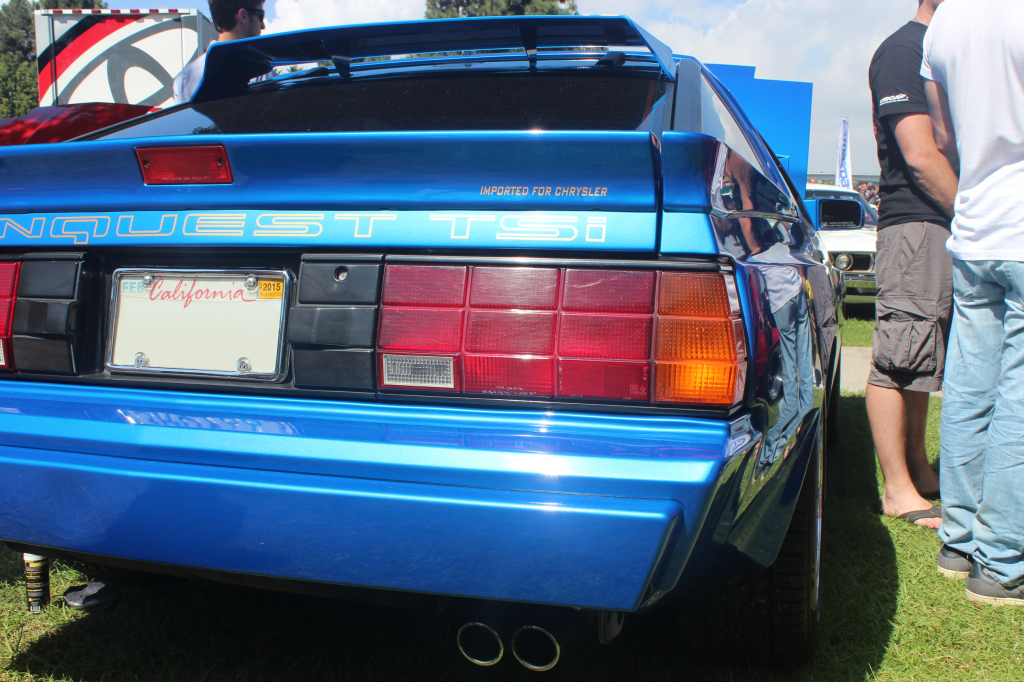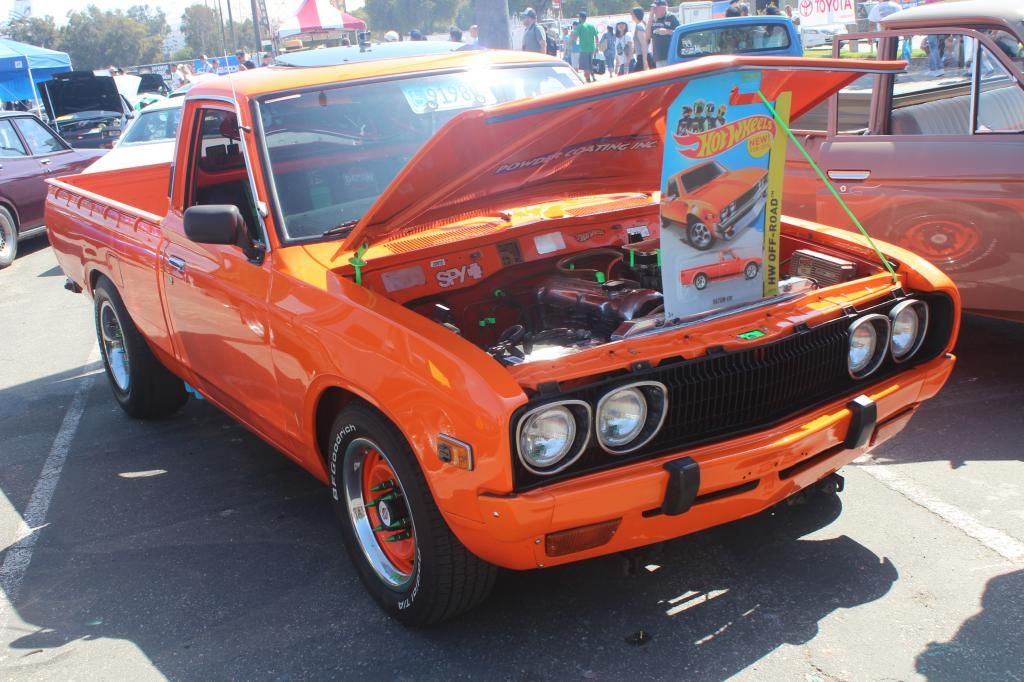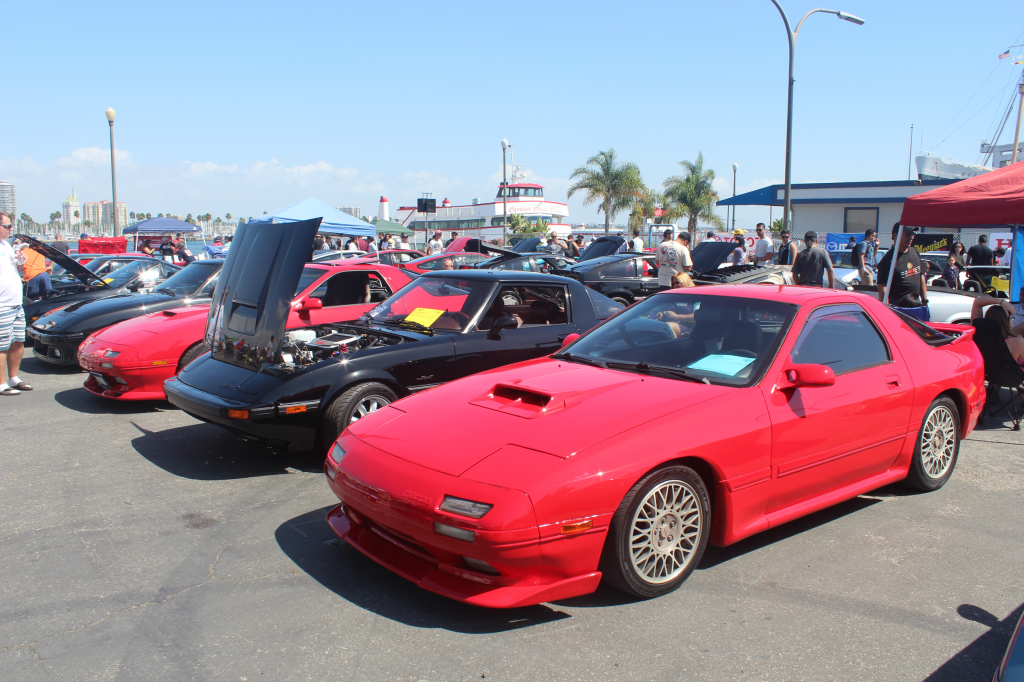 The Hot Wheels that I got autographed by Ryu Asada, Jun Imai, and Moto