So I hope I don't get too much hate. This is not my corolla, but I had to Paint Match my Daily Drivers hardtop. I figured a cheap DIY could help other with simple painting needs.
Automotivetouchups.com sells OEM paint in many forms, I got Rattle can.
Get some 320 grit and some 1000 grit.
U need primmer, tape.
Pull the trim off, and mask off what you dont want painted or sanded.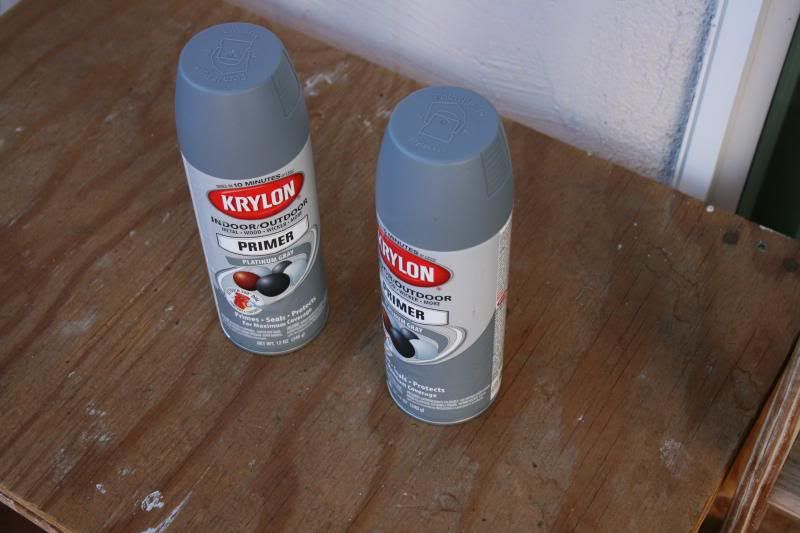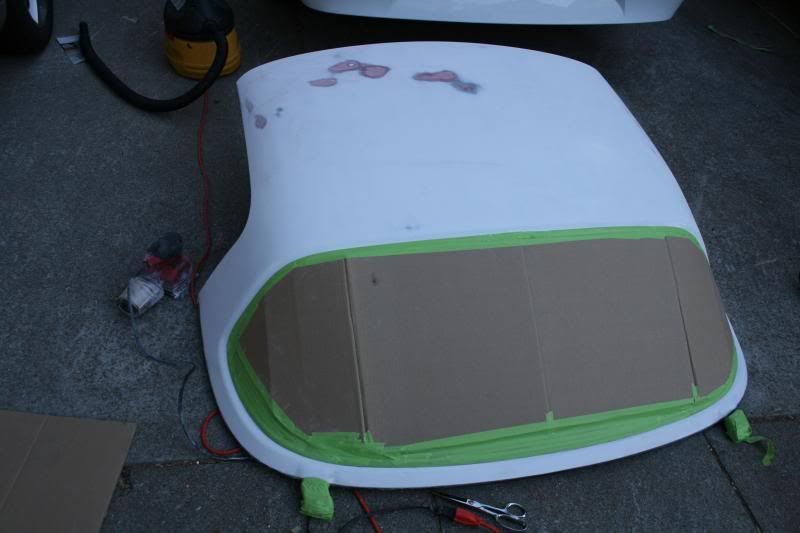 Sand down all the high spots. close ur eyes, and feel, if you feel anything sand more.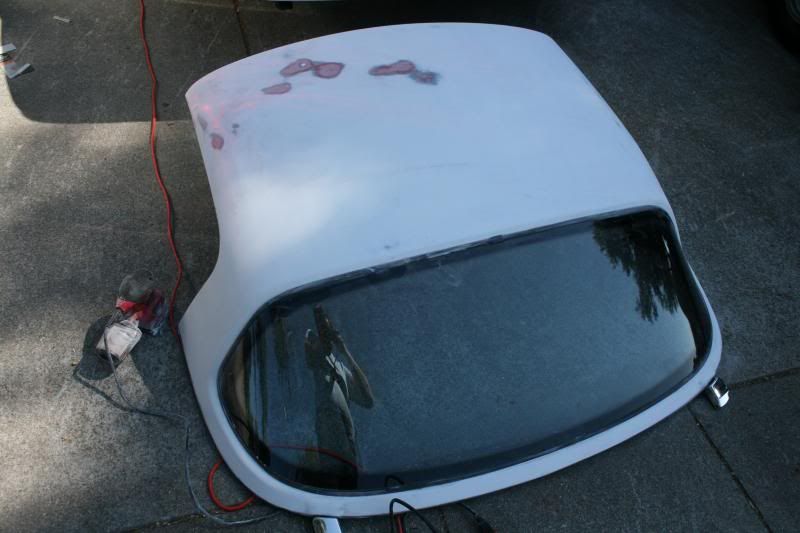 Use a shop vac or duster, and get ride of all the dust and debris before painting
put part on a stand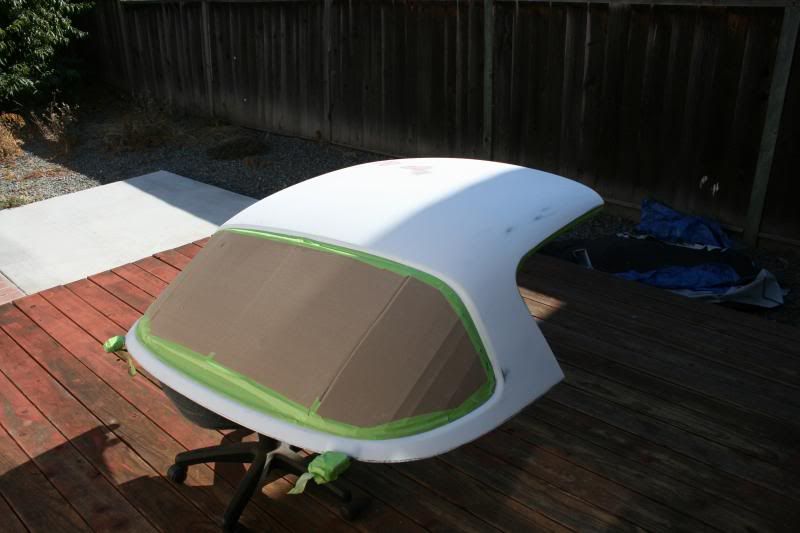 Prime the part, going in stages, of light coats.
If you see tiger strips, ur spacing your passes too far apart or have the can too close to the part.
You can recover from this by going inbetween those spaces, and adding coats, ur going to sand this down so just make it even by the end.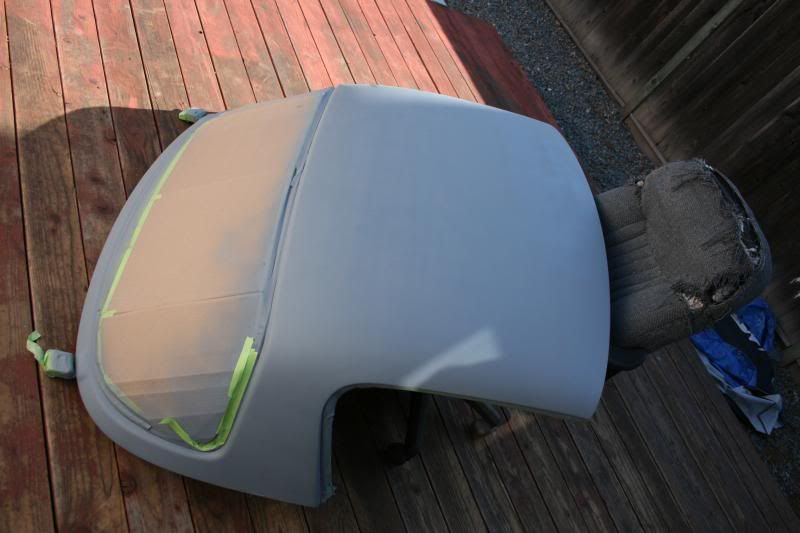 let the primer dry completely. then sand with 1000grit
U and repeat this process till its smooth and perfect, the better your prepwork the better your paint will turn out.
Shoot your color, smooth even light coats, let dry and continue with coats.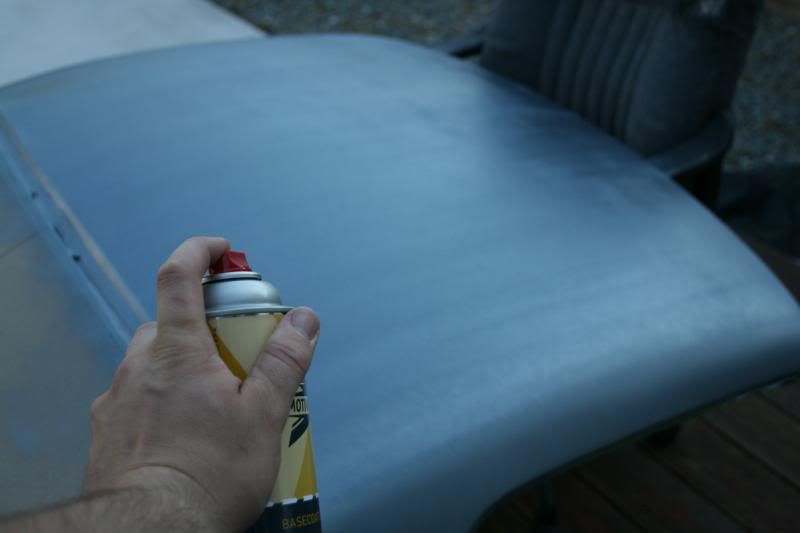 Wetsand, your part, then let dry.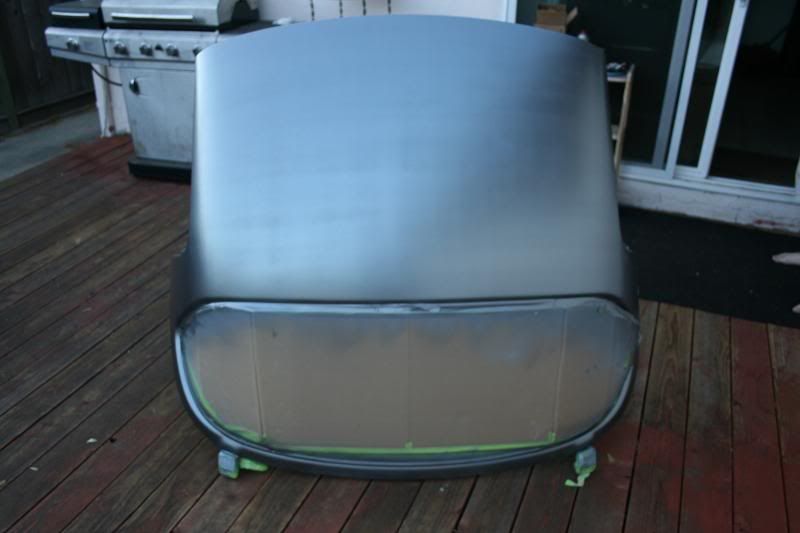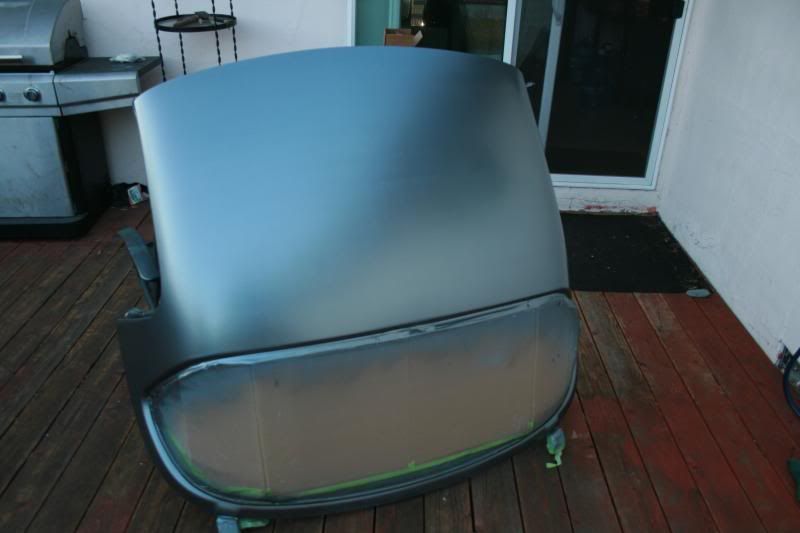 Clear coat, and wetsand again, and your done!!!
My pics do not have clearcoat on it yet (so its more dull then shinny) as it got too cold out to continue painting, but you get the idea