Got this HKS Sport Exhaust.
Previous owner painted it black.
Now, well...she's not exactly cosmetically sound!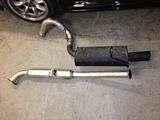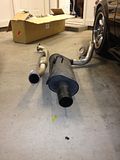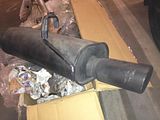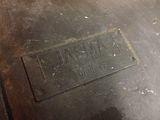 Time to get to work!
Things you'll need:
Aircraft Paint Stripper (also available in rattle can version)
High Temp Primer
High Temp Paint (I chose flat black!)
600 grit Sandpaper or lower for primer prep
also see yoshimitsuspeed's input below
2000 grit sandpaper for prep polish
Aluminum Polish
3M low adhesive painter's tape
Random rag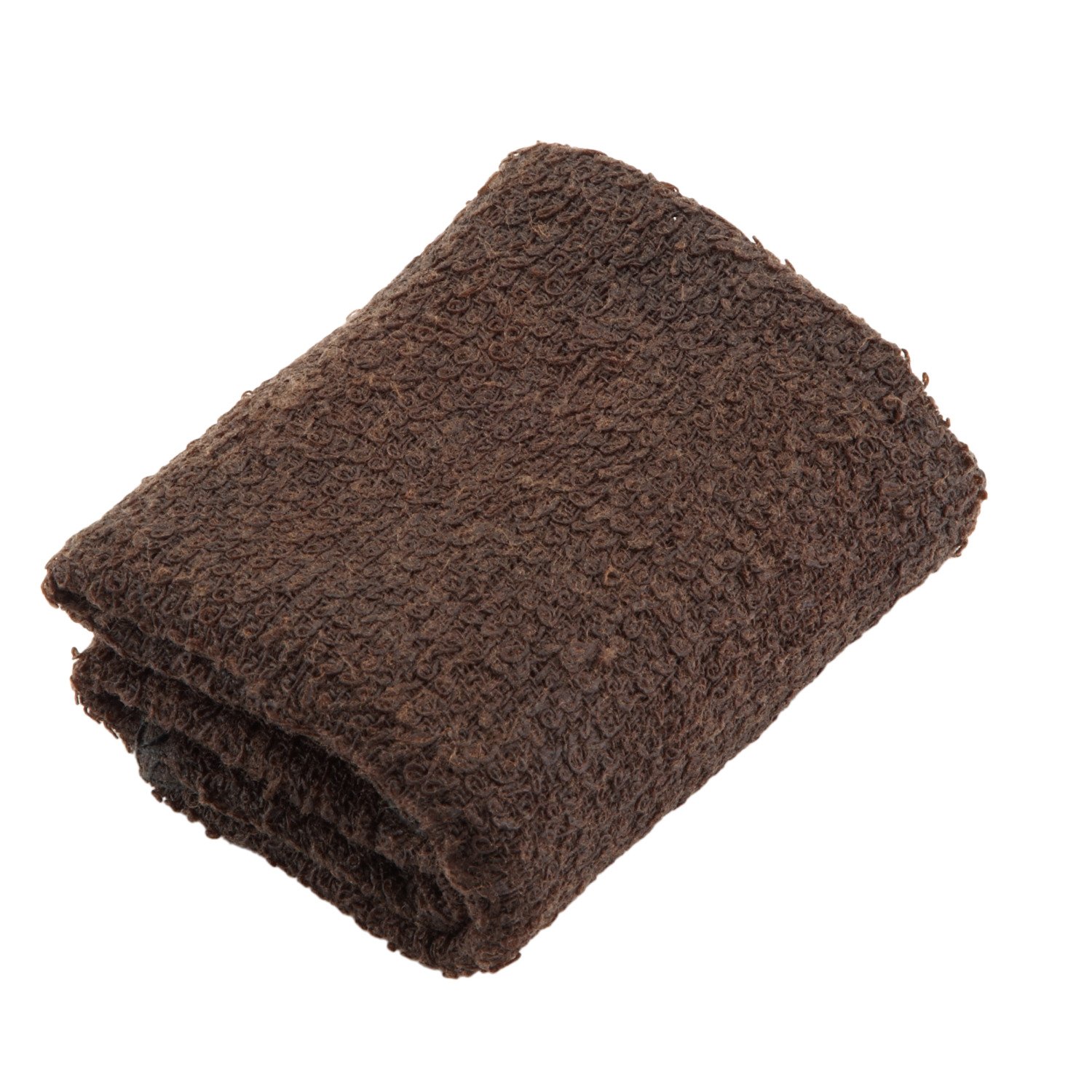 Decide what you want to do. Remove a desired part of paint, and or in this case...
my goal is to remove old paint, and add a fresh new one!
Here we go!
Step 1
Spray Aircraft Paint Stripper on the spot or in this case the entire muffler.
Wait 10-15m and you should see the old paint bubbling up, and being lifted off the surface.
Wipe off with rag, and then.....
Step 2
Wet sand surface to be painted with 600 or lower grit sand paper, until old paint has been stripped completely!
Wash and let dry.
Step 3
Wet Sand the area you want to prep for polish with the 2000 grit sandpaper. In this case, I want to polish the Tip, and the Jasma Plate.
Step 4
Cover up area(s) you don't want to paint with the painter's tape.
In my case, I covered the back pipe, Jasma plate, and the muffler tip so I can polish it later!
Step 5
Spray area with High Temp Primer.
Let it cure for a day, if no time, 45m-1hr is okay.
Step 6
Spray Primered area with High Temp Paint.
Let cure for 24hrs. NO EXCEPTIONS!
Step 7
Polish the Stainless Steel area with Mothers Aluminum or similar polisher.
And....you're done!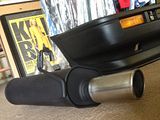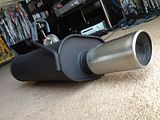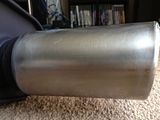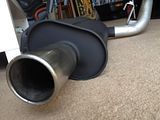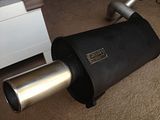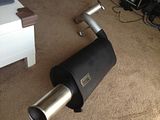 Pat yourself in the back and have an Ice Cold Draft beer, or coffee/tea for you hipsters LoL!
Special thx to Paul (Nameless) for being awesome!