Saw a thread like this a few years back but it seems to have been lost in time. So i decided to wing it and do it on my own. Enjoy, and remember to ALWAYS ALWAYS ALWAYS cut less than you think you need because you cant just add metal if you cut off too much.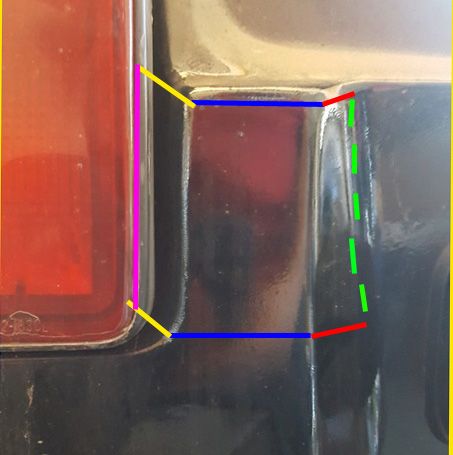 Cut 1
is right under your zenki tail light gasket. Cut straight up and down. Take note as to how low youre supposed to go, if you cut too low, it will be visible under the tails.
Cut 2 and 3
is done at about a roughly 45 degree angle, if you follow the body line you wont mess this one up.
Cut 4 and 5
2 straight line cuts across. Stop when you reach the downward body line. Take note as to how the bottom cut is slightly above the body line. YOU WANT THIS, once all your cuts are done you will massage it with a rubber mallet and mold it to match the existing body line that the zenki tails have.
Cut 6 and 7
2 cuts following the body line. stop untill you reach the flat spot.
Cut 8 (not outlined) is straight down from the top corner of REDBLUE to the bottom corner of REDBLUE (follow the body line)
Bend 1
so once all your cuts have been made, grab a rubber mallet or a soft hammer and start pounding at the metal untill it becomes flat. It is optional to cut at the green lines as well, but if you plan on patching your cuts to look clean, you may want to keep this panel and just fill in the gaps with welds.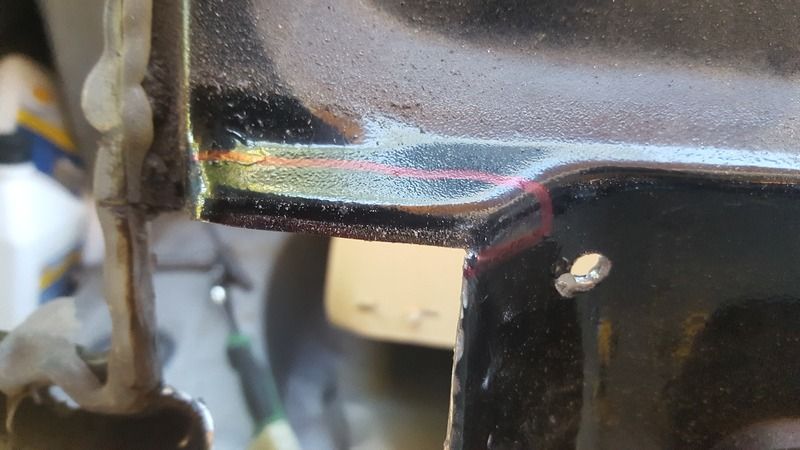 Cut 9 is outlined in sharpie, this is so your REVERSE light sits flush with the body. Once you are done cutting, test fit your light, and massage with a soft hammer to contour the body to the reverse light cover. Also now is when you can mark your 8mm hole and drill it out with a bit.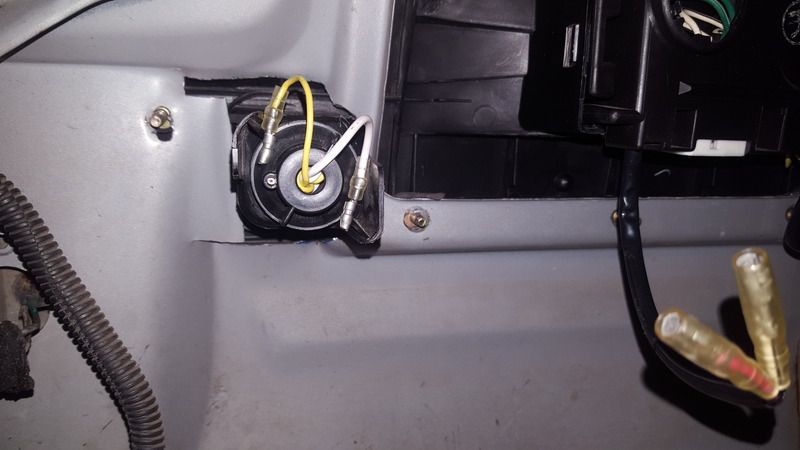 This is the light being test fitted with all 9 cuts and 1 bend complete. Once you are done massaging you are able to patch in all the holes with patch metal or throwing weld beads on.
Mounted with the license plate light garnish. No holes visible, pretty damn good fitment.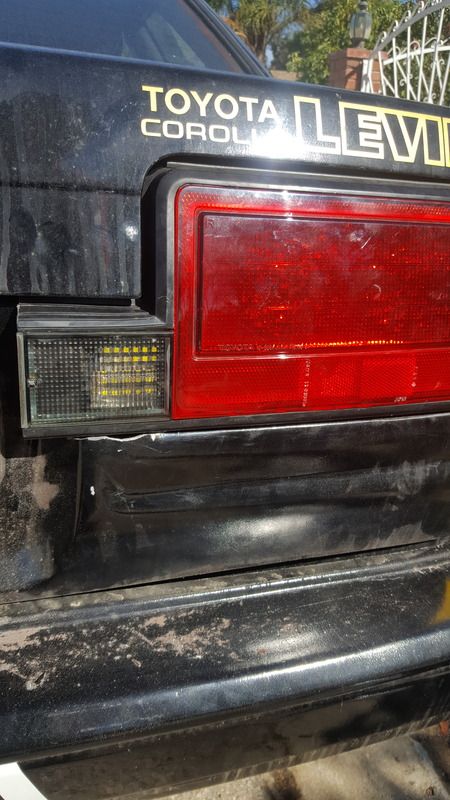 THIS IS WHAT HAPPENS WHEN YOU CUT TOO LOW ON CUT 5. Please take your time, and measure twice and cut once.