WTB:
1) FWD Heater Hose
I'm not sure if it's in the or out but here's the picture of it. It goes from the top of the thermostat housing into the firewall.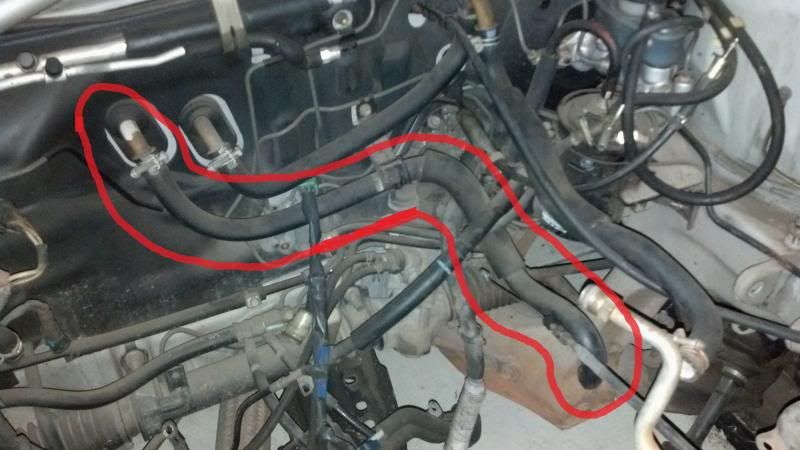 2) FWD Intake Hose from TB to airbox
Mine tore in the middle and had a bouncy idle.