1969 Karmann Ghia.
Clean Title.
9x,xxx miles.
NOTE: pop out window has been replaced. also right side rear view mirror has been added!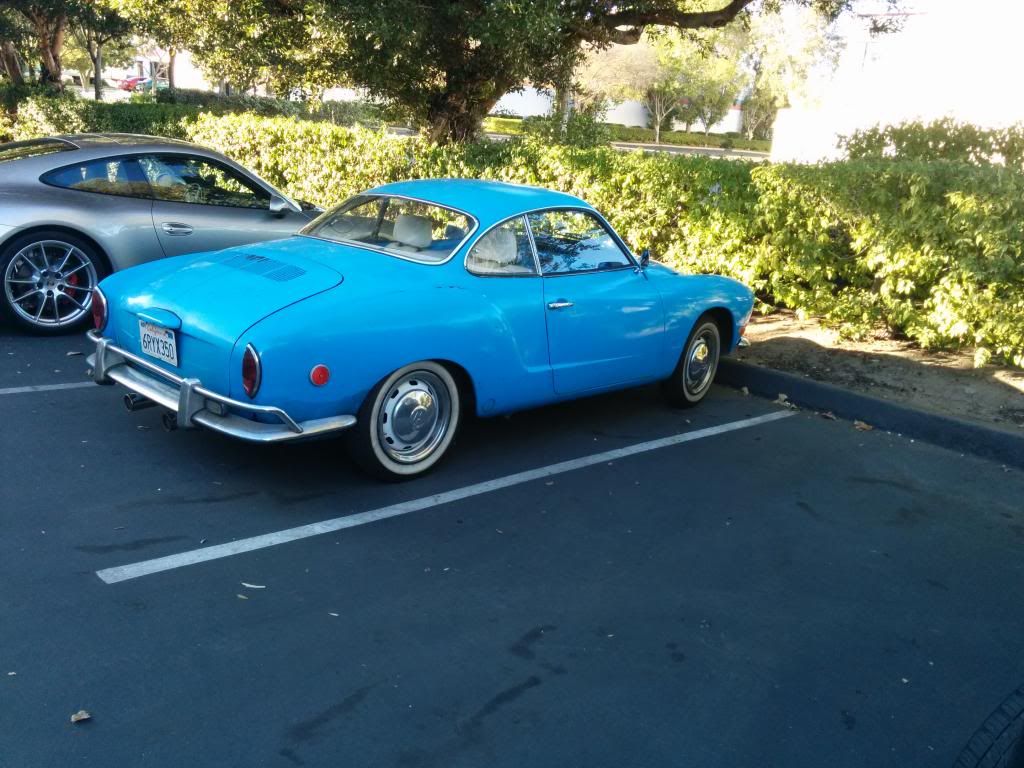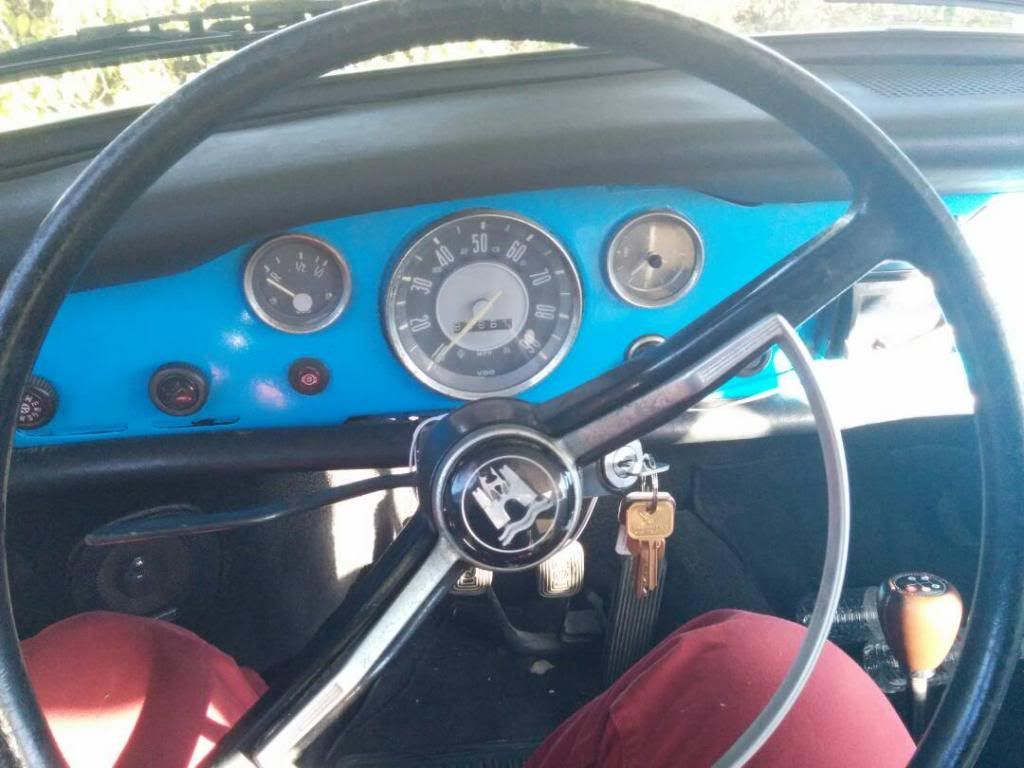 Ever wonder what its like to be a man?
Have you been Looking for a method to grow to help with your thinning chest hair (or lack of it) ?
Well I am here to fix your problems.
Pros: No bitch power steering, No Bitch ABS, NO bitch electronics that make you feel disconnected from the road. Drifts better than your s-chassis. White Wall Wheels = panties destroyer.
Cons: It Does not make you waffles in the morning, only big ass fucking smiles when you turn her on.
I have actually been daily driving her for the last month or so. So your know shes reliable.
Everything on the car is original other than the BIG motor. Motor only has about 2k miles on it.
Have not dynoed it but similar set ups make about 120 WHP (just about double stock)
Runs 110% starts up every time.
Plenty of power to keep up with traffic.
This thing is a project me and my dad have been working on for a bit now.
Looks amazing. VERY complete car to be honest. Its getting extremely rare to find these things in good shape.
Also its a 1969, So you get the beautiful "old" styling but the modern IRS suspension.
Its truly a JOY to drive, Get looks every where, thumbs up.
Now why we getting rid of it?
well, To be honest, Me and my dad have decided that if we finish the restoration we will never sell it and we will have to duel to the death to see who gets to keep it. So we kinda want to just get rid of it and split the moneys.
We also will consider trades, and trades plus cash... but mostly looking for cash. ( Got a old ducati plus cash? let me know)
As far as straight cash goes Ill start the bidding at $9k obo! :rl:
I Will offer the option to have the car PROFESSIONALLY PAINTED, as this was the next step on our restoration process and already have a date for it. We can have it done any color you want. But if we do this the price Will obviously go up. But im willing to work it into the deal to make both of us happy.
Here are a few pictures I just snapped, But Ill be grabbing my girl's REAL camera and taking some more when I get a chance.
http://s783.photobucket.com/user/gusisboosted/library/Ghia/New%20Ghia%20Pics
Ghia Photos by gusisboosted | Photobucket
But honestly Car has No real cancer, TINY bit of surface rust... thats honestly isnt even enough for me to mention ( you prolly wouldnt even notice it unless I pointed it out). But I like being straight up and manly.