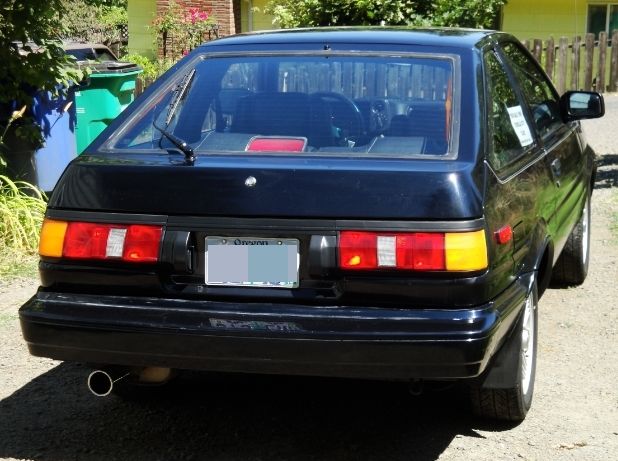 For Sale..... $8000 or best offer - car is located in Portland Oregon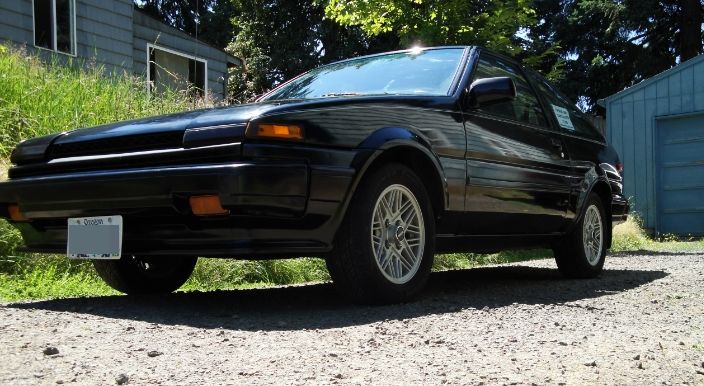 1986 Corolla GT-S, (kouki), 5 speed, hatchback, 127,000 miles. Carbon Blue(code 210) exterior with complete black kouki interior(including privacy cover). Currently no decals/vinyl. Electric windows, sunroof, rear wiper, power mirrors, A/C, P/S. It will come with the 3 spoke leather steering wheel, spare electric window door panels, some spare parts.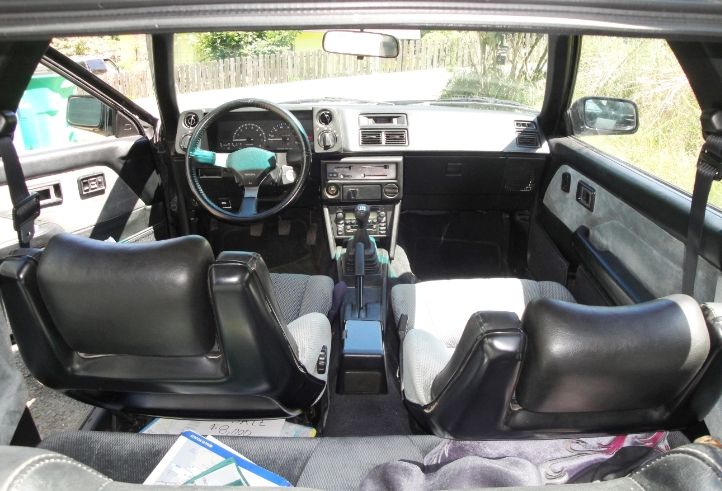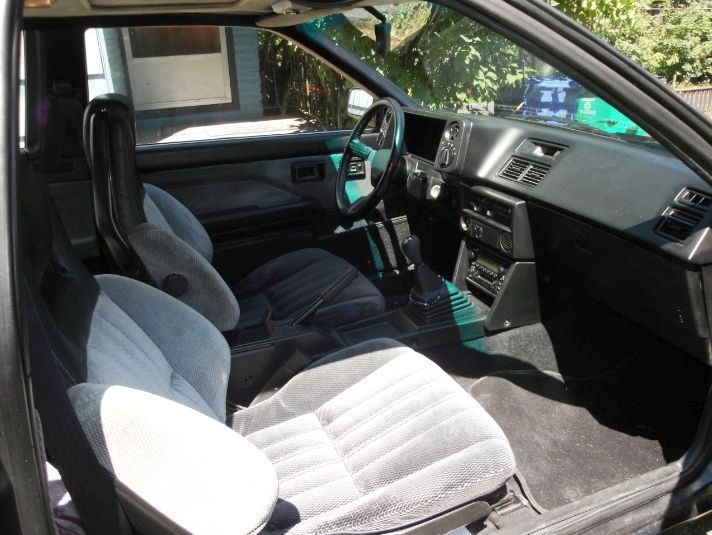 This is a complete fully operational(A/C inop) daily driver my wife has been using for the past 2 years. The reason the vinyl was removed was do to the new paint, my wife also liked "lower visibility"... less people asking her if she'd sell it...
We are selling now because her job will now require putting over 20000 miles a year on(travelling all over)... as opposed to her current position where she put about 7000 miles a year on(commuting to office 9 miles away)
$8000 or best offer
The car is located in Portland Oregon
email me to set up a time to look and go for a test drive -
oldeskewltoy@yahoo.com