I have an 89 240sx that I love, but am feeling a corolla GTS. Would prefer a hatch but coupes are nice as well.
LOCATED IN LEHIGH VALLEY PA
Details:
1989 hatch
5 Speed
KA24DE twin cam swap
unknown miles, has a 180sx cluster. Talked to previous owner and says it was around 180k when he put it in. I have probably put no more than 10k on it since I owned it
currently on coilovers, have multiple sets of struts and springs as well.
Car is my daily while I'm not at school. Has not let me down once. Drove from Allentown PA to Lime Rock to spectate RSD twice this summer without a hiccup.
clean interior
Body is 6/10 frame has been repaired with the stronger Xcessive patch. Car has its share of dents. would be willing to trade for an 86 in similar shape
Much of the suspension is refreshed. Car feels great compared to any 240 on old rubber suspension components. New subframe, control arm, tension rod bushings. New ball joints, tie rods ends, sway bar links, etc.
Fresh brakes all around. Front has Q45 calipers and rotors installed. Every caliper has been rebuilt and lubed. Stop tech SS lines up front.
If you need any more detail please PM me or text 4848948875
If you have a reasonable trade please PM me. Other RWD manual stuff is appealing. Mainly looking for a rolla, but a nice FC RX7 or E30 bmw may intrigue me.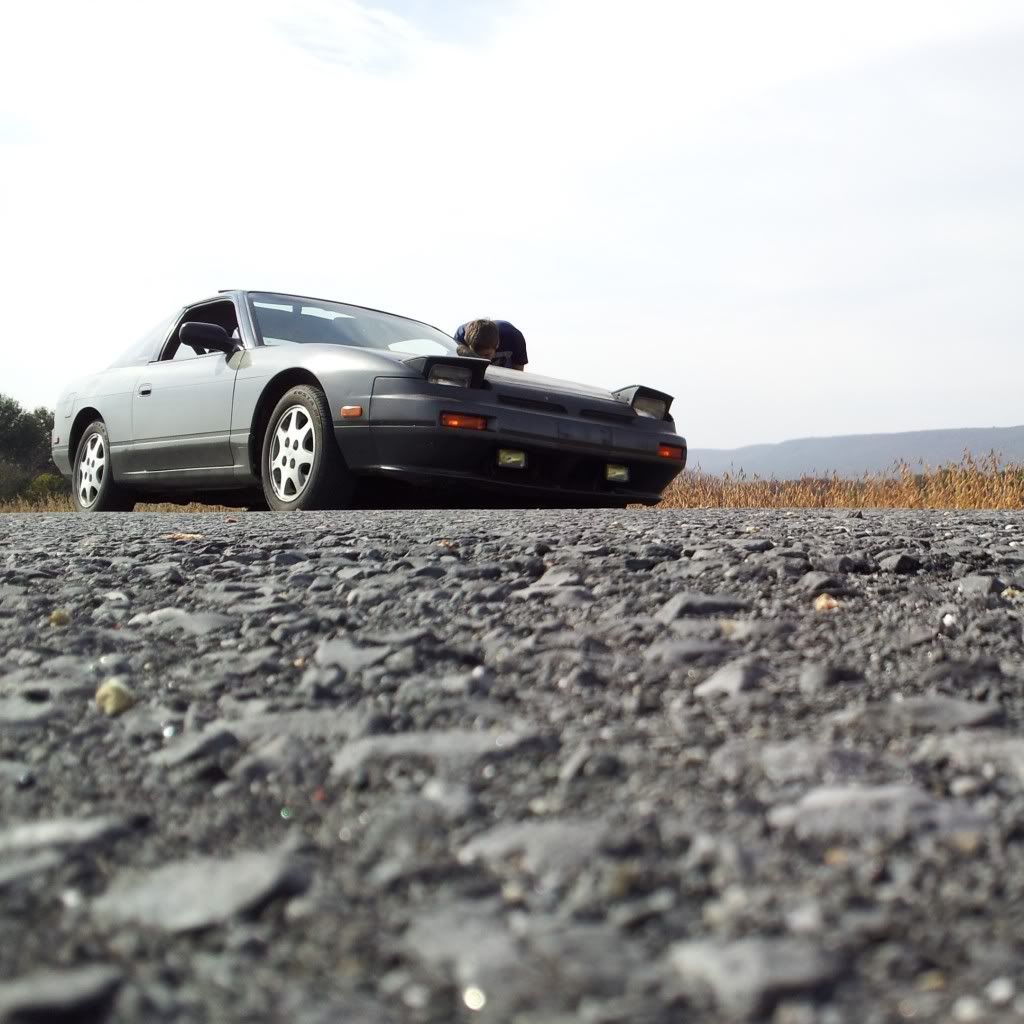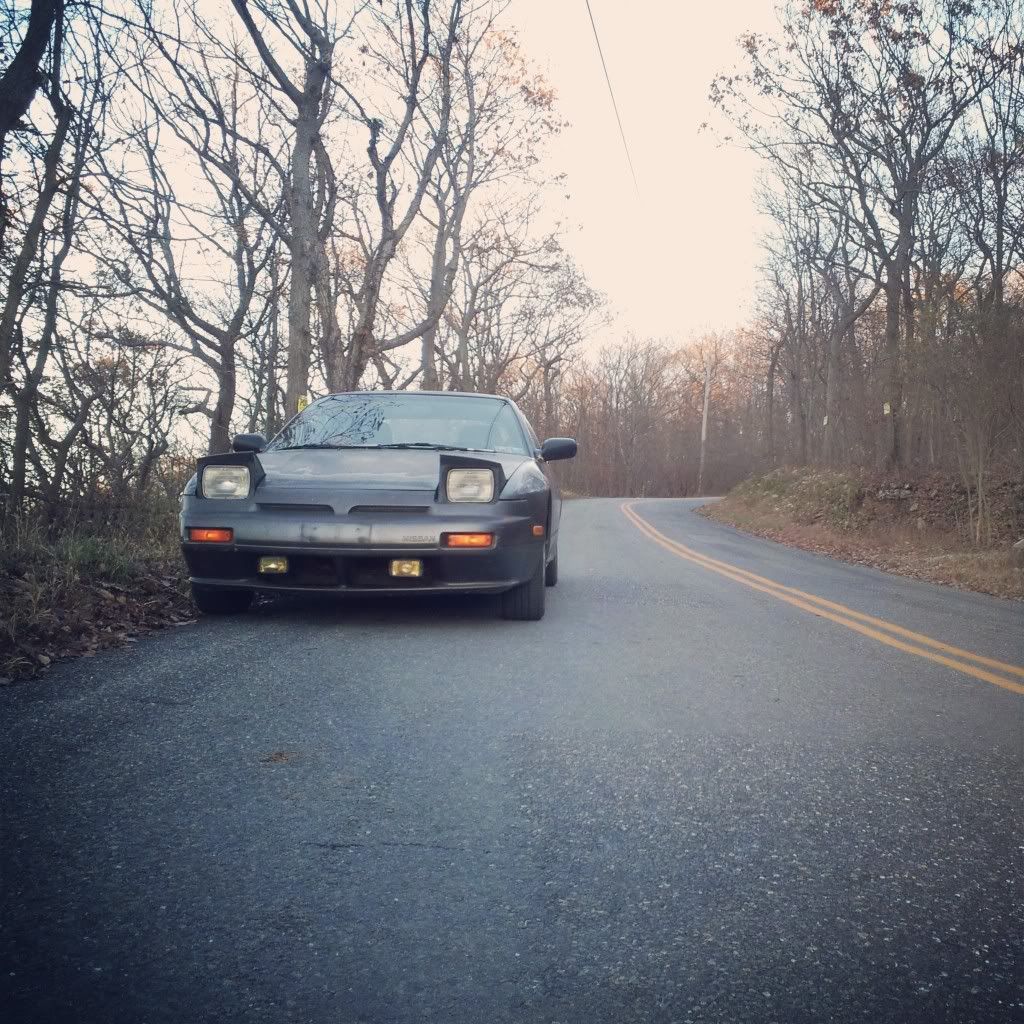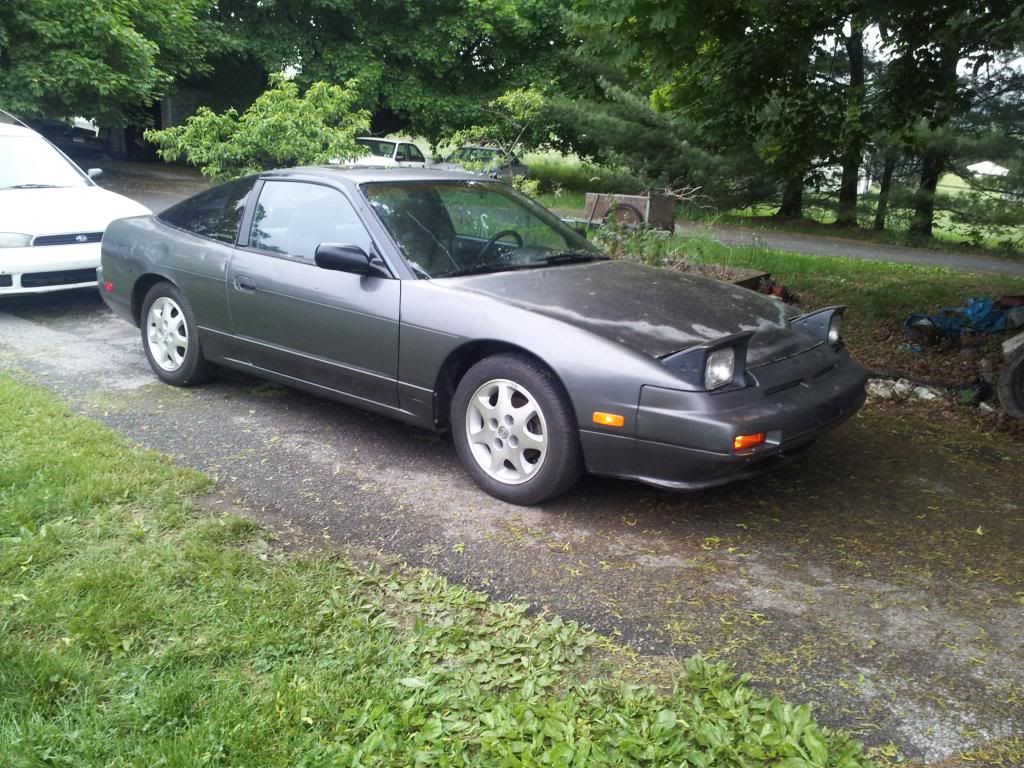 Currently searching for a nice interior pic. Hope you're not allergic to cats! No, the interior is not full of cat hair! There is a new shift boot and head unit, this is an old pic.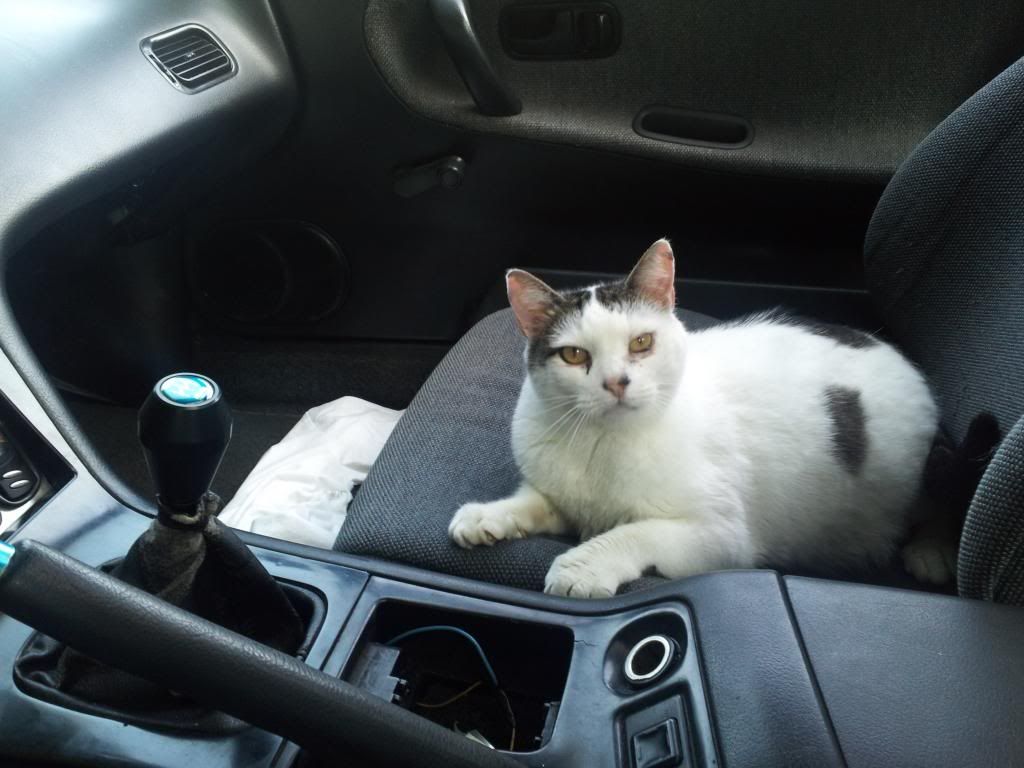 Thanks for viewing. Let's work something out!