Might be considering letting go of my aw11 to finish funding my 86. Car is currently almost in running condition. Previous engine blew the head gasket and part of cyl 2's piston disintegrated and chewed up the head.. I decided to replace the entire longblock with I purchased off of peanut793 another member on here. The engine is a stock rebuilt 3rib w large port head, TRD HG, hks valve Springs, hks 256/264 cams and first gen hks cam gears. Motor came from peanut793's actual peanut as he upgraded to a fully forges and built 16v. Engine is said to have under 5k.
Only issue at this moment is I have swapped the engine and everything is hooked up and ready to go, turns over and runs but is getting a massive flood of coolant in the oil. I do not believe it's the head gasket, but I also have not found the time to perform a compression or hydrocarbon test at this time. I will perform both for any potential buyers.
Car is currently on non op. Does hold a salvage title do to it being a stolen and recovered vehicles in the late 80's according to the carfax report
Quick rundown.
86 5spd sunroof car
3rib 16v w large port head
Hks valve springs
Hks cams
Hks cam gears
Brand new timing belt 0 miles
Throttle bracket mod (cruise control and all other components will come with car)
Factory replacement clutch disk and pressure plate
Used centerfolds clutch and pressure plate included
New brake pads front and rear
New front and rear mounts
New welded in cat w custom muffler and tip (real throaty sound)
Slotted rear rotors
New rear rotors Unused included
Steel braided brake lines all around
Stock wheels w all brand new hankook 185/60/14's less than 500 miles on them
Factory rear spoiler
Factory side skirts in tact w seals still
T3 side skirt extentions
Factory rear roof spoiler included in good shape (c pillar trim needs replacing as only one side is useable)
Adjustable shocks fr&rear
Toys port front strut bar
Full HID kit installed (og glass sealed halogens included aswell)
Real moms competition wheel
TRD shift knob
Short shifter mod
Old school recaros(need to be re clothed)
Dash cover (dash 8/10 underneath
Black interior is complete other than broken but included radio bezel trim
Aftermarket Kenwood head unit and speakers
$3000 obo call or text 661 400 6774 Steve
Would be willing to remove parts to lower price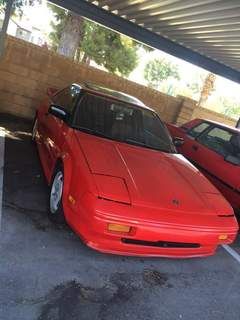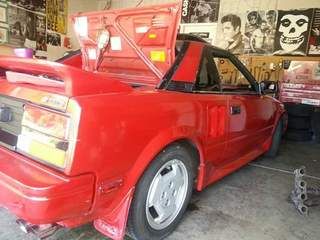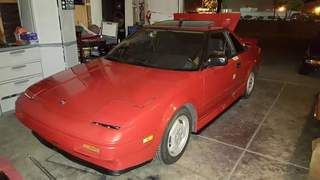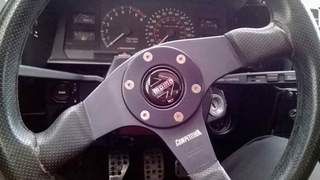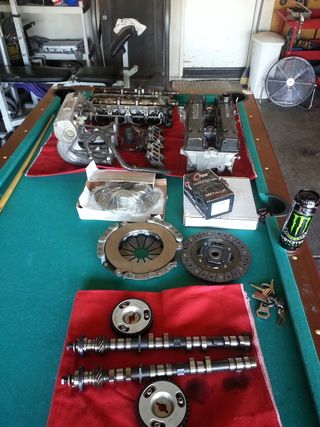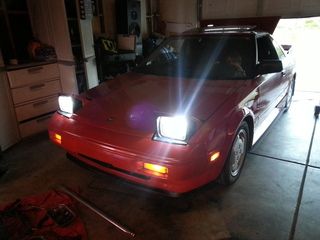 Engine cam from this peanut