Baddline Motorsports is here to present a new product for the AE86 coupe. This new spoiler is a freehand design made to accent the aggressive lines of the coupe, while still flowing with it even in stock form. The first runs will all be in carbonfiber outer shell with a fiberglass mounting surface to the trunk, they mount through the stock kouki garnish holes and come with 3M heavyduty 2 sided tape. It is very light and very strong, concept2composite.com is the producers, made in a massive vaccum Autoclave chamber you will be ensured great quality and strength for years. Priced at 280.00 each in carbon with pending deals on cheap shipping.
Contact me at 757-373-6253 or email
Zudog1@gmail.com
, PayPal is the same as email.
First run will be at the least of 5 to order and at the max of 15 to not over load the manufactuer. Only need half of the cost to get the ball rolling on your order.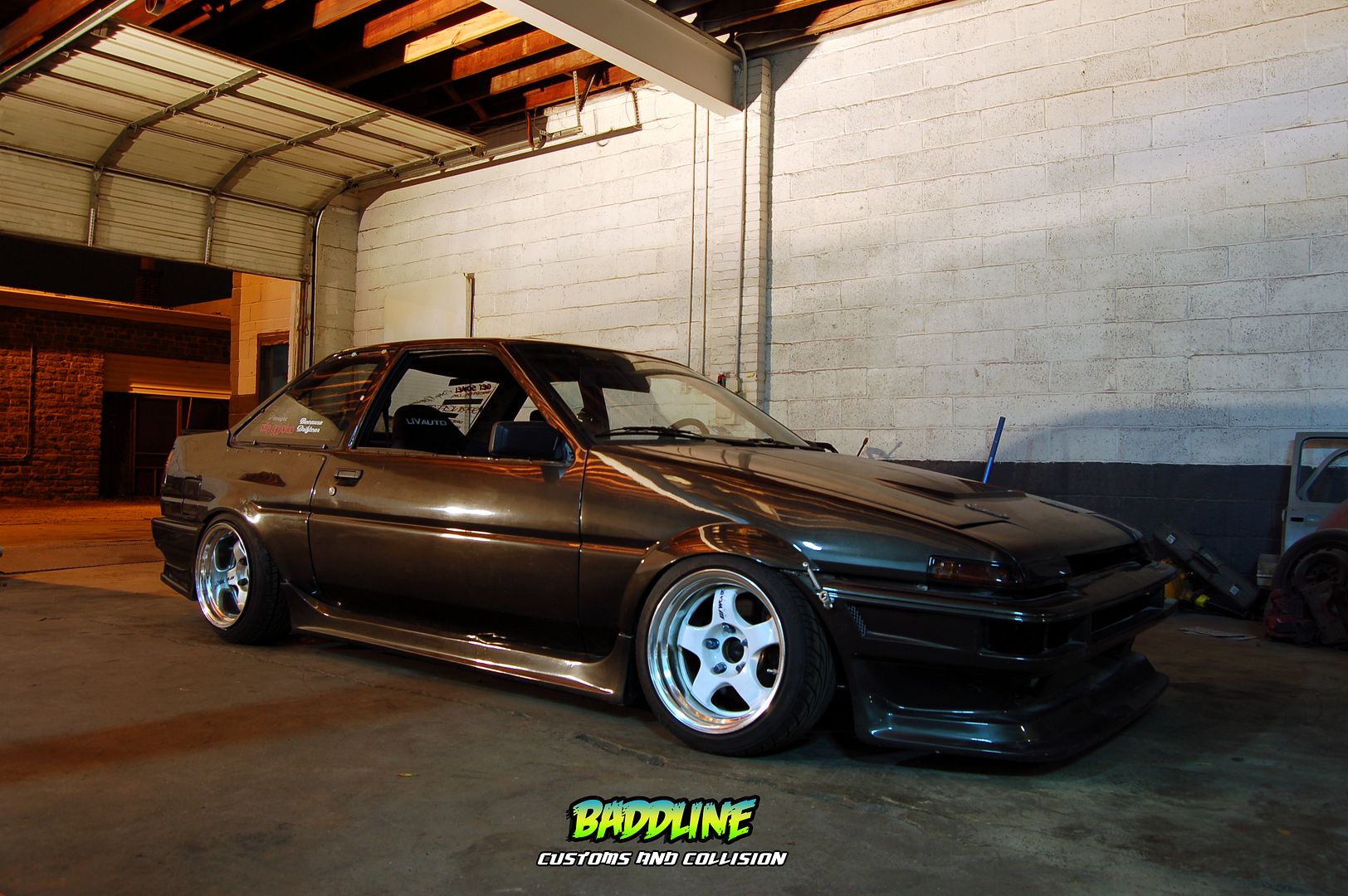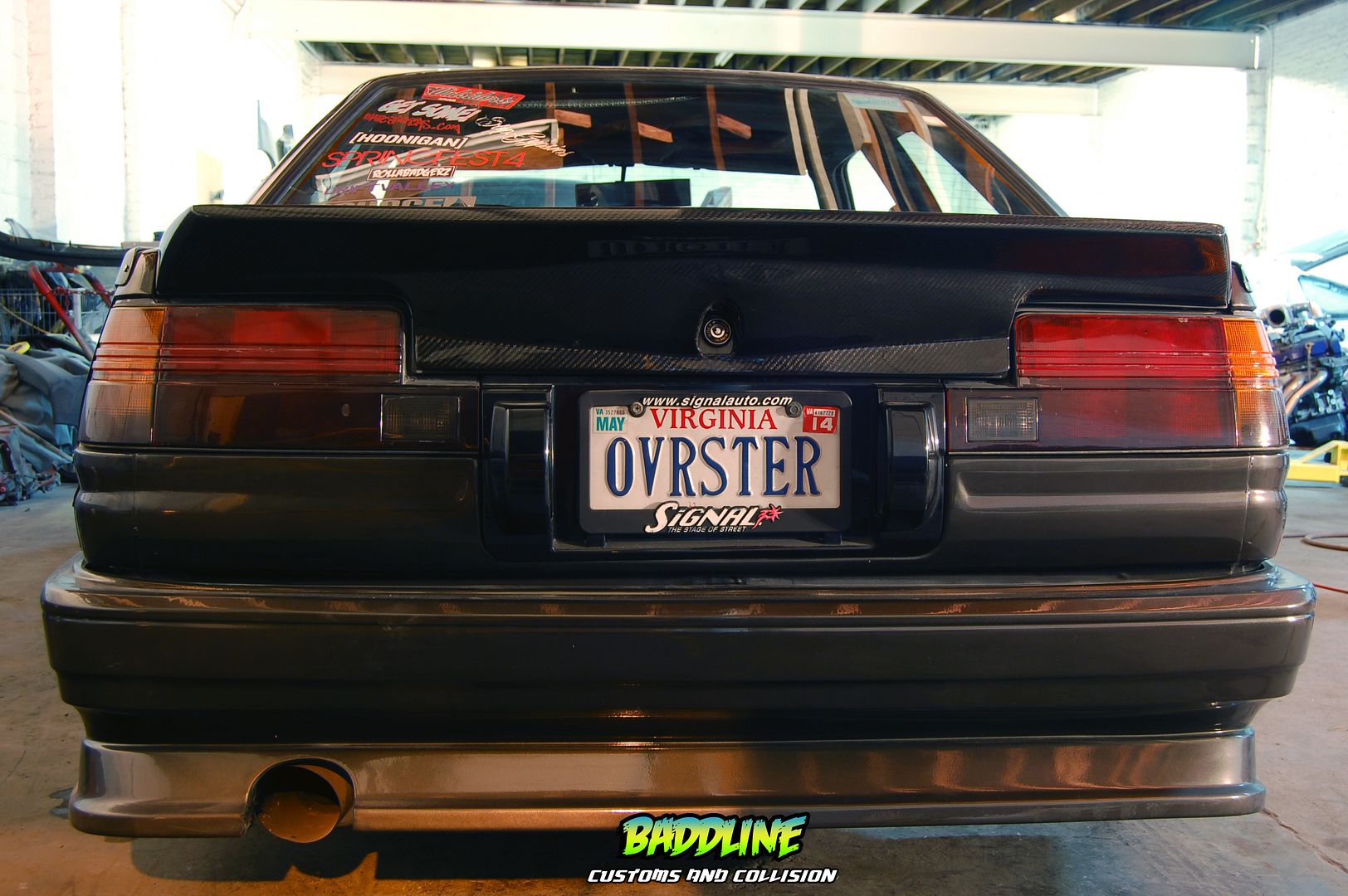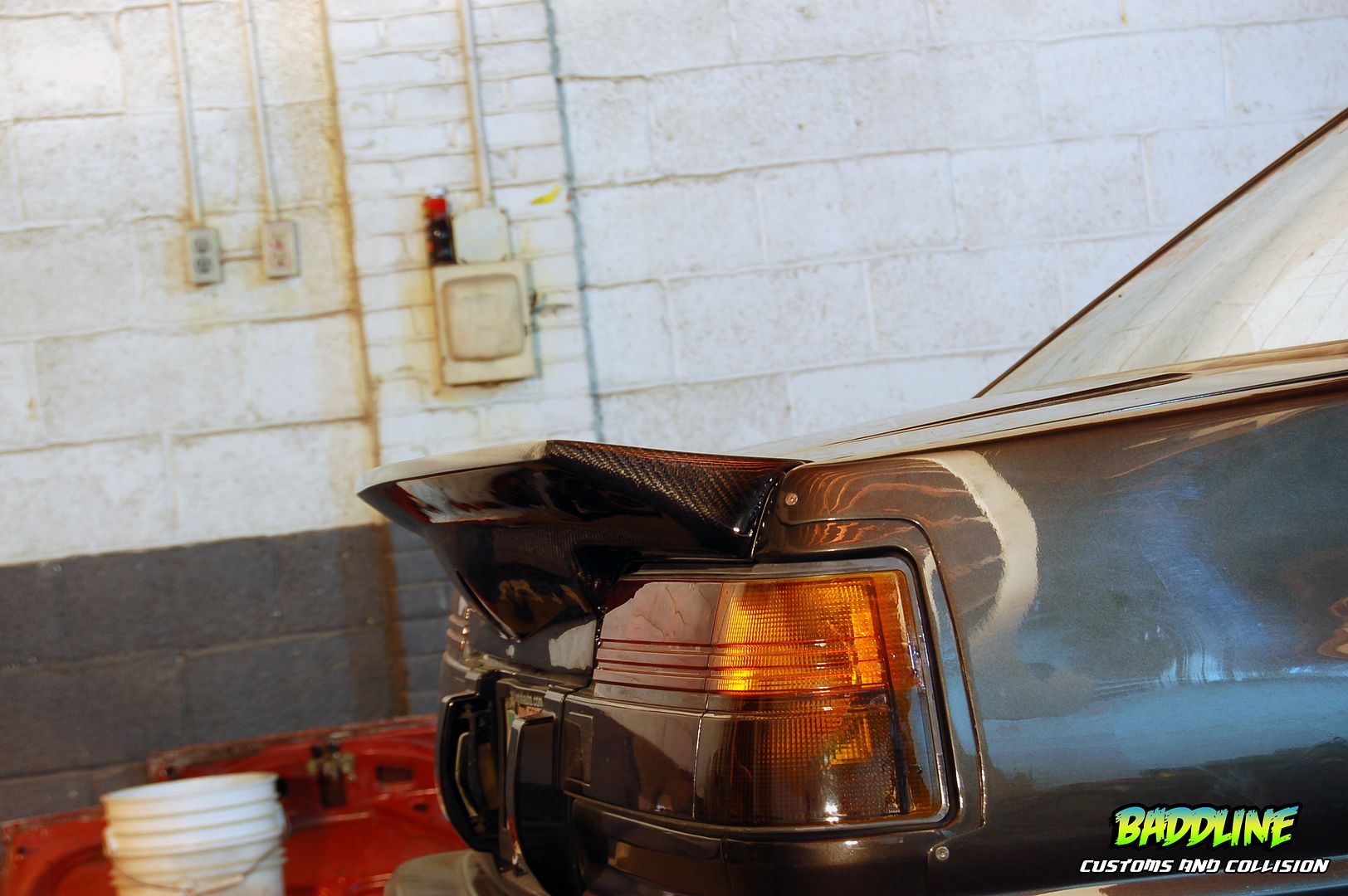 Heres a update of the new moulds being made, glad its finally coming together.
1.Tal Carden
2.Chris Reynolds
3.Lance Carmicheal
4.Gerry Power
5.
---------------------------
6.
7.
9.
10.
11.
12.
13.
14.
15.