GROUP A MOTORING's NEW LOCATION:
2656 Lashbrook ave
s El Monte, 91733 CA
if any one need body work, we're a 20,000 sqft Body shop located at South El Monte. give us a call for your best quote!
let me introduce all the body kit we carry for the AE86, we also carry alot of S13, S14, s2000 and Mazda FC and FD kits if you don't see it because we're trying to keep everything toyota here.
if you guys have more questions pleast Contact:
626 808 4168
or email
Sales@gramotoring.com
Runfree kit is completely sold out will have 10 kits coming this week
Group A Runfree flares are Finally in stock and test fitted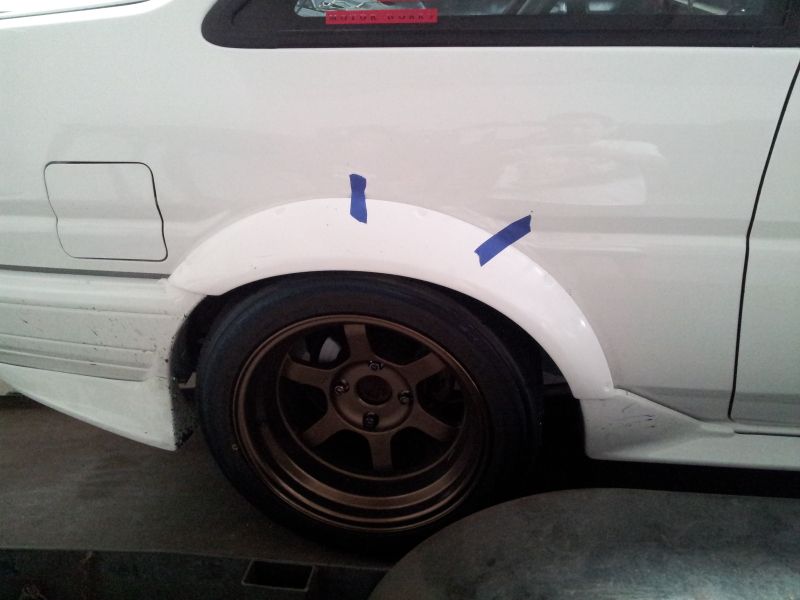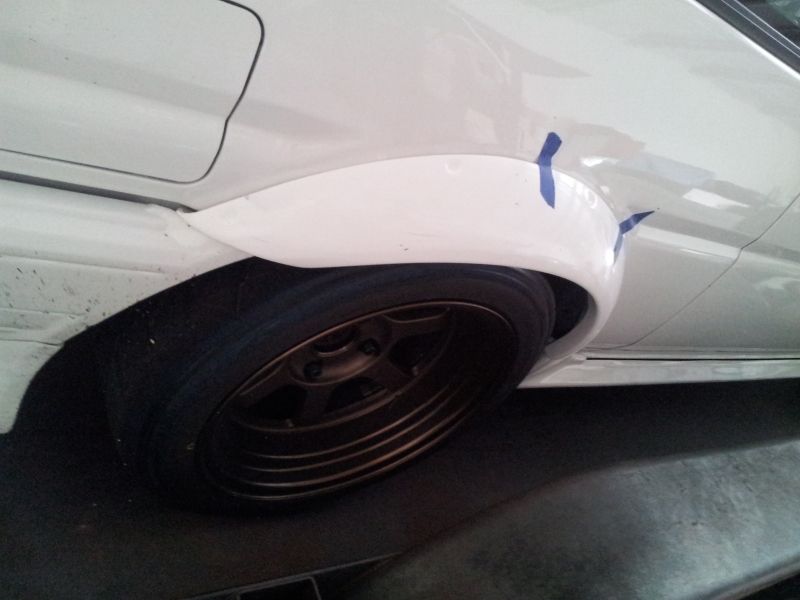 Price $230
Group A Rear Diffuser is in stock and test fitted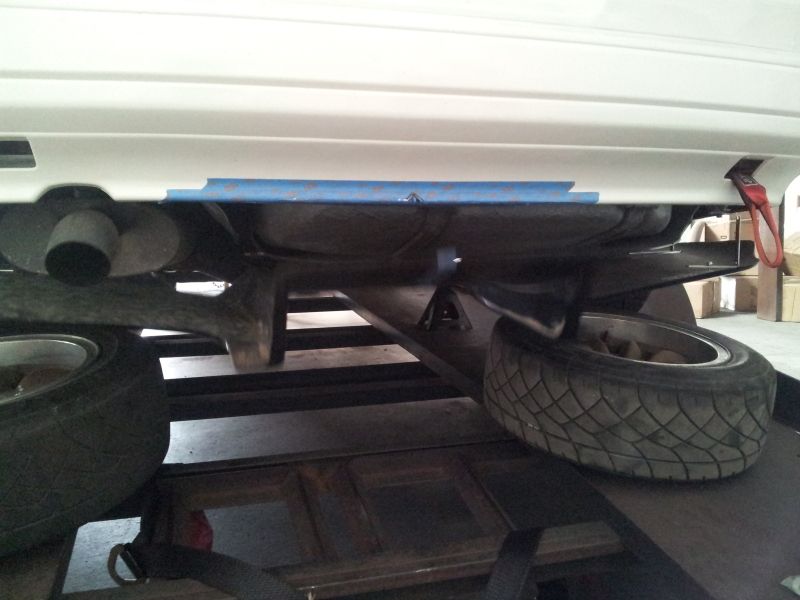 Price $335 with hardware kit for fiber glass
-------------------------------------------------------------------------------------------
Group A CBY Side Skirts - $330
Hybrid style - same manufacture as shine auto
-------------------------------------------------------------------------------------------
Cusco Light Weight Hood $550
Cusco Light Weight Hatch Installed picture - $560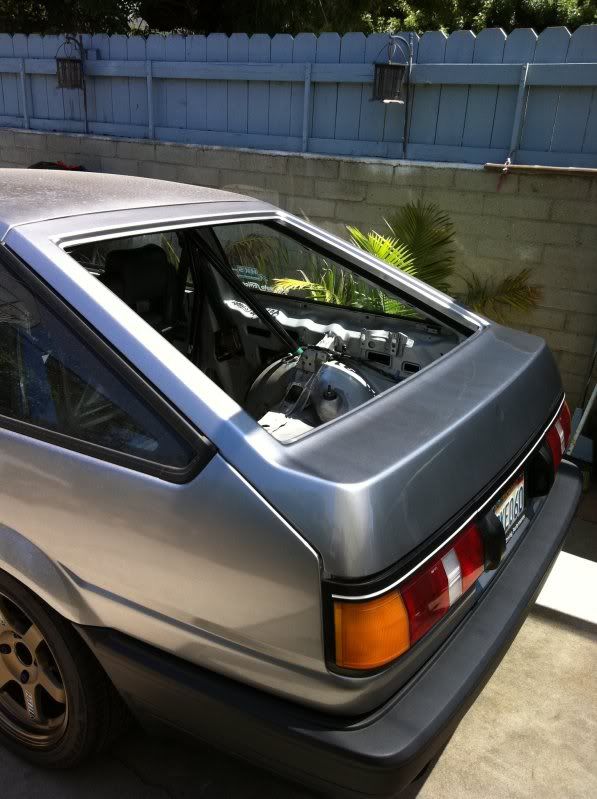 before paint: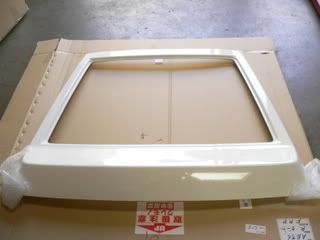 ----------------------------------------------------------------
Group A Uras Monkey Magic style (Great Fitment as promised)
Front Bumper - $290
Side Skirts - $290
Rear Bumper - $290
Complete kit $790

----------------------------------------------------------------
VIS Jblood front Bumper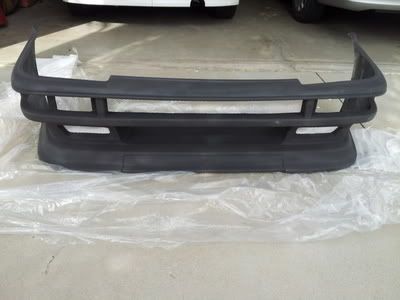 Vis Jblood Kit
Front Bumper - $190
Side skirt - $190
Rear add on - $70
Shine Auto Jblood Kit
Jblood Style(Type-1)
Front Bumper- $350
Sideskirts- $250 (has Fitment Issue)
Rear add-on- $75
-------------------------------------------------------------------------------------------
VIS Vertex Kit
Front Bumper - $190
Side Skirt - $190
Rear Bumper - $190
-------------------------------------------------------------------------------------------
SHINE AUTO GOODLINE STYLE
Front Bumper- $350
Sideskirts- $250
Rear Bumper- $300
Complete kit $855
-------------------------------------------------------------------------------------------
Group A RUNFREE TRUENO STYLE
Individual price:
Front Bumper $290
Side Skirt: $290
Rear Bumper: $290
Complete kit price: $790
Shine Auto Runfree Front bumper only $400
----------------------------------------------------------------------------------------------
GROUP A RUNFREE TYPE II Levin STYLE
Individual price:
Front Bumper $290
Side Skirt: $290
Rear Bumper: $290
Complete kit price: $790
Group A Kit Installed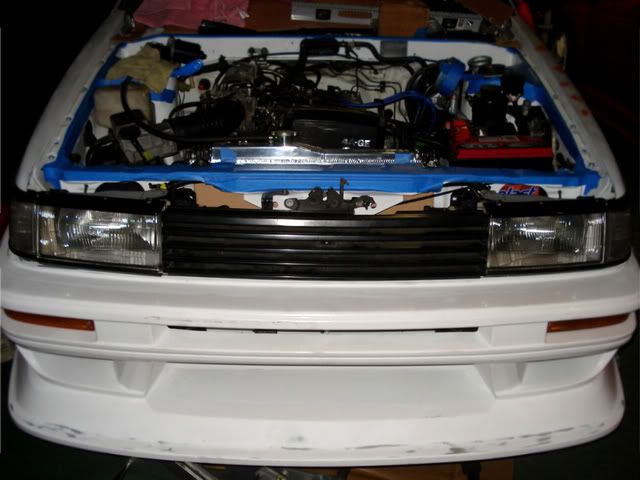 ----------------------------------------------------------------------------------------------
Muscle Bear Trueno or Levin
Levin - 2 set in stock
Trueno - Sold out
Individual price:
Front Bumper $290
Side Skirt: $290
Rear Bumper: $290
Complete kit $750