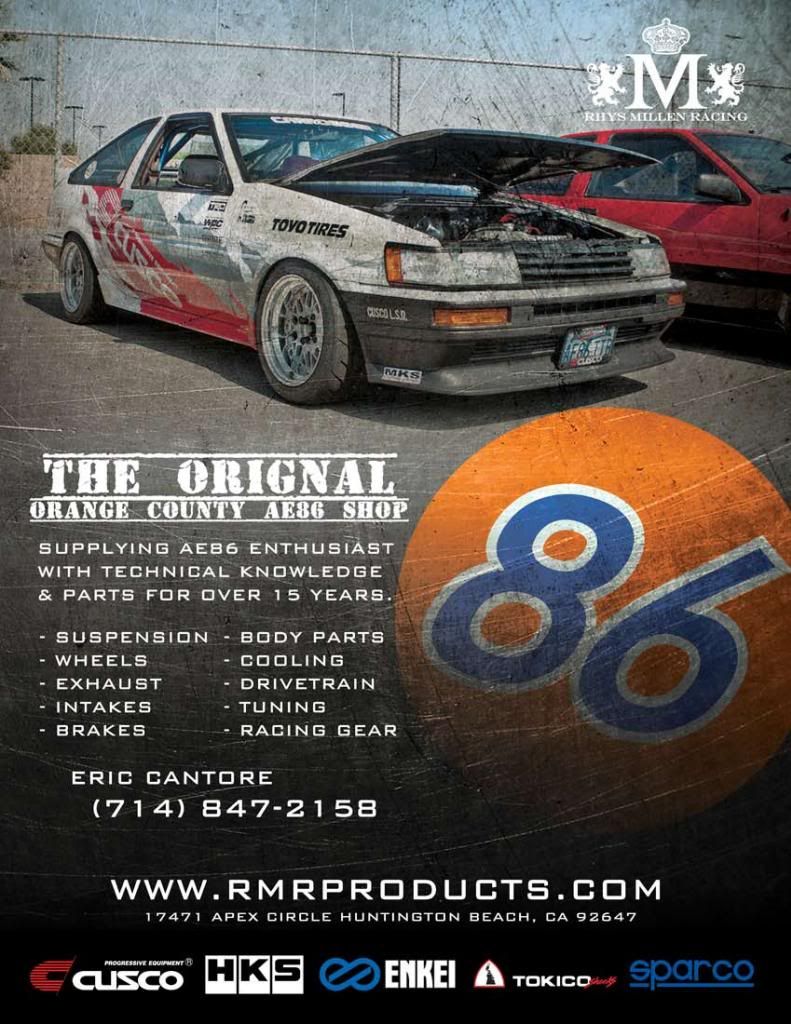 Hey Club 4ager's,
We have some old(new) stock of Cusco parts and others. We of course can get any and all of the Cusco line for your AE86, and FR-S/BRZ. We have the following ready to ship:
AE86 Bolt-In Roll Cages 4-15 point Chromoly or DOM Steel $
Available in Dash escape or Dash through
Please inquire for price and delivery
(Pictured: Dash escape, Chromoly 6 point + Carbon Add-on bar)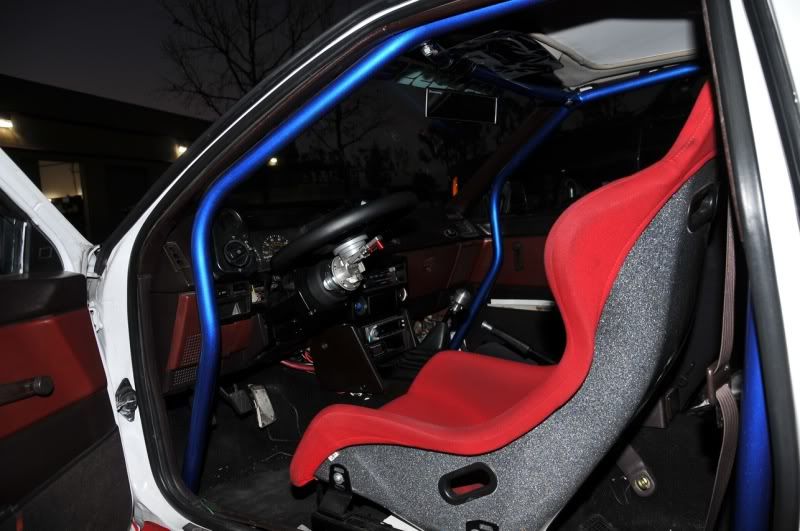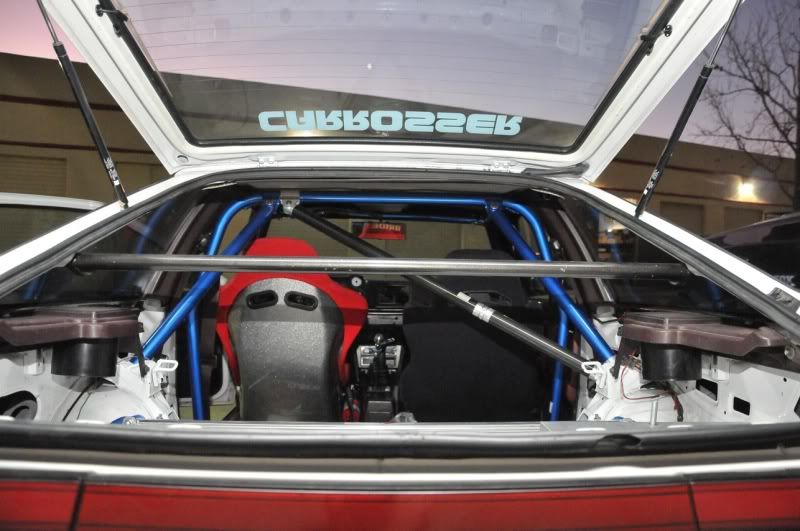 AE86 Sway Bar Set(23mm ft. & 20mm Rr) $465.00 the set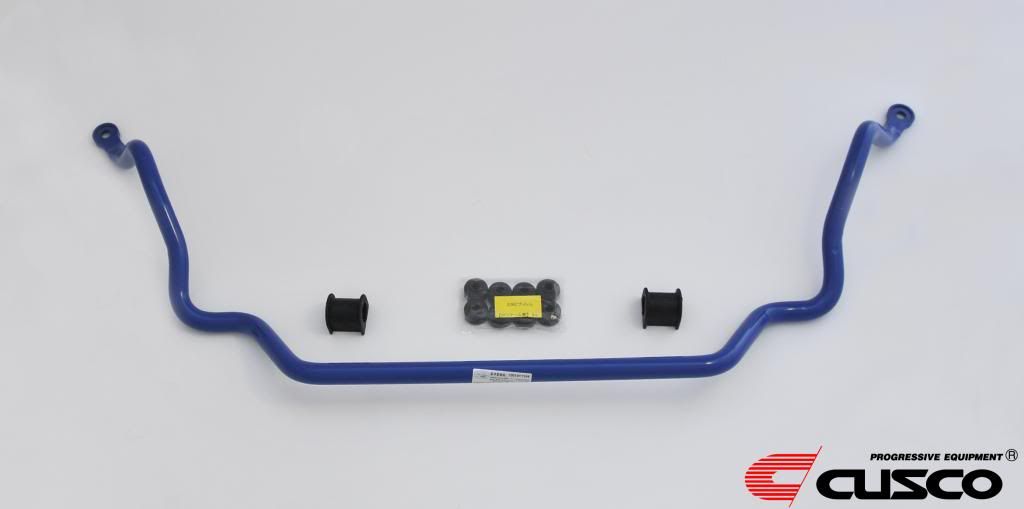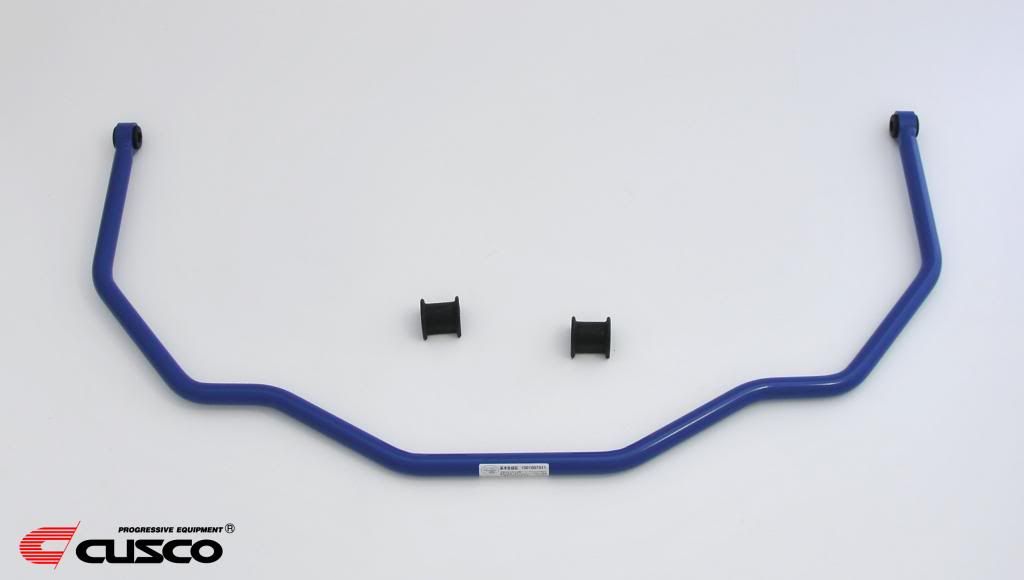 AE86 Camber Plates (not actual product, reference only) $288.00
AE86 Tubular front Control Arms(Requires Cusco Tension Rods) $840.00
AE86 Tension Rods $660.00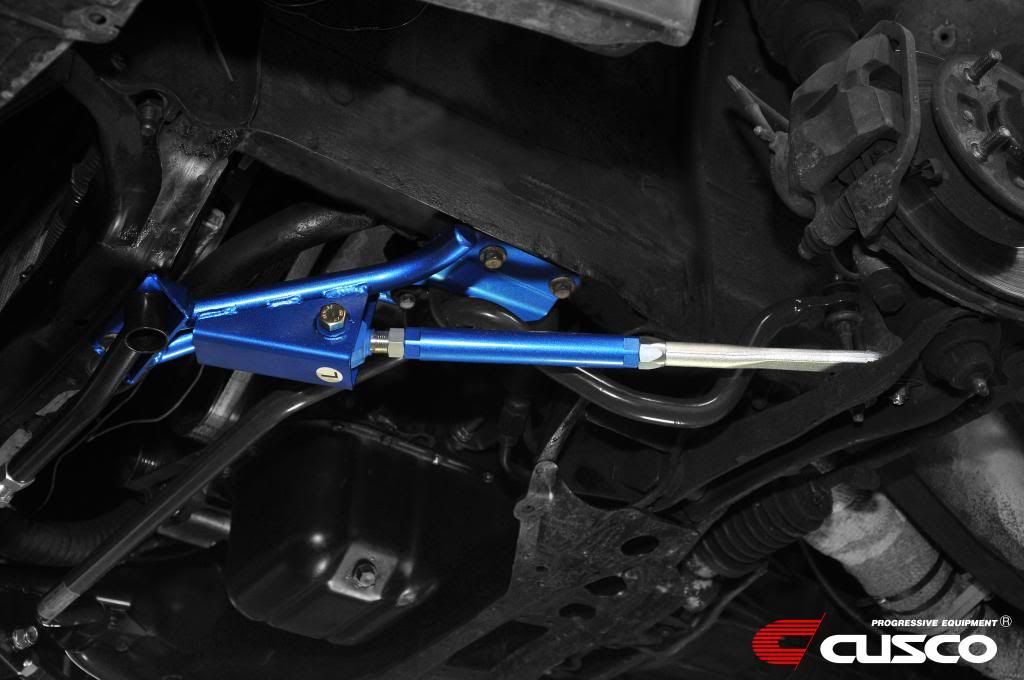 AE86 Lateral Rod $180.00
AE86 Engine Mount $117.90
AE86 Tranny Mount $54.00
AE86 Front Roll Center Adjuster (30mm) $180.00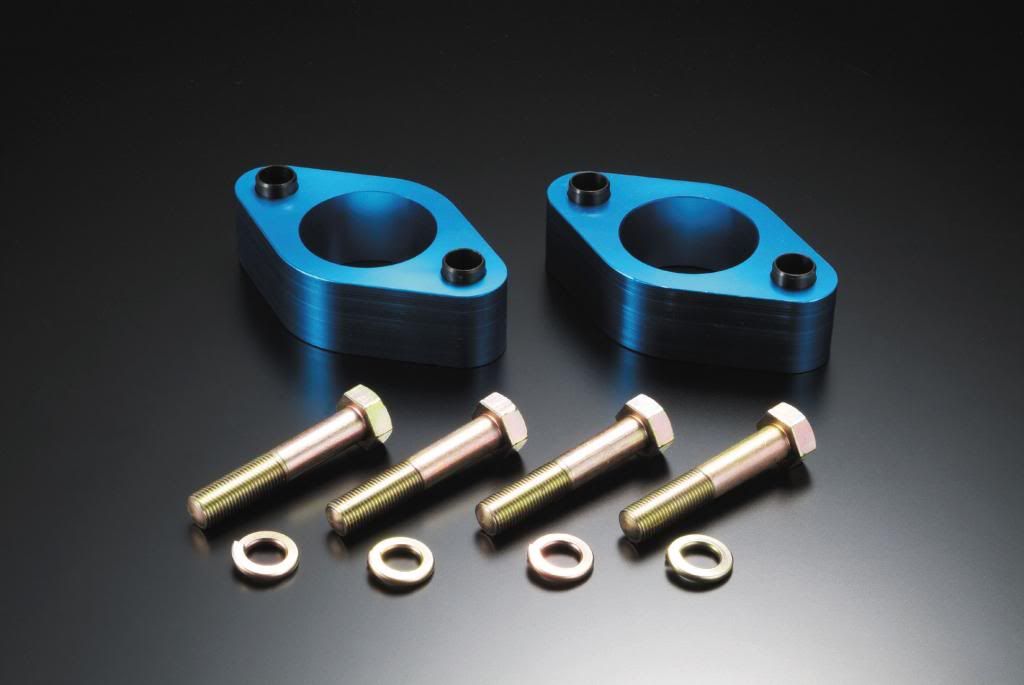 AE86 Rear Roll Center Adjuster $72.00
AE86 Shift Collar $28.80
AE86 High Pressure Radiator Cap $30.60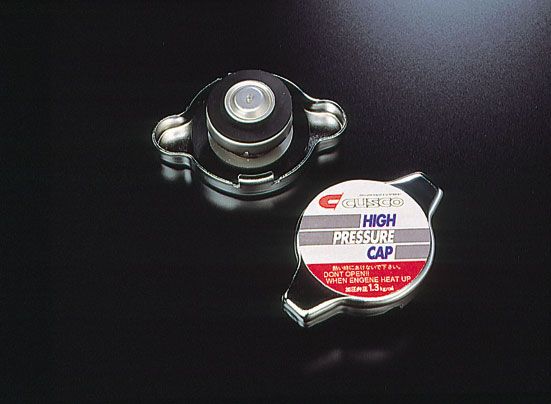 AE86 Type-RS LSD 1.5 or 2 way (Kouki) $1,180.00

These items are just 1/1 after they are gone, new stock will be at regular price.
AE86 Front STB OS Carbon Wrapped $170.00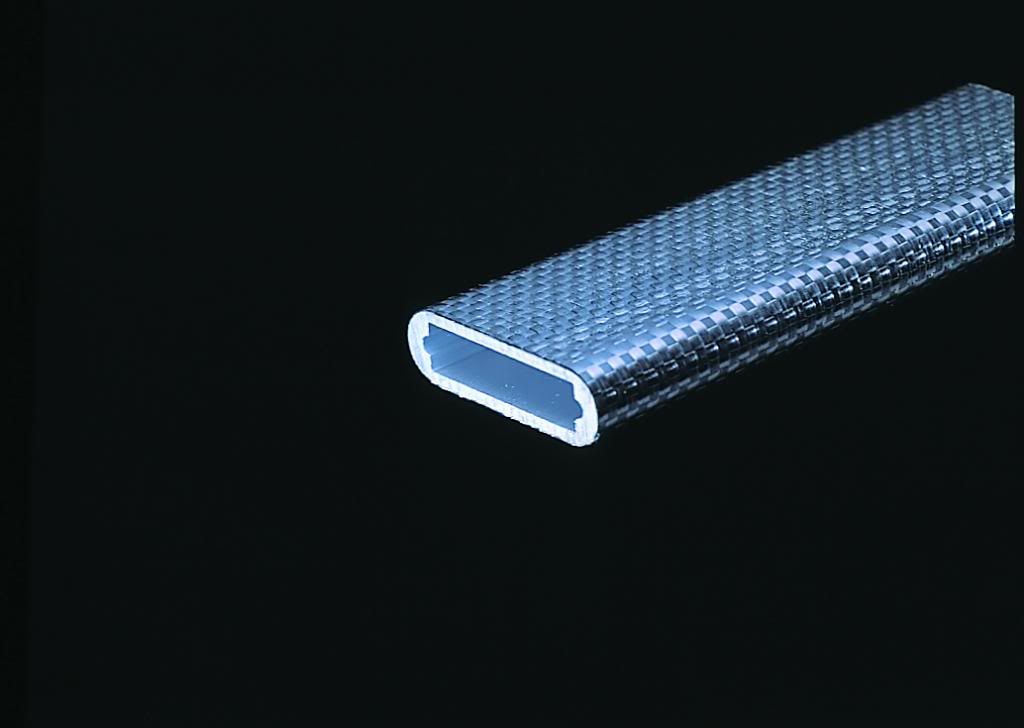 AE86 Front Radius Bar $80.00
AE86 4 Link N1 $310.00 all 4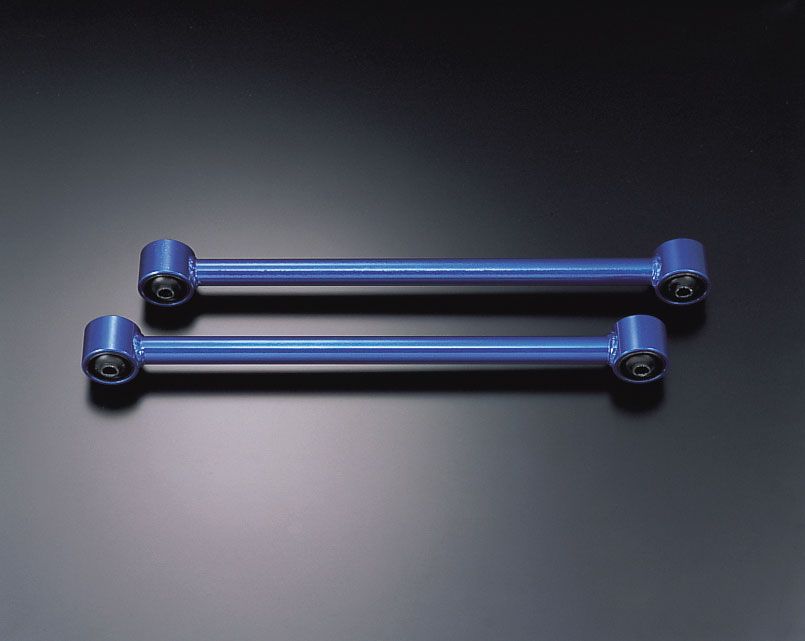 AE86 Tow Hooks (2pc) Rear ones only fit JDM Bumper Only $81.00
I f you have any questions about the above parts or any others, please send me a email to
ericc@rmrproducts.com
Best regards,
Eric C.
Team RMR
(714)847-2158