Selling two Enkei 92 mesh and two American Racing mesh. All 15x7 +0 offset in 4x114.3.
The Enkei were originally gold and the American Racing were originally bronze. Now all 4 painted silver. I have pics of the enkei stamps but american racing shows none.
The lips need to be re-polished. You can see two of the wheels have some nicks in them. Does not affect holding air what so ever.
SOLDDDDDDDDDDDDDD
1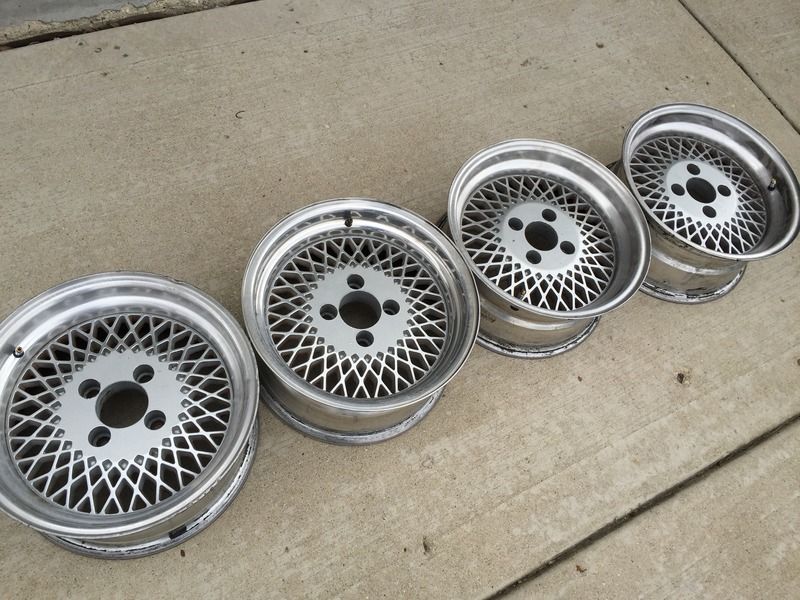 2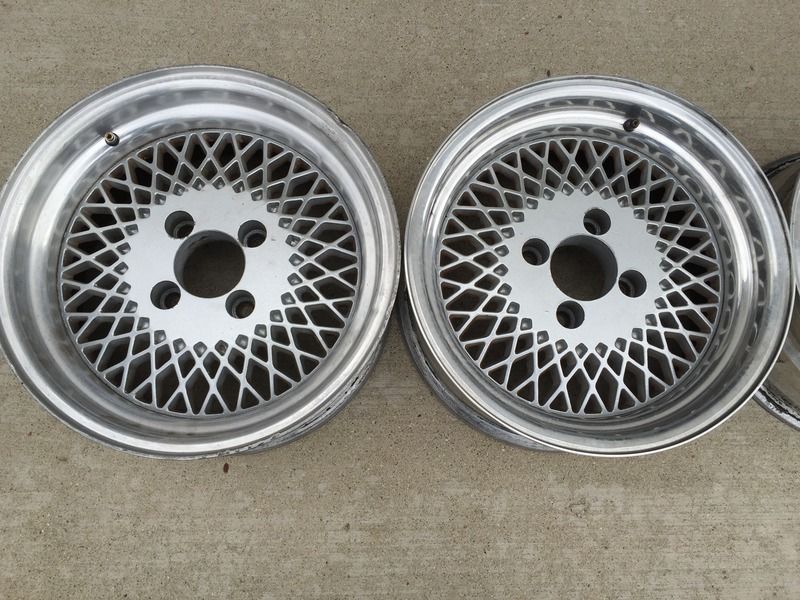 3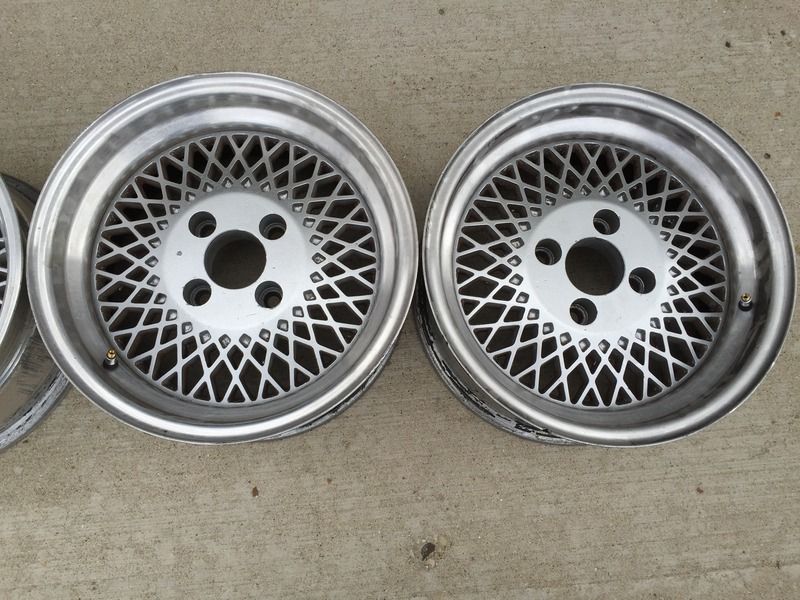 4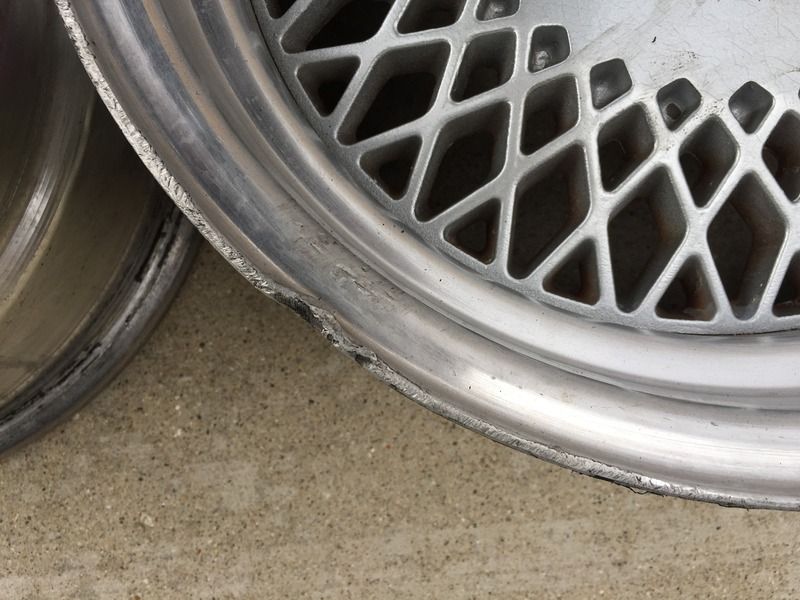 5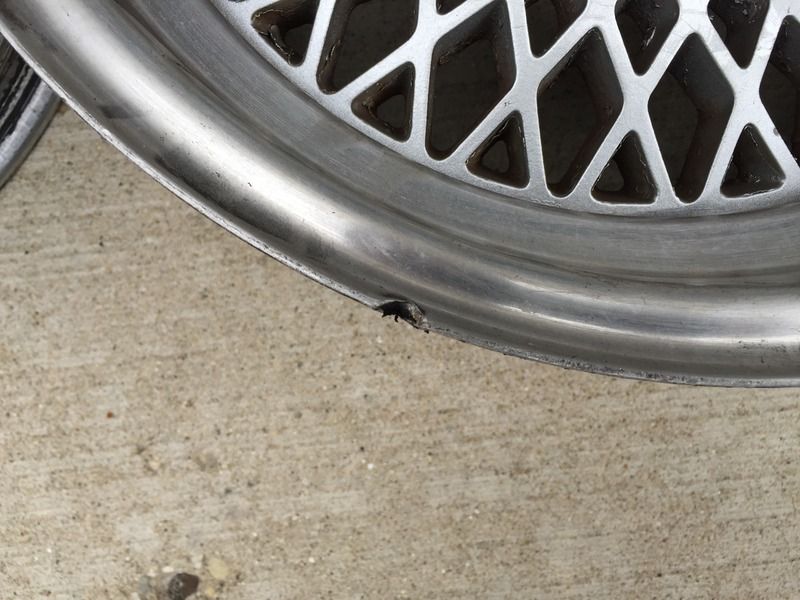 On the car:
6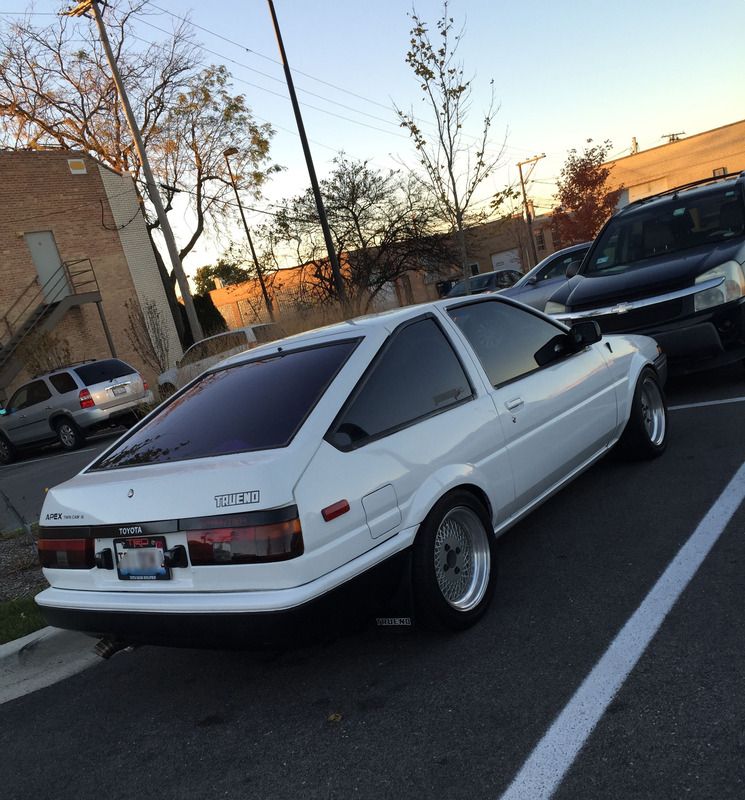 7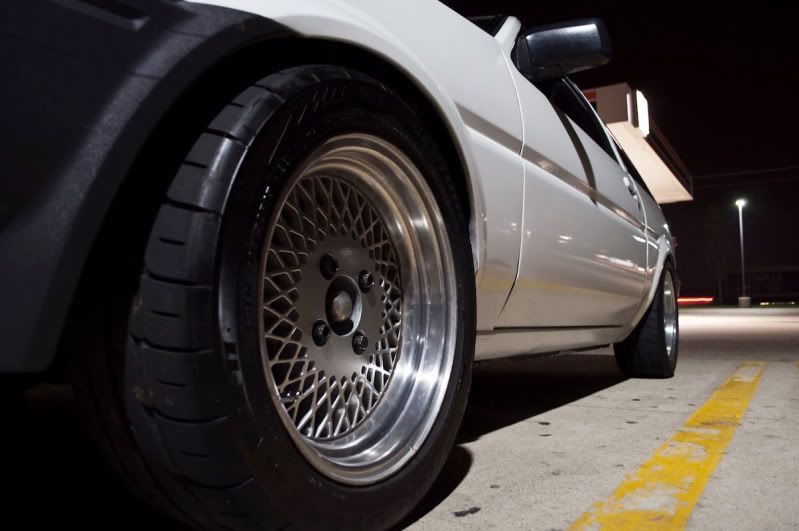 8