swift rear springs unknown spring rate 140 shipped obo
Trd unknown spring rates sold
Stock strut casing with coil over perch and camber plates. Shocks are dead and need passenger spindle replaced. I have the spindle for it if you need it, asking 250 325 shipped.
Hit me up with offers but don't low ball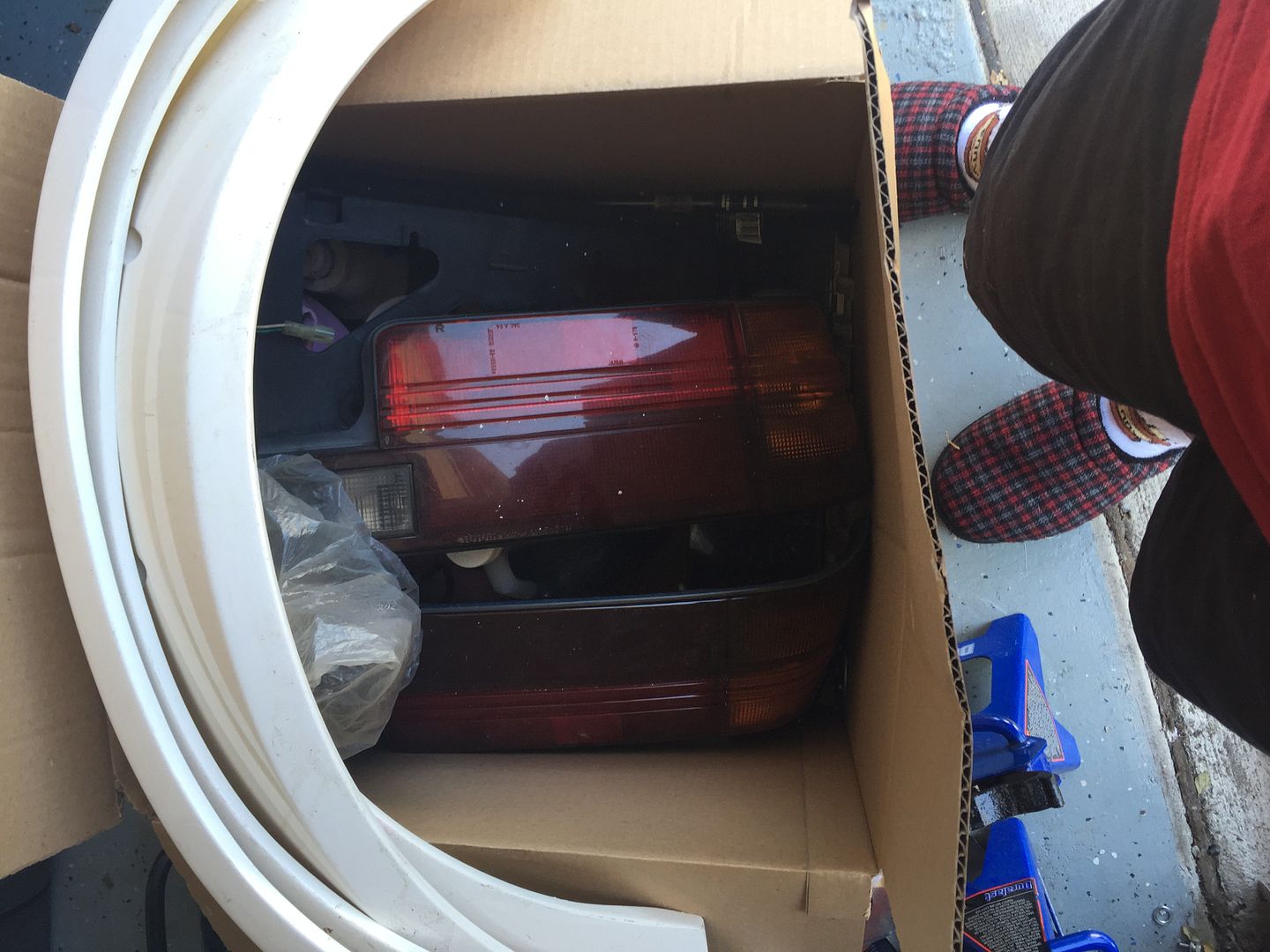 og cby flares 250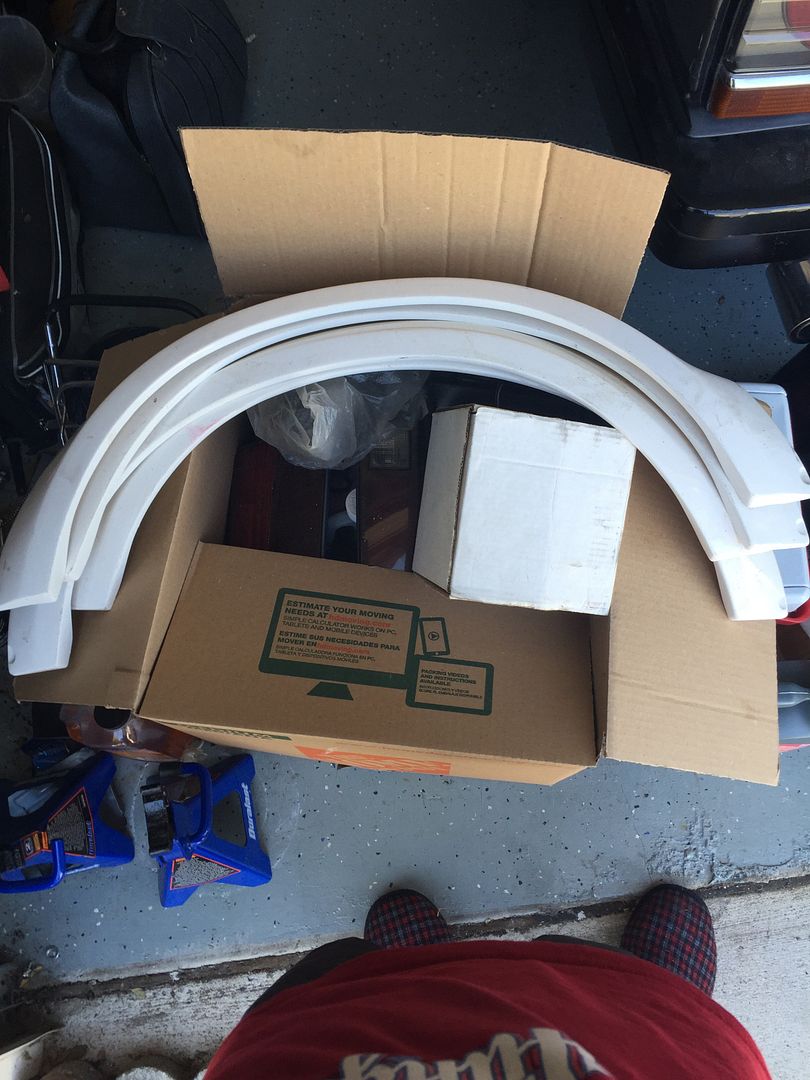 ae86 kouki coupe tails clean and not cracked for 180 picked up and 225 shipped and gts cluster 120 picked up 150 shipped.
I barely go on here to check so emailin is the fastest to get a hold of me.
Trdn2kp61@gmail.com