taking offers
Hello club4ag, I got some parts for sale for anyone looking. Any questions, please email me at
ctdriver86@gmail.com
I will respond quicker.
Thank you!
KE26 corolla Front grill - $30
Fits this type of front end
TE72 Front Valence (Taken off a clean low mileage car)- original condition - $50
TE72 rear windshield with defrosters (taken off the same low mileage clean car) - $30
Good condition - no scratches or cracks
AE86 GTS Kouki USDM Gauge cluster. Around 157k in good working condition.
$OLD
AE86 GTS Kouki Corner Lights - $OLD
AE86 custom Kouki Grill - SOLD
3tc Valve Cover $10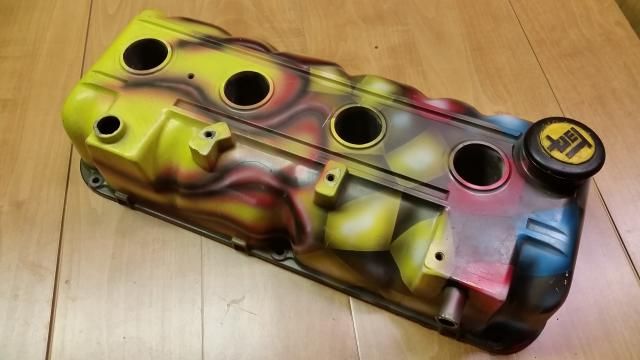 AE86/TE72 Rear 6kg Coilover Springs - $50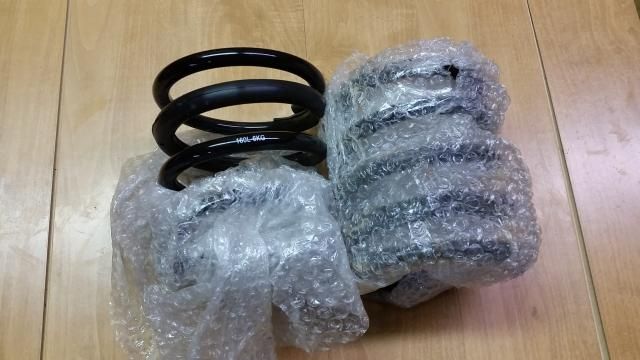 MSD Universal Fuel Pump _ $OLD
New Corolla Door Sills (2004 I believe) - $20 bucks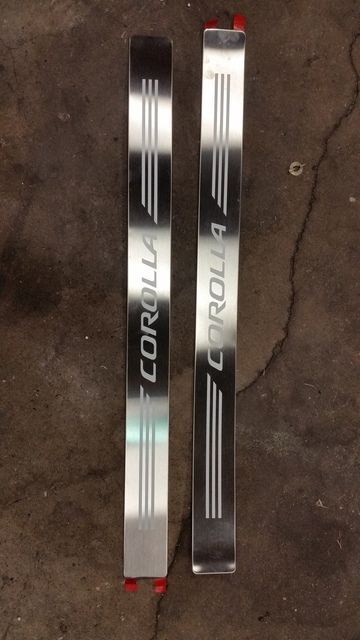 TE27 Fiberglass Fenders - $OLD