This head is for sale: $1600 includes original valve springs, replacement springs available at additional cost.
https://gallery.ostportworks.com/thumbnails.php?album=110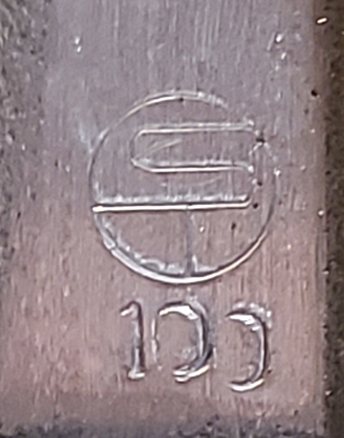 Building an intake short radius...
for a larger version -
https://gallery.ostportworks.com/displayimage.php?pid=3528&fullsize=1
and an exhaust short radius....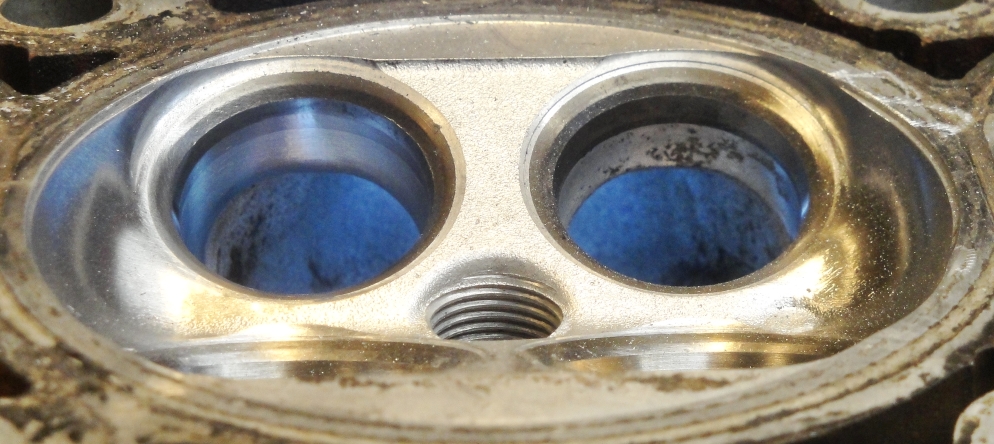 changing the radius shape of the intake ports yields more flow...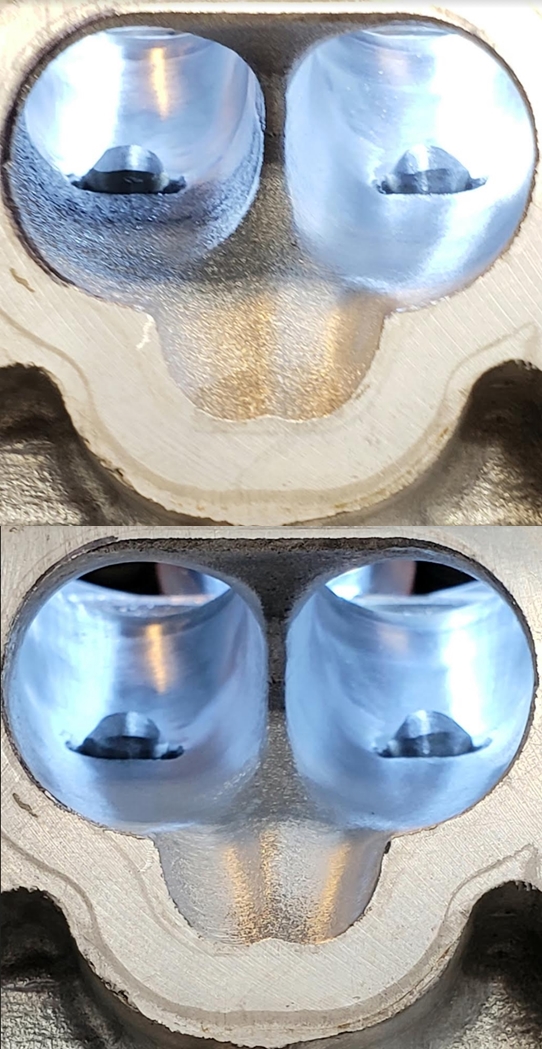 Finding room in the exhaust bowls for more flow.....
Not to be left out, the exhaust ports saw extensive re-shaping
As is with every head I do... the chambers are fully deshrouded, with all the sharp edges removed....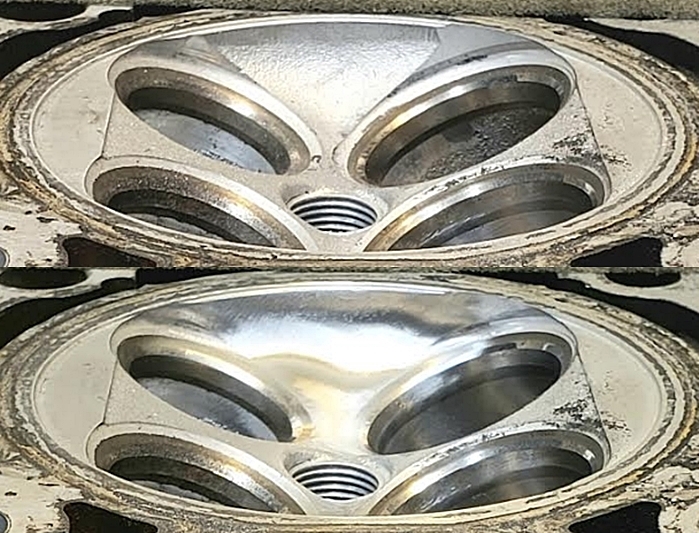 The head will be receiving a fresh 3 angle valve job, along with back cut intake valves, and new viton rubber valve seals. As mentioned - this head with the original springs is selling for $1600.
Contact me if you are interested.........