Toda Racing pistons 4AG 16V high compression 82mm bore 20mm pin NEW 500euro.
Tomei 4AG 42mm 20mm connecting rods NEW 500euro.
TOYOTA GENUINE 4AG 20v crankshaft NEW 450euro.
Tomei flywheel bolts NEW 80euro.
OGURA RACING CLUTCH single plate wheel billet pressure plate metal disc with springs and chromemolly flywheel and bearing NEW 700euro.
Toyota genuine clutch pump NEW with OGURA high pressure tube NEW and clutch pressure arm toyota genuine new. 180euro.
TRD DRY SUMP oil pan excellent condition MOROSO billet aluminium racing series oil pump 3 stage NEW with custom oil pump bracket NEW with excellent machinery work and excellent assembly, custom engine oil feed elliminates oil filter for racing oil filter use NEW, aeromotive metal racing oil filter NEW and MOROSO drive belt pulleys NEW. 1400euro.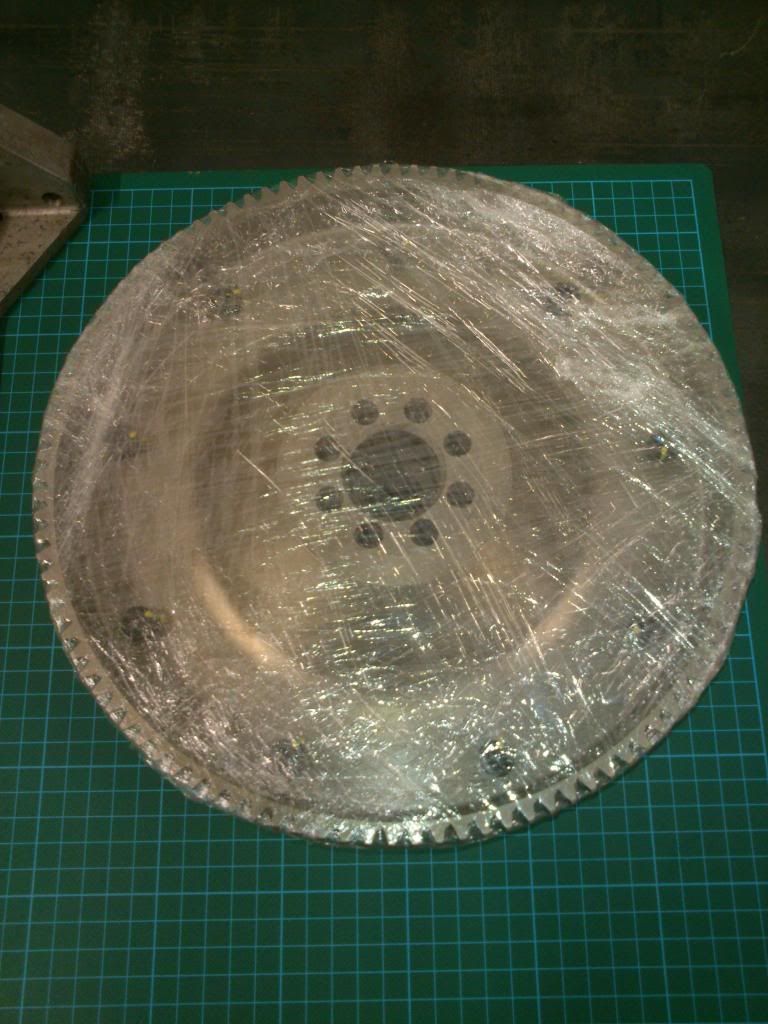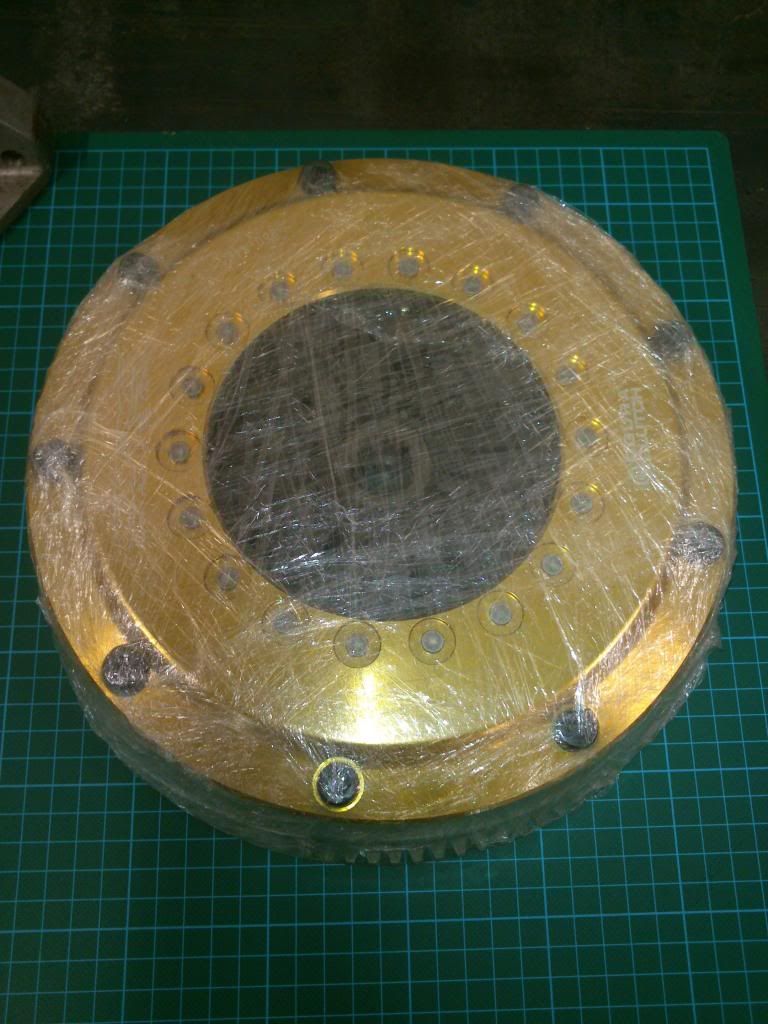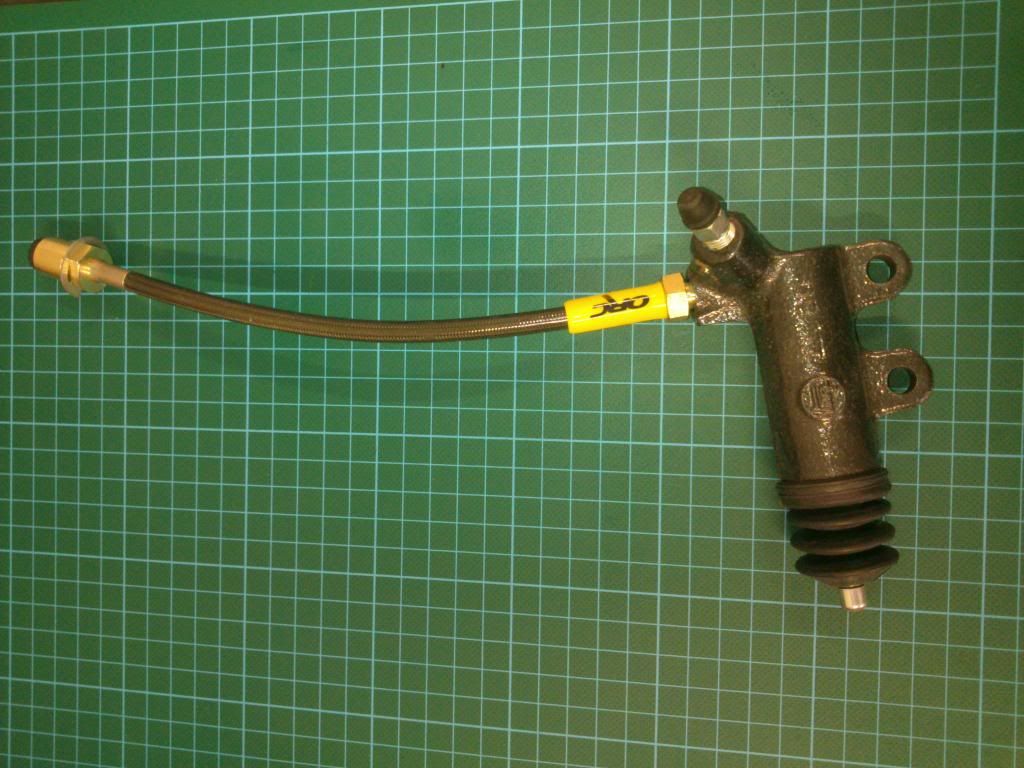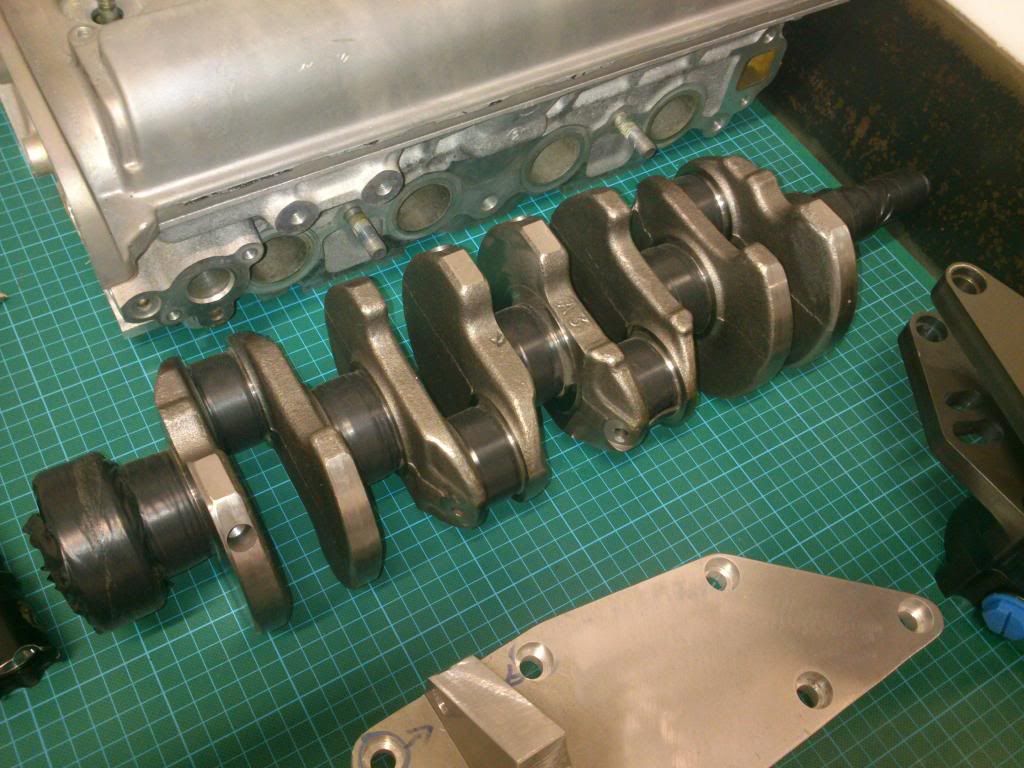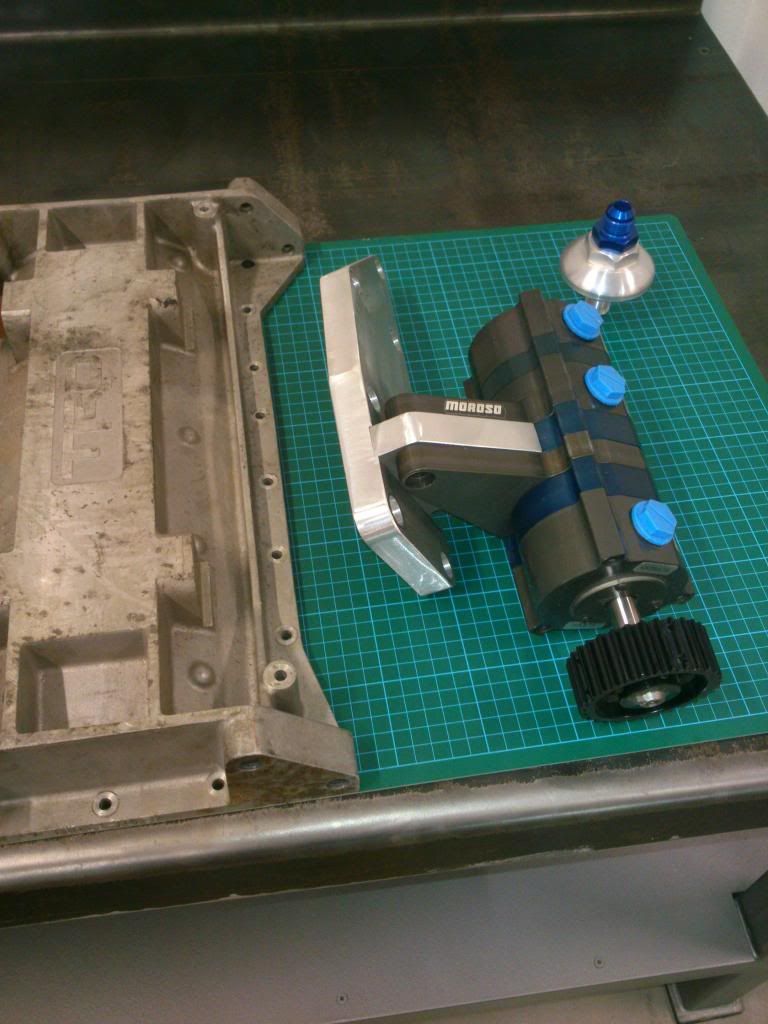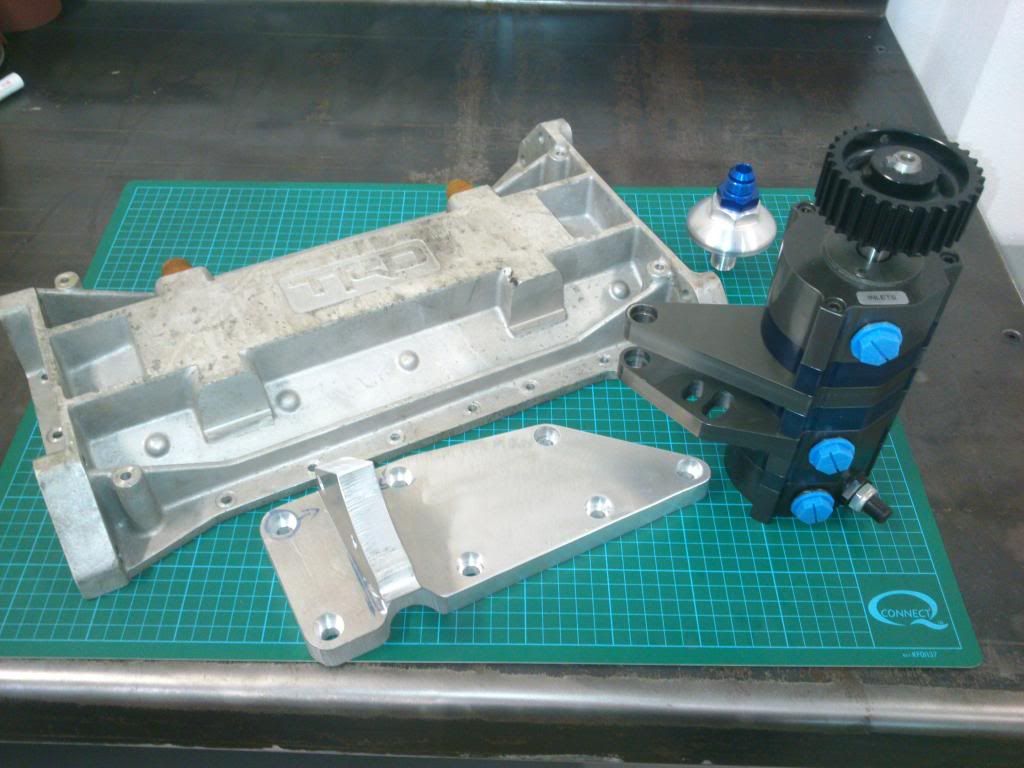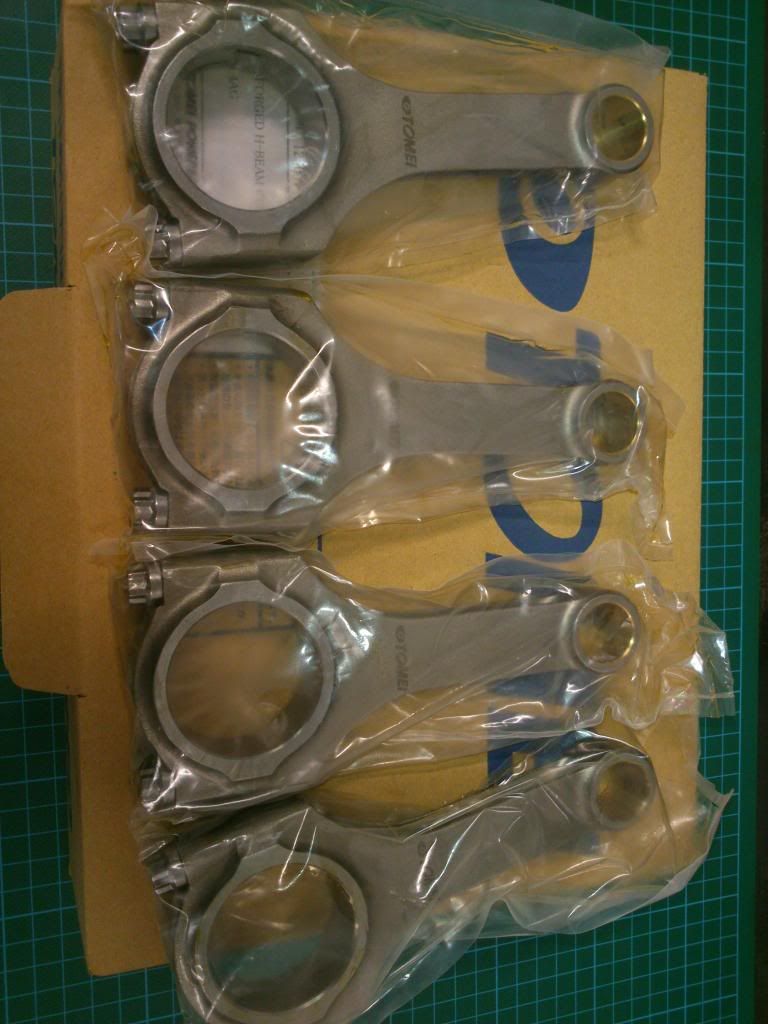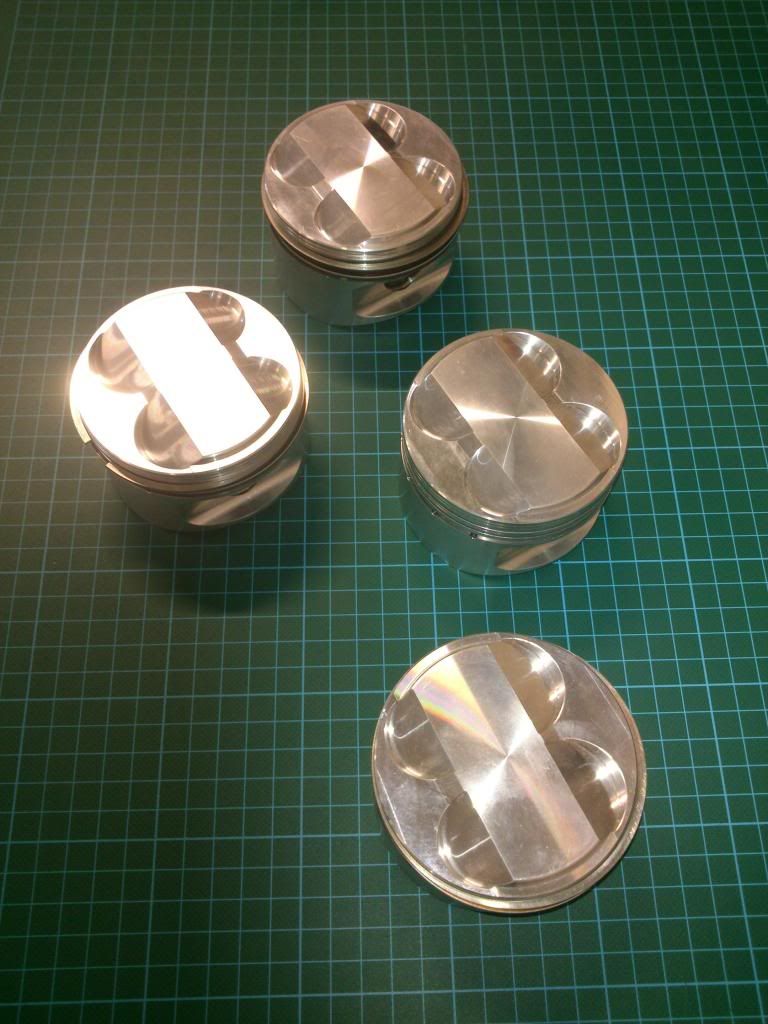 [/list]
Please only serious offers.Offcourse all the parts sold apartenly or as package with better price.
LEONIDAS
lewnidas868686@windowslive.com