Toda 20v cam gears, OEM VVT gears, T3 crank pulley, etc.
Posted: Thu Jun 11, 2015 9:36 am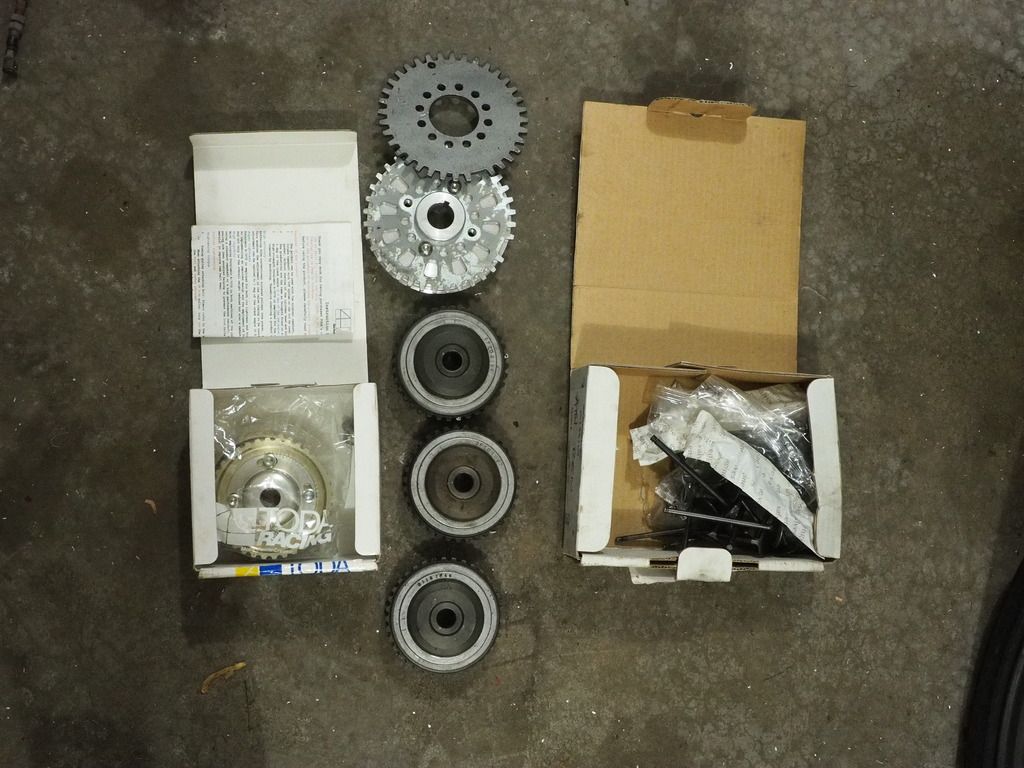 Toda AE111 cam gears $300
some OEM VVT gears, both AE101 and AE111, none have leaked or made noise on me $100 each
T3 crank pulley and a pair of 36-1 trigger wheels for said pulley $100 for pulley and trigger wheel, $30 for other trigger wheel
a bunch of 20v valves, in case you are rebuilding a 20v and need some valves for reconditioning. Some are Supertech, some are OEM. Tell me what you want.