Final part out for my corolla! Everything else is pretty much gone from the chassis. All prices are OBO. Make an offer! Everything can be shipped. Prices do not include shipping. Located in Atlanta, GA.
You can message me on here, or email me at
marlowmarlowmarlow@gmail.com
Buy my junk!
Toda Cam Gears - $200 *PRICE DECREASED*
Brand new. Never used.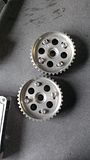 AEM AFR Guage - sold
T3 Tension Control Rods - $175
I bought these slightly used from my friend. I never had them installed. In great condition.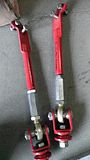 Redtop ECU - $50
I never got a chance to use this either.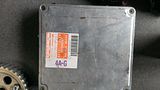 Tokico HTS -SOOLD
Used Master Cylinder - $50
Corner Lights - $25 a piece
Not sure how I ended up with 3 of these. In great shape.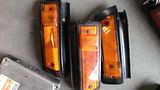 Speedo and Other Gauges - $20
Works Great
Speedo Dash Surround - $20
Stock Oil Cooler - $10
Stock AE86 Intermediate Shaft - $10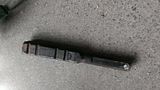 Clutch Slave - $10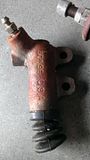 Nissan AFM - $20
I thinks it is for a KA. Again, not sure how I got it.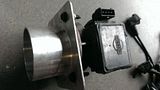 Used RCAs (T3 I think) - $20
Crank Shaft Wheels for Distributorless Ignition - $10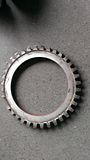 Toyota Thermostat - SOOLD
Various Interior Bits - Name Your Price
Both doors are still intact (except for the mirrors). Dash is cracked.