Located in San Diego. This thread will contain all of the parts I have left from several years of owning corollas. I'll probably add some more parts as I dig them out.
MAKE OFFERS MAKE OFFERS MAKE OFFERS MAKE OFFERS!!! WANT THIS STUFF GONE!!!
I have a lightly used Large Pyrotect helmet for sale, SA2005 and DOT approved. Originally bought for track days, I ended up using it to ride my motorcycle a few times before I got an actual motorcycle helmet.
Helmet... $120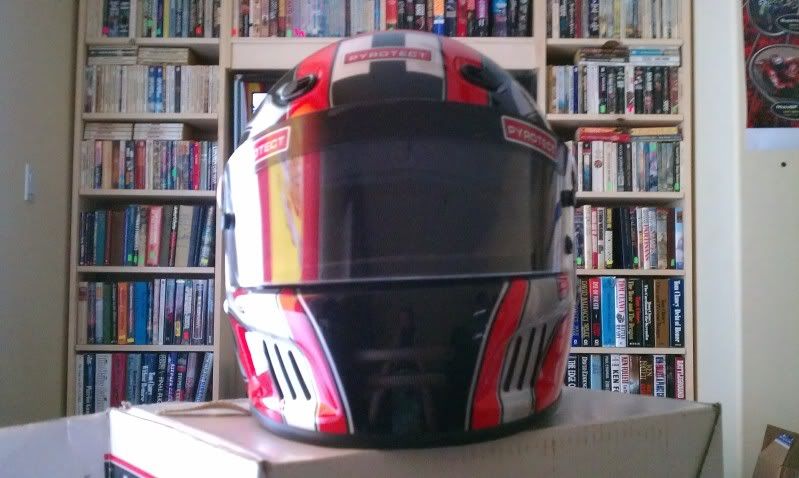 Used/Broken Zenki Levin Bumper Lights...$30...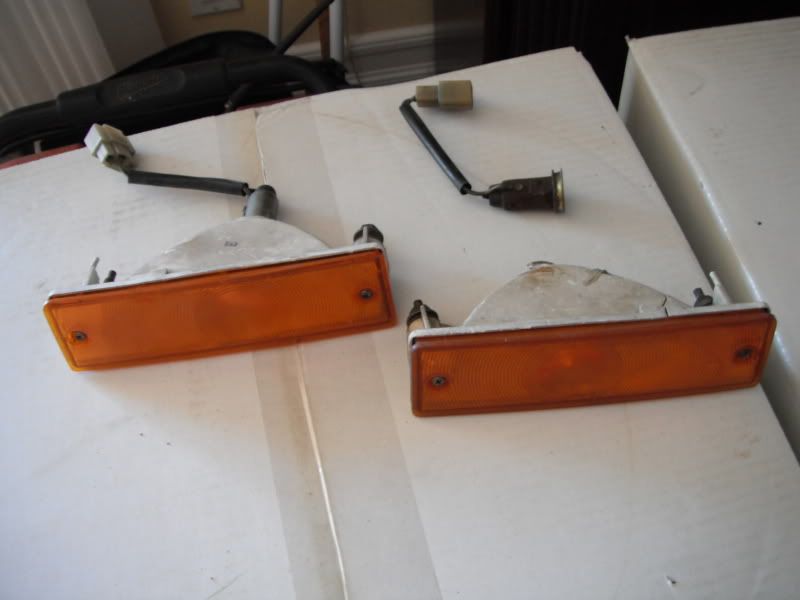 Used Rear Bumper Side Panels, Gray...$10...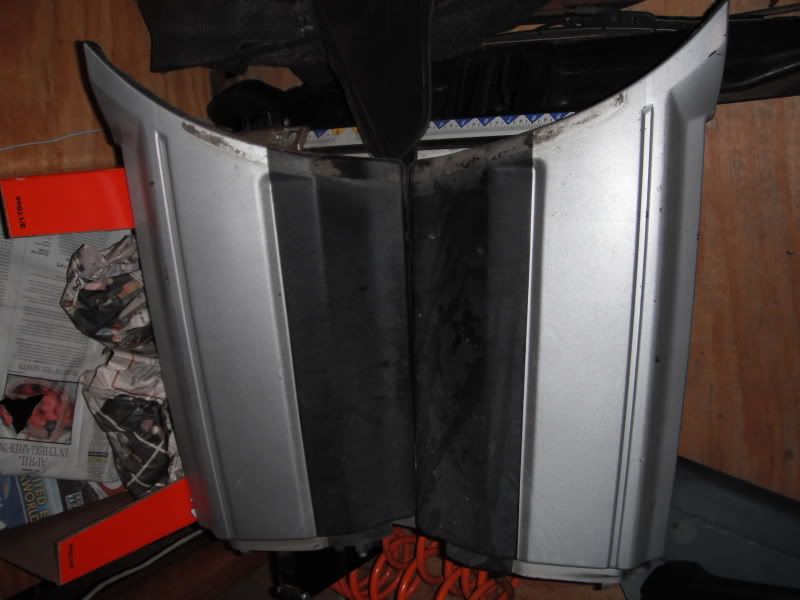 Used Zenki USDM Grille...$25...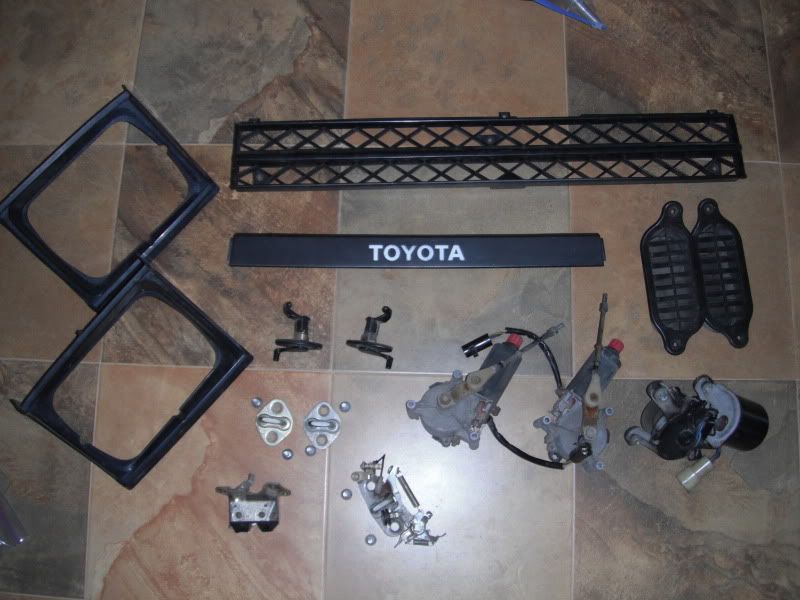 Used Zenki Eyelids...$20...
Tom Motorsport Carbon Fiber Sidemount Seats, slight damage on one from bottom mounting by previous owner, can't see it from the top...$400/Pair...NO SHIPPING...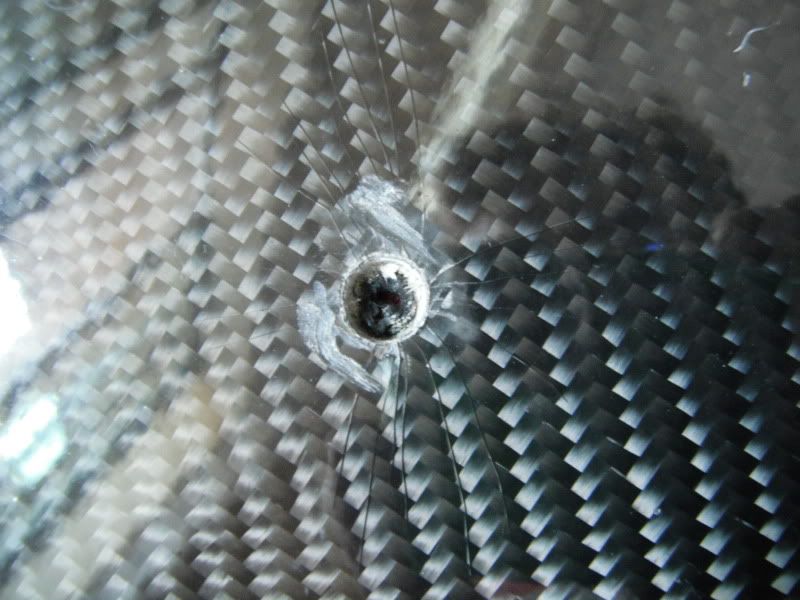 Stock Seat Rails, 2 Drivers...$10/pair...
Make offers on anything. Prices do not include shipping or 4% Paypal fee...I accept Paypal for shipped items, but if you prefer local pickup, I accept Paypal in gift form or cash...
If you want something, post here or email me at spsolo12 AT cox.net...