Dave Nunez
Howell, Nj parts located in jackson,nj
best way to contact is text or pm me on here 848-210-1754
parts are mainly for pickup only and still in or on the car once buyer is serious i will remove them
prices for parts are all best offer im not sure what all these parts actually sell for so nothing is set in stone just dont offer me 10 bucks for a part thats worth 100 i dont wanna deal w/ the insult
ok so its definitely not that exciting but i picked up a shell that i dont want to just scrap all together so i figured anyone interested is welcome to parts that are in it so heres a few that i have for sale :
1- silvertop itbs for parts not complete: 50$ without injectors if you want the injectors add 30$
2- misc toyota emblems: no price set because i figured these would be more for the collector type person so make me a decent offer
3- washer fluid resevior: 30$
4- spring/strut assembly with spindles driver and passenger side: 150$ pretty firm on this price since t3 offers this price towards merch credit so i can always do that
5- trueno hood (needs paint but good shape no rust): 80$
6- driver and passenger side seats they are not matching seats both are in pretty good condition: 80$ together or 50$ d/s and 40$ p/s
7- any interior part you see that you need let me know what your looking at and we can talk a price DASH IS CRACKED
8- basset racing wheels 15x10 4 inch backspacing which i was told like 0 offset: 150$
9-toyota mud flaps (not rotted away): make me an offer
10- headlight surrounds and also have 3 teta center caps: 15$ each headlight surround and center caps say 25$
11- trueno headlights come complete with motors/lights/surround/covers/etc: 100$
12- coolant overflow tank: 40$
13- wiper motor: 30$
14- front subframe/ power steering stuff: make offer
15- more interior: still make offers
16- weir performance 4.77 gears ring and pinion: 230$
PARTS NOT LISTED OR PICTURED
- GTS INTERIOR HARNESSES: MAKE OFFERS
- FUEL TANK W/ SENDING UNIT AND PUMP: MAKE OFFER
- STOCK 4 LINKS: MAKE OFFER
- FUEL LINES: 100
- FUEL FILTER WITH BRACKET: 30$ HAS BRAND NEW FUEL FILTER
- CHARCOAL CANISTER WITH BRACKET: 30$
- GTS DRIVESHAFT: 75$
- FRONT CALIPERS: 50$
- REAR QUARTERS HAVE NO RUST AT ALL CAR IS A COUPE: MAKE OFFERS
- FRONT DOORS NO DENTS: MAKE OFFERS
- BRAKE BOOSTER: 30$
- CLUTCH MASTER CYLINDER: 30$
-ANYTHING ELSE JUST ASK ABOUT IT I MAY HAVE IT
1.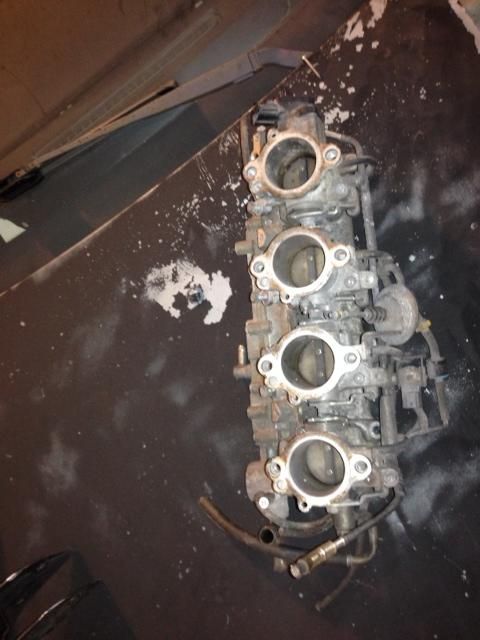 2.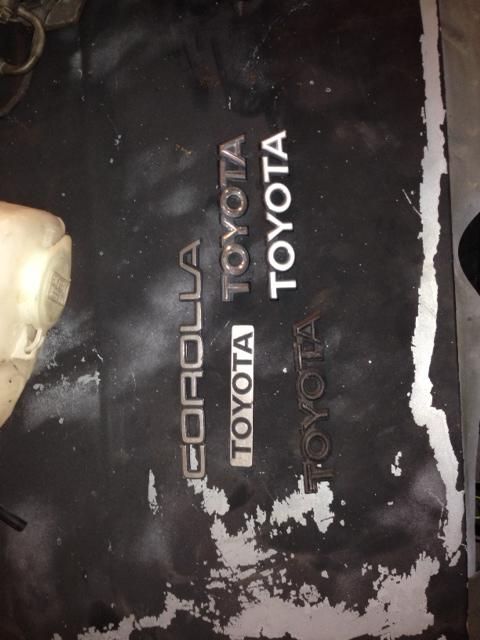 3.
4.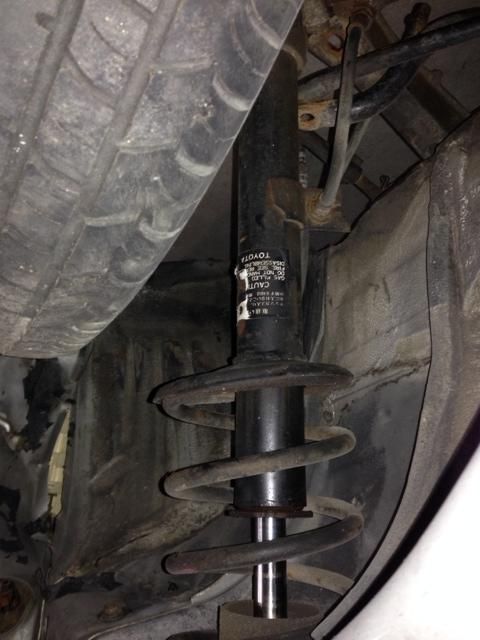 5.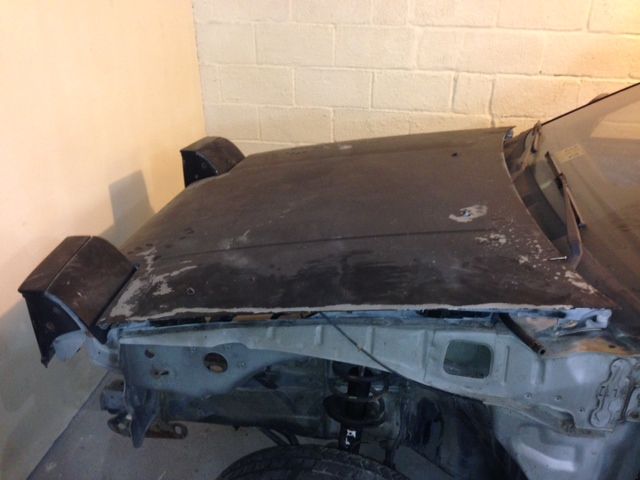 6.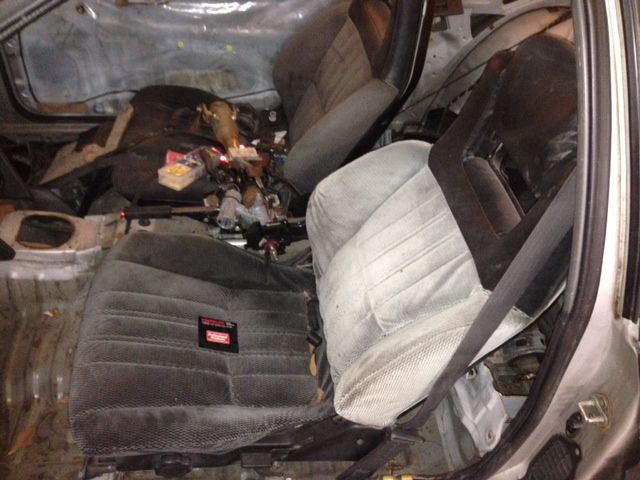 7.
8.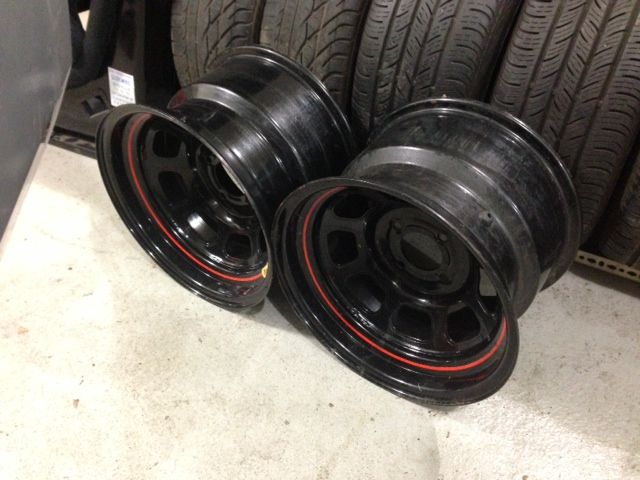 9.
10.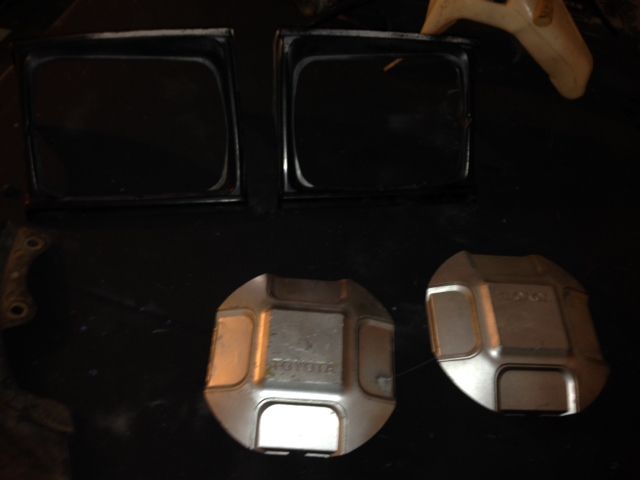 11.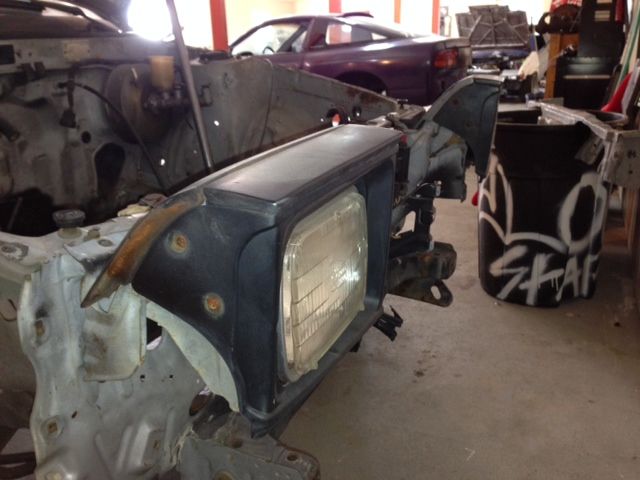 12.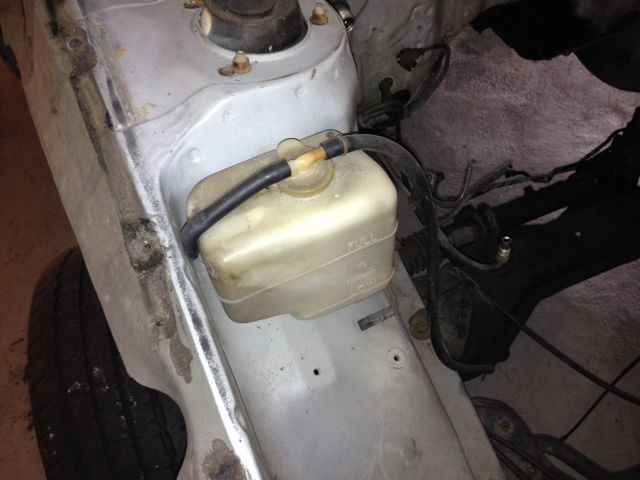 13.
14.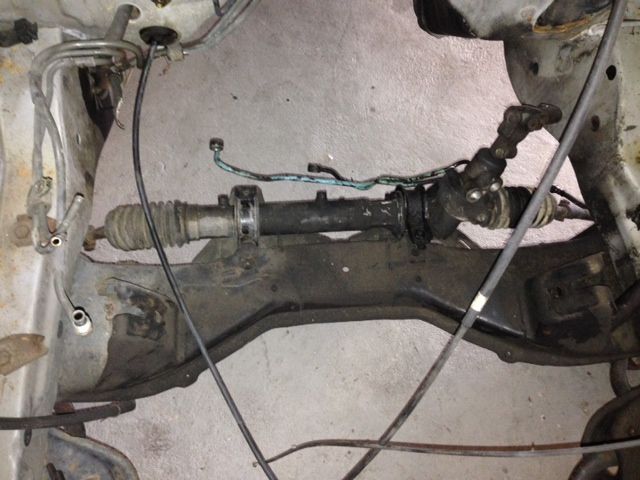 15.
16.